The newer units from the Indomitus Crusade are getting Kill Team rules very soon. Check out a quick preview of things to come.
Yesterday, Games Workshop dropped some clues about future plans for Kill Team. The important thing to note is that a new expansion is planned and is on the way very soon. They showed this off during a previous preview – but it's relevant here:
Clearly, we've got more Kill Team units coming soon – from the video teaser it was looking like we're getting the new Space Marines and the new Necron units for Kill Team. That has now been confirmed by GW.

"With that in mind, Mission Report is back to shine a light on two of the most important units of the Indomitus Crusade, the Assault Intercessors and Necron Warriors. They may be the rank-and-file but their impact on the field of Kill Team is anything but ordinary."
First up, we have the good old Assault Intercessors.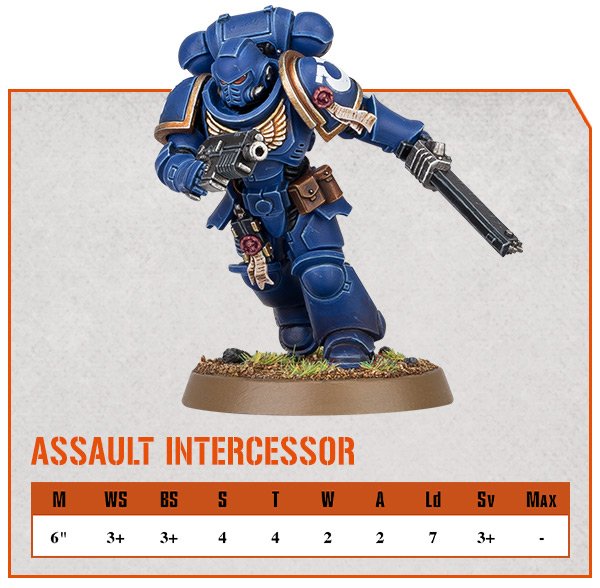 Unsurprisingly, statline-wise, they are pretty much identical to your standard Intercessors. What makes them different is their wargear options. Astartes Chainswords and heavy bolt pistols make them much more suited to the close quarters combat of a Kill Team game. Also note that the Sergeant of the squad can pack a Power Fist or Thunder Hammer – and can also pull double duty with your other Intercessor squads. That can be pretty useful for Kill Team and also for your larger games of 40k, too.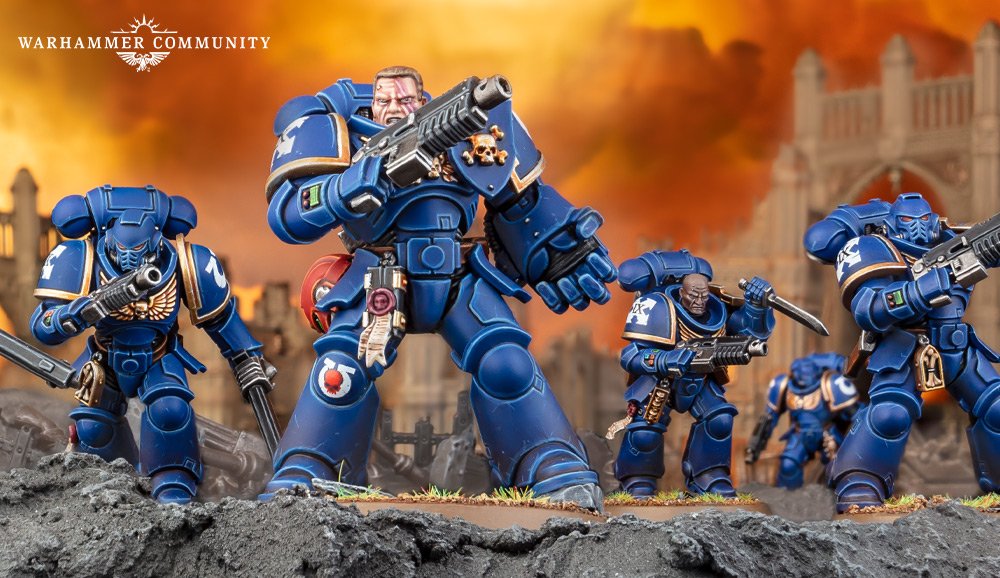 One other thing to note is that the Assault Intercessors are also getting access to the Zealot specialism. This grants them some extra nasty close-combat bonuses when they do close that gap and get into combat. I'd certainly want to give them a test run in Kill Team with those rules…
Necron Warriors are also slated for some upgrades in the next expansion for Kill Team.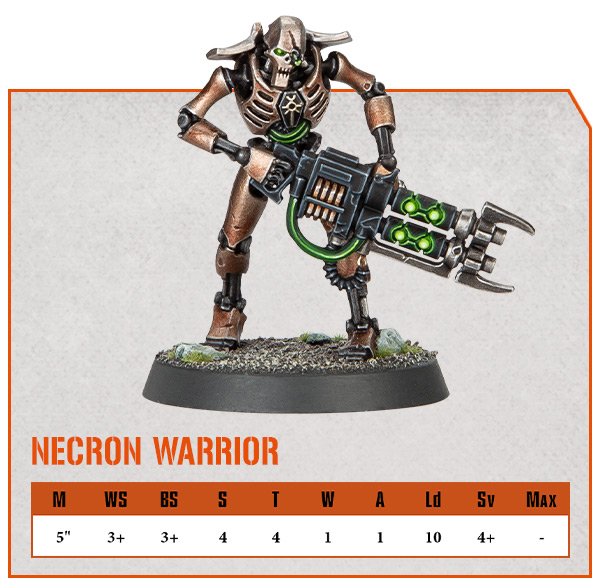 It's not so much the statline that has been re-worked, it's also the wargear options they are getting access to – the new Gauss Reaper. The shorter range isn't as big of a drawback in Kill Team and the extra damage the Gauss Reaper can do can really pay off. And if one volley of fire wasn't quite enough, the Necrons have a brand new tactic they can try out:
Keep in mind that these are just the previews that GW has confirmed so far. There were quite a few new units released with Indomitus and beyond for both the Space Marines and Necrons. It's a pretty safe bet that if they don't have Kill Team rules currently, GW is baking something in the oven for them very, very soon!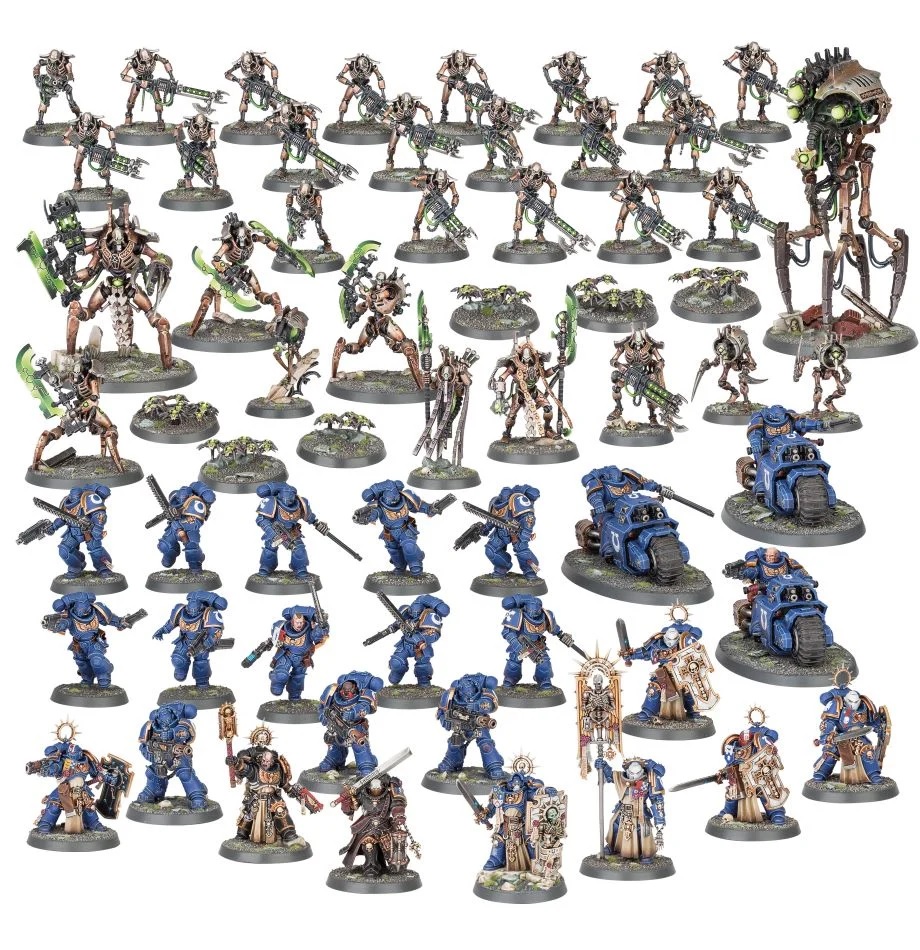 Bring on the warriors of the Pariah Nexus – it's time to send in the Kill Team!