Warhammer: Underworlds – Vampires Return With Crimson Court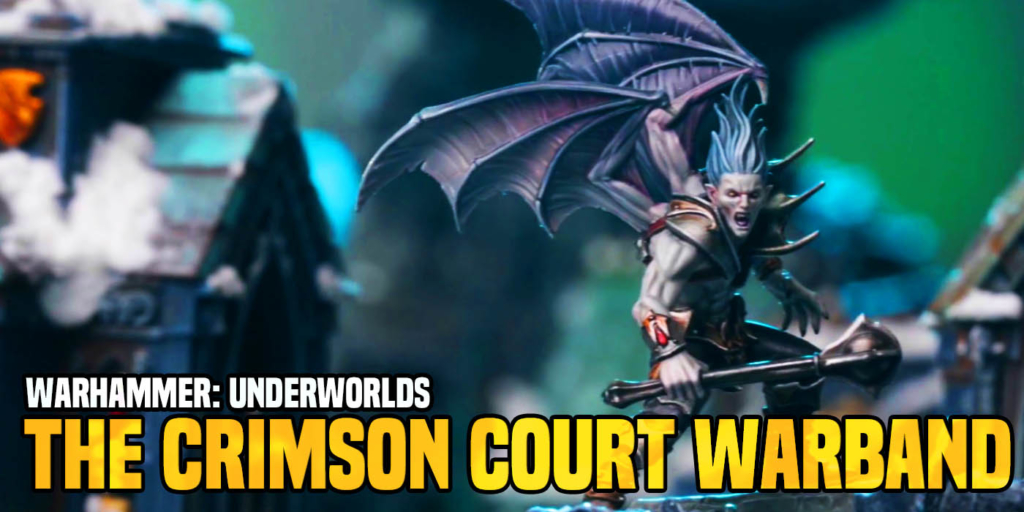 Warhammer: Underworlds has a Vampire problem. The latest warband has been revealed. Meet the Crimson Court!
We all knew that there would be new Vampires coming to Age of Sigmar and now we know their vanguard is coming by way of Warhammer: Underworlds. The Crimson Court is now in session:
The Crimson Court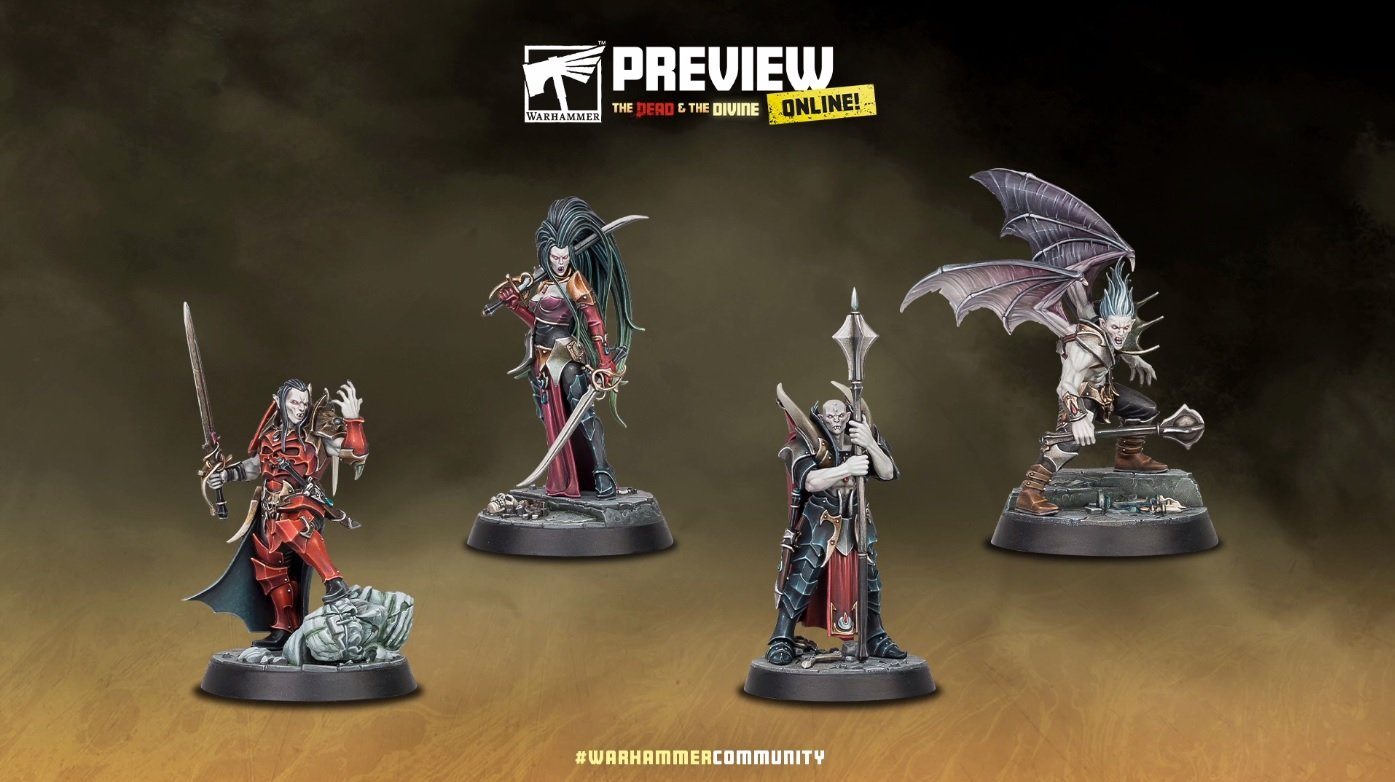 The warband contains 4 models and each is characterful and dripping with detail (or is that blood). Furthermore, each has a little hint at a past from the World-That-Was.
Ennias Curse-born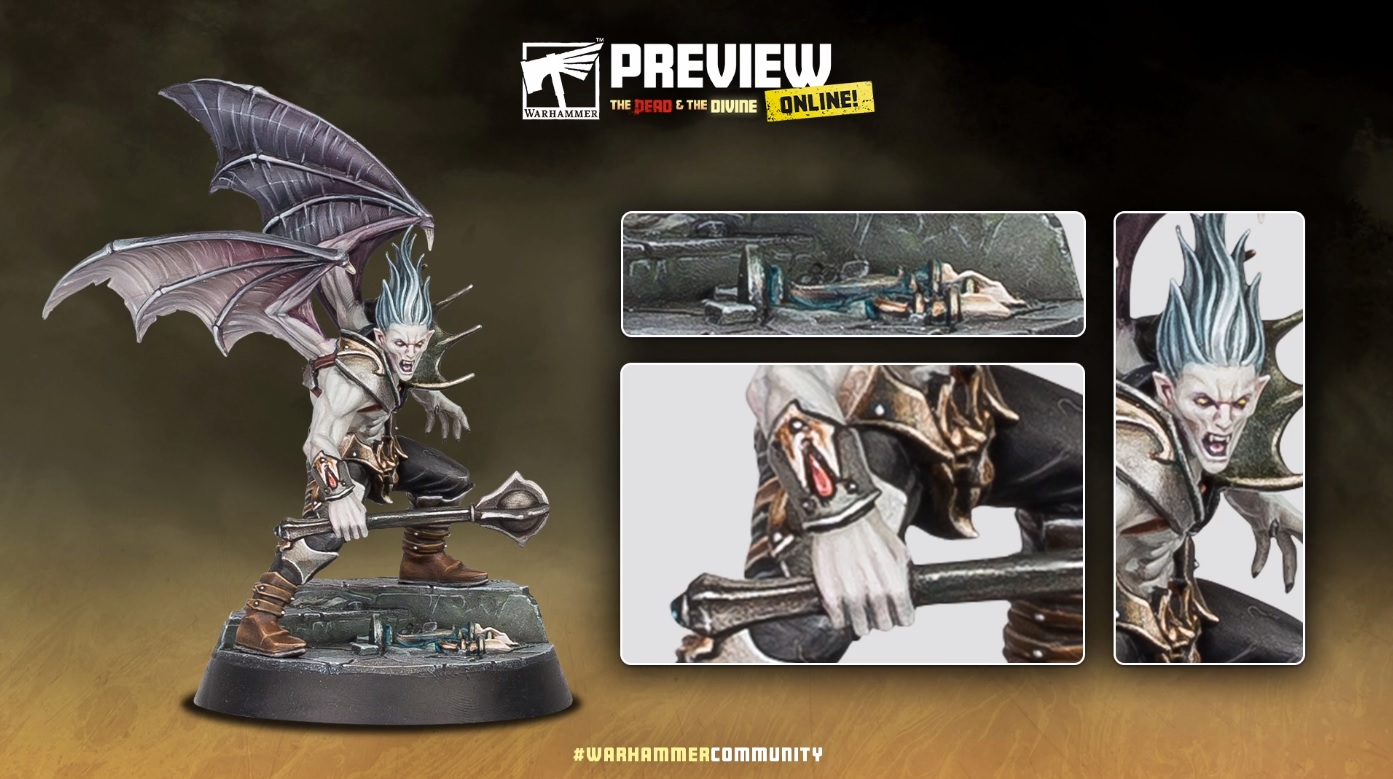 Gorath The Enforcer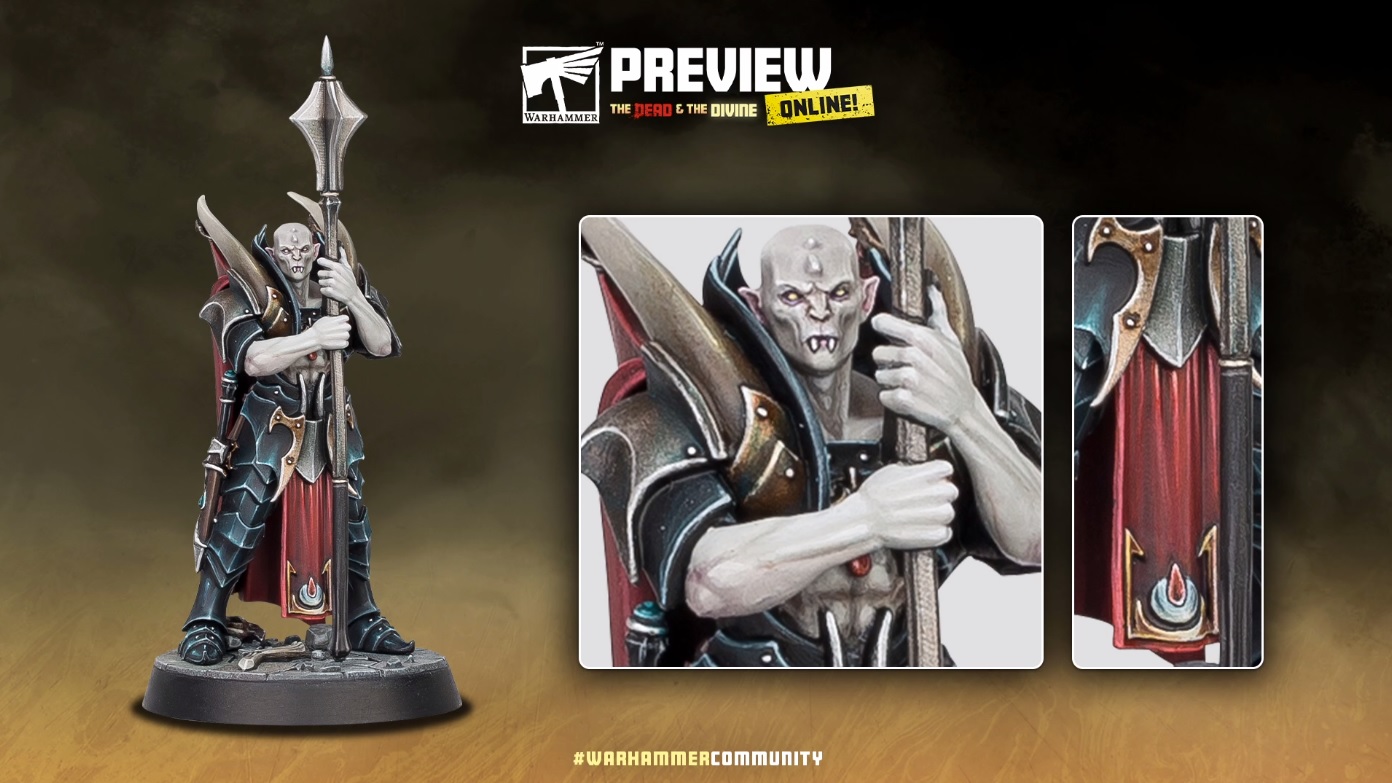 Prince Duvalle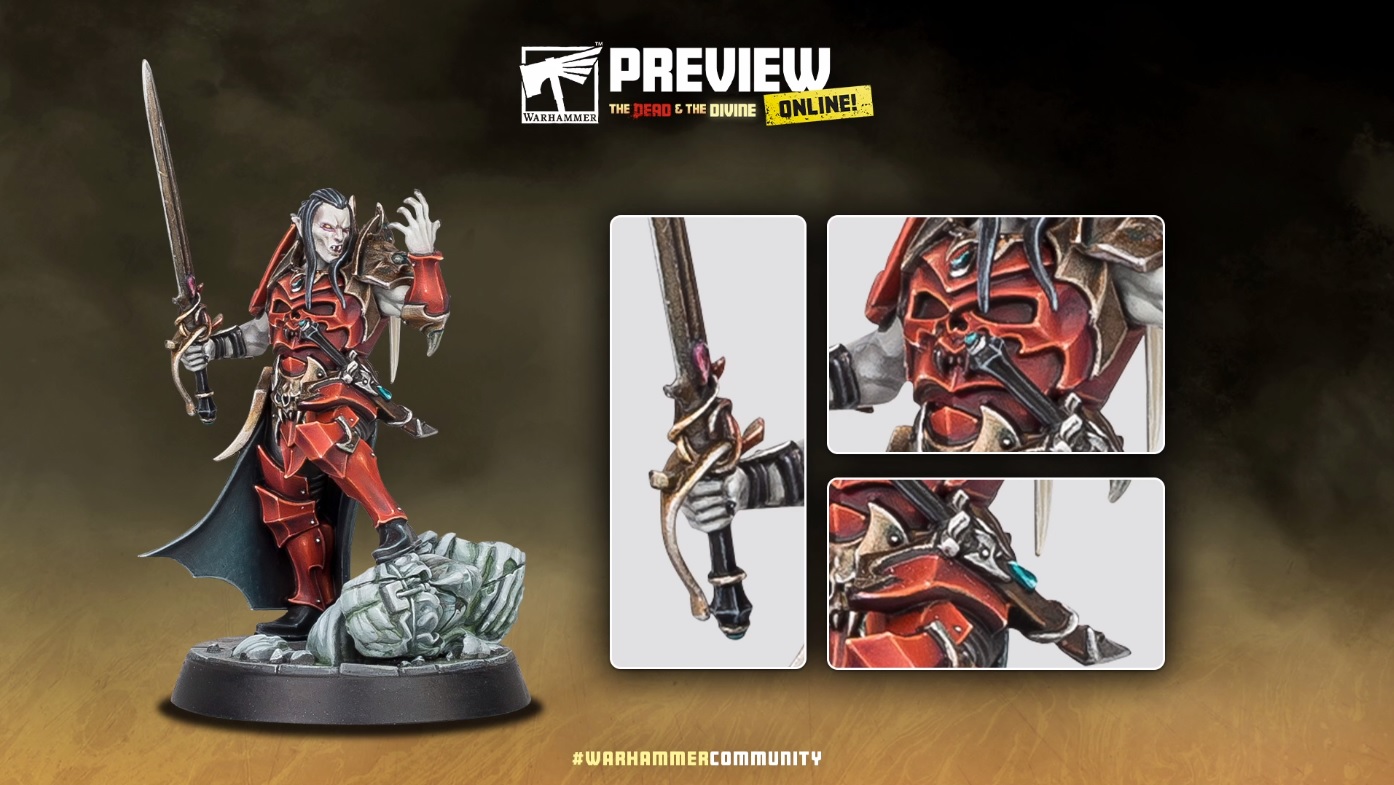 Vellas Von Faine
Subscribe to our newsletter!
Get Tabletop, RPG & Pop Culture news delivered directly to your inbox.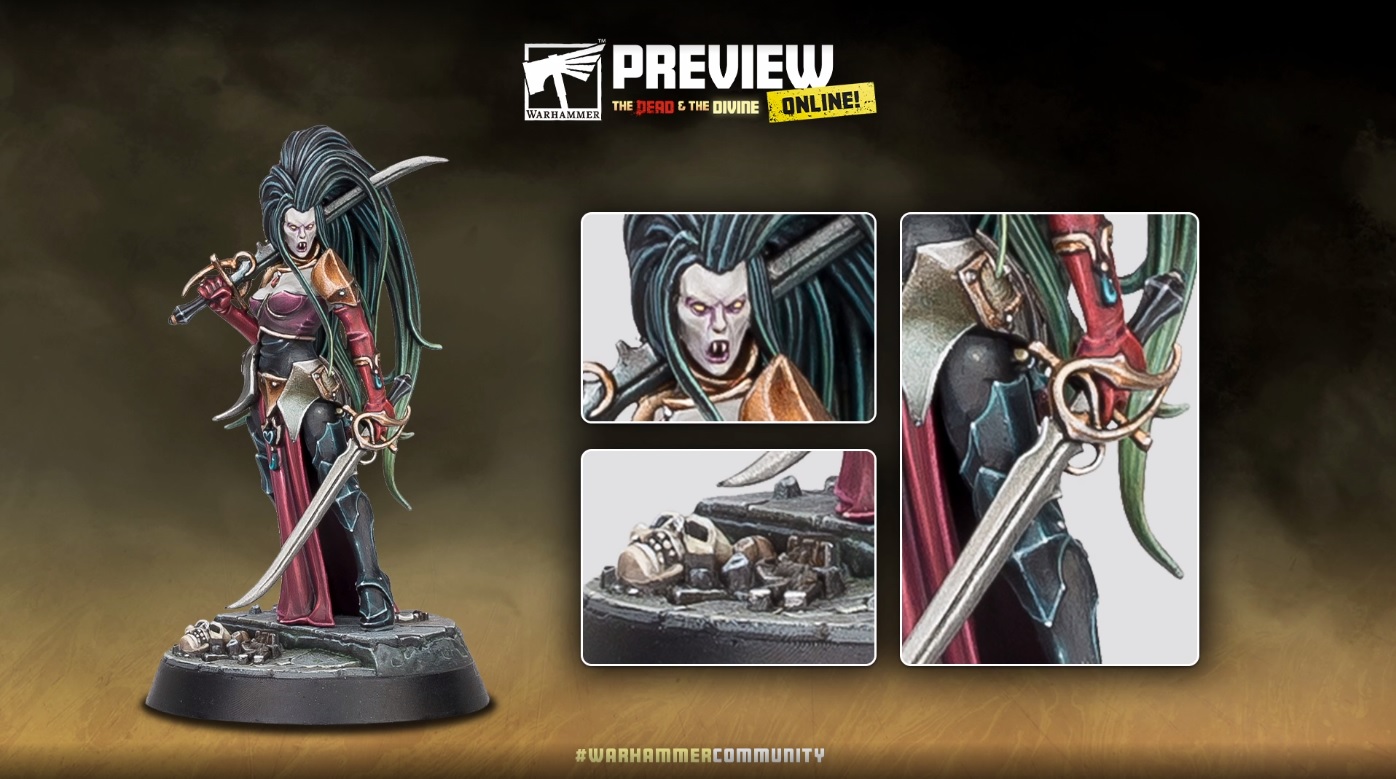 These vampires are going to play off of the Hunger mechanic that was introduced with Direchasm. Kill your enemies and drink their blood to get inspired…or don't and suffer from the brutality of the hunger.
GW also teased these are just the vanguard of more undead coming. And there are lots of spooky things on the way for the Mortal Realms…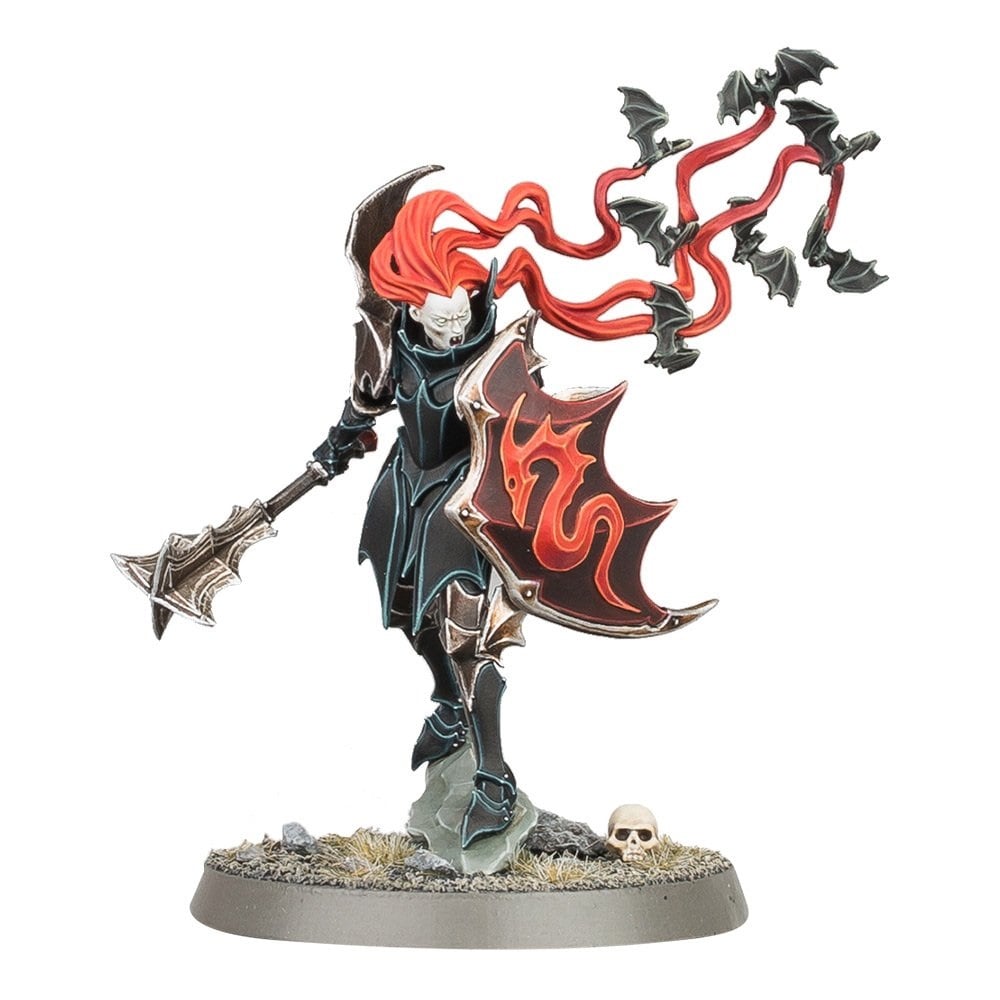 Death is not the end. It's the beginning…
This is not the "Night Court" I remember…
Latest News From BoLS: