A Mysterious Killer Just Won't Die in New Horror 'Lucky'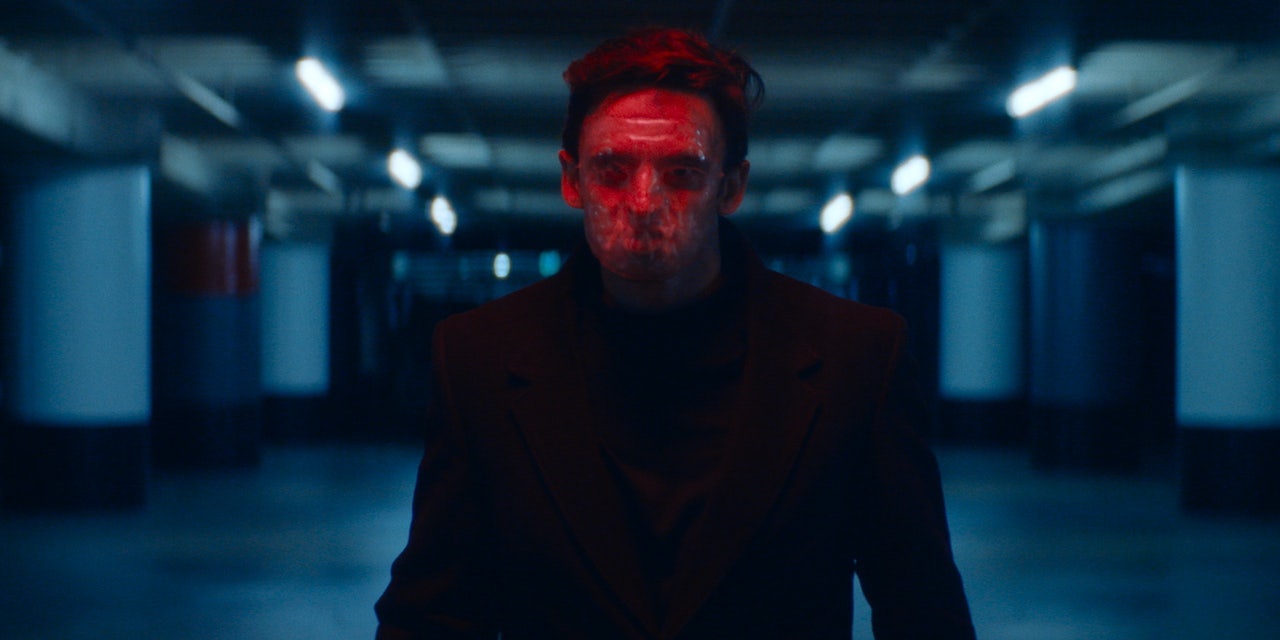 A time-loop mystery meets horror in this tale of a masked killer that keeps coming back arrives next month on Shudder.
Life takes a sudden turn for May (Brea Grant, After Midnight), a popular self-help book author, when she finds herself the target of a mysterious man with murderous intentions. Every night, without fail he comes after her, and every day the people around her barely seem to notice. With no one to turn to, May is pushed to her limits and must take matters into her own hands to survive and to regain control of her life.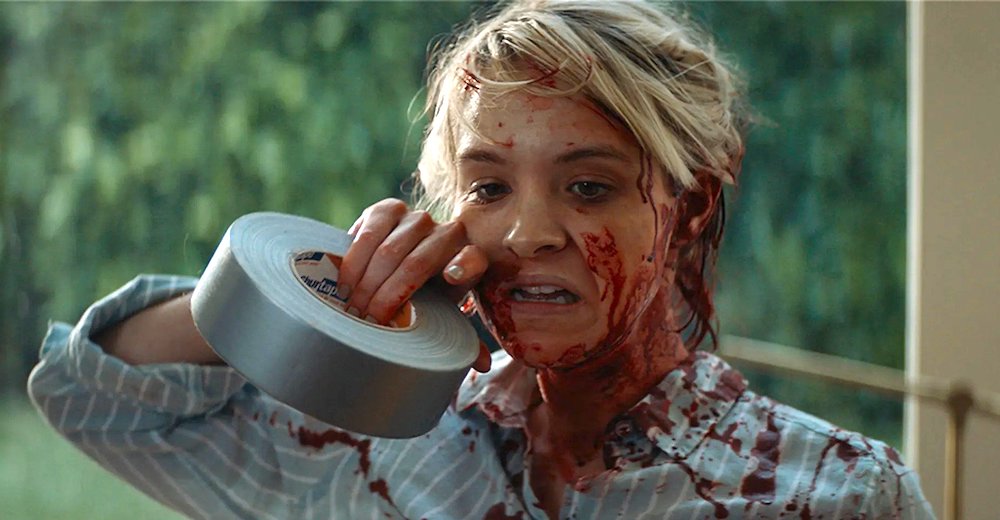 It has a bit of an It Follows vibe to it. The fact that the people around the lead character seem to be ok with what's going on adds another layer of "what the heck is going on?" to the story. Do they just accept this or is it something specific to her that they can't see? It's intriguing and looks like one for fans of psychological horror.
Lucky premieres on Shudder on March 4th.