D&D: Baldur's Gate 3 – New Patch Coming Soon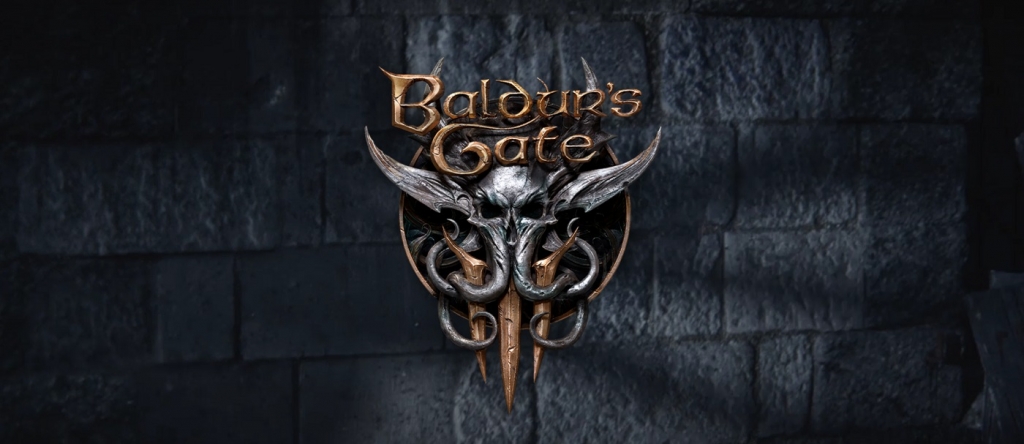 A new patch is in the works for Baldur's Gate 3, bringing the 4th big update to the ongoing early access. Come and take a look at what's in the works.
Baldur's Gate III has been quiet lately. A little too quiet–until recently that is. Now news of a new patch is on the horizon, which means big things are in the works for Baldur's Gate, though it seems as though Larian is facing delays from real world dungeon problems as well.
Adventurers, we see you lurking Steam Database every day 👀 Our team is working away on Patch 4 at the moment and we'll have more news for you soon. For now, some trivia! Was there another flood at one of Larian's offices last week?

— Baldur's Gate 3 (@baldursgate3) January 27, 2021
A recent update from Larian Studios reveals that they are, in fact, working on Patch 4. But apparently flooded offices are a recurring theme for Larian. Did they run afoul of an actual eldritch sorcerer? Is there some kind of arcane entity locked within the code of the game? Well this isn't a season 5-7 episode of the X-Files, so, probably not? But if it happens again, start looking around for Mitch Pileggi, because the Truth will certainly be Out There.
If you voted yes, you're correct! Last week one of our servers in Gent was given an unexpected shower and drowned. And another flood at Larian HQ can only mean another patch is on the way.

— Baldur's Gate 3 (@baldursgate3) January 28, 2021
At any rate, Patch 4 is one folks are looking forward to, as Larian Studios CEO Swen Vincke has promised that the next patch for Baldur's Gate 3 would be "a big one."
Subscribe to our newsletter!
Get Tabletop, RPG & Pop Culture news delivered directly to your inbox.
And while we don't have exact details on what's going to be in the upcoming patch, a look at what's already in Baldur's Gate 3 reveals a few noticeable absences that are just waiting to be filled. We can start with the seven other classes of D&D 5E. Right now, you can't play as an Artificer, Barbarian, Bard, Druid, Monk, Paladin, or Sorcerer. And while it might be foolhardy to expect all of those classes to make their way into the Early Access version, adding at least a few more is something that Larian Studios have been wanting to get to for a while. It's hard to say what exactly has to happen to get them in.
From a rules perspective, it seems easy enough to say if you can handle a Ranger, surely you can handle something like a Paladin, but when it comes to video games, all sorts of creative systems function just outside of the view of the player to make the game work, and if you look under the hood it gets stranger still. Kinda like how the train in Fallout 3 is actually your arm.
I wouldn't be surprised if introducing something like "Divine Sense" or "Divine Smite" means having to go and rework some fundamental aspect of the game engine. Even so, there's still more stuff for Larian to add. More spells, more feats, more ways to get past goblins who just want to follow the Absolute and have a cool party.
We'll be keeping a close eye out for news of the new patch when it drops, so be sure and check back again to find out what awaits you in Baldur's Gate 3, patch 4.
Happy Adventuring!
Latest News From BoLS: