D&D: Critical Role Goes To Hell – Diablo One Shot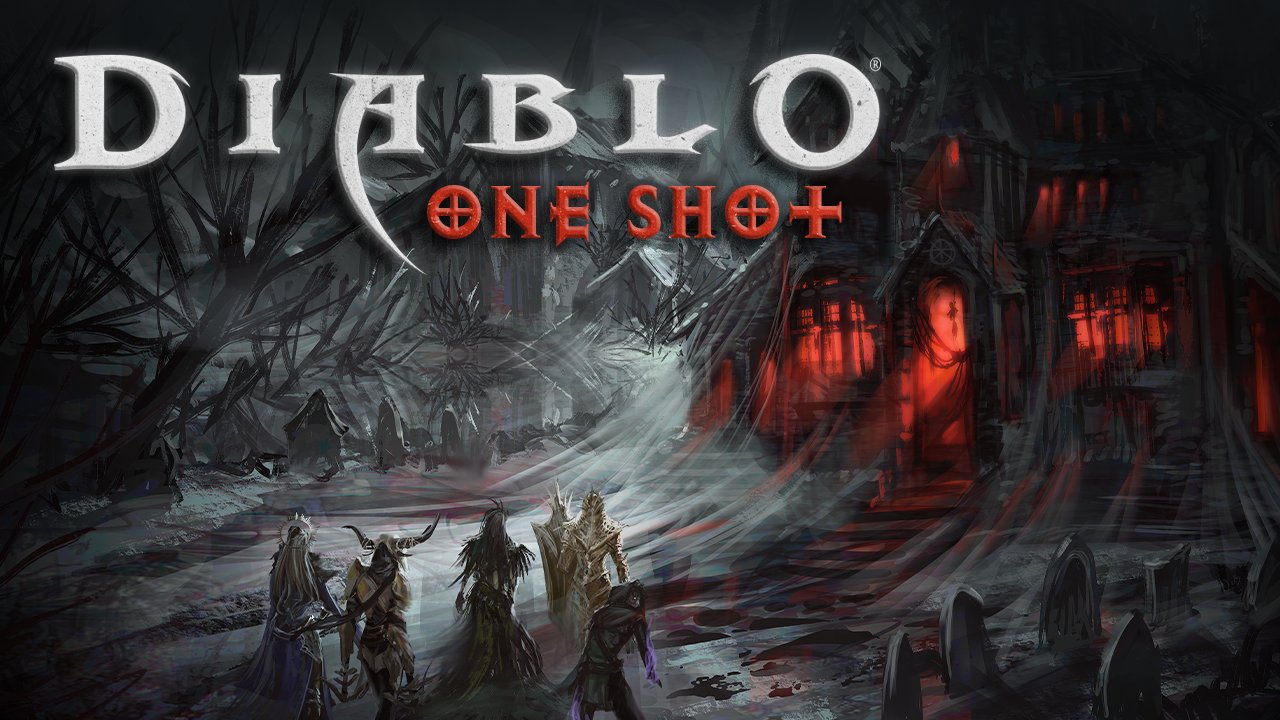 Next week Matthew Mercer is taking Liam O'Brien, Laura Bailey, Mica Burton, and Carlos Luna straight to hell. For a Diablo one-shot at BlizzCon online.
That's right folks, get ready to descend into hell–but unlike most D&D one-shots, this time Matthew Mercer won't be taking his good friends to the bowels of the Nine Hells, but rather to the Hell where the three Prime Evils come from. Which, if you're playing along at home, is the Hell of the Diablo video games.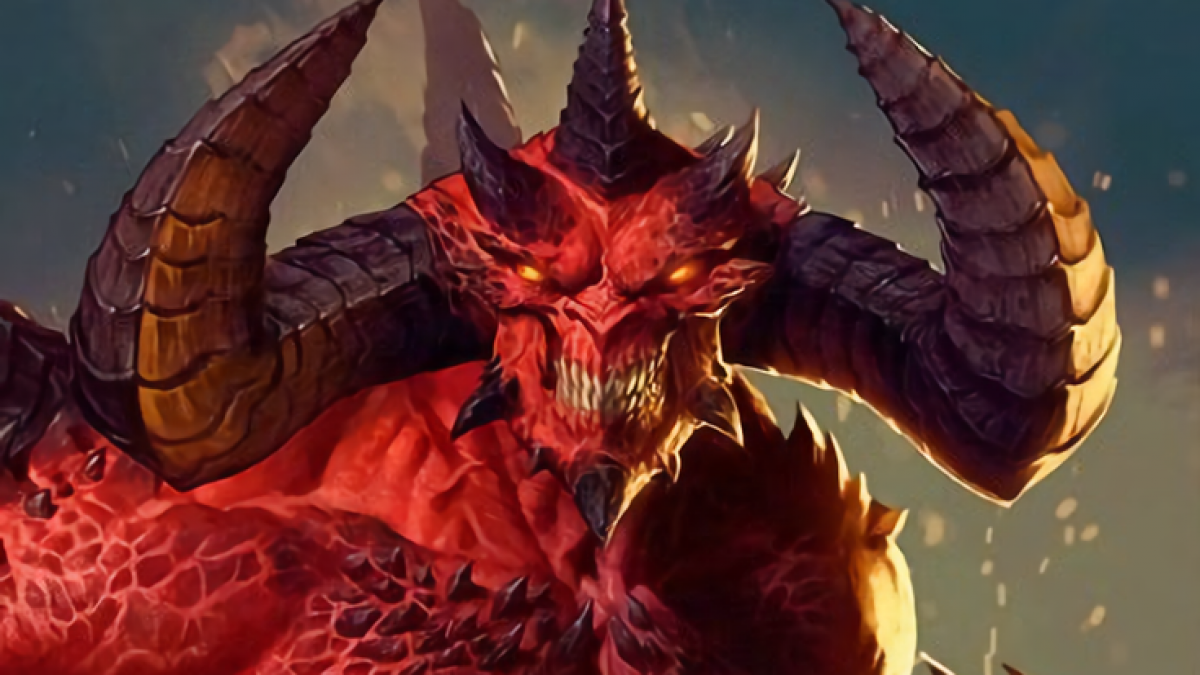 As part of Blizzcon Online, or BlizzConline as they're calling it, which sounds less like a virtual event and more like a thing you'd wait in while hoping to catch some disappointing news and/or an out-of-season April Fool's joke…
…nevertheless as part of BlizzConline, Matther Mercer is taking some familiar faces (and voices) to Hell as part of a special Diablo One-Shot adventure to be run on February 20th, as detailed in this announcement:
Traverse the unknown with us on February 20th at 2:05pm PT for a very special Diablo One-Shot for #BlizzConline featuring GM @matthewmercer, @LauraBaileyVO, @VoiceOfOBrien with guests @MicaBurton and @CarlosCrits. Made possible by Blizzard!

➡️https://t.co/hCRMGAUCQp pic.twitter.com/8b9kbEaC3U

— Critical Role (@CriticalRole) February 10, 2021
Setting aside how oddly specific 2:05pm PT is, this should be exciting news for fans of Diablo, Critical Role, and @MicaBurton and @CarlosCrits. While we know precious little about the one-shot, this description is available now on the BlizzConline website:
Critical Role hosts a custom Diablo-themed adventure about a band of warriors pursuing whispered rumors of something ancient and evil stirring beneath the ruins of Old Tristram.

Subscribe to our newsletter!

Get Tabletop, RPG & Pop Culture news delivered directly to your inbox.
What else might we find? Will there be guest appearances, spoilers for Diablo IV? The only way to find out is to tune in. And the only way to tune in is to follow this link for BlizzConline where, in addition to watching a cool RPG stream, you can also check out the latest for Diablo, World of Warcraft, Hearthstone, and Overwatch.
Finally, a chance to break out my old Horadric Cube. Never heard of it? I'll tell you all about it, just stay a while, and listen…