If you've ever cast a spell and wondered why it's Bigby's Hand? Or where is the rest of the Bigby? Today we're looking at five famous wizards.
Dungeons and Dragons is a game with a surprising amount of famous wizards. You can find their marks left across the history of D&D editions, their names remembered throughout the ages in spells like Snilloc's Snowball Swarm and Rary's Mnemonic Enhancer. But who are these wizards? Here's a brief look at five of them.
Leomund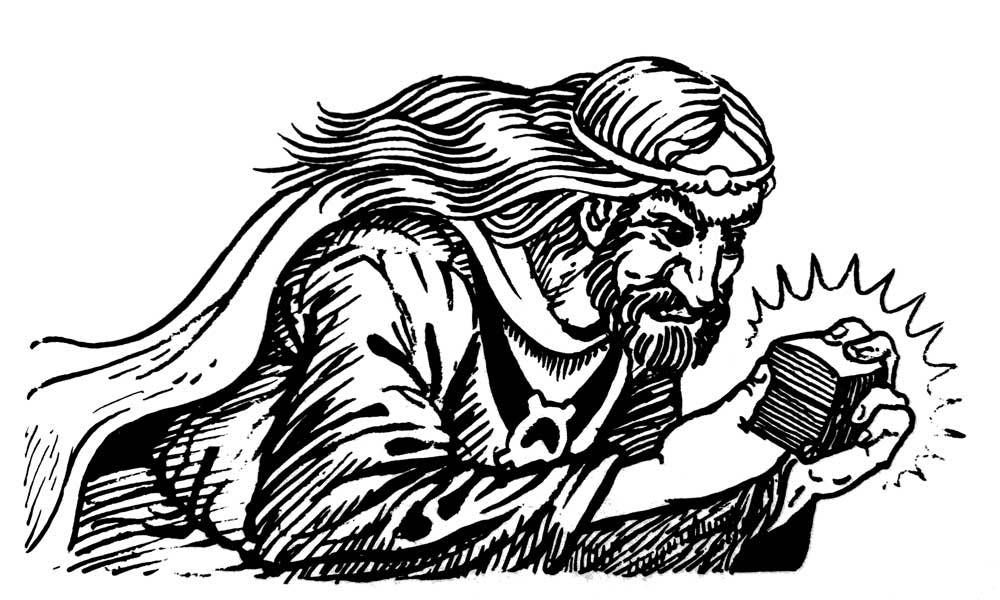 Leomund is a wizard who joined the ranks of Mordenkainen's Circle of Eight. He was a master transmuter and adept at creating dimensions for his own private use. Originally created by Lenard Lakofka, one of the early players of Dungeons and Dragons, Leomund may still be alive, waiting to be discovered in a hidden away pocket dimension.
Bigby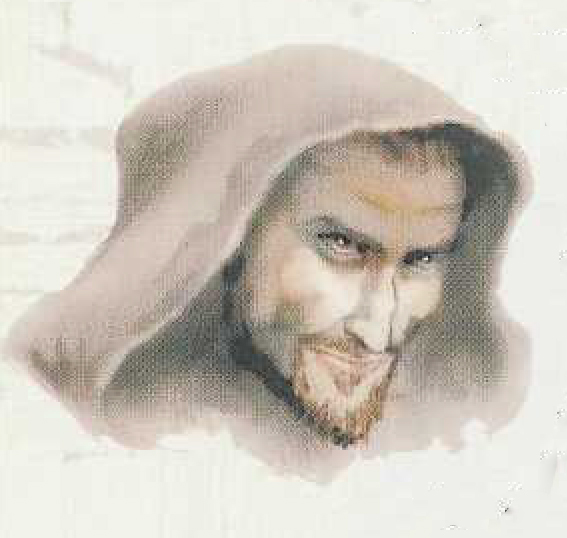 The original success story of Mordenkainen's magic circle of Eight, Bigby was once an evil wizard. Then Mordenkainen charmed him and made him become his servant. Over time, Bigby learned the value of balance, and he became the handy wizard we all know and love today. Originally created by Rob Kuntz.
Melf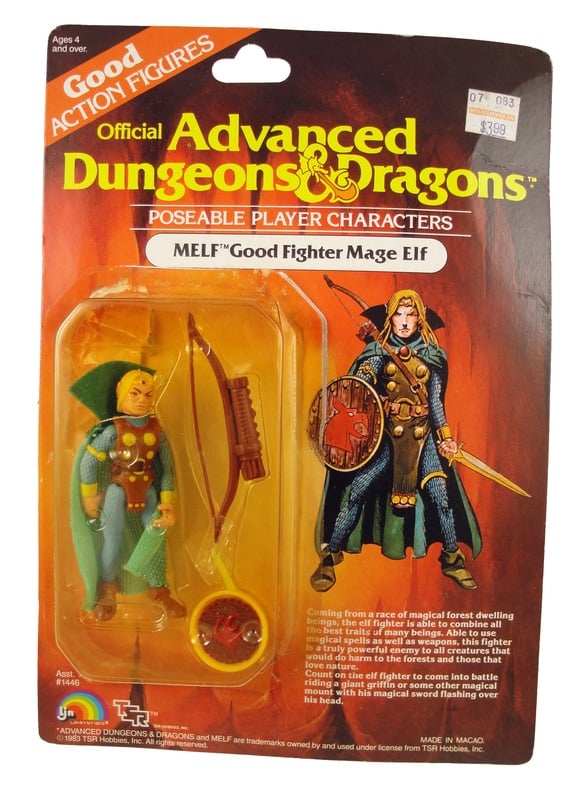 Originally created by Luke Gygax, Melf (a male elf) was an archmage who was dedicated to dealing with the problems of normal magical spells. When taking on enemy casters, his Acid Arrow would disrupt casting, while Minute Meteors were there to try and get around the close, cramped effects of Fireball (which used to do more damage if it couldn't expand to fill its entire volume).
Mordenkainen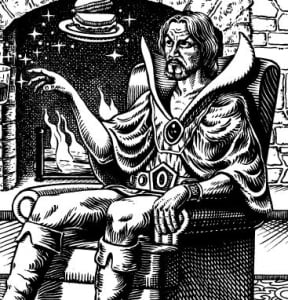 Mordenkainen is a Gygax original, and of the original archmages. We've talked a lot about him before. He believes in balance above all things–and while I can't claim to know what kind of disgusting force would make a man turn neutral, his powerful spells ensure that balance is kept throughout the cosmos.
Rary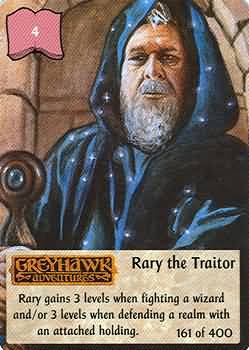 Created by Brian Blume, Rary was a treacherous member of the Circle of Eight, and not that any of the history of TSR's leadership had any influence on the history, Rary was a wizard known for making spells that affected other spells.
Happy Adventuring!