D&D: WotC Levels Up At Hasbro – A New Division All Their Own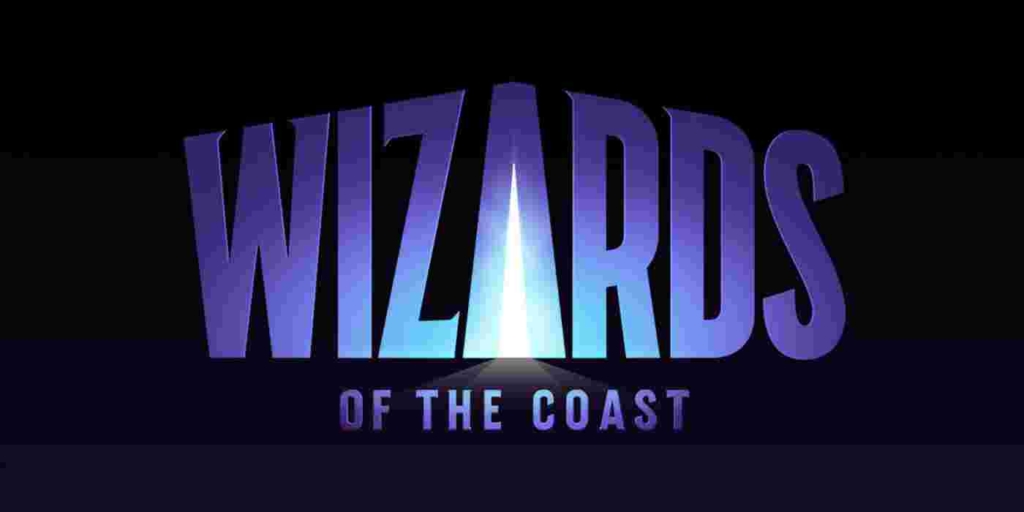 After three record breaking years, Wizards of the Coast has become its own operating division within Hasbro, taking on new digital domains.
Wizards of the Coast leveled up earlier today, according to the latest reports from the Hasbro investor event held just yesterday. The news comes following three record years, as 2018, 19, and 20 have been D&D's best years, respectively–and it doesn't show signs of slowing yet. With accompanying growth surging for Magic: The Gathering as well, WotC is quickly becoming one of Hasbro's big-name subsidiaries.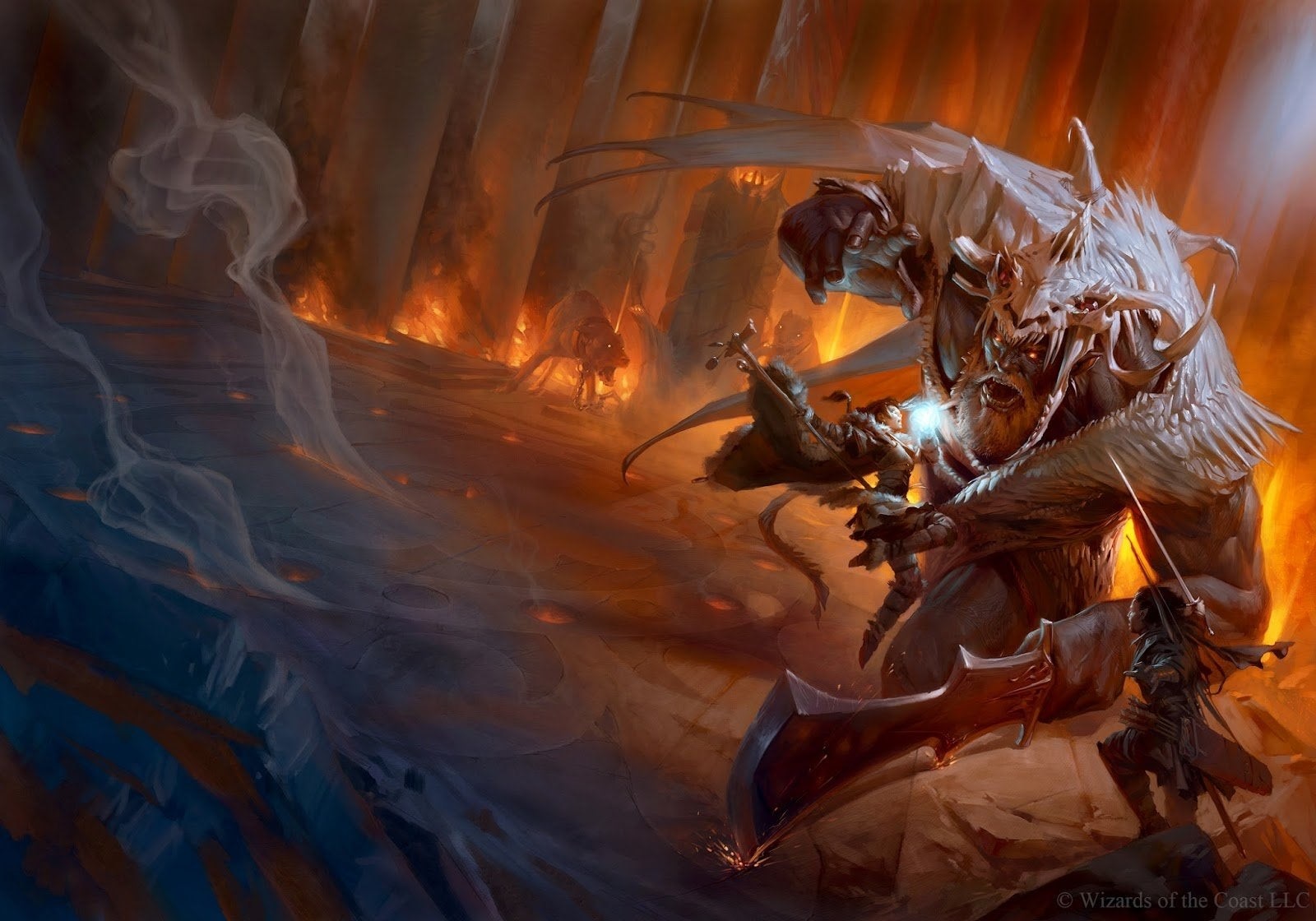 Per the Investor presentation, WotC is already halfway to their goal of doubling revenue from 2018 to 2023, with D&D showing a 33% increase in revenue and Magic: The Gathering up 23%. And at the investor event today they announced that Hasbro has restructured creating a new division Wizards (of the Coast) which folds digital gaming under its wings. Per Hasbro CEO Brian Goldner:
Wizards of the Coast and Digital Gaming includes all revenue associated with Wizards of the Coast tabletop and digital games, including MAGIC: THE GATHERING and DUNGEONS & DRAGONS, as well as licensed Hasbro digital gaming across the portfolio.
That last sentence is of particular interest here–it looks like WotC will be handling all of Hasbro's licenses, which includes Transformers, Power Rangers, My Little Pony, and Peppa Pig. Obviously not all of these franchises will have their own video game, but I'm holding out hope for a Peppa Quest in the not too distant future.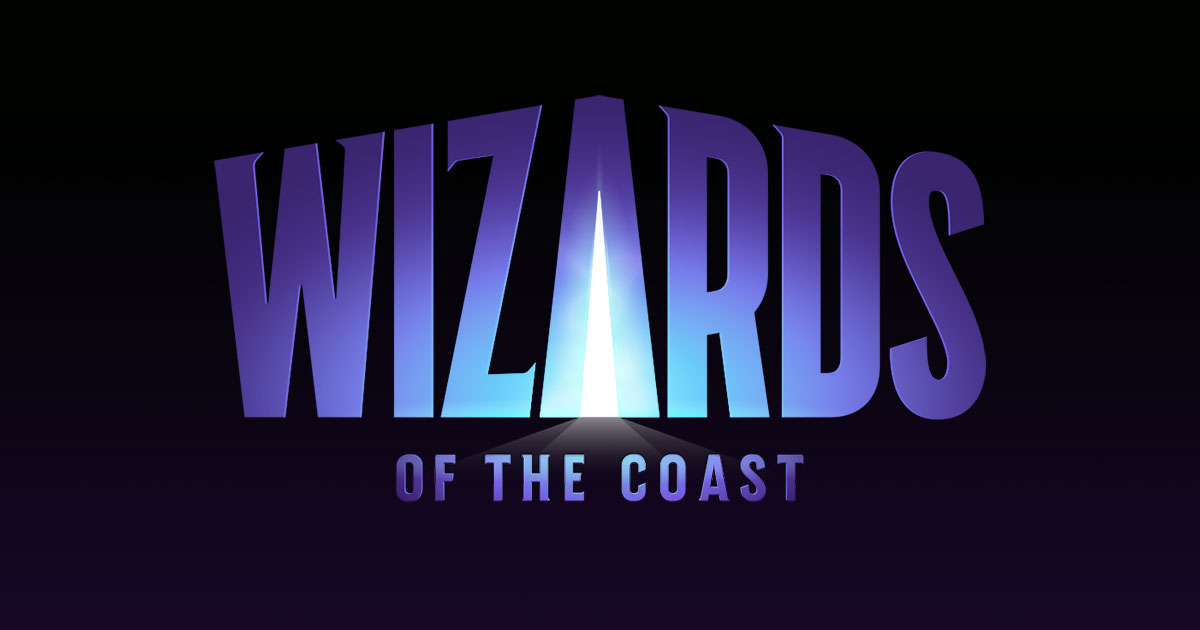 Along with a shiny new logo, Hasbro outlined the big picture goals for WotC for the coming years, which include the Universes Beyond crossover sets for Magic which includes Warhammer 40K, but far more interesting are some of the longer-term ideas.
Notably, their new digital domain is getting a significant investment before too long. Per the Investor Report:
Invested approximately $210 million on development for digital games over the past five years and have more than a dozen games in development between partners and internal projects. Plan to invest several hundred million more on development over the medium-term.
They'll also be increasing the number of Magic sets from 5 to 6 per year, as well as prepping Magic: Arena for Mobile and launching both Spellslingers and Magic Legends.
It feels like Hasbro has been making this move for a while. If you recall back in 2019, WotC unveiled plans to open a new gaming studio in Austin, and they were quick to say they were not working on any existing WotC license–presumably Hasbro, through WotC, was seeing how feasible it'd be. Of course, there's more to look forward to in the immediate future, including the new Dark Alliance game made in partnership with Tuque Games.
Subscribe to our newsletter!
Get Tabletop, RPG & Pop Culture news delivered directly to your inbox.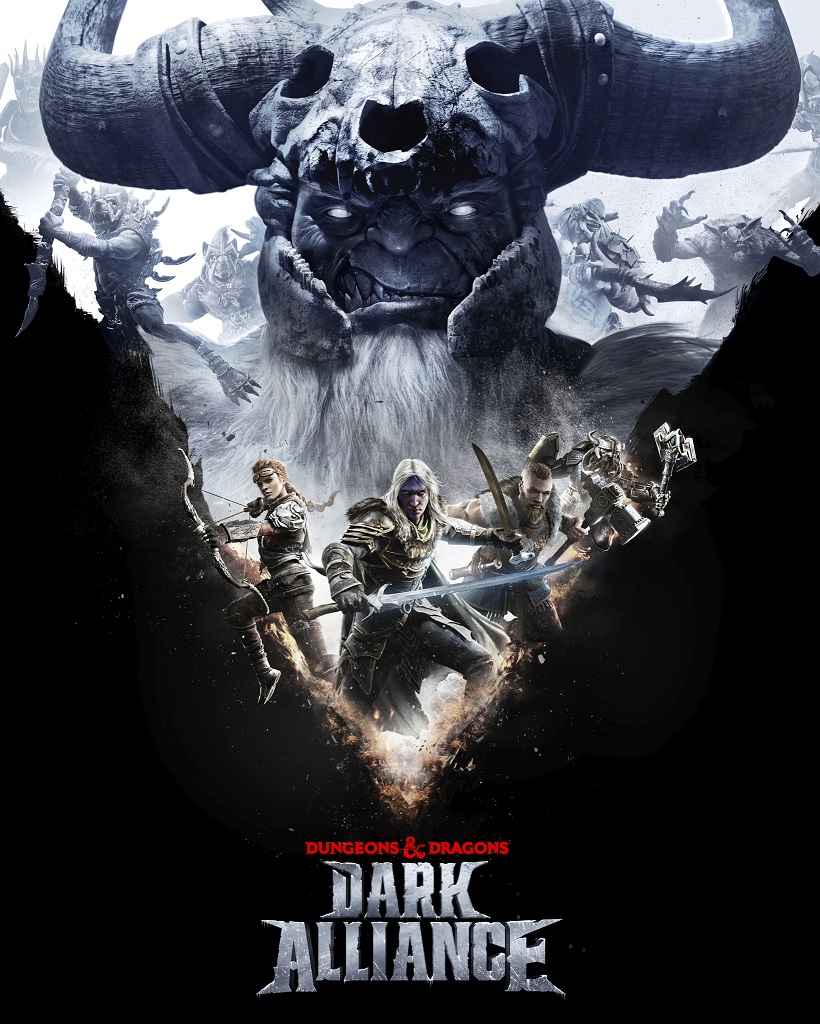 Soon we'll see the fruits of that labor, and what a company can do with "several hundred million more" coming to them in the medium-term. WotC has clearly hit the big leagues, as they've now gone from the makers of Magic who sort of also did D&D, to D&D and Magic paving the way for them to become their own digital publishing arm now. It's a weird transformation and the next few years will be interesting. So stay tuned to see more!
What do you think of the news?
Latest News From BoLS: