'Face/Off' Remake Actually a Sequel That Nobody Asked For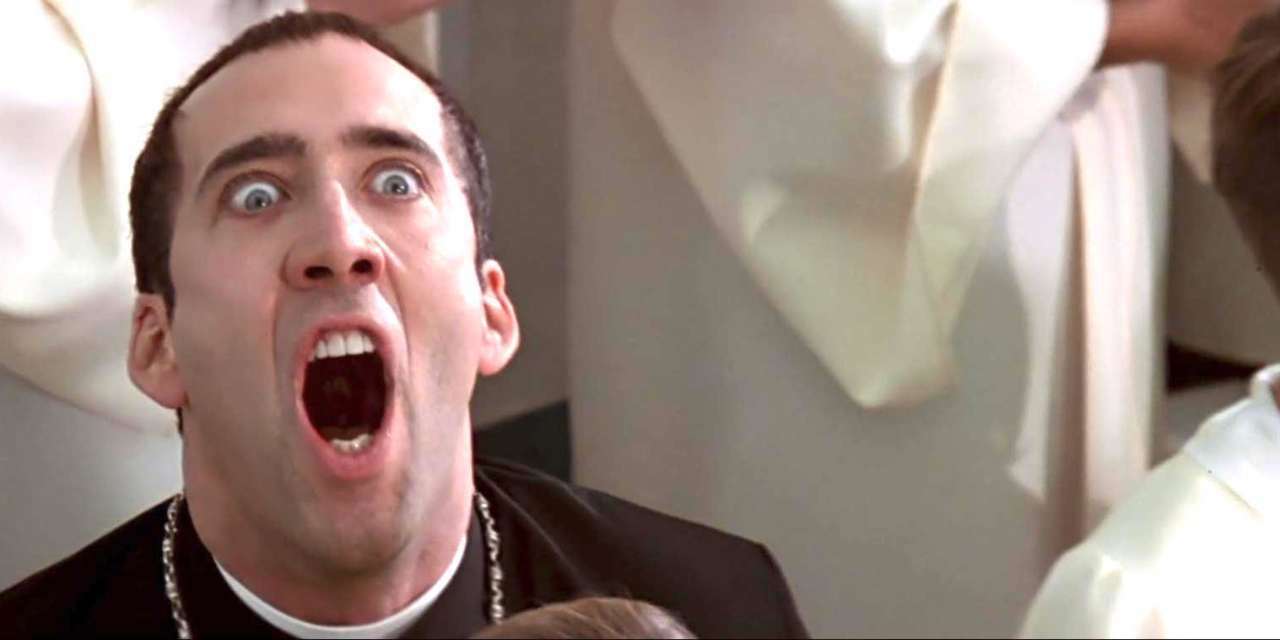 There's been some clarification that changes what the new Face/Off movie will be, but does that manage to make it a better idea? No.
The plot: an FBI agent swaps faces with a terrorist, using some super-secret new-fangled tech, to find the location of a bomb and stop an attack. Insanity ensues. There's dubious science, ridiculous gunfights, boat chases, questionable relationship choices, and doves. It's action movie master John Woo's third American-made feature, and his biggest original hit –  it pulled in a $245 million global gross.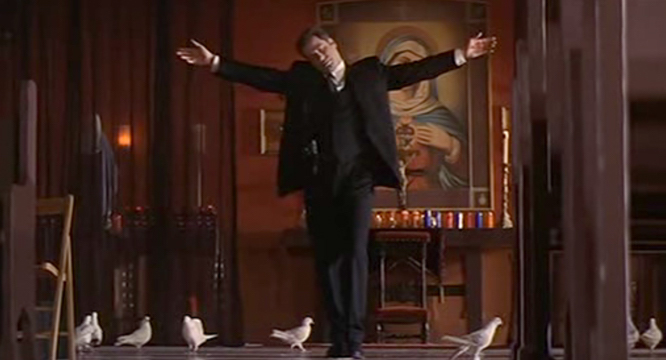 It has a huge cult following and a 92% critics' RT score that defies logic. It's not a good movie. It is a ridiculously great movie that works mainly because of who made it, who starred in it, and the time period it came out in. It's currently on Netflix if you feel like a rewatch or need to introduce your friends to its majesty.
Paramount has decided to pull it out of their archives and make a sequel (not a remake) with Adam Wingard (The Guest, Godzilla vs. Kong) on as director; he's penning the script along with long time partner Simon Barrett (V/H/S, You're Next). The pair clarified what the project is on social media.
Adam clarifying things a bit on Instagram… Face/Off is a miraculous film, we would never attempt to directly recreate its magic, but we are very excited about what we have planned. pic.twitter.com/hXtTDcTGiw

— Simon Barrett (@Simon_Barrett) February 12, 2021
This is still in the really early stages, so there's no casting information or production start date right now. I'd bet Cage would come back for a cameo. Travolta might be – he needs some redemption after Speed Kills.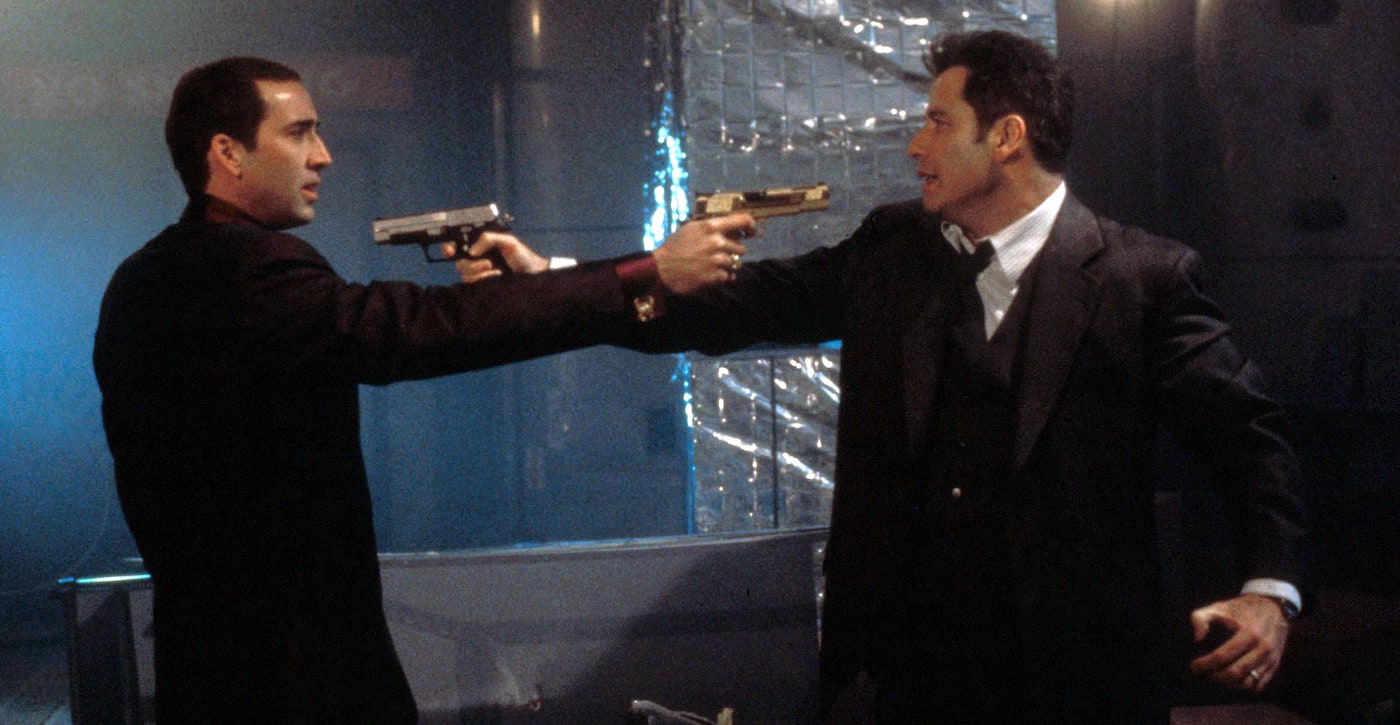 The change from a remake to a sequel gives this more of a chance, but I don't think this will work the way they want it to. What made the original such a classic (and actually work as a viable movie) is the pure weirdness of Cage and Travolta pretending to be each other – ok, so more Cage than Travolta if we're honest. It's just so mid-'90s. How about the studios re-release some of the big action classics of the era to the big screen (when things are safe) instead of doing this? I'd buy a ticket.
Subscribe to our newsletter!
Get Tabletop, RPG & Pop Culture news delivered directly to your inbox.