FFG: Legends of the Five Rings TCG 'Complete' With Final Expansion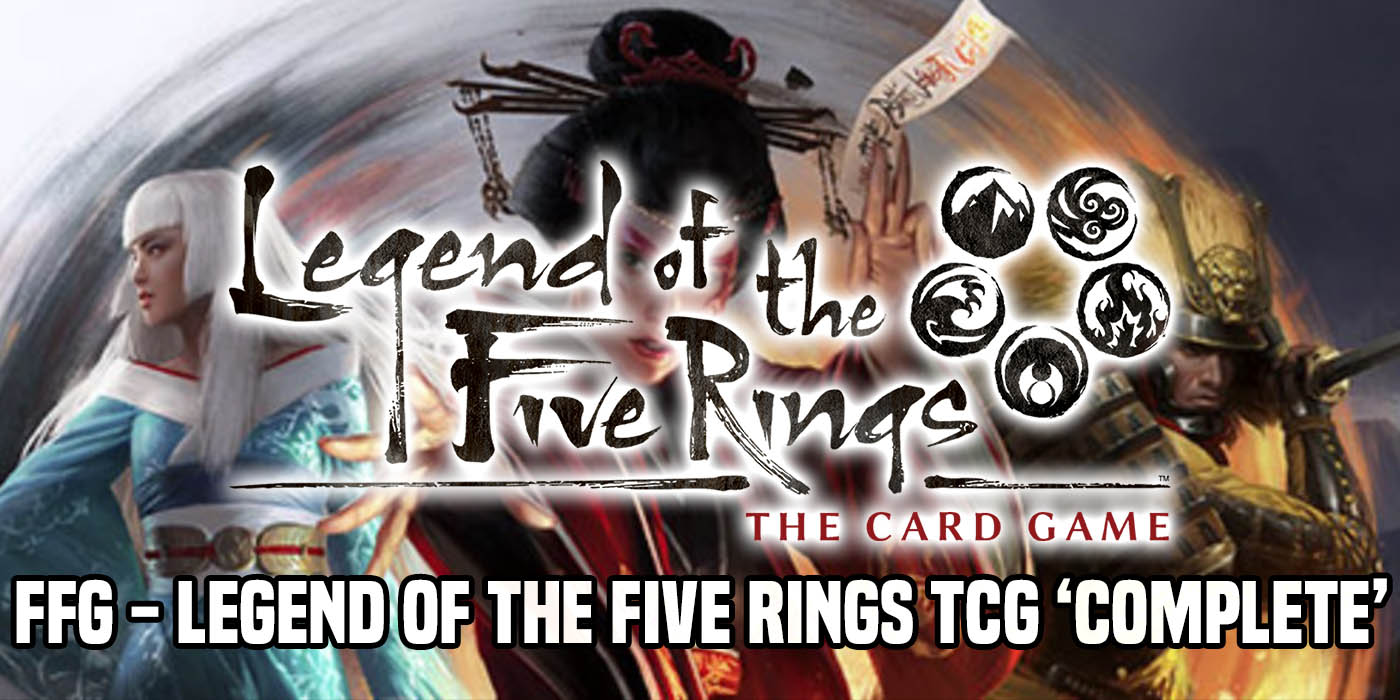 Fantasy Flight Games announces L5R:TCG is going to be "completed" with final expansion.
It was fun while it lasted. Fantasy Flight Games has announced the final expansion for Legend of the Five Rings, the epic swords and sorcery style Living Card Game set in the land of Rokugan. The story has come to a climax and it seems FFG is taking this moment to complete the card game.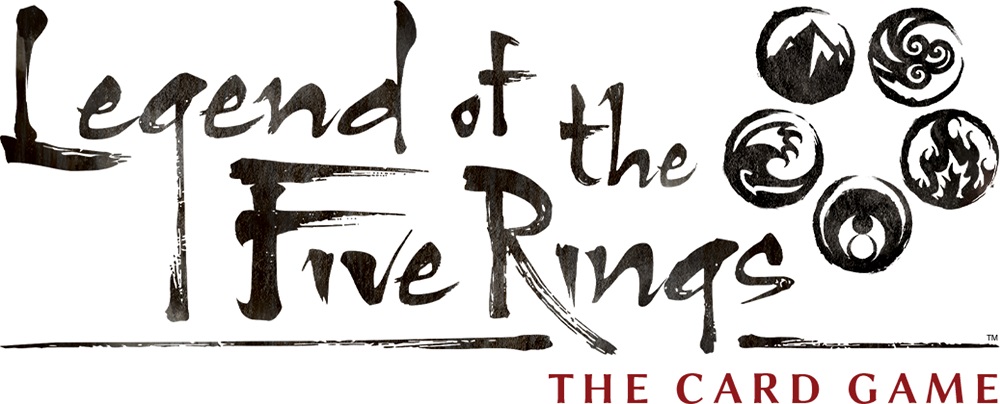 "In the fall of 2015, Fantasy Flight Games first announced that it had acquired the rights to Legend of the Five Rings, a long-standing card game that has invited thousands of players to play as samurai in the Emerald Empire of Rokugan. Two years later, the next iteration of Legend of the Five Rings: The Card Game was announced, reimagining the classic collectible card game as a Living Card Game.
Over the subsequent years, Legend of the Five Rings: The Card Game grew and unfolded, telling a gripping story and stimulating players' imaginations with complex and interwoven gameplay. With five cycles of Dynasty Packs, seven Clan Packs, and three premium expansions (including the upcoming Under Fu Leng's Shadow), we had the chance to build and explore this universe with all of you. However, as much as we have loved creating and developing this card game, the time has come to announce the completion of Legend of the Five Rings: The Card Game with other games and stories to look forward to in the future."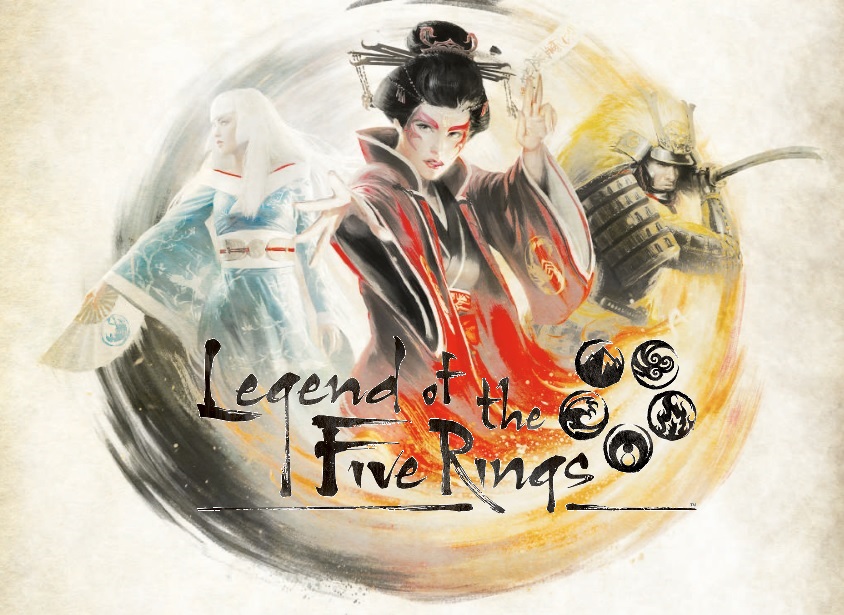 The final expansion for the game will be Under Fu Leng's Shadow which was also announced. This new premium expansion will be the first to offer cooperative play. It's going to have 271 new cards and will feature cards for every faction – so it will have something for everyone.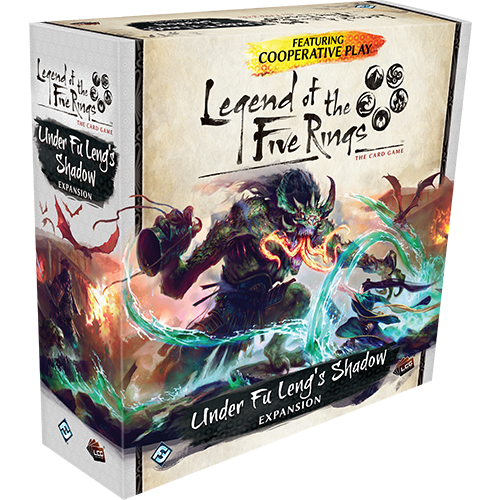 With the completion of the L5R:TCG line, this also means that the Organized Play will come to a close as well. For more info on how that will work, check out this article from FFG here.
This is not the end for The Legend of the Five Rings – only the card game is coming to a close.
"…the vibrant and immersive world of Legend of the Five Rings will continue to be explored with other exciting games currently in development. Players will discover even more opportunities to interact with the story of Legend of the Five Rings through these other games. "
Subscribe to our newsletter!
Get Tabletop, RPG & Pop Culture news delivered directly to your inbox.
Fantasy Flight Games still has the license and they are still planning on producing games set in the world. But for now, the card game is getting one final send off. If you're still hungering for adventure in Rokugan, there is always the L5R Roleplaying Game and the fiction books coming from Aconyte Books.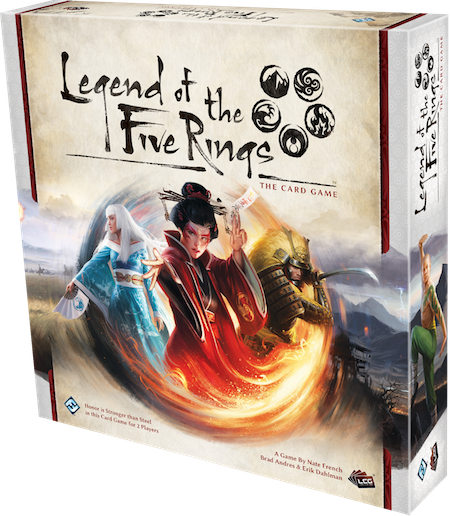 Goodbye L5R, Thanks for all the fish!