New 'The Falcon and the Winter Soldier' Trailer Gets Serious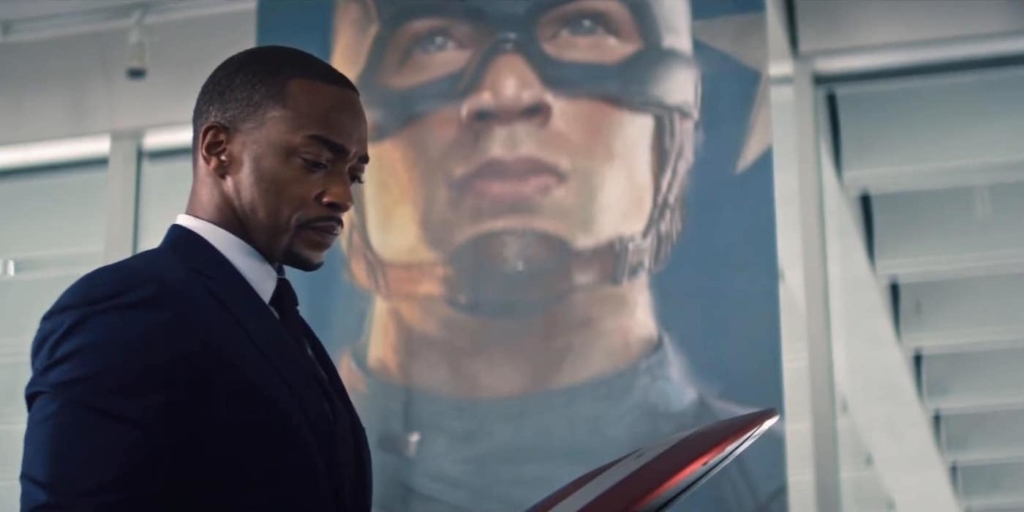 The price of freedom is high, but the Winter Soldier and the Falcon are willing to pay that price to take down Baron Zemo.
The new mini-series expands the story of Captain America: Civil War and builds on the ending of the Infinity Saga with Anthony Mackie, Sebastian Stan, and Daniel Brühl as Baron Zemo who now has a network of masked henchmen at his disposal.
The latest trailer is decidedly more serious than our first look – there's a lot on the line and there's history, responsibility, and grief to contend to while going after the bad guys.
The story brings back Sharon Carter (played by Emily VanCamp). It's been a bit – audiences last saw the secret agent and ex-field agent of S.H.I.E.L.D. in Civil War. I'm really digging the return of all of these side characters in the MCU shows. We also get a very brief glimpse of John Walker (played by Wyatt Russell – Overlord, Ingrid Goes West) at what looks like a football game's halftime show. Walker took a turn as Captain America after Cap left the scene; he took on the mantle before becoming the sanctioned hero U.S. Agent.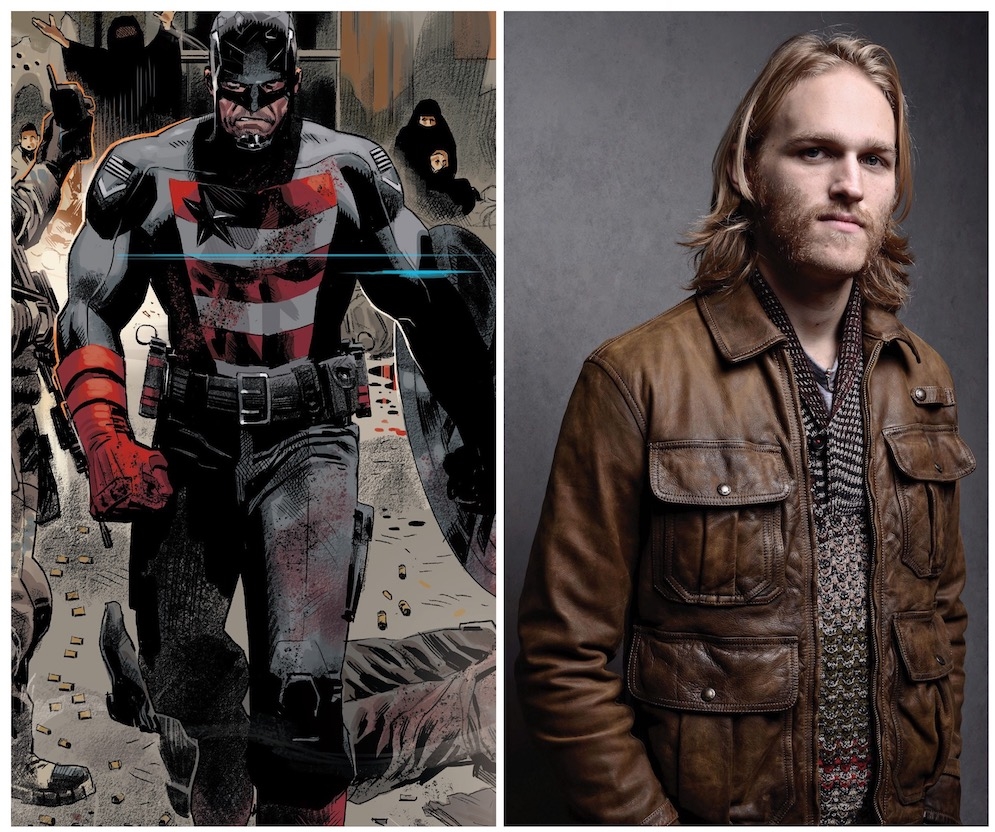 From what we've seen so far, this definitely feels more like a traditional superhero (with little to no connections to the multiverse) story compared to Wanda's current predicament and what's coming after in time-traveling Loki. Expect more direct ties to the Infinity Saga and a more grounded (as much as superheroes can be) plot.
Sam and Bucky have a bad guy and his goons to take down in 6 action-packed episodes. I am here for it.
The Falcon and The Winter Soldier premieres on Disney+ March 19th.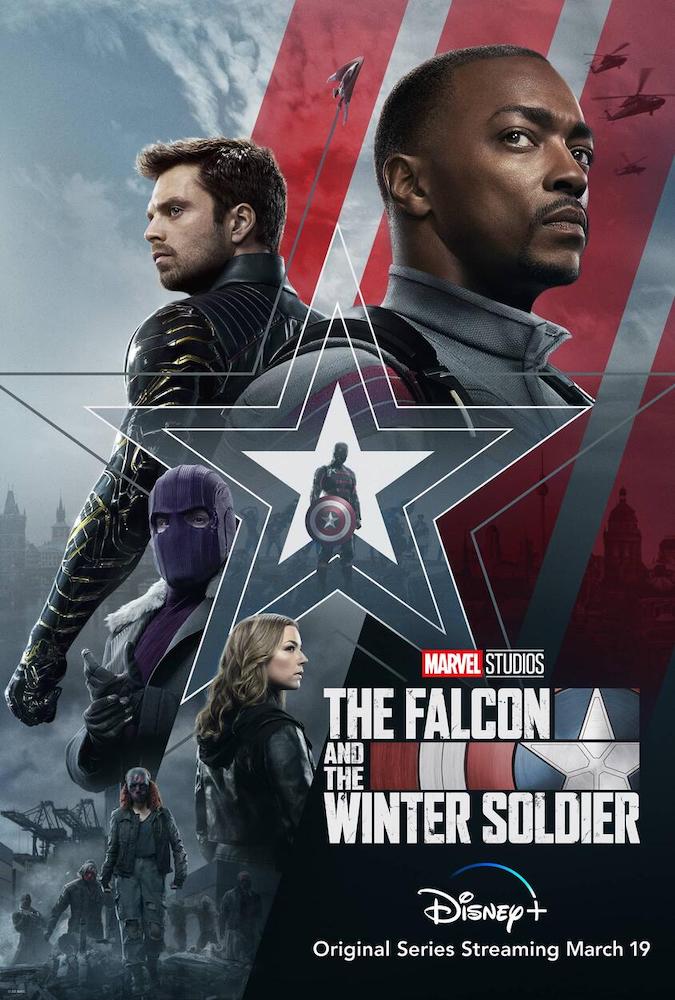 Subscribe to our newsletter!
Get Tabletop, RPG & Pop Culture news delivered directly to your inbox.
Latest News From BoLS: