No One Escapes the Noise in Sci-Fi Adventure 'Chaos Walking'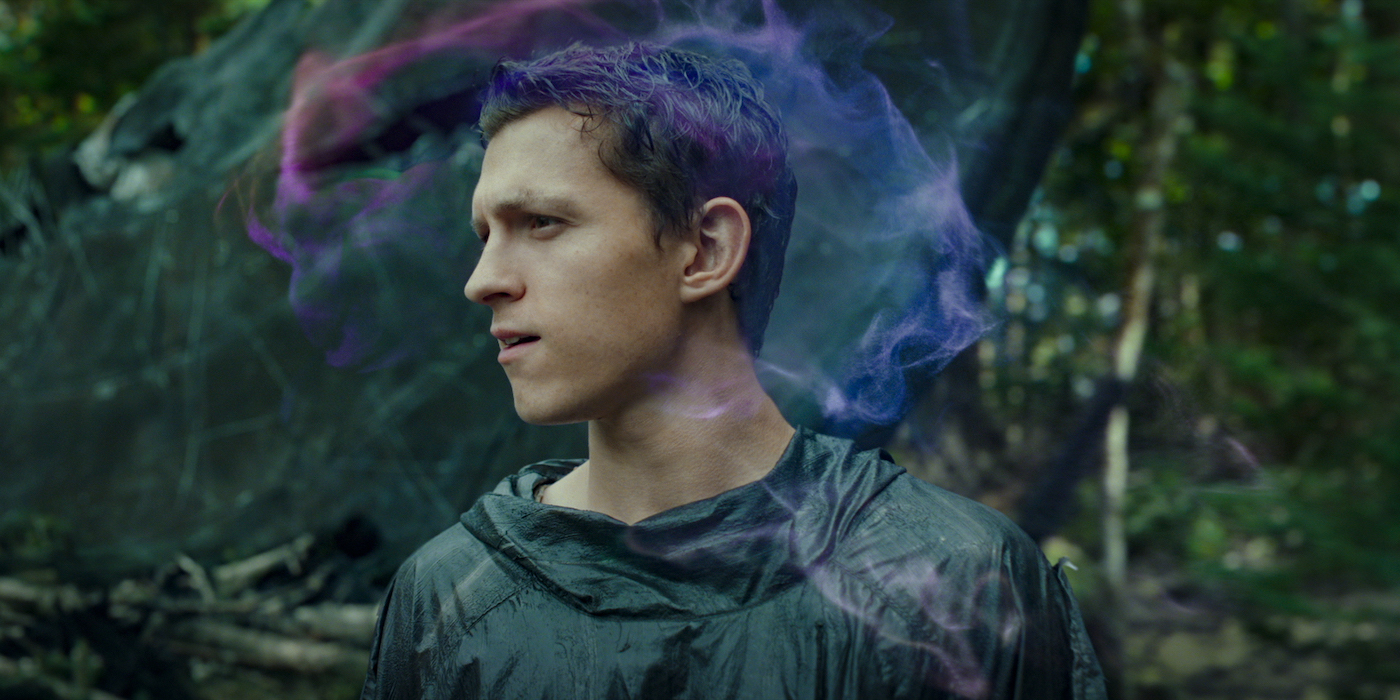 The fact that silence is unknown to a settlement on a distant planet is just the surface of this mystery adventure based on Patrick Ness's award-winning trilogy of novels.
In the not too distant future, Todd Hewitt discovers Viola, a mysterious girl who crash lands on his planet, where all the women have disappeared and the men are afflicted by "the Noise" – a force that puts all their thoughts on display. In this dangerous landscape, Viola's life is threatened – and as Todd vows to protect her, he will have to discover his own inner power and unlock the planet's dark secrets.
The new clip gets into how 'the noise' works and how it has affected the planet's population.
I haven't read the books – apparently, they've been considered unfilmable. Getting it right required seven scriptwriters and expensive re-shoots (yes, that could mean it's garbage but not necessarily). The plot and universe are intriguing, and I'm digging the cast (good to see Ridley growing beyond Star Wars). This is totally in my sci-fi wheelhouse so I'll be giving it a shot when it's out on VoD.
A bonus photo of Mads Mikkelsen because who doesn't like looking at the man?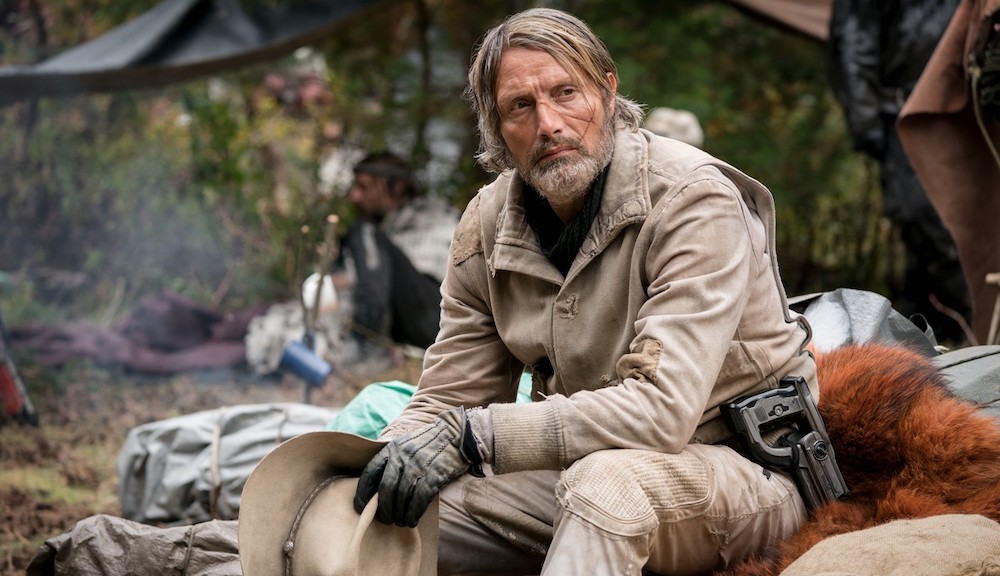 The cast is lead by Daisy Ridley and Tom Holland, and includes Mads Mikkelsen, Demián Bichir, Cynthia Erivo, Nick Jonas, Kurt Sutter, and David Oyelowo. Director is Doug Liman (The Bourne Identity, Edge of Tomorrow) with a screenplay by Charles Kaufman (Being John Malkovich, Adaptation) and a writers' room with some nice looking credits.
Chaos Walking hits theaters on March 5th.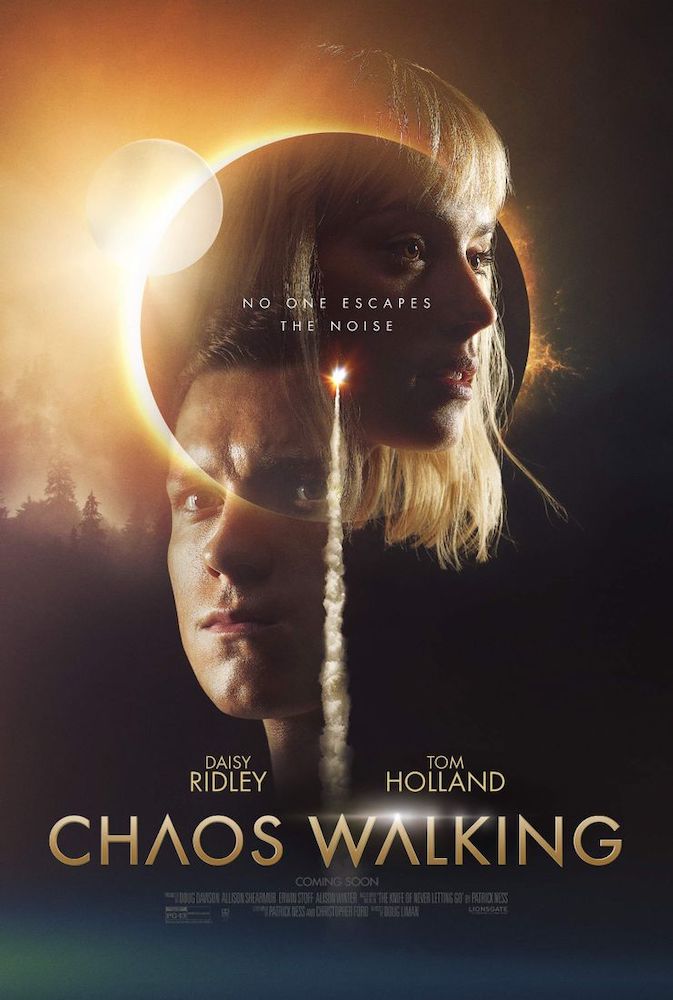 Subscribe to our newsletter!
Get Tabletop, RPG & Pop Culture news delivered directly to your inbox.