Star Wars The High Republic, What You'll Need to Know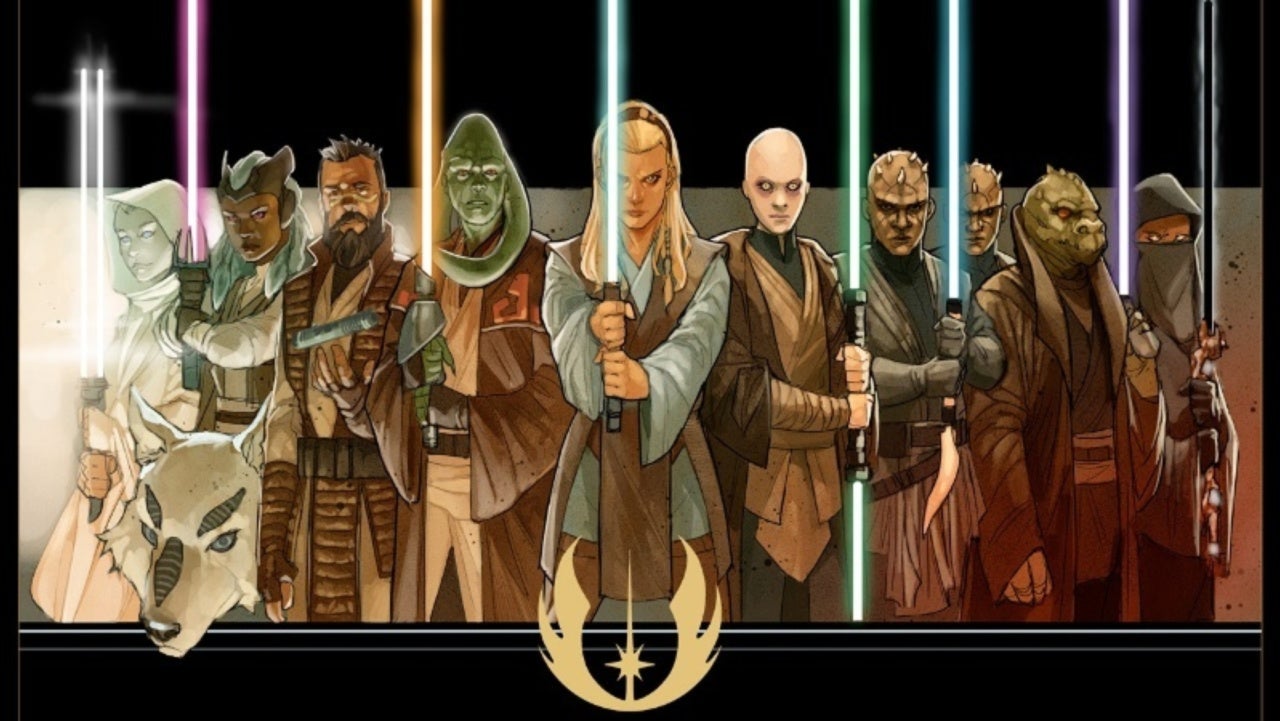 Set 200 years before the Skywalker Saga and 800 years after the fall of the Old Republic, the High Republic is a period in Star Wars lore full of storytelling gold.
Previously untapped in the new canon this departure from the general time period and groups of characters that we already know gives background and history to the galaxy. But how much of it will there be and what will you need to know to be in the High Republic know?
Phase one of The High Republic will consist mainly of novels for every reading and age level and comics with a few fun bonuses if you were the kind of kid who did the extra credit for fun (I was).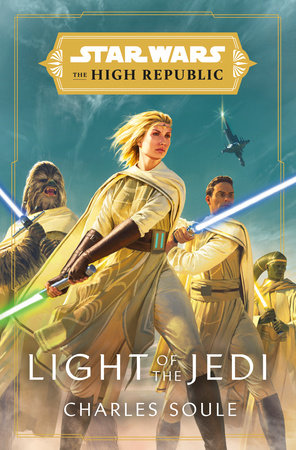 January 2021
On January 5th Light of the Jedi by Charles Soule, A Test of Courage by Justina Ireland, and The Great Jedi Rescue by Cavan Scott hit shelves. If you've only heard of the first one, that's okay. A Test of Courage and The Great Jedi Rescue are for mid level and young readers respectively, so if you're looking for deep insight and lore, you may not expect to find them there and have instead opted to pick up Light of the Jedi. There you'll follow Jedi Master Avar Kriss as she leads the Jedi in trying to sooth a shaken galaxy after The Great Disaster and stop an even worse catastrophe from costing billions of lives. We're introduced to the High Republic by watching Jedi do what Jedi do best – avoid disaster, broker peace, and use pretty cool powers. Following right after on January 6th was the premier of the High Republic comic series by Cavan Scott which takes places immediately following the events of Light of the Jedi.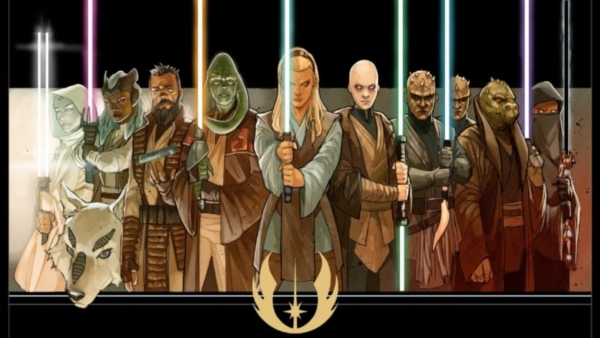 February 2021
This month will be a little less intense with just Into The Dark by Claudia Gray, a young adult novel featuring Padawan Reath Silas, and the first issue of the High Republic Adventures comic series by Daniel José Older. This is, of course, in addition to the continuing High Republic comics which will continue monthly.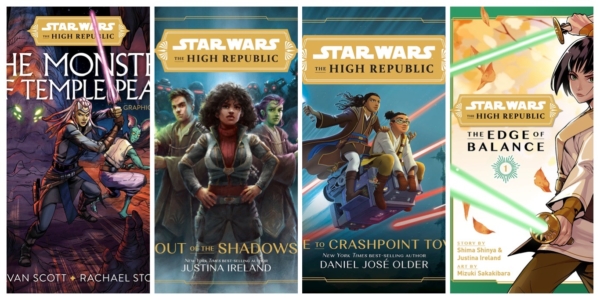 June 2021
After a pretty quiet couple of months, a few new items will be hitting shelves in June including mid-level reader novel Race to Crashpoint Tower by Daniel José Older, and The Edge of Balance by Justina Ireland, Shima Shinya and Mizuki Sakakibara, a manga style comic focusing on the Jedi of smaller planets and their unique stories.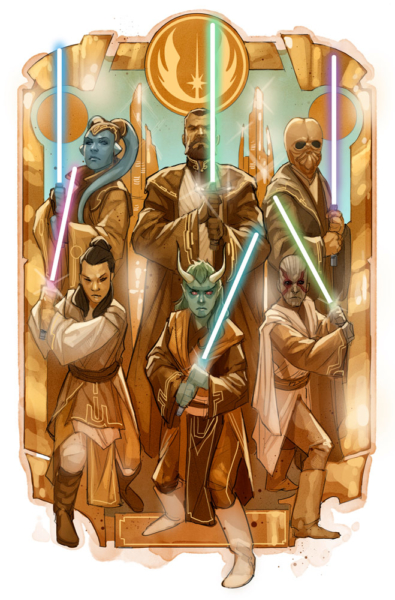 July 2021
July will be another packed month with young adult Out of Shadows by Justina Ireland, and adult novel The Rising Storm by Cavan Scott as well as a yet untitled young reader's book. Out of Shadows will continue the story from January's A Test of Courage while The Rising Storm promises to celebrate galactic invention.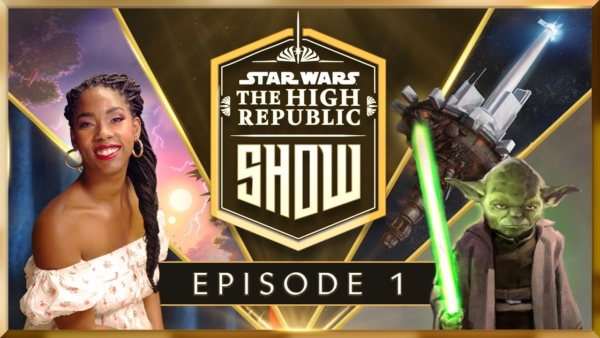 Subscribe to our newsletter!
Get Tabletop, RPG & Pop Culture news delivered directly to your inbox.
If all of that isn't enough, there are also short stories by Charles Soule and Cavan Scott, some of which have been published and some that we're still waiting for that are available in Star Wars Insider and act as prequals and supplements to some of the books, and two web series. One have started as of January 19th and features animated shorts while the High Republic Show hosted by Krystina Arielle started talking to guests about the interesting little details and insider information you'll want to know on January 27th.
All in all, it's going to be a busy couple of months for Star Wars as more and more of the High Republic comes into the story and I'm looking forward to all of it.
What High Republic release are you most looking forward to? Is there anything you hope they delve into or bring into the new canon? Are you excited to see younger Yoda? Let us know in the comments!
May The Force Be With You, Adventurers!