Cosplay: Horizon Zero Dawn's 4th Anniversary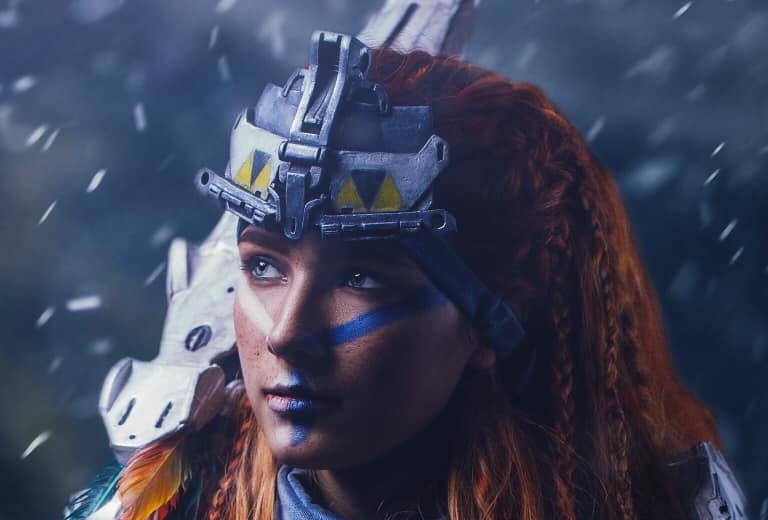 In the four years since Aloy entered our hearts on her search for truth, Horizon Zero Dawn Cosplay have swept the fandom. Lets check out some gorgeous depictions of this warrior princess.
In 2-16 I hosted a cosplay contest for a gaming convention in Colorado. The winning cosplay that day was a young girl who fell in love with an artistic rendering of a character from a game nobody had heard of, which wasn't even out yet! But the girls passion for the project and her exceptional skills in constructing the detailed native garb of the character won our hearts, and I have not been able to forget that Horizon Zero Dawn Cosplay ever since.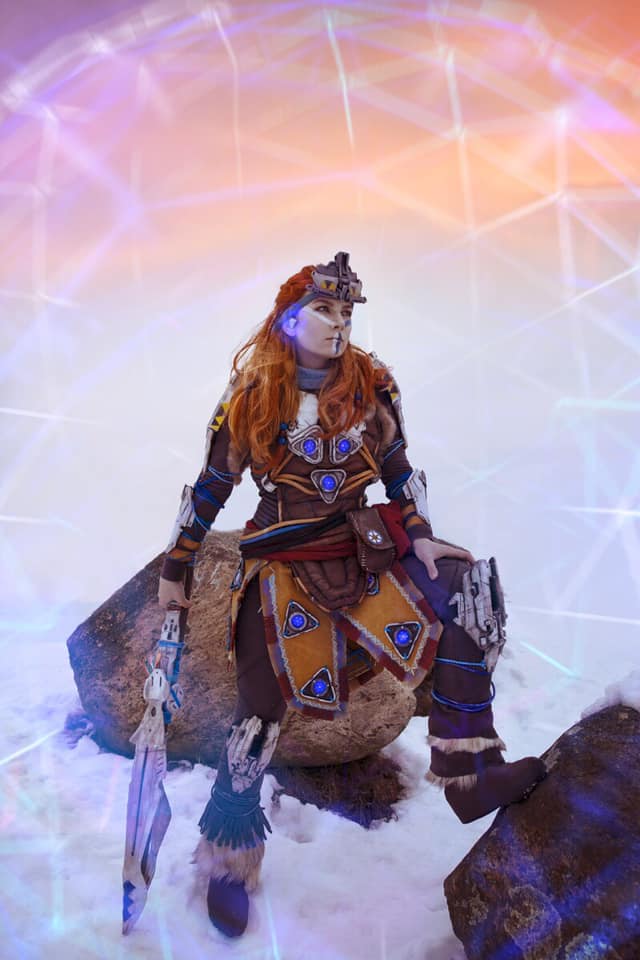 In the last four years since the popular Playstation game was released, a myriad of fantastic cosplays have been created to honor it. As 2021 brings us (hopefully) closer to the release of Horizon Forbidden West, it's sequel, we're going to keep coming back to Aloy and her signature bow and braids. Check out some FIERCE Horizon Zero Dawn Cosplay!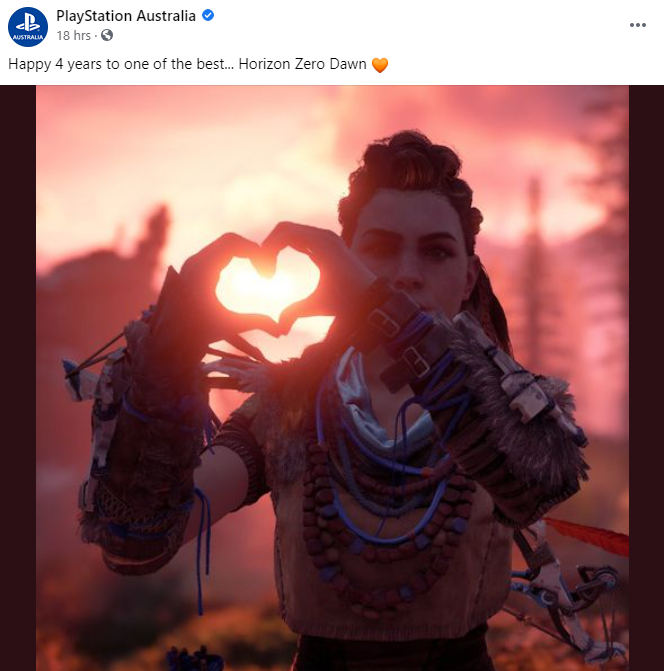 KeyVei Cosplay
The Banuk warriors of the north are the hardened steel of the Horizon Zero Dawn universe. Battle wise and focused on proving their skills in order to achieve power, they feature the gorgeous bright paint colors that bring depth and mystery to the world. KeyVei cosplay has a GORGEOUS Banuk warrior Aloy, and her use of paint is a beautiful touch to the fierce creation. Her use of backgrounds and settings immerses the viewer.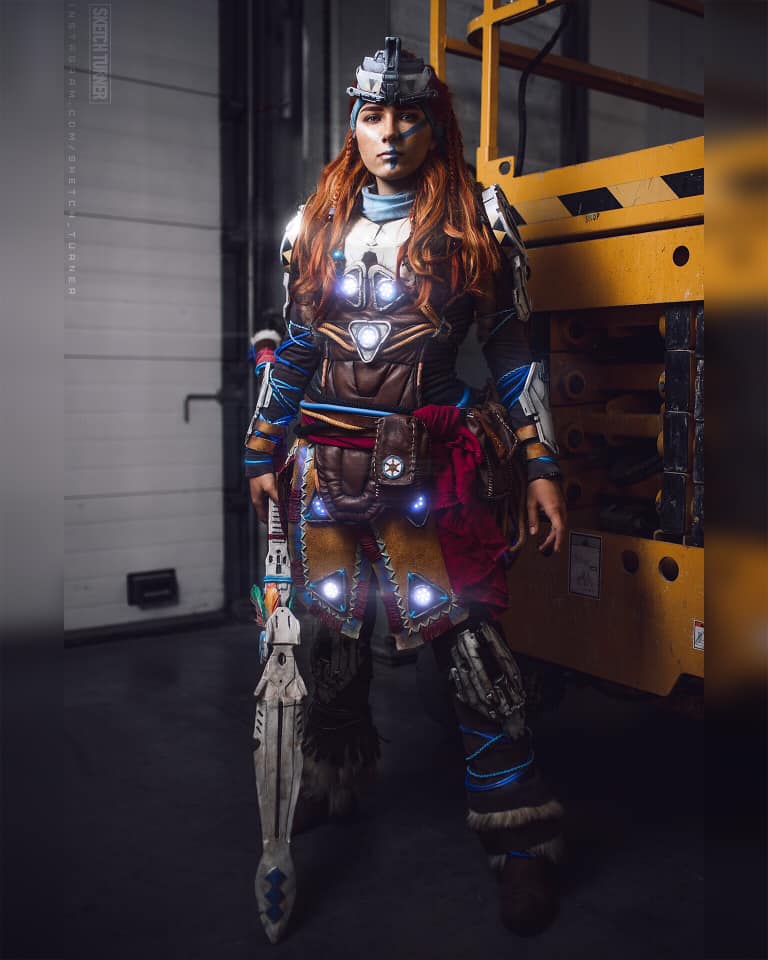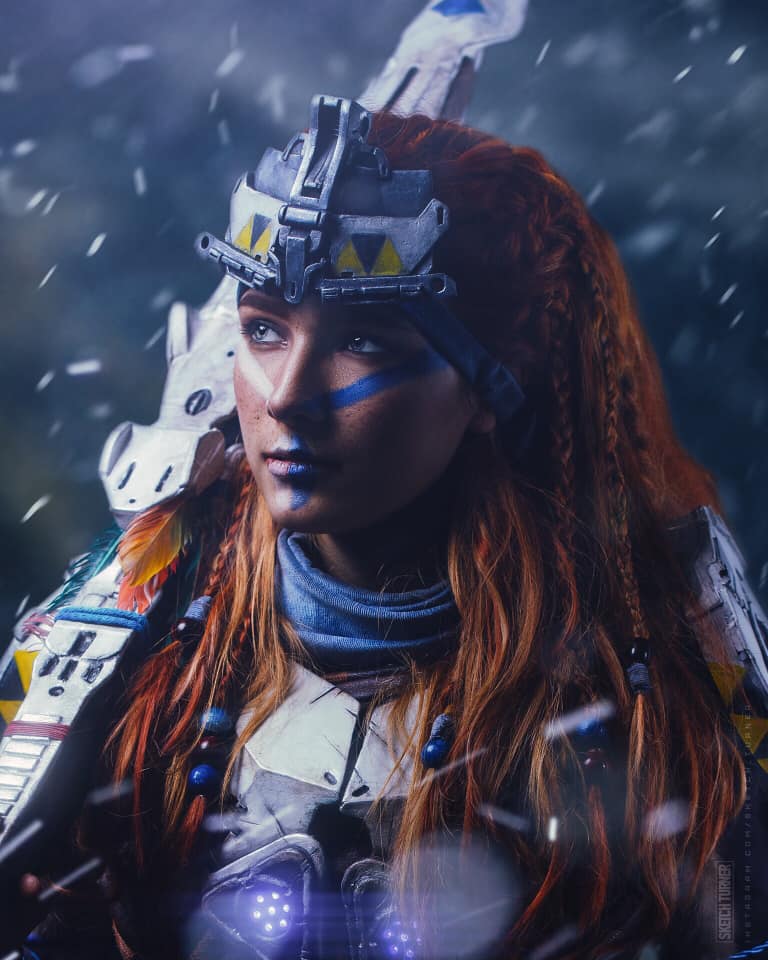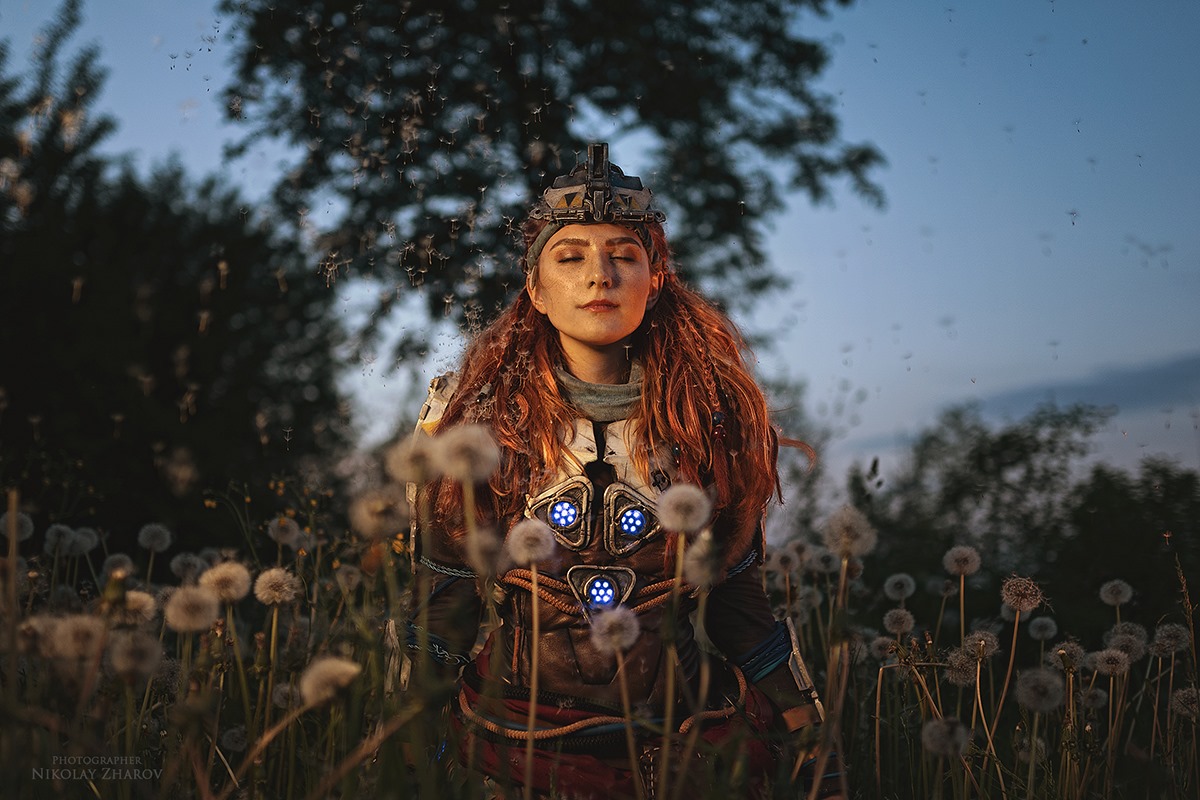 Subscribe to our newsletter!
Get Tabletop, RPG & Pop Culture news delivered directly to your inbox.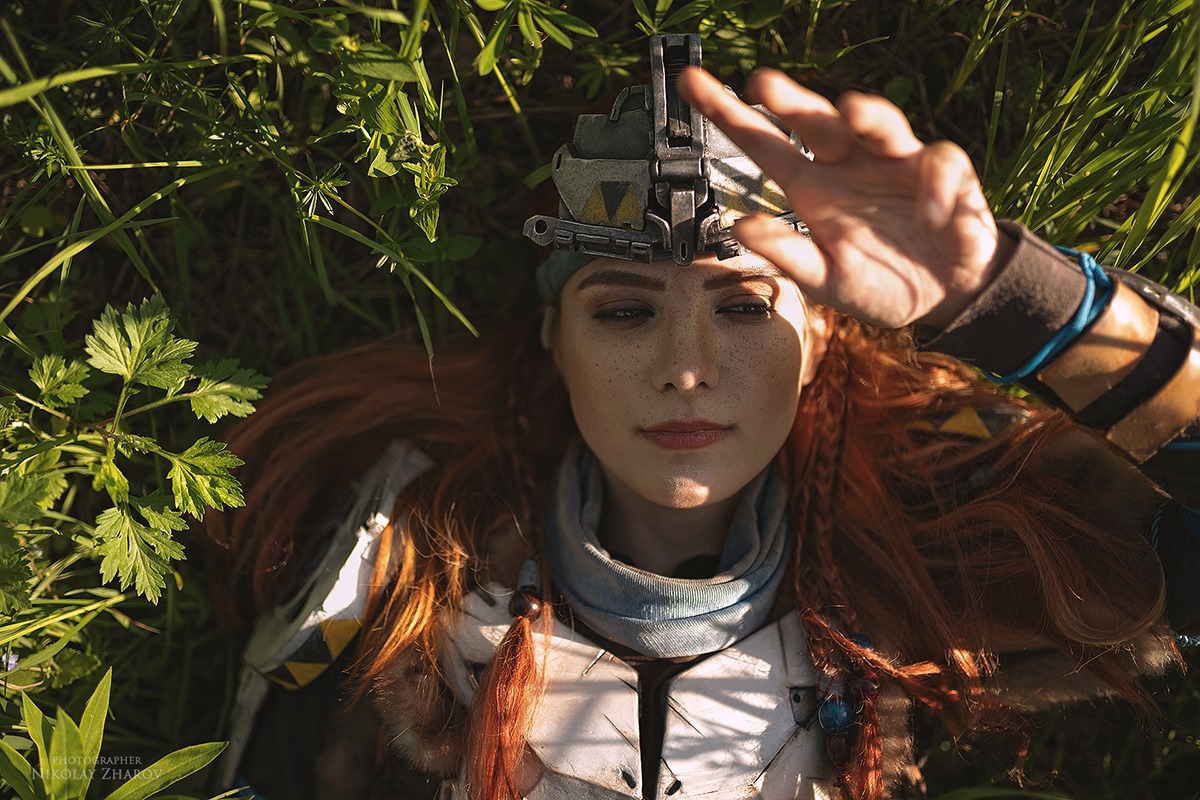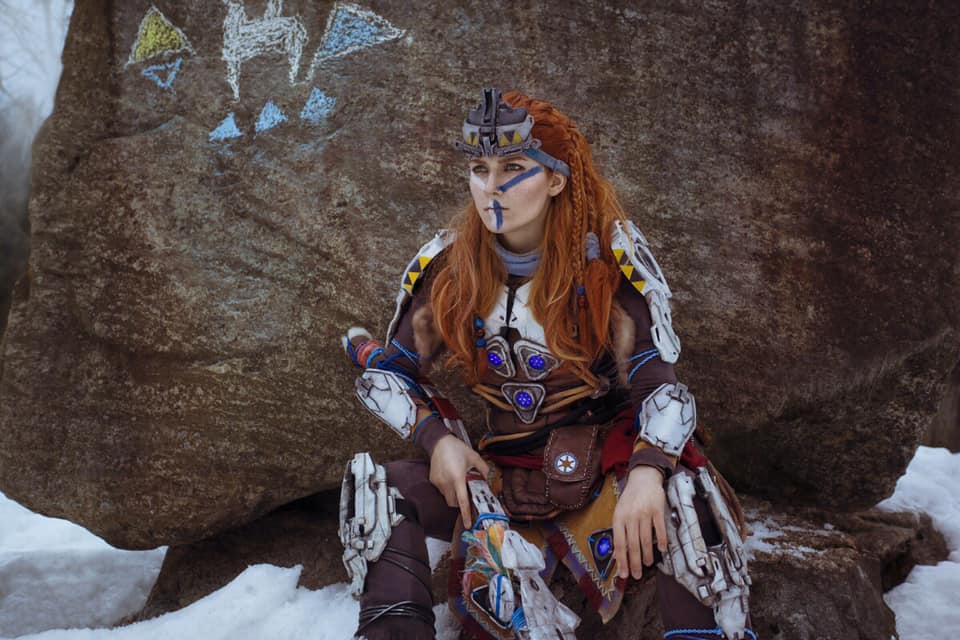 Kamui Cosplay
The Queen of Construction herself has the most realistic depiction of a Shadow Carja warrior I have seen. Her work is flawless, and if you follow her website or youTube channel, you can see the build process. She lays out every major piece and shares how it is constructed! As an archer, I find her arrow work to be some of the most realistic- it looks like I could actually shoot those arrows!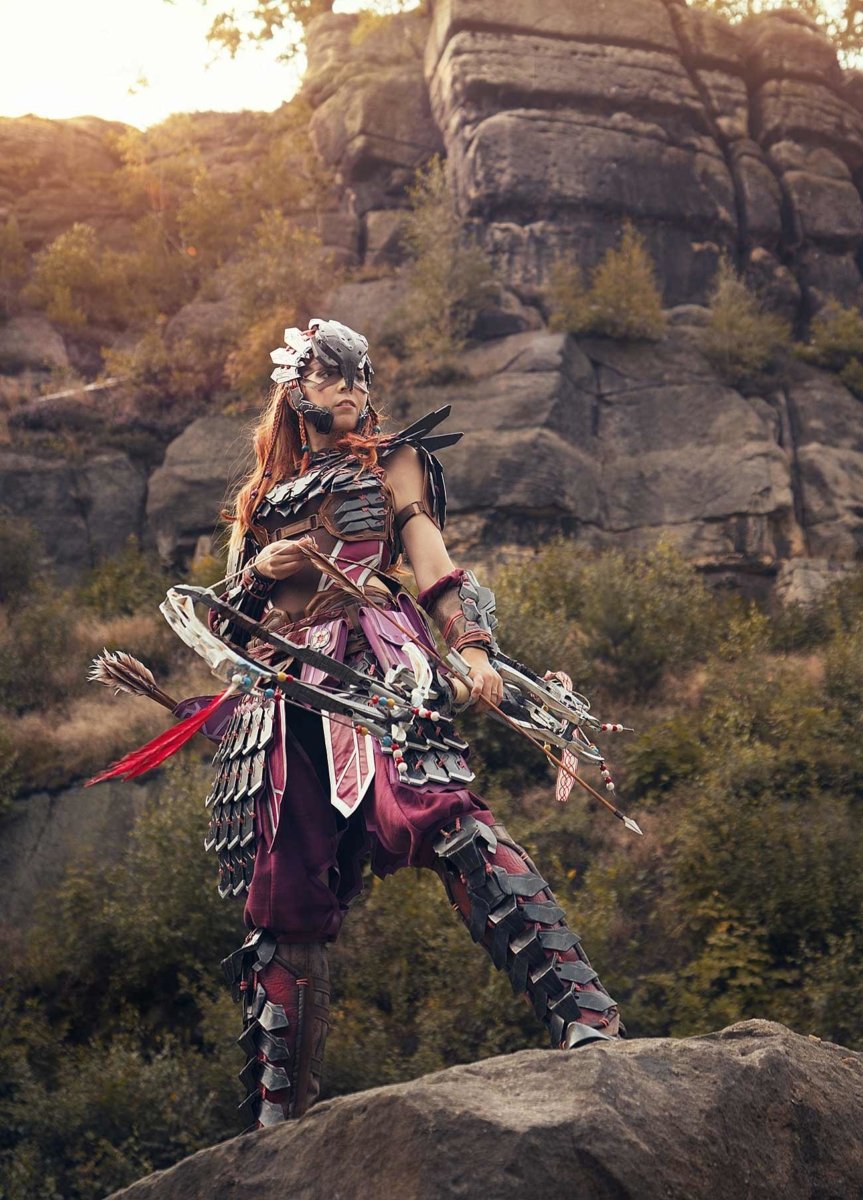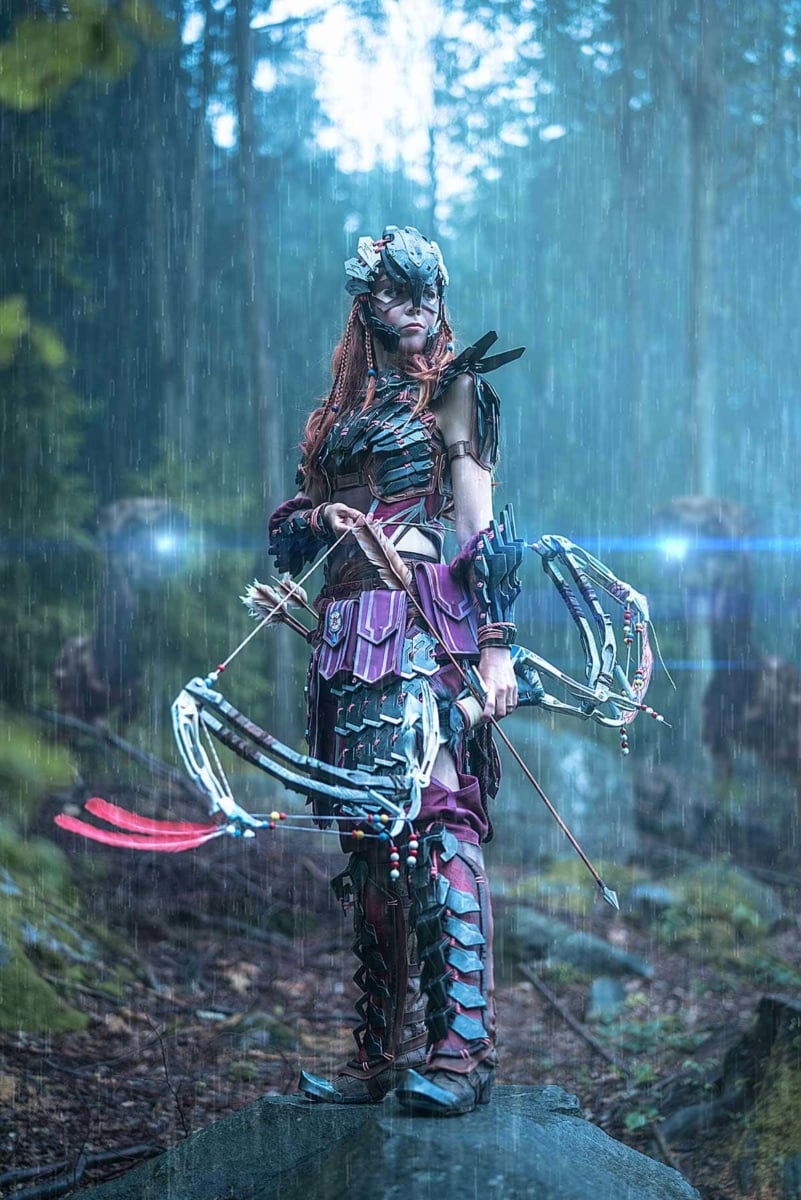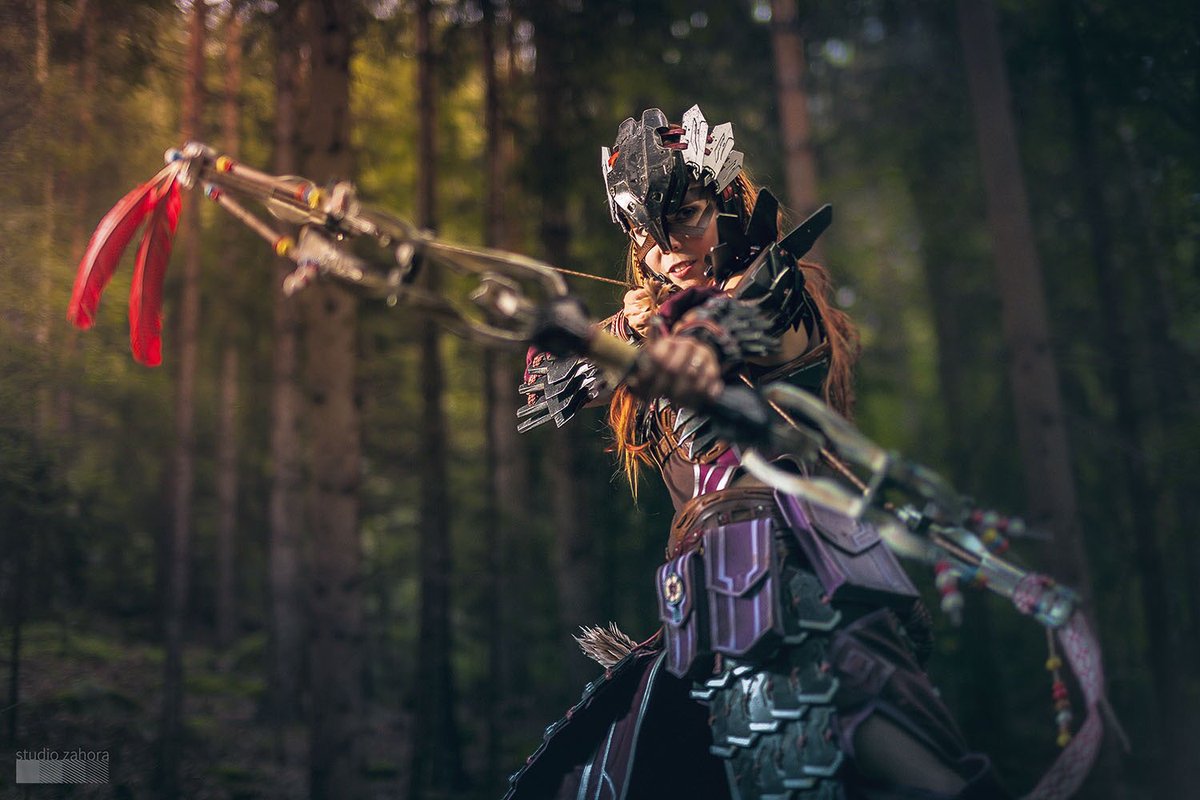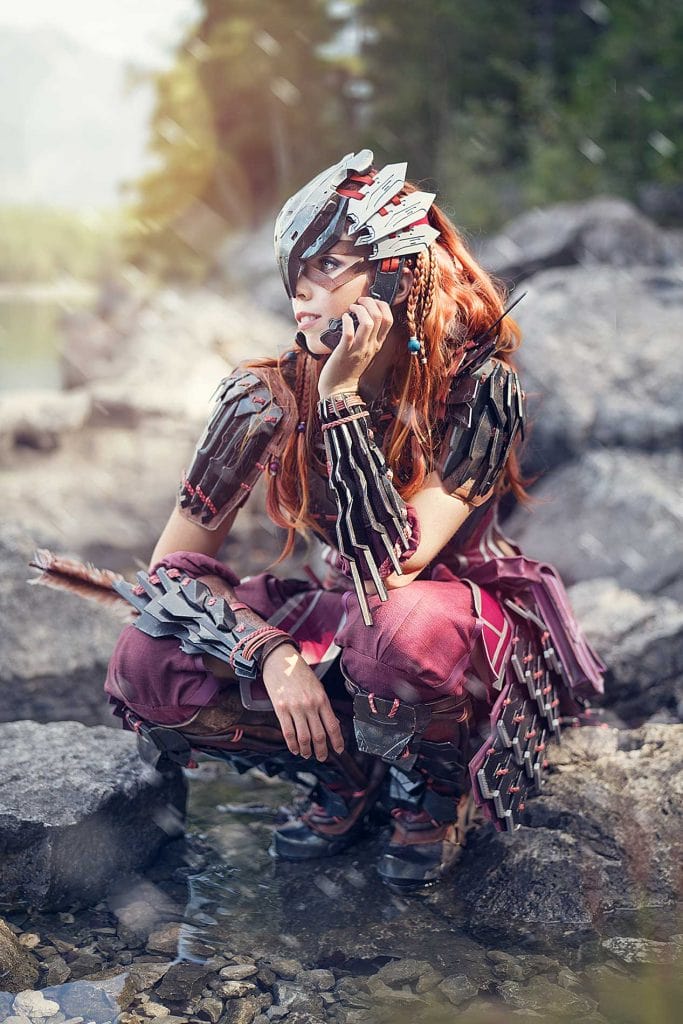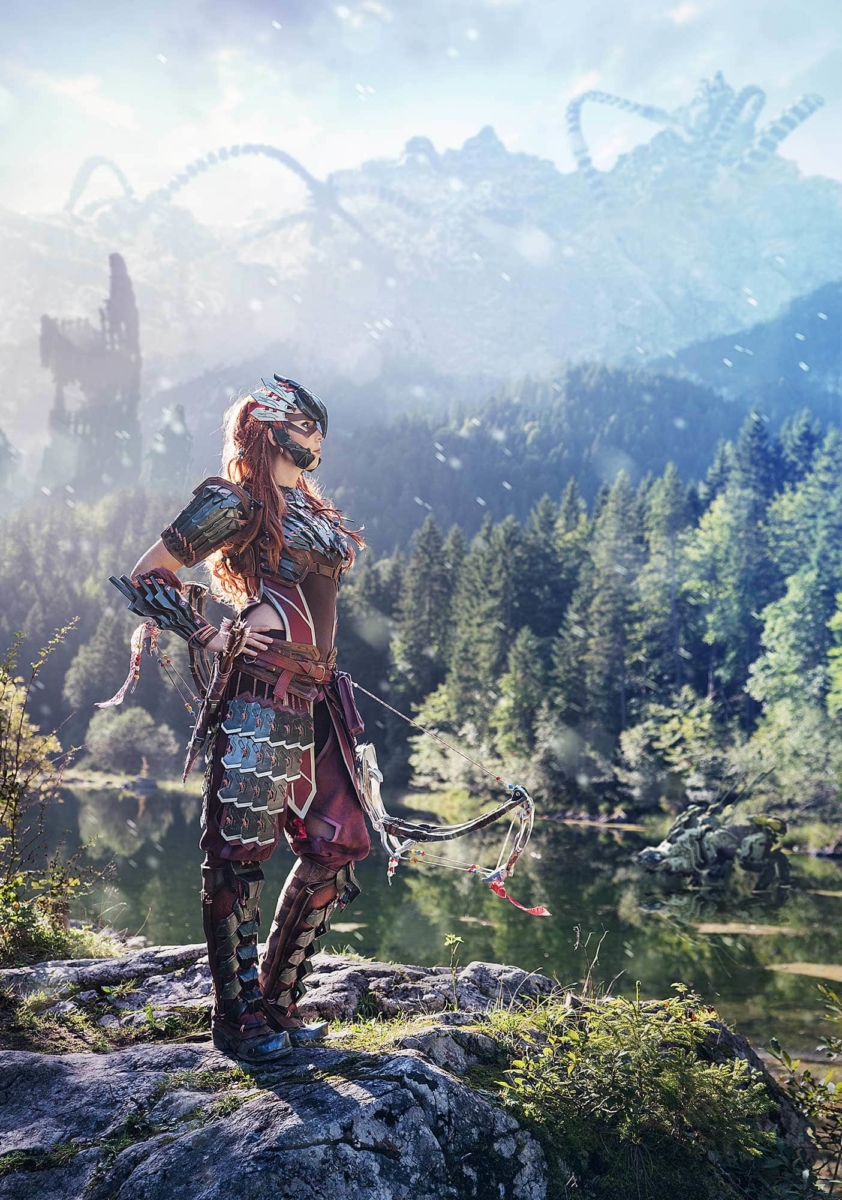 OhPauline Cosplay
As far as photo-realism goes, this cosplayers work looks like it could be stills from the game. The editing is gorgeous, creating a seamless quality and smoothness that makes it look right out of the game. She nails the youtful, strong vibes of Aloy.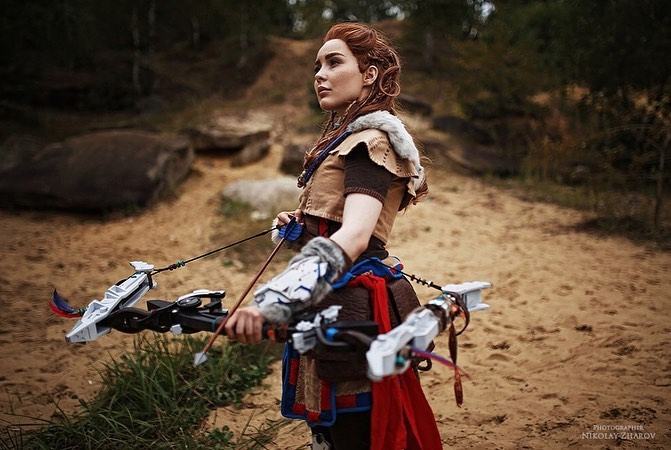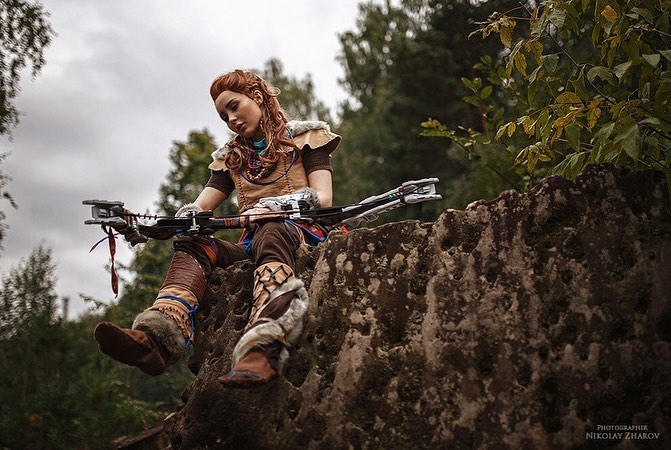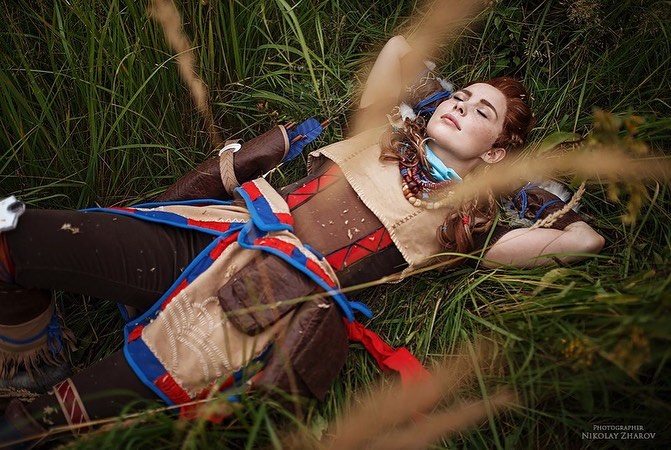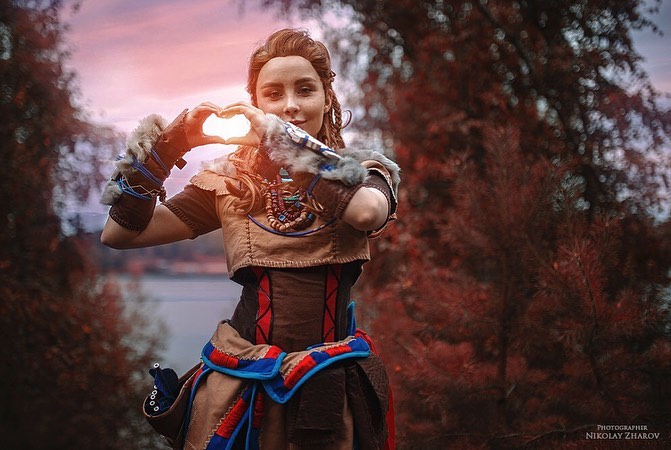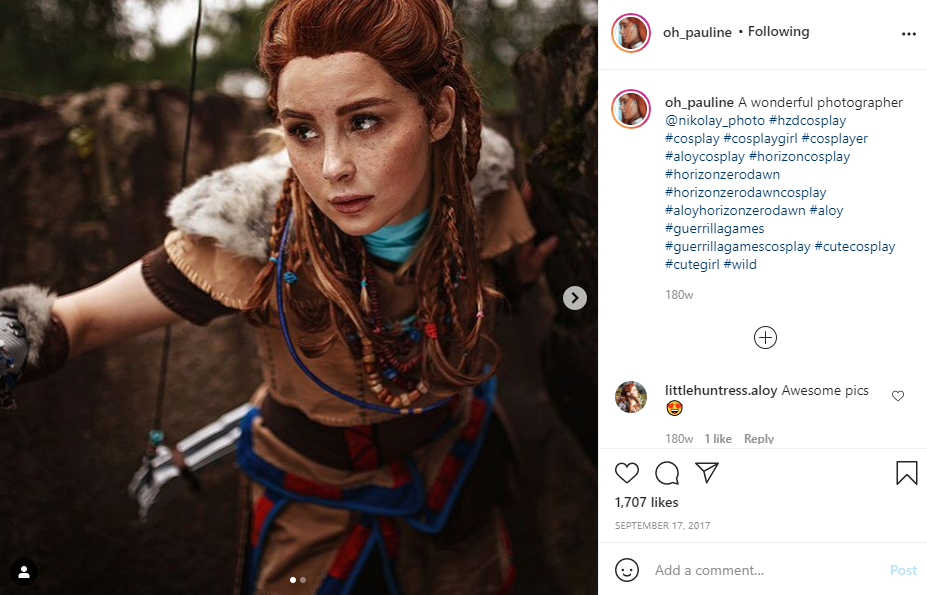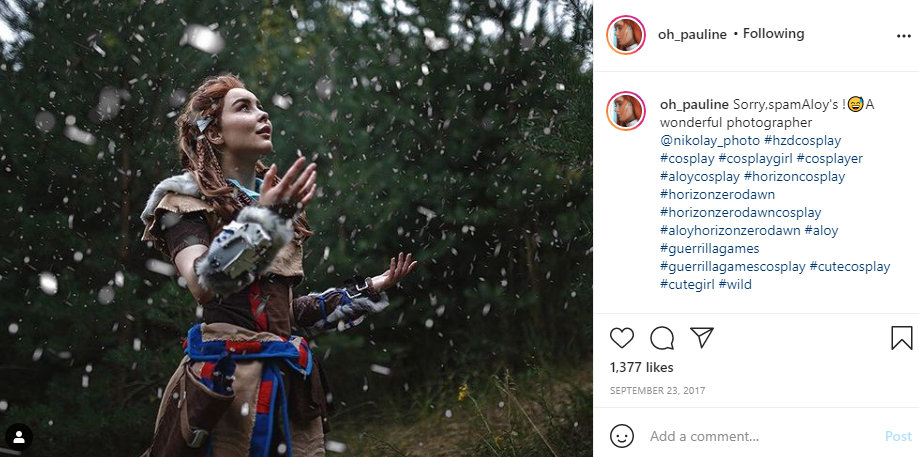 ~Join us next week for more Cosplay Coverage~
Have a Cosplay question you would like Mayhem's Muse to answer? Know a Cosplayer you'd like to see featured? Send an email here!
Learn more about Mayhem's Muse