Mage: The Ascension Gets Victorian Supplement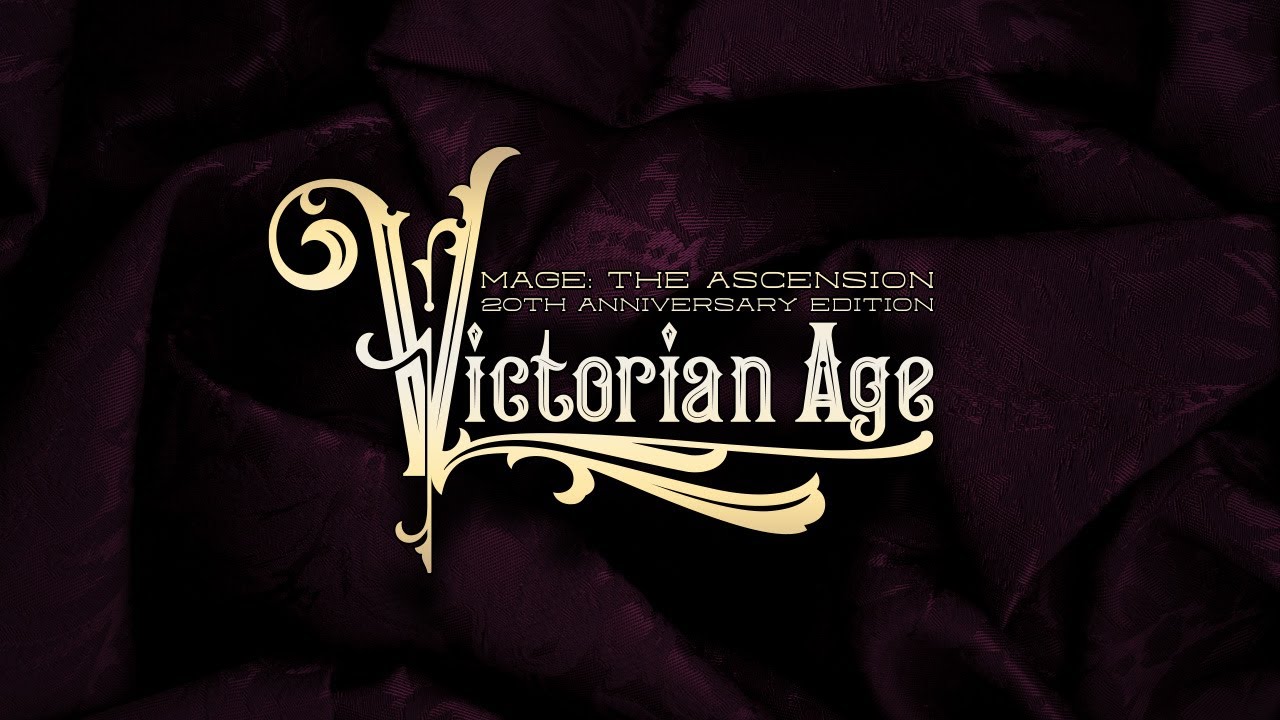 Grab your spats, your tailcoats and your best British accent, Mage: the Ascension, 20th Anniversary Edition is getting Victorian.
There's a magical new supplement in town, and it's crowdfunding back to the Victorian age. Launched just last week on Indiegogo, a new crowdfunding campaign looks to create a Victorian age sourcebook for Onyx Path Publishing's Mage: the Ascension 20th anniversary edition. At presstime the campaign had already raised almost $70,000 of its asked for $35,000 come out which means that by the end of the campaigns 18 remaining day run, they'll be able to publish a brand new deluxe Victorian Mage book. Let's take a look shall we?
As you might expect from the Victorian age major supplement, this book deals much with the Order of Reason which before too long would become the Technocratic Union and thence, the Technocracy. You can expect to see a lot of early Victorian occultism and mysticism on display here. After all this is the time of John Dee.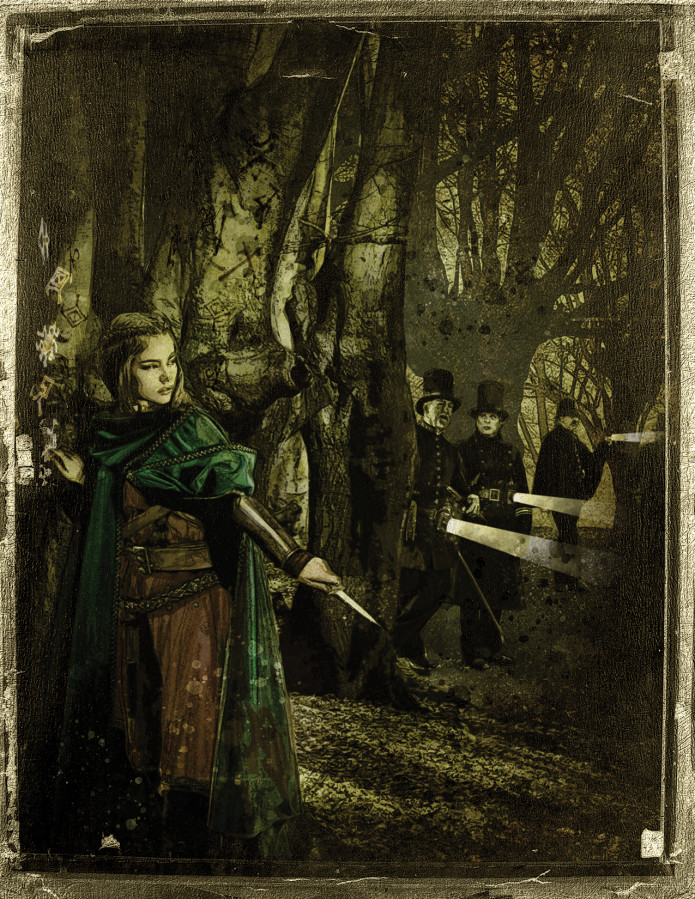 Victorian Mage provides advice and material for running your Mage: The Ascension 20th Anniversary Edition chronicles amid the tumult of the Victorian era, as the Order of Reason rises to power and the Traditions falter.

Within this book you will also find a details of the state of the great magickal powers in this era: the Order of Reason, preparing for their metamorphosis into the Technocratic Union and riding upon the great beast of Empire; the Council of Nine, now merely eight, caught in infighting and looking for a new peer; and the Crafts, the manifold practices of magick across the world, who fight to save their peoples from conquest and exploitation.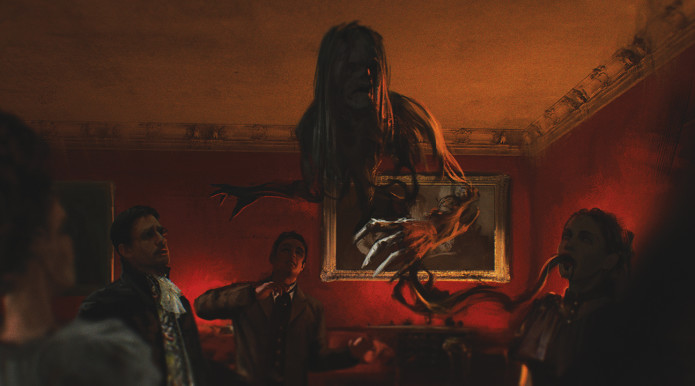 In addition, Victorian Mage includes an examination of life as a magus in the stratified society of Imperial Britain and the wider empire; rules reflecting the difference in how magick works during this age, when the Consensus of the Technocracy has yet to enfold the globe; and a gazetteer of the Victorian world, touching on cultures and conflicts across the globe as empires struggle for dominance and the masses struggle simply to survive.
The main thrust of this campaign is a deluxe hardcover addition that will be in the same leatherette-style, full color books that define the rest of the 20th anniversary edition from Onyx Path Publishing. As such the manuscript is already written, the rules are in place, all that's left is art, layout, and ultiimately printing of the book.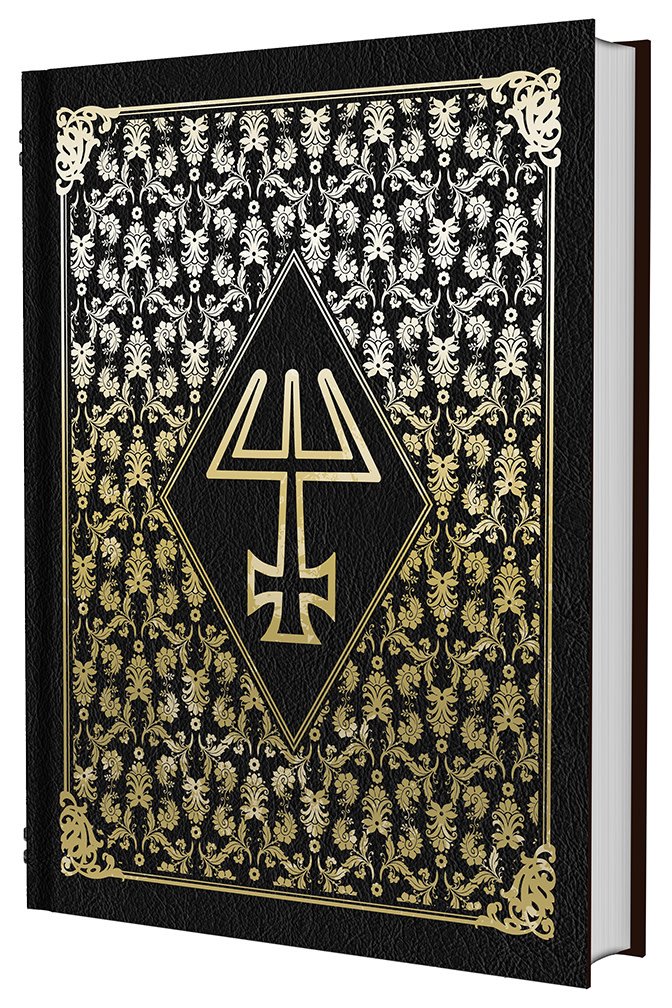 Of course if you prefer you can just grab the PDF version, contributors to the Indiegogo campaign will receive a special link to give them early access and enable them to offer feedback to help shape the final version into the best that it can possibly be.
Subscribe to our newsletter!
Get Tabletop, RPG & Pop Culture news delivered directly to your inbox.