This is the way.
Star Wars is filled with iconic and memorable ships. The X-Wing, the Falcon, the Star Destroyer, and more. Recently a new ship has been added to the fan favorites, the ill-fated, beat-up workhorse of the Mandalorian, the Razor Crest. This ship has become pretty iconic and is possibly the best Star Wars ship to come out in the last 5+ years. Thanks to the amount of airtime it gets it's also one of the best realized, but tons of good shots of the interior and exterior. Thanks to this a group of Russian cosplayers has managed to bring the ship to life. Let's take a look.
The Build
According to the Moscow Times the build was the brainchild of Ayaal Fyodorov, a cosplayer from Yakutsk, a city whose average high temperature in January is -32 F, making it colder than the location they use for Hoth. The build took around a year to complete, partly due to COVID delays.
WATCH: A fan of the "Star Wars" TV series "The Mandalorian" built a replica of the Razor Crest gunship in Russia. pic.twitter.com/tdGtlPl9rq

— CBS News (@CBSNews) March 11, 2021
According to reports, a number of Ayaals friends helped build it, one of them even selling their car to help pay for the build.  The ship is 46 ft. long, 33 ft. wide and 13 ft. tall. Completed it weighs over a ton. The build even has a detailed cockpit.
In Place
The ship is now in place at a park in the city and man if the crazy weather there doesn't make it look like it could be on any of the ice worlds in Star Wars.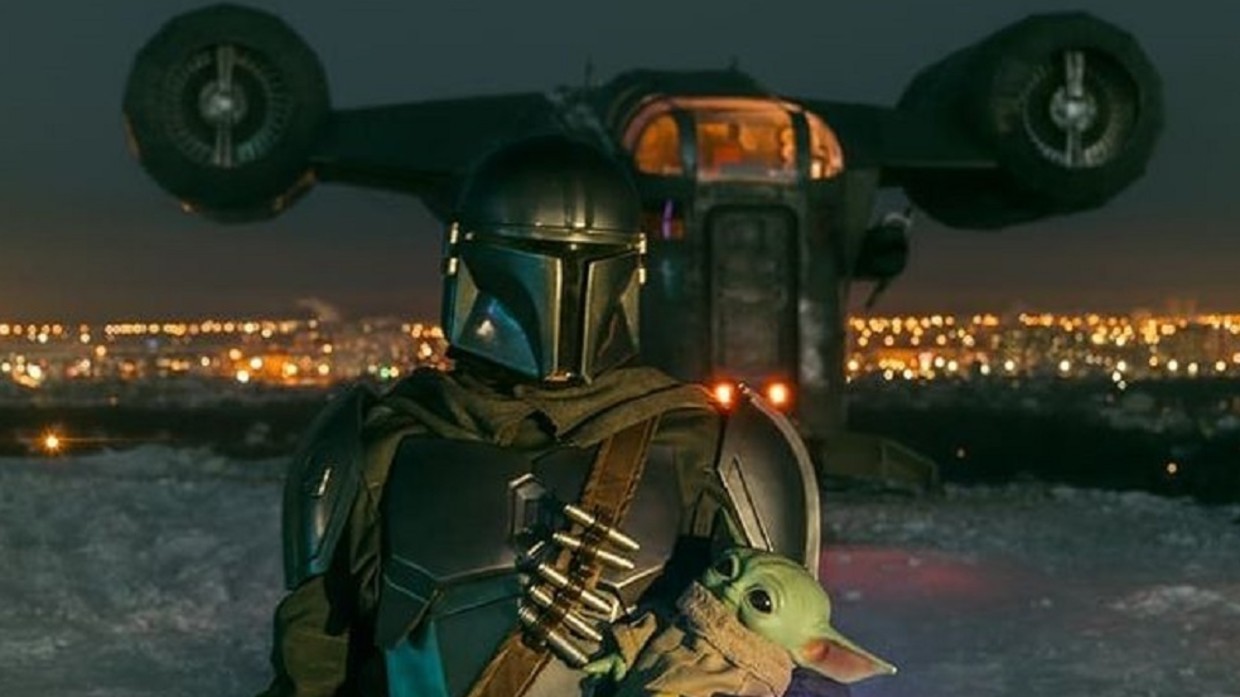 Cosplayers have taken the opportunity to visit and get some great pictures.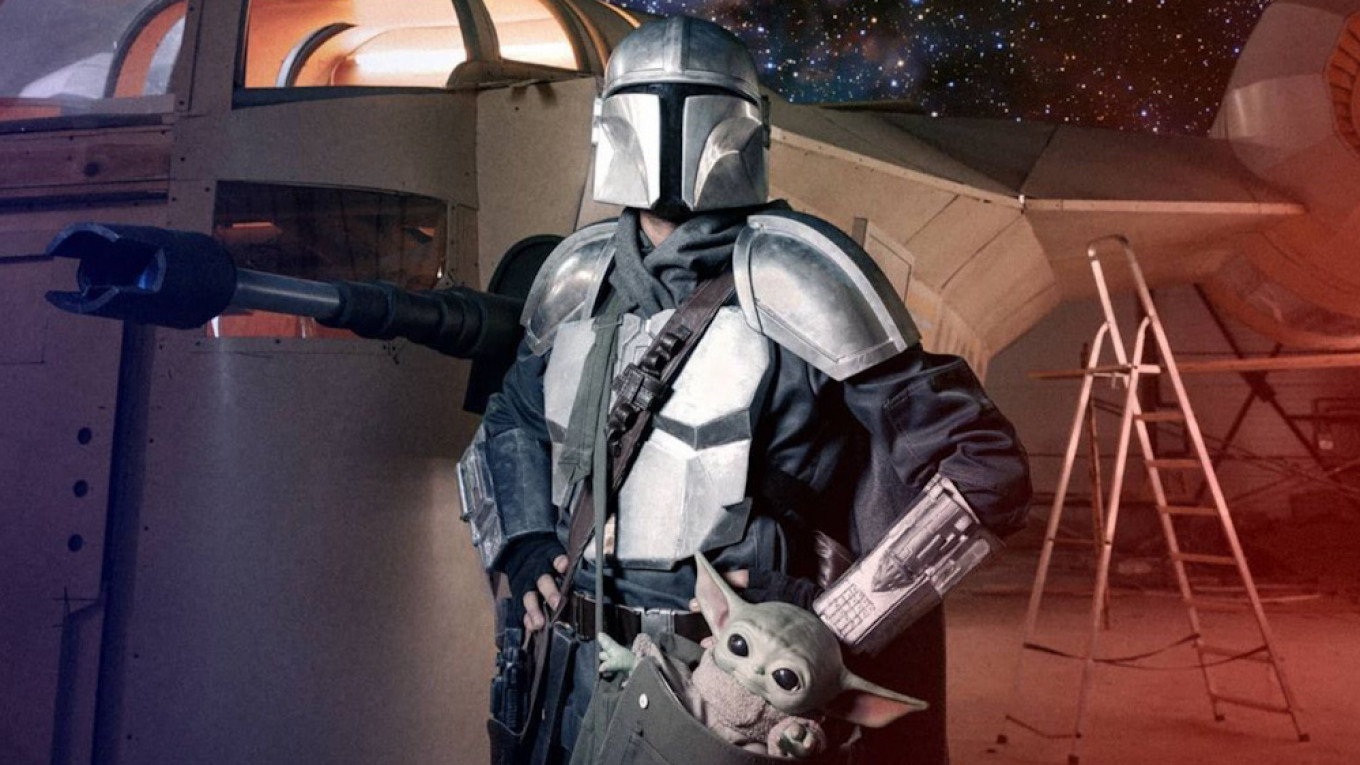 It flies!

The cosplayers have also used the local area to get some non-Razor Crest related pictures that are pretty great. So feel free to go check it out in person! Or if you can't make it to Siberia (LAME) you can check it out on IG or Tiktok.\\
And yes, it has a Baby Yoda.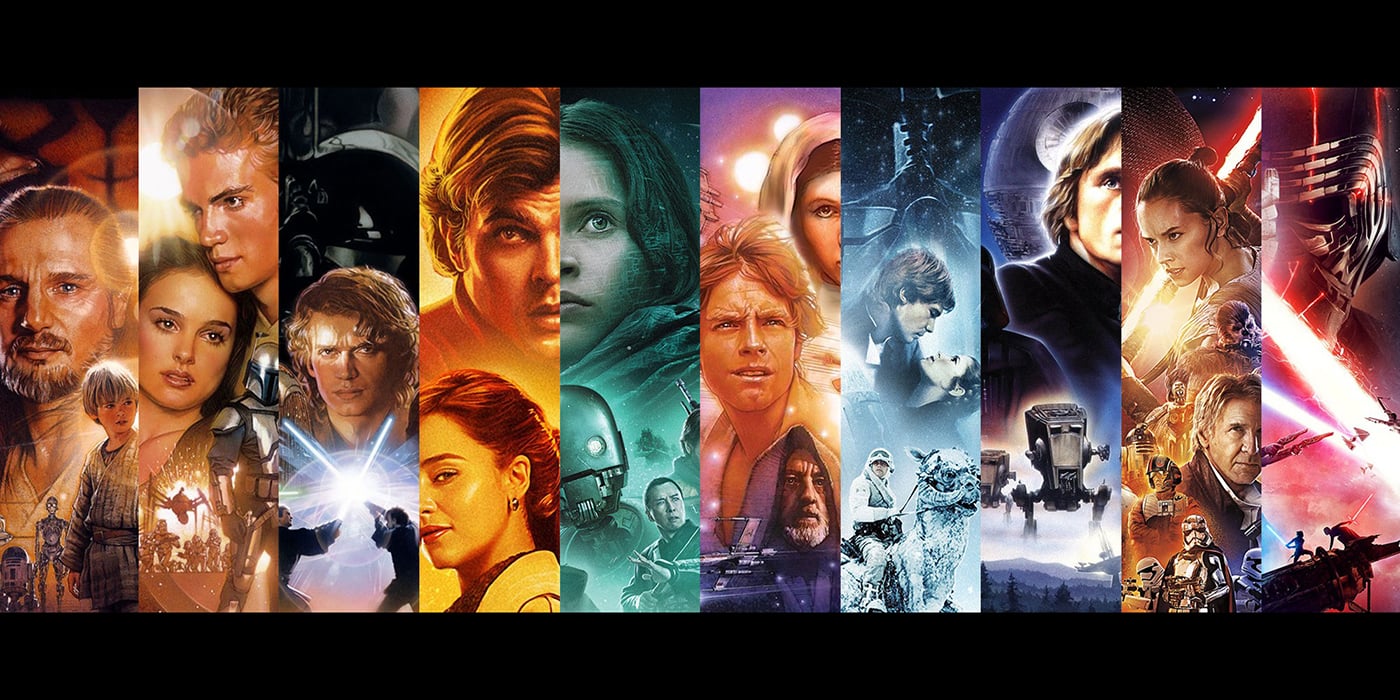 Let us know what you think of this amazing build, down in the comments!