D&D: Jeff Goldblum Is Going To Star In A D&D Podcast And It's Somehow NOT Called Dice Find A Way

Alright who had "Jeff Goldblum takes up dice and plays a sorcerer on a D&D podcast" on their 2021 bingo card? Because that's exactly what happened.
The biggest argument for reality as we know it being a simulation on some kind of powerful supercomputer has nothing to do with how mathematically precise the laws of physics are, or how life keeps popping up against all odds in weird places, or even the idea of "free will".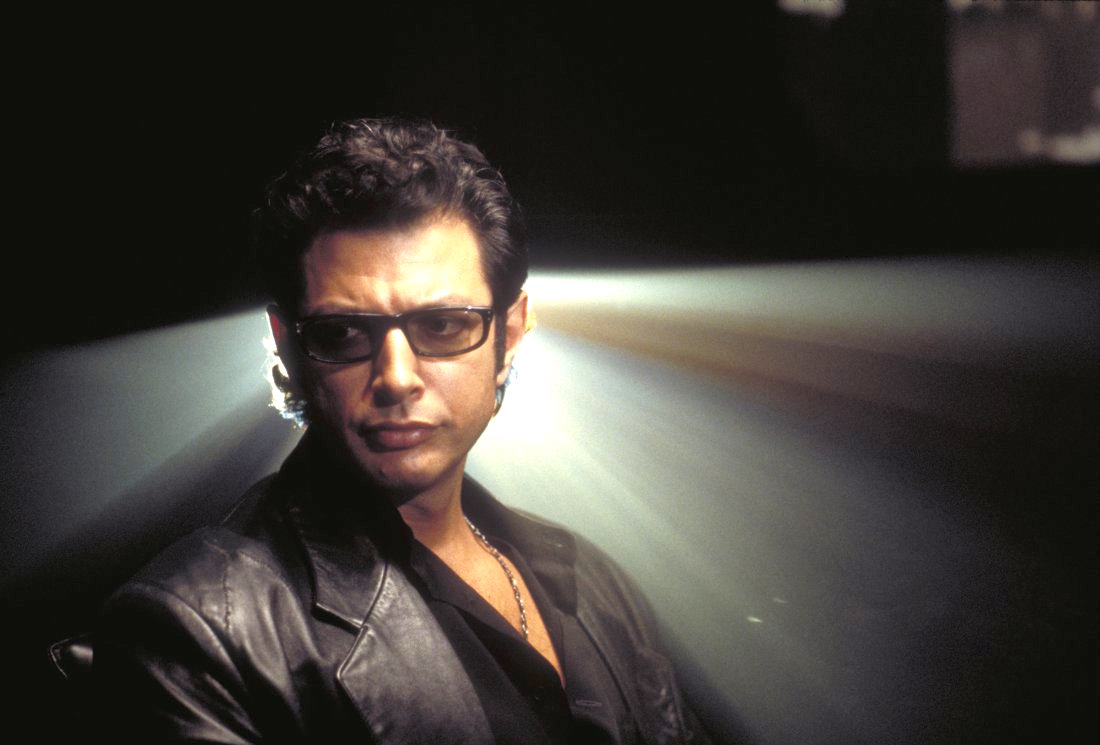 No, if it's anything it's how memeable reality is. And for that, I offer you no better proof than Jeff Goldblum, who is basically a living meme at this point. Goldblum's latest move makes entertainment headlines and it's not because he's taking the lead role in a TV show or a movie or anything like that, but rather he's picking up dice and joining a D&D podcast.
As reported by Deadline, Goldblum will be joining the Dungeons & Dragons podcast Dark Dice. Goldblum, who has previously played characters like Dr. Ian Malcolm: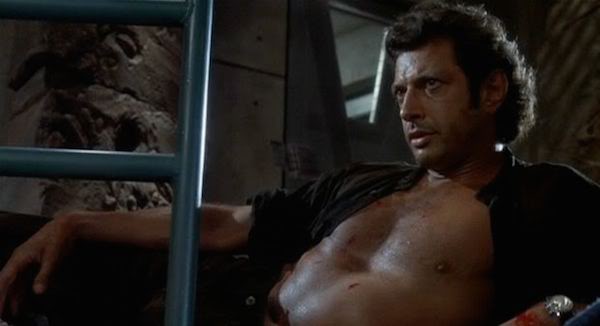 Computer hacker to the literal stars David Levinson: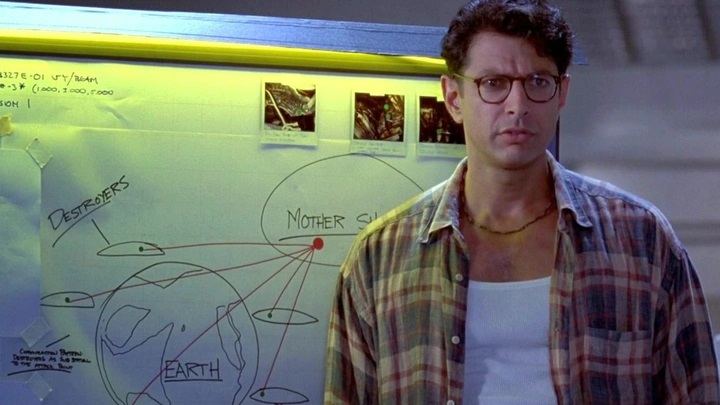 Deputy Vilmos Kovacs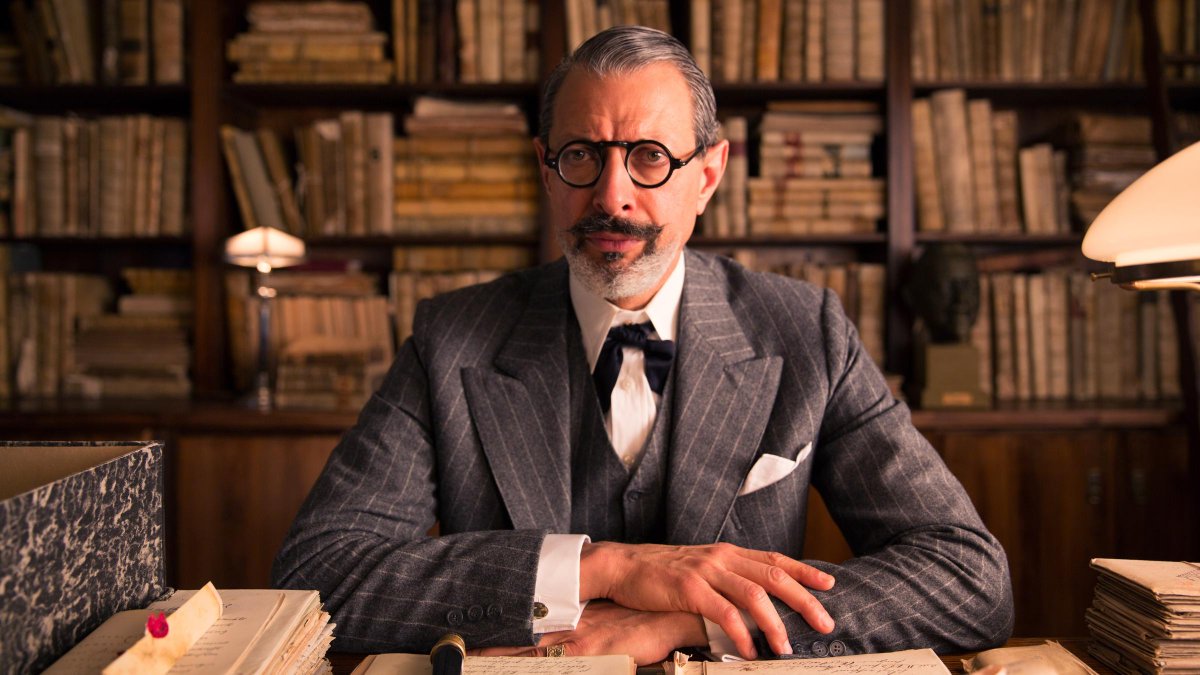 And of course, Jeff Glodblum:
Subscribe to our newsletter!
Get Tabletop, RPG & Pop Culture news delivered directly to your inbox.
…the very same actor who once rated people's tattoos of himself will now be playing an elven sorcerer named Balmur in the next season of the Dark Dice, joining a party of adventurers whose quest takes place after the world has fallen apart:
Dark Dice's quest takes place after a failed attempt to save the world and follows the team's hunt for revenge against the other player-controlled team. To complicate mystical matters, Goldblum's team is stalked by a creature known as The Silent One, a deceptive being that steals the face and voice of any creature it chooses.

The season, which is titled The Long March, launches on May 12.

The show features immersive soundscapes, a diverse international cast, and an original soundtrack featuring an orchestra, over thirty medieval instruments, and a live choir singing in Infernal, Icelandic, and Elvish. New episodes of the show, which is primarily fan-funded, release monthly on all podcasting platforms.
Dark Dice is the creation of Fool & Scholar Productions and has a 16-episode first series which you can listen to below. Its first arc follows a group of adventurers on the trail of missing children and who instead discover something much more sinister lurking in the shadows of their world. It's an amazing look at what happens when a party fails their quest, and for that alone, it's worth diving into.
You'll also find one of the best Horror D&D shows out there–there's a lot of failure and sorrow and darkness, but it's not depressing–just a good example of what makes horror… horror. And if you start now you'll be set up for the second season, which launches in two weeks–so catch up if you dare.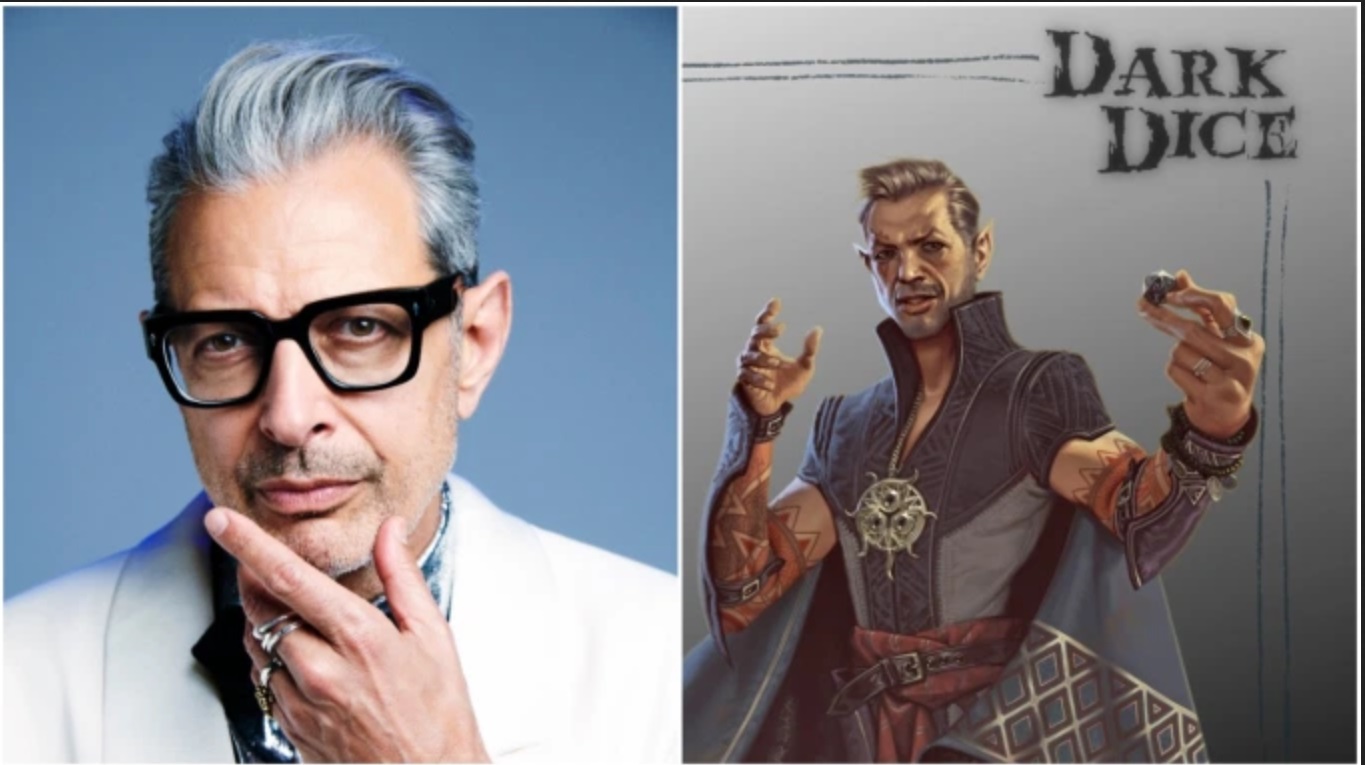 You have found yourself among those who roll the Dark Dice. These events happened long ago; stories brought back from the edge of oblivion, dutifully transcribed, and enhanced aurally to better captivate your attention.

Our tale is a harrowing and collaborative one, set within a world of Dungeons and Dragons. However, dissimilar to most stories of its kind, our protagonists are not fantastic heroes of legend; they do not understand what lays on the path of their fate, and they do not overcome all odds. 

No. I regret to inform you that this story follows a team of flawed individuals; selfish, foolish, naïve, and ill suited for the path of a hero.  But not every story is about heroes. Some tales are fables of warning. Do not go into the woods at night. Fear the strangers in your midst. Never play games with fate. 

Dark Dice is a horror actual-play D&D podcast that uses immersive soundscapes to create an added layer of immersion. Six travelers embark on a journey into the ruinous domain of the Nameless God. They will never be the same again. 
Now that we've got Jeff Goldblum playing D&D, who else is next? If we go by memelords, I think it's either Nicolas Cage or Christopher Walken, and it just goes to show, we need a new crop of meme-actors.