Games Workshop Halts New Releases, Pledges Speedy Return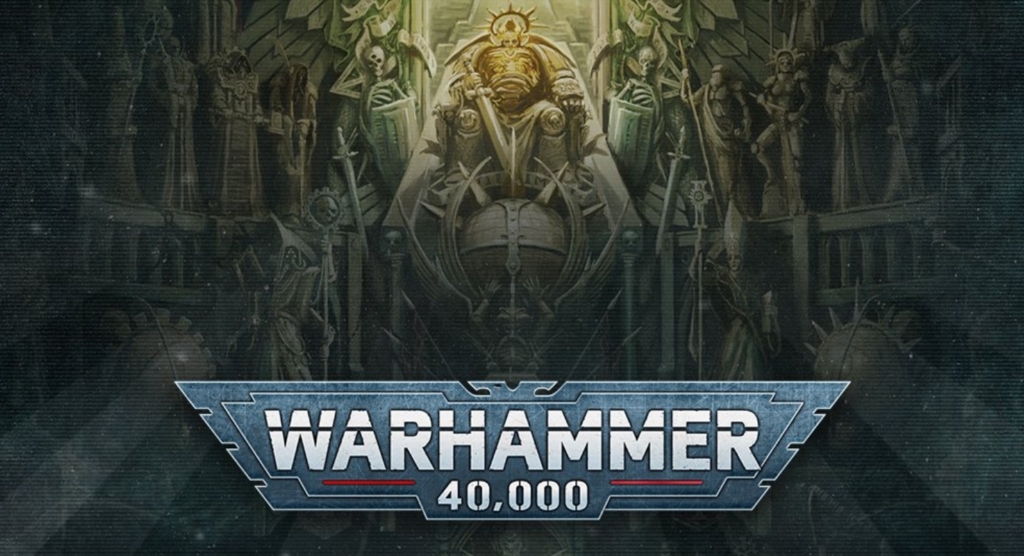 Games Workshop has announce they're halting new pre-order releases for the next "couple of weeks" but promises a speedy return to normal.
The world is a weird place right now, owing to both the ongoing Pandemic and the world's most meme-able shipping disaster finally getting unstuck from the Suez canal resulting in shipping delays that we're only starting to feel the effects of (if you're in California and trying to get Boba Tea now's the time, there's a boba shortage happening right now)–all of which points to 2021 being the 2020 sequel nobody asked for.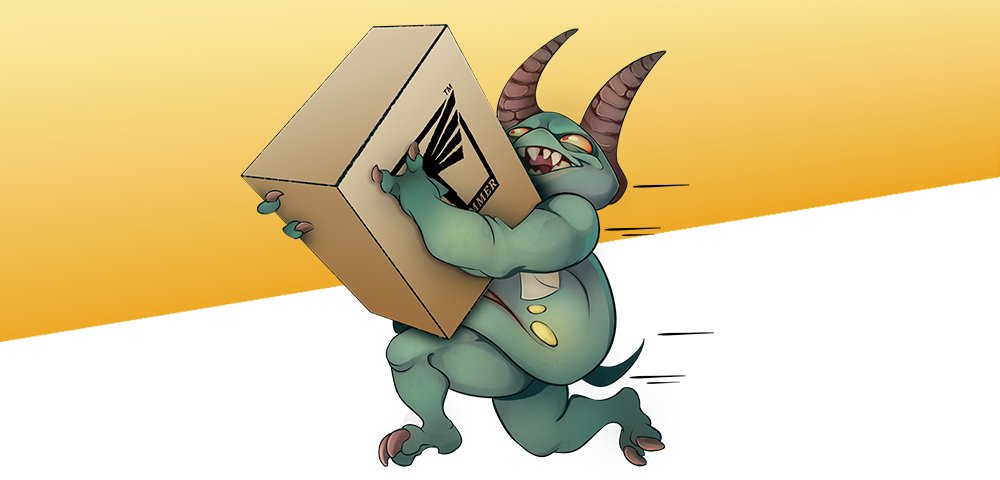 Games Workshop is bringing back a 2020 favorite–new release delays. Announced earlier today, GW has said that they want to make sure that everyone can still get their orders in good time, which means a delay in new release for the next little while:
It's still a pretty weird time for anyone making physical products and shipping them around the globe. There are loads of fantastic things on the way over the next few months, but we have to make some changes to when the next batch of incredible Warhammer releases come out, and we wanted to keep you up to date with everything that's going on.

Everyone at Games Workshop is working really hard to get all of your orders to you in good time so you can continue to enjoy your Warhammer hobby, whether that's via games-workshop.com or forgeworld.co.uk, your Warhammer store, or a friendly local gaming centre. With this in mind, over the next couple of weeks, there will be a short pause where we'll have no new pre-orders. Have no fear, though – new releases will be coming your way before you know it.
What does that mean for right now? Well, according to GW we'll still get a look at what's coming next, including "big model reveals for Warhammer 40,000 AND Warhammer Age of Sigmar" as well as a look at one of the new Warhammer animations.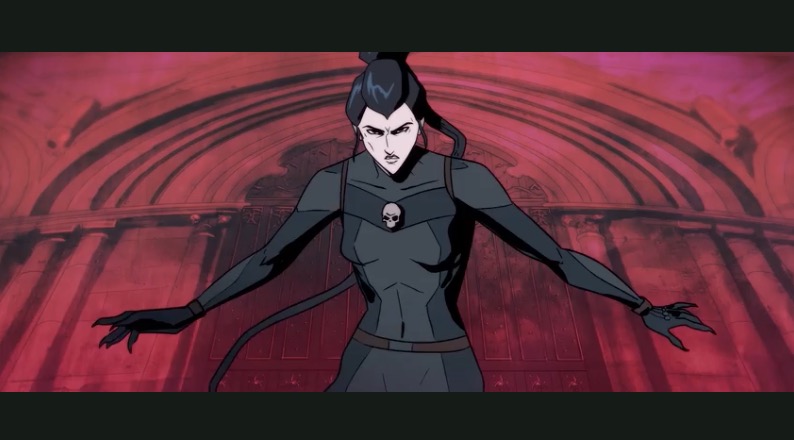 So you'll still be seeing new stuff, you just won't be able to pre-order any of it for a while.
Maybe this is finally the time to paint those old models that have been sitting unassembled in a box for the last five years.
Latest News From BoLS: