Goatboy's Warhammer 40K: First Tournament Army – Marching With the White Scars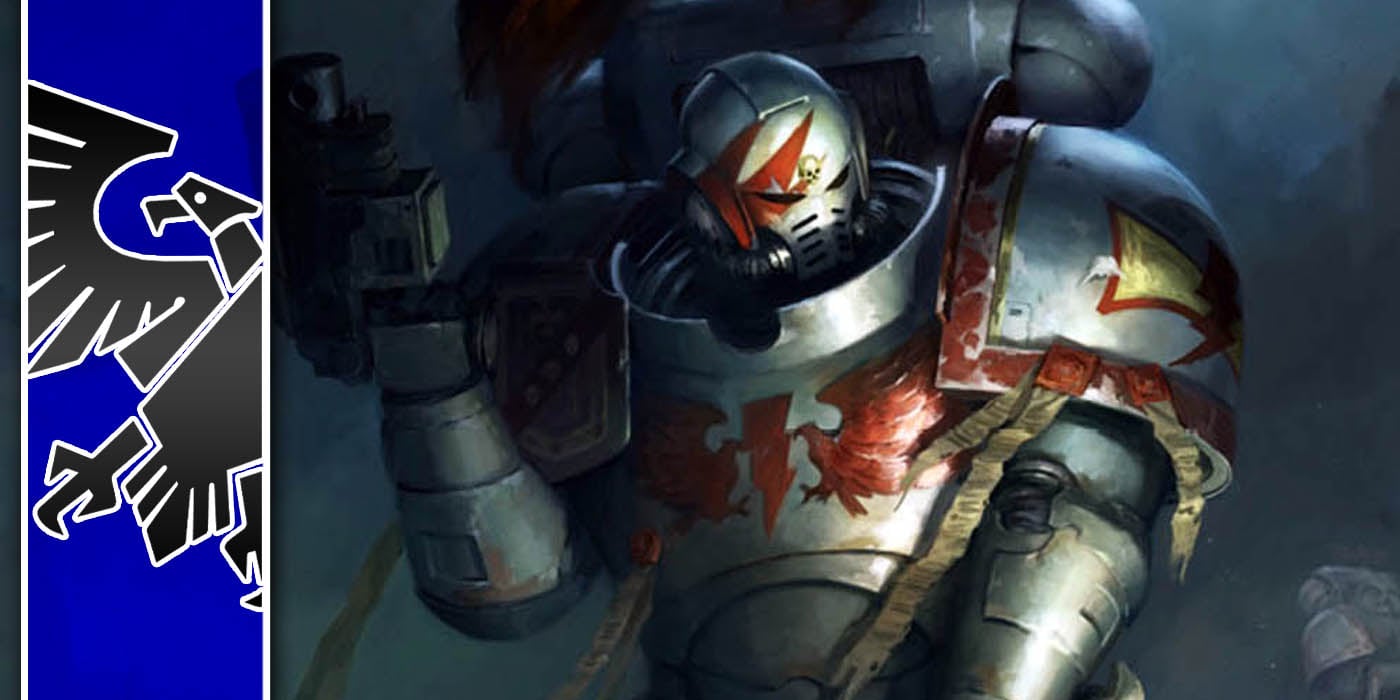 Goatboy here and I'm bringing White Scars to my first 40K event. Take a look at what I think can bring victory for Chogoris!
Today I want to go over my first Warhammer 40k Armylist for the upcoming season.  I am throwing down at the Dallas Open with the first army I painted for myself during the pandemic – a White Scars army.  Of course it isn't the initial army I drew up and instead shifted it as I got excited about Dreadnoughts and whatnot.  This is a mixture list based on some of my other armies and really it is only missing 5 models to get fully done.  With that – let's throw it out there so you can check it out.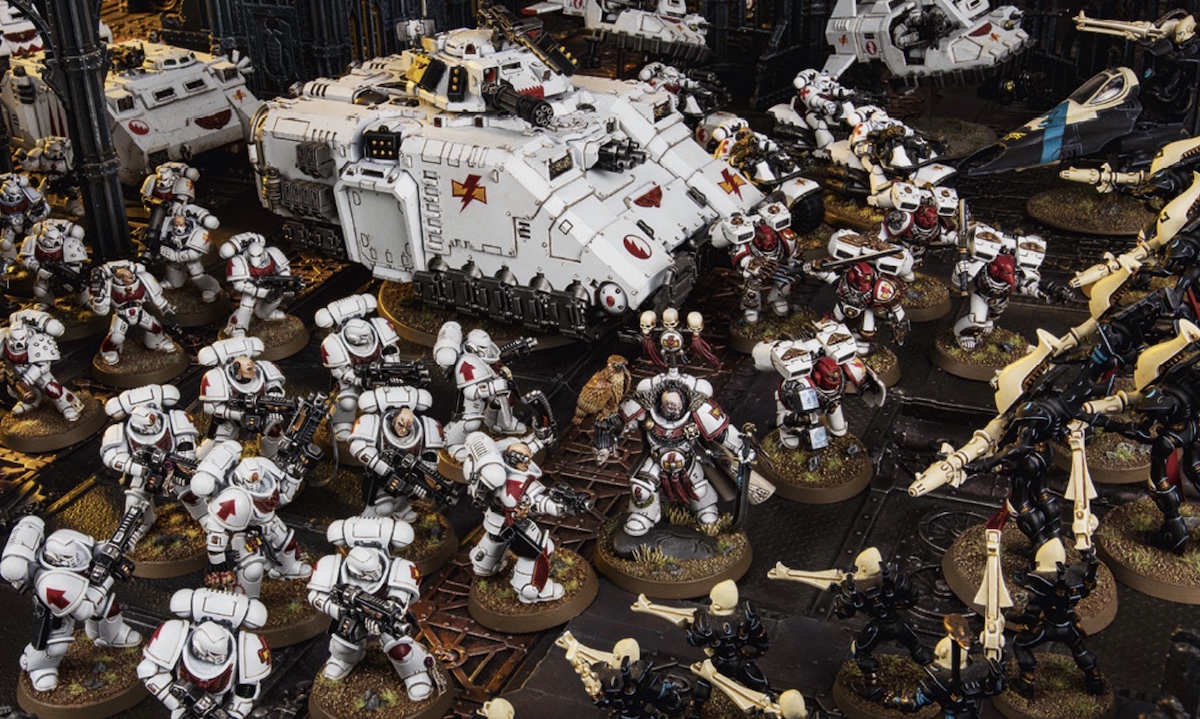 Goatboy's White Scars Fat Bois Challenge
Space Marine Battalion – 0CP
Chapter – White Scars
-HQ-
Khan – 110pts
Primaris Chaplain – Master of Sanctity, Warlord – Wise Orator, Litany – Canticle of Hate
-Troops-
Infiltrator Squad – 120pts
Infiltrator Squad – 120pts
Heavy Intercessors X 5, Hellstorm Bolt Rifle X 5 – 140pts
-Elites-
Bladeguard Ancient – Relic – Plume of the Plainsrunner – 85pts
Primaris Apothecary – Relic (-1CP) – The Vox Espiritum – 80pts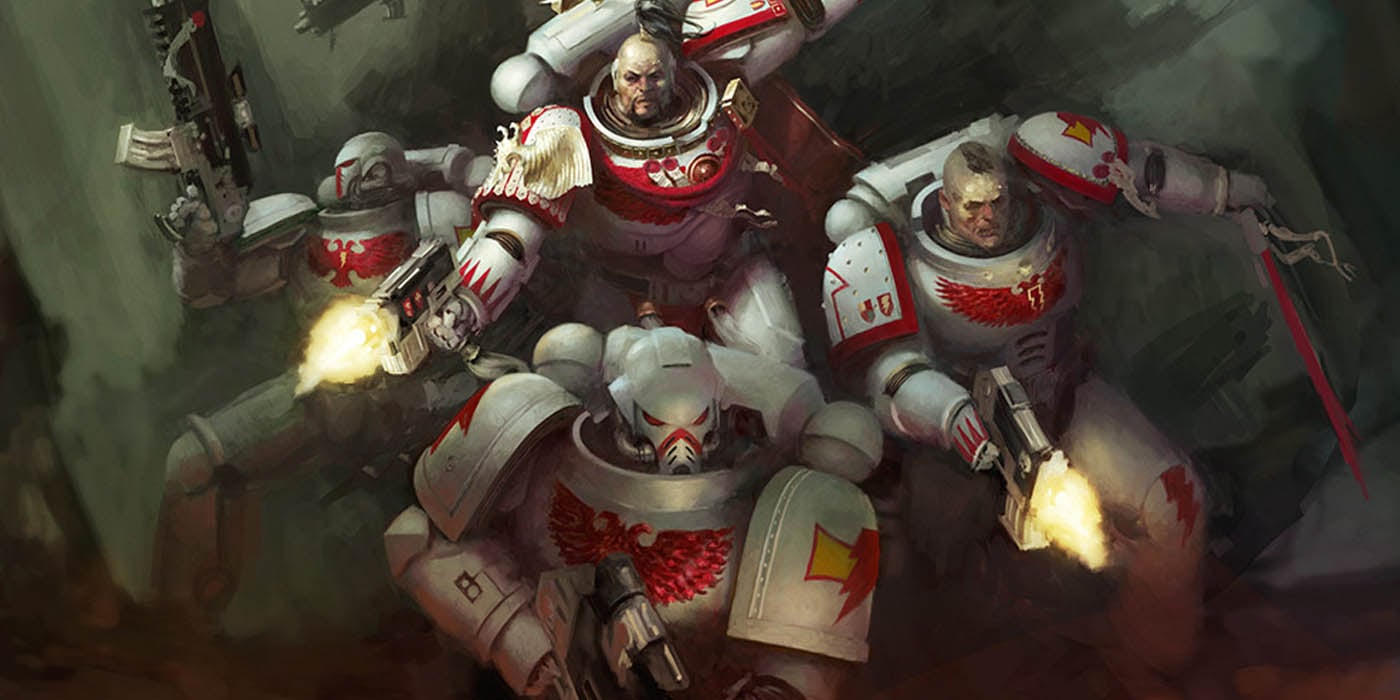 Space Marine Vanguard Detachment – -3CP
Chapter – White Scars
-HQ-
Primaris Lt – Storm Shield, Volkite Pistol, Warlord Trait (-1cp) Storm of Fire, Relic (-1CP) – The Burning Blade – 90pts
Primaris Techmarine – Warlord Trait(-1CP) – Rites of War – 80pts
-Elites-
Blade Guard Veteran Squad X 5 – 175pts
Blade Guard Veteran Squad X 5 – 175pts
Blade Guard Veteran Squad X 5 – 175pts
Subscribe to our newsletter!
Get Tabletop, RPG & Pop Culture news delivered directly to your inbox.
Redemptor Dreadnought – 180pts
Redemptor Dreadnought – 180pts
Redemptor Dreadnought – 180pts
Pts: 2000 CP: +5

Marching with the White Scars
This is a pretty simple army with a big fat base, the option to advance and charge, and some fun little firepower as needed.  I also went with what is most likely a lot less "thinking" to ensure I can keep the game moving as one of my first armies.  This is important as I expect the first big events to be full of slow playing as people get their brains back into the gear of things.  I went with the 2 Infiltrators as it will allow me to push some guys back, get some movement to ensure I get some of my Secondaries, and give me some options as needed.  I went with a Heavy Intercessor choice as it gives me a fat backfield objective holder that can come out and throw some firepower down if needed.  I expect them to try and throw a Banner down turn 1 and then go from there.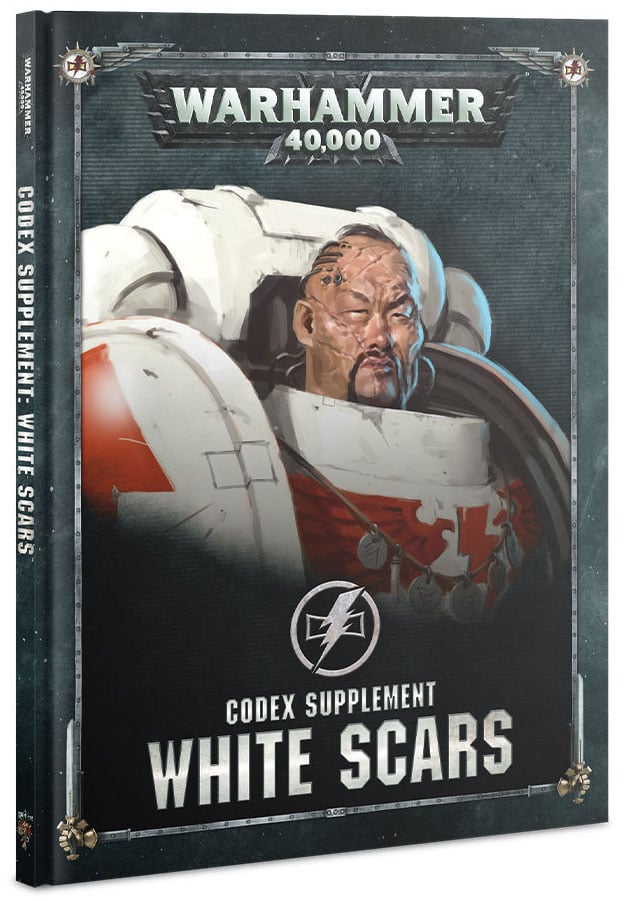 On the Secondary front, I am pretty sure I take Oath of Moment, Engage on all Fronts, and then Raise the Banners as I have a few units that are designed to do that.  The secondaries are the hardest thing for me in this game as I work closer to getting into "play decently shape" and need to practice a bit more to figure out which ones I can do and not forget how to do.  In some ways, I miss the old ITC days as I pretty much had a lockdown on what I could and couldn't do with my commonly chosen fat boi armies.  I could also do the Abhor the witch as I got no spell slinger in this list – but most likely it will be Oath, Engage, and Raise the banners as a simple way to make sure I play the mission.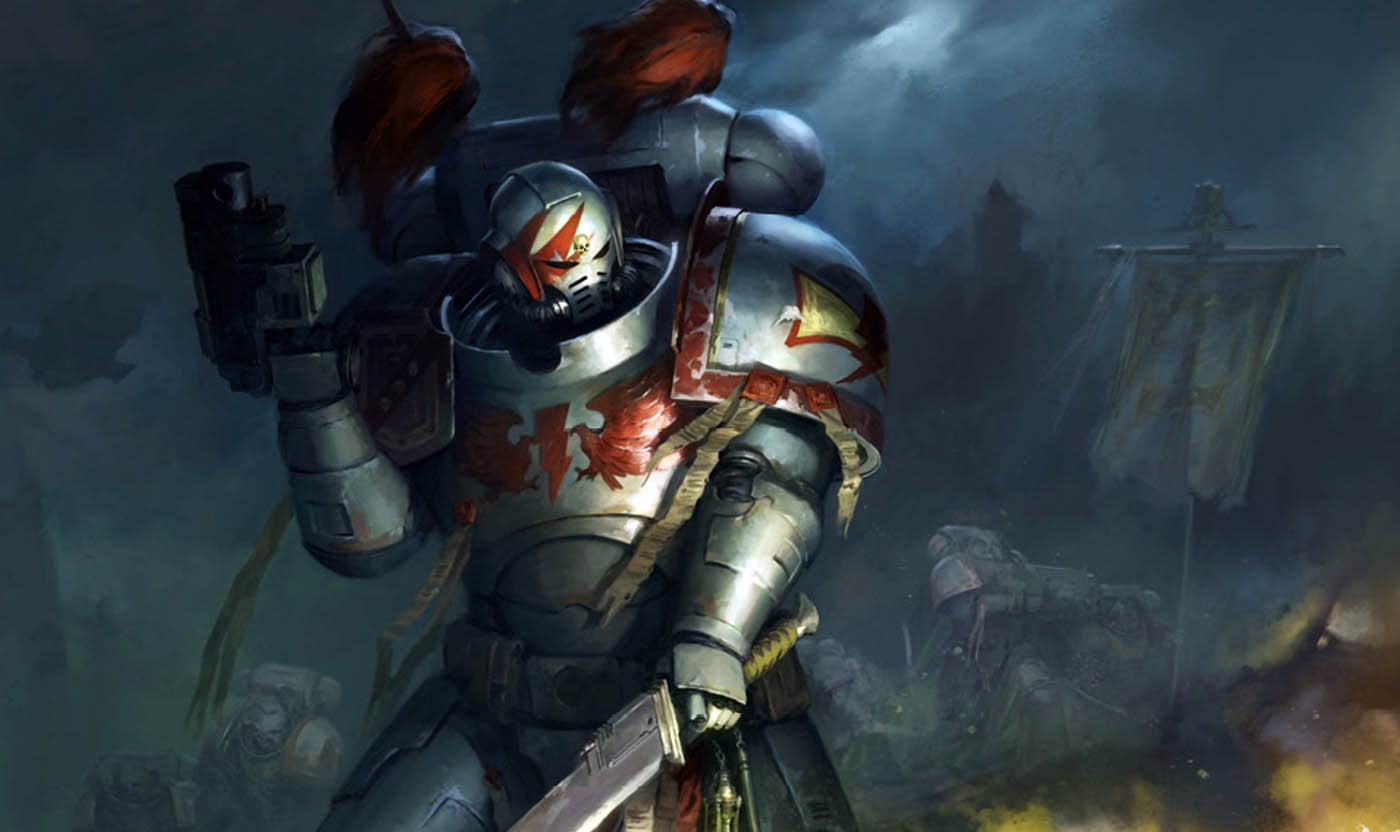 Are you guys getting excited to play?  I got another even in May and most likely will switch back to some kind of Chaos with this Death Guard idea.  I got a lot to "clean" up in that army to make it presentable with some wargear updates and practice to get right.  It is a different list designed to let me play the missions and still be effective.
Ride for the Khan!