Let's Play D&D With Baron Zemo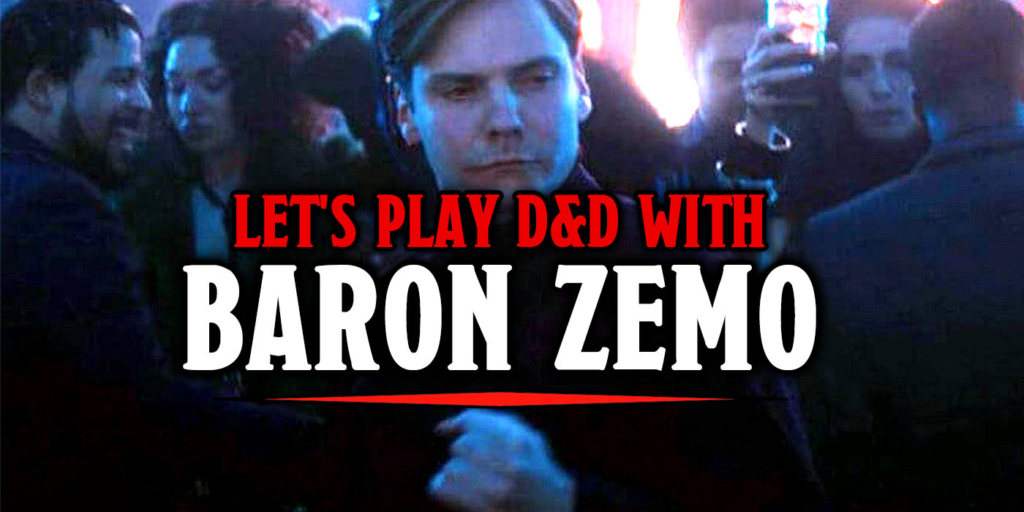 This week we're finding the fanciest jackets we have and hitting the international underground club scene before playing D&D with Baron Zemo.
Now that The Falcon and the Winter Soldier has come to an end and we are on a bit of a hiatus until Loki premiers in June, it's time to focus on the least important but most fun takeaway we all have from the show: Baron Zemo. He was the villain we all hated liking, but despite his frankly horrific past, he was undeniably charming and charismatic and none of us had a chance. So naturally, I had to figure out how to make him playable in a D&D setting. You may think I went down the Mastermind route or leaned into his strong convictions with a Paladin perhaps. But no. I decided to focus on the thing that the entire internet was obsessed with for an entire week: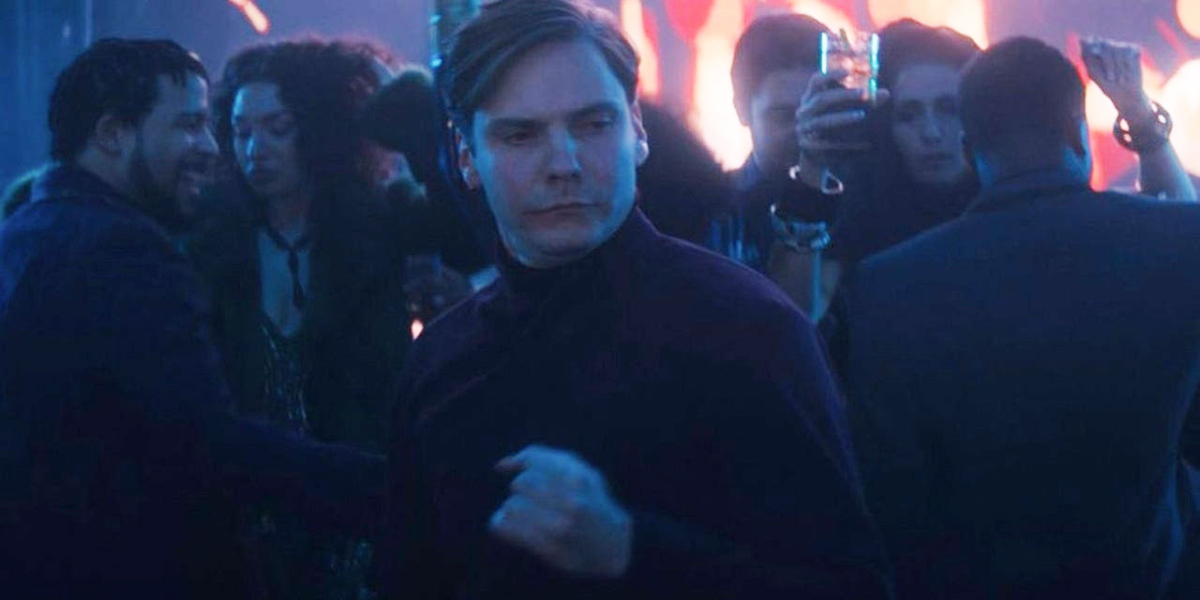 That's right, Zemo as the Dance Bard he deserves to be.

I'll be the first to admit, I decided to go with Bard for Zemo as a joke, but I was quickly surprised by how sort-of perfect it is for him. High charisma? Check. High dexterity to let him quietly sneak away from the fight and come back out of nowhere with an escape vehicle? Check. Spells that allow for weaponized convincing, disguising, and insulting? Check!
College of Glamour just works a little too well to ignore. Third level gives him Enthralling Performance which let's a character inspire wonder or distract through their art or performance (in this case, dance) and then sixth gives us Mantle of Majesty which makes people want to serve and help the Baron.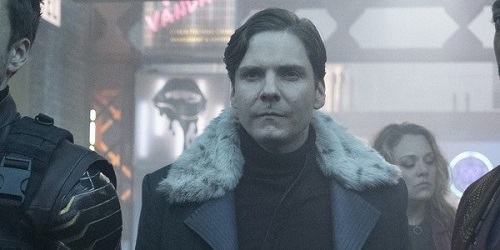 I opted to make him an Elf as opposed to a Human because of his status and general fanciness, both of which are very elfish. And while I went back and forth on alignment a few times I landed on Lawful Evil because he's evil but he also plays by (his own sometimes difficult to understand) set of rules and morals. That said, Alignment is so often bunk and you can do whatever you want here; I just enjoy a playable evil character.
Unfortunately, he doesn't have a ton of hit points nor would he be a terribly helpful asset in a fight. His spells are good for making friends and influencing people, but there isn't a lot of damage to be done, and while Zemo is almost surprisingly good with a pistol, it's not always going to be a solid damage doer. Luckily, his dancing, talking, and showing up at the perfect time with the perfect outfit and a getaway car will keep the group inspired until it's time to send him back to jail.
Subscribe to our newsletter!
Get Tabletop, RPG & Pop Culture news delivered directly to your inbox.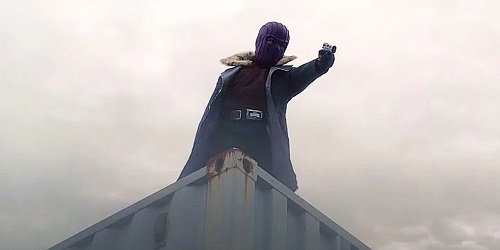 How would you make Baron Zemo for a D&D campaign? Would you have focused more on one of his many other attributes or would you, like me, go for the most fun option and play a ridiculous dance bard? Which shows, movies, games, or characters would you like to see sheets for next? Let us know in the comments!
Happy Adventuring!
Latest News From BoLS: