The First 10 Minutes of 'Shadow & Bone' Will Draw You In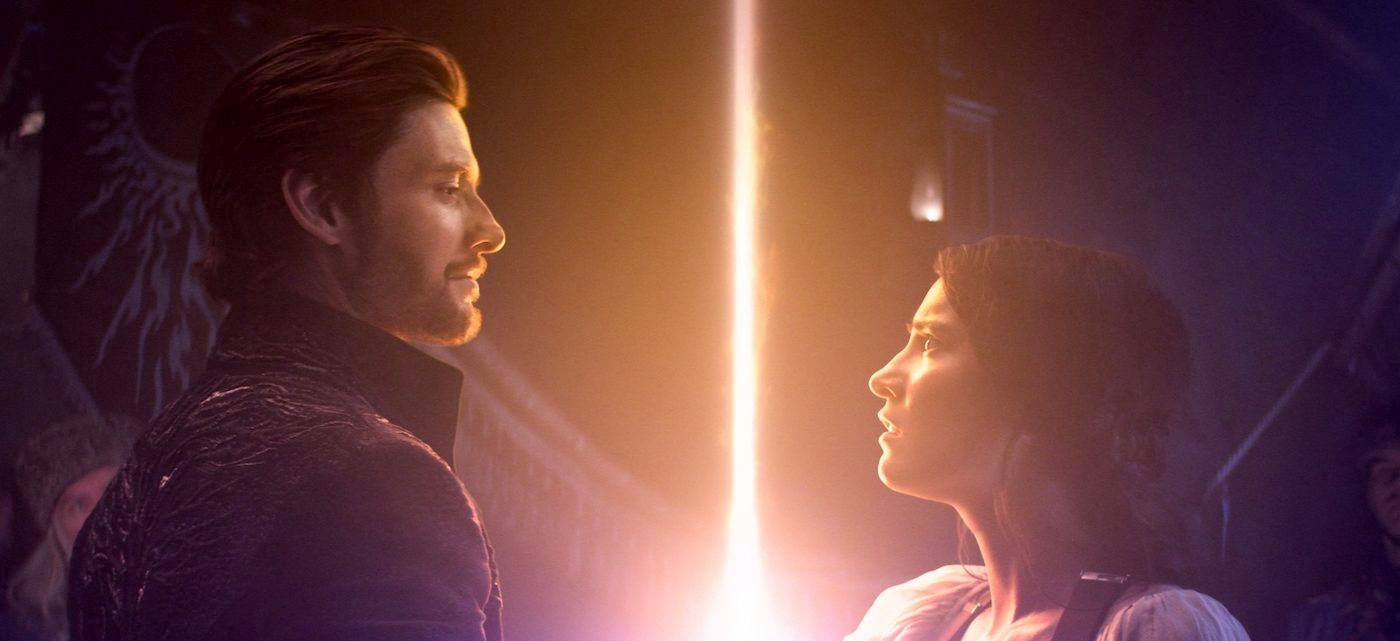 Meet the cast and their world in peril in this sneak peek at Netflix's new fantasy show.
The series is based on Leigh Bardugo's worldwide bestselling Grishaverse novels. In a war-torn world Alina Starkov unleashes a phenomenal power to conjure pure light. A power that could set her country free by destroying the Shadow Fold – a growing, nearly impenetrable darkness that's taking over the land. Alina's journey will require her to navigate a dangerous world and duplicitous people to meet her destiny.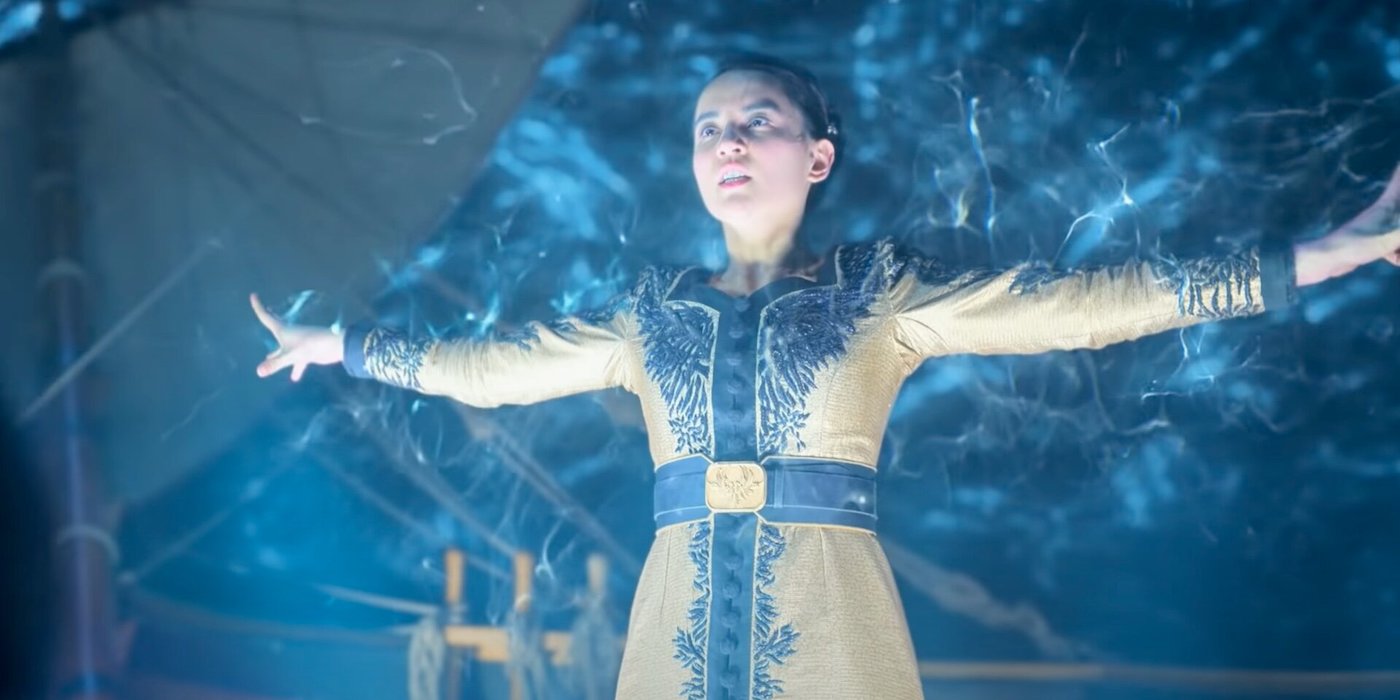 If you're a Hunger Games or His Dark Materials fan, this looks perfect for you. Secret powers, danger around every corner, and a world in peril to save. The cast has a lot of fresh new faces – it's led by Jessie Mei Li as Aline and includes Freddy Carter, Archie Renaux, Amita Suman, and Kit Young.
If the trailers haven't convinced you, here's a 10 minute peek at the new series to convince you to dive in. Meet Alina, Malyin, and the Grisha, as well as Jasper, Anesh, and Kaz, in the cities divided by the Shadow Fold.
If you want to dig a bit deeper, you can watch the entire sneak peek that includes interviews with actors Jessie Mei Li, Archie Renaux, Freddy Carter, Amita Suman, Kit Young, and Ben Barnes, and showrunner Eric Heisserer here.
I wasn't quite sure about this one when it was announced (I have not read the books), but my interest is piqued. It has handful of YA fiction tropes, but it has some new elements that makes me hope it can rise above those. It looks really pretty and well dressed, which doesn't hurt.
Shadow & Bone is available on Netflix now.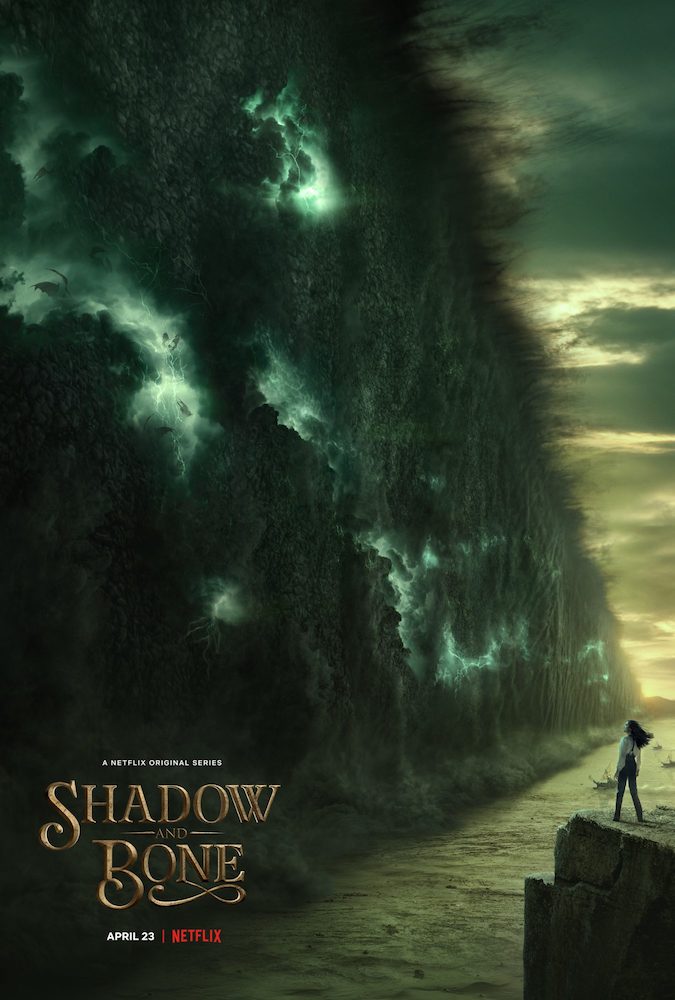 Subscribe to our newsletter!
Get Tabletop, RPG & Pop Culture news delivered directly to your inbox.