'Vampire: the Masquerade' & The World Of Darkness Is Coming To A TV Near You, Vampires And All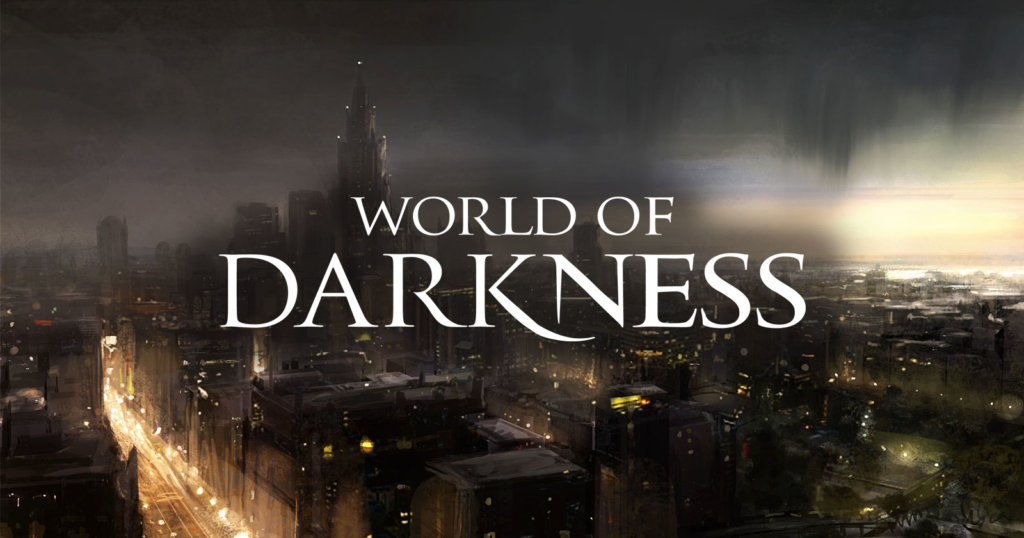 Vampire: the Masquerade and the rest of the World of Darkness are being developed for television and film by some heavy hitters.
Dark Fantasy is in right now–and with shows like The Irregulars and Shadow and Bone doing big Netflix numbers right now, it's little wonder that the lens of "what of these do we do next" should turn once again to the World of Darkness.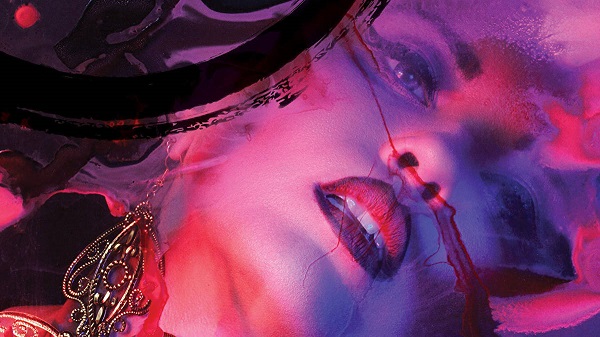 Actually, there's some wonder. Since the World of Darkness was once sued by Anne Rice, and later went on to themselves sue Sony over the movie Underworld, which also features sexually charged/ambiguous vampires and werewolves sexily fighting. But if what was old is new again, then the gothy brooding vampires of the late 00's is surely coming around again–but there's a new hope here, because writer-producers Eric Heisserer and Christine Boylan (of Shadow and Bone and The Punisher respectively) are reportedly working together with production company Hivemind (who make The Witcher and The Expanse) and Paradox Interactive to destroy the death star of developing the World of Darkness for film and television.
According to reporting from Variety, one of the chief aims of the developing series is to highlight the inclusivity and diversity of the World of Darkness. As Variety reports, producer Boylan was drawn to the representation of protagonists and antagonists of every race, creed, and gender:
"The World of Darkness story universe is deliberately and unapologetically inclusive and diverse," Boylan said. "It has always made a point of including equal gendered characters, protagonists and antagonists of every race, and representation of all creeds — bringing a female and diverse audience to gaming like nothing prior. Its games and fandom are a place where women, POC, and the LGBTQI community feel welcome and we are very proud to bring these stories to life."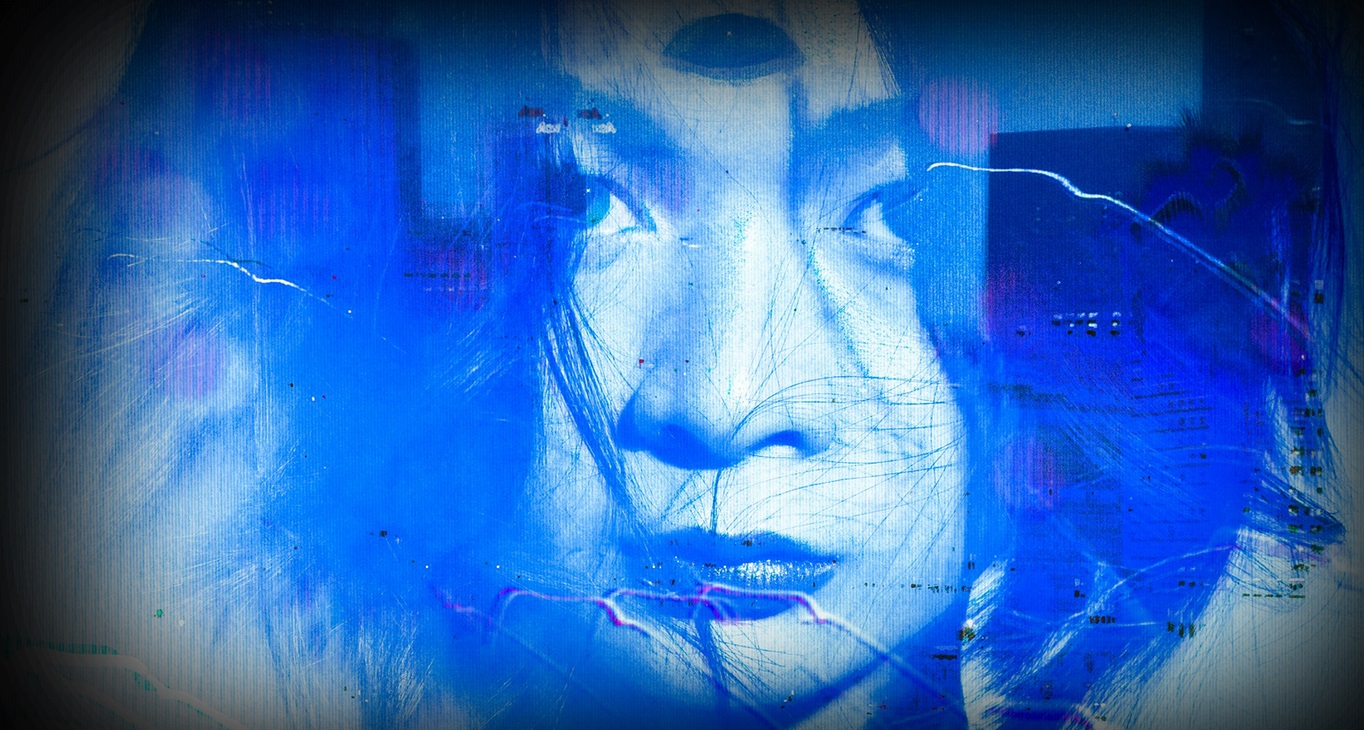 While no solid distribution deals have been worked out yet, all parties involved are hopeful to make a more formal announcement in the coming year.
If they manage to get anything solidified for the World of Darkness, the bar has already been set for the World of Darkness in TV, and it's pretty low. One only needs look back at the eight or so episodes of Kindred: the Embraced to get a sense of how far we've come since the urban fantasy of the 90s.
What would you want to see in a show set in the World of Darkness?
Subscribe to our newsletter!
Get Tabletop, RPG & Pop Culture news delivered directly to your inbox.
Latest News From BoLS: