Anime: Netflix Announces Release Date and Trailer for 'Sailor Moon Eternal' Parts One And Two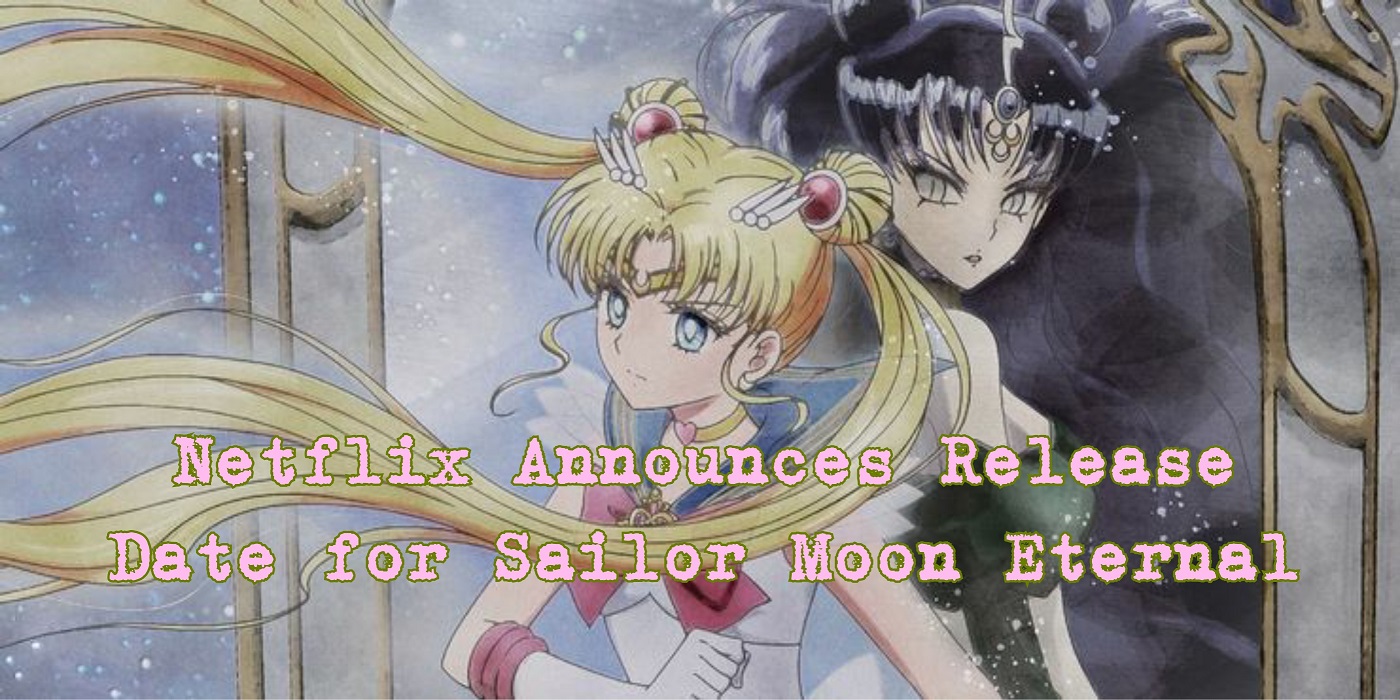 After months of waiting moonies rejoiced last week when Netflix announced the streaming date for parts one and two of movie, Sailor Moon Eternal.
It's been a bumpy ride for the next chapter in the Sailor Moon Crystal saga. First announced in early 2017 for the 25th anniversary of Sailor Moon, the two-part movie's creation was slow and steady through 2019. The start of production was announced and then the cast, but it felt like a distant dream up until it didn't anymore. Finally in 2020 final casting changes were revealed and in January 2021 part one was released to Japanese audiences followed by the part two movie a month later.
Five months later North American moonies were still staring at their pretty soldier themed calendars and wondering when the Sailor Senshi (or Sailor Scouts if you prefer the dub) would finally come for us. That is, until last week when Netflix surprised us with a streaming release date for both movie parts as well as dubbed trailers.
Both part one and part two of Sailor Moon Eternal will be available to stream outside of Japan on Netflix on June 3rd with the option of a dub comprised of returning Sailor Moon voice actors including Stephanie Sheh as Usagi Tsukino or Sailor Moon and a number of cast members from classic Sailor Moon. The movies are directed by Chiaki Kon (PreCure and Hetalia), produced by Toei Animation and Studio Deen, and chief supervised by Sailor Moon creator herself, Naoko Takeuchi.
Adapted from the "Dream" arc of the manga and previously tackled in the Sailor Moon SuperS arc of the original run of Sailor Moon, The Sailor Moon Eternal movie takes on the Dead Moon Circus and the evil Queen Nehelenia as she tries to steal the Legendary Silver Crystal and take over the universe by scattering nightmares across the world.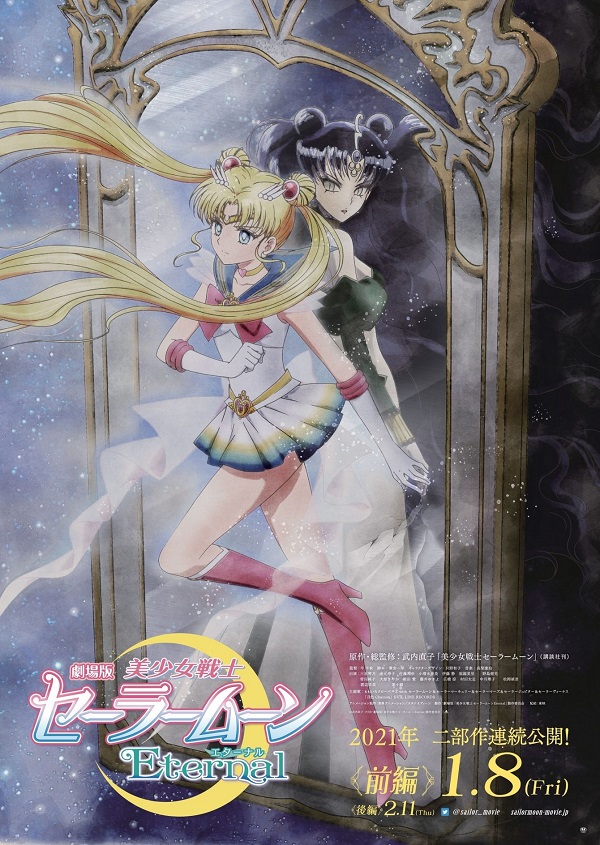 The original animated adaptation of this arc wasn't exactly a fan favorite, but Sailor Moon Crystal has been a surprisingly and refreshingly accurate adaptation of the manga source material without all of the monster of the week style filler material. Plus, the twenty-one-year buffer since the release of the English language SuperS dub has up hopeful for more a more faithful translation this time around.
Early reception to Sailor Moon Eternal has been warm but not glowing. But honestly, Sailor Moon will succeed based on the power of love, friendship, and nostalgia. The Dead Moon Circus arc was always full of fun villains, a truly fantastic aesthetic, and just enough darkness to keep things interesting, so a showing even marginally better than the SuperS take on this arc will likely win over this moonie's inner thirteen-year-old.
So far no television or movie adaptation of the Sailor Moon Stars, the final arc of the manga, has been announced, but we're keeping our fingers crossed to see the entire Sailor Moon saga completed in Crystal.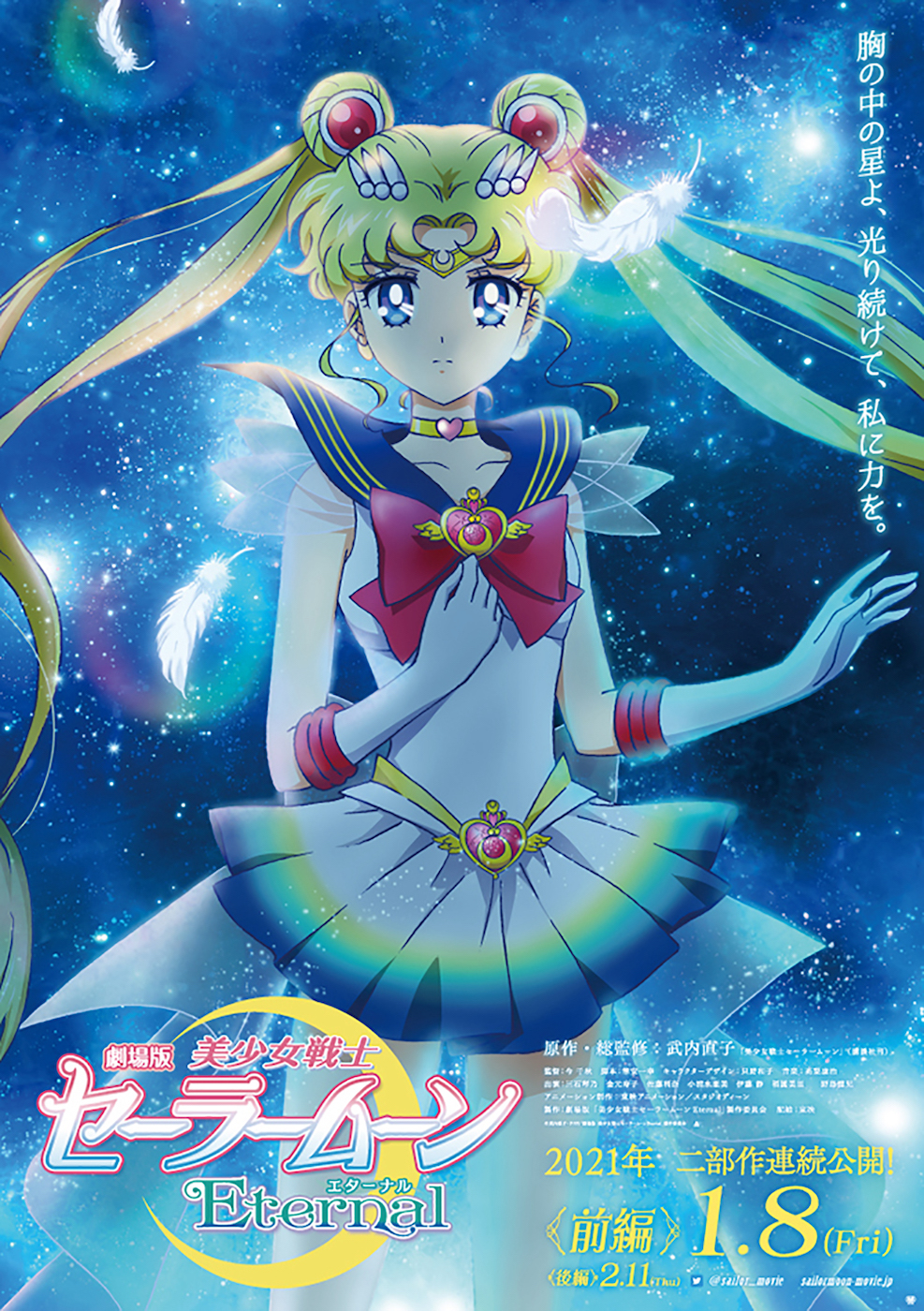 Subscribe to our newsletter!
Get Tabletop, RPG & Pop Culture news delivered directly to your inbox.
After the runaway success that was Demon Slayer: Mugen Train, were you hoping for a theatrical release of Sailor Moon Eternal as well, or are you happy to see it streaming to Netflix right away? Which of the Sailor Moon story arcs is your favorite? Which scout did you secretly want to be in middle school? Let us know in the comments!
Ja Ne, Adventurers!