Board Game Arena Celebrates 'Splendor' with Open Tournament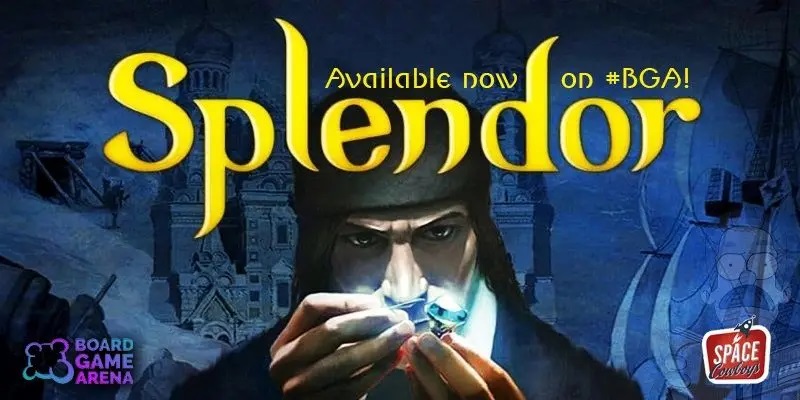 One of the best online tabletop gaming platforms now has one of the greatest tabletop games.
Splendor is definitely in my top games. It's so simple but strategically deep and I love how serene it gets while playing. There's very little talking required (if any) and it feels like playing Chess, but I'm actually decent at it. And now it's available on Board Game Arena.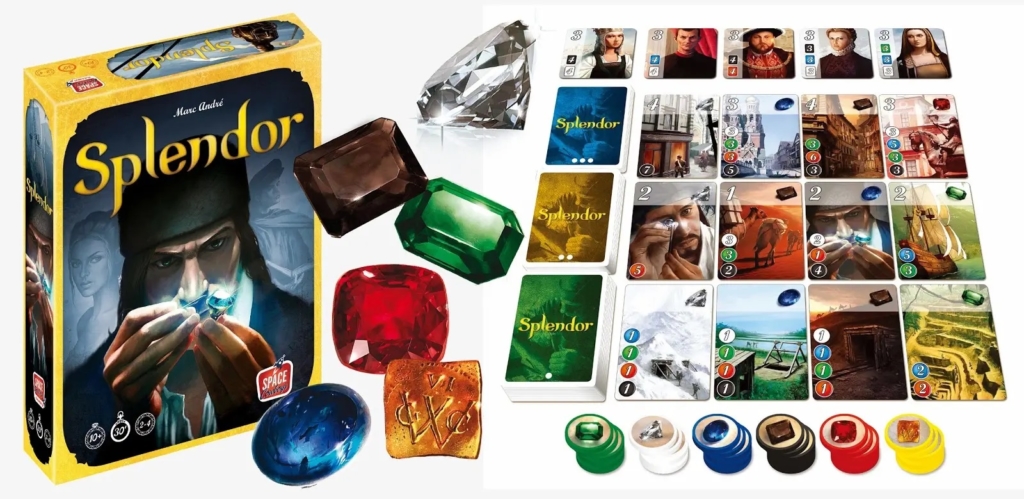 This isn't the first time we've talked about Board Game Arena, but for those unfamiliar, BGA is an online tabletop platform. Not too long ago, the platform was acquired by Asmodee and since then has seen a lot of growth and development. Unlike Tabletop Simulator, which is basically just a physics engine, BGA is designed to make playing games easy. Many of the games in its library are available to play for free, while some require a premium membership ($2/month) in order to make the table. However, after that, anyone can join the table.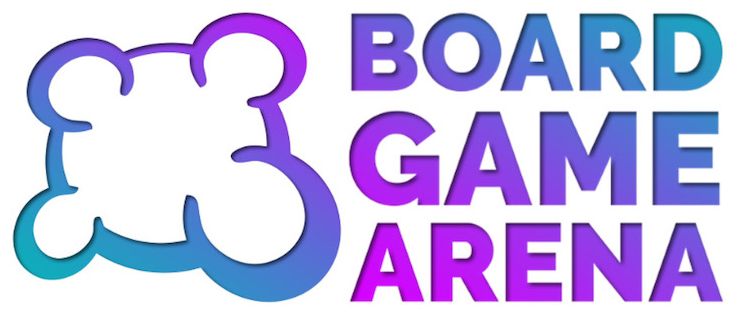 To celebrate Splendor being brought to BGA, they are holding a tournament. The "first round" of games will take place between May 5th and May 24th in their turn based gameplay mode. After that, the top 8 players will be invited to a live tournament, with some undeclared prizes to be won.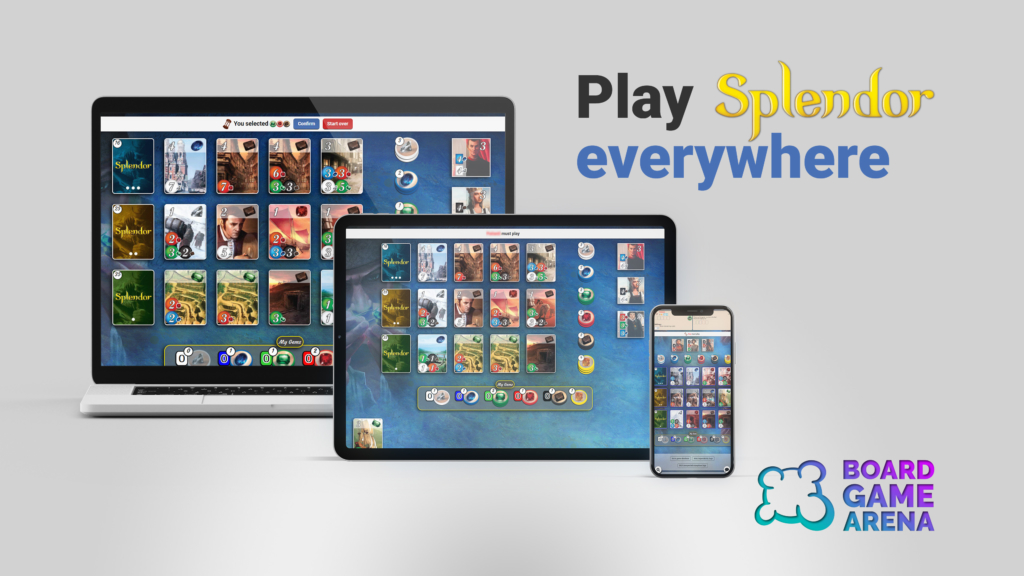 If you have been looking for a way to host more game nights, but just can't manage to get a group together, BGA's turn based gameplay mode is just so great for that. Or play with strangers. Just get out there and play games.
Thanks for reading!
Latest News From BoLS: