Freshen Up Your Desk or Car with New 'The Mandalorian' Pop! Bobbleheads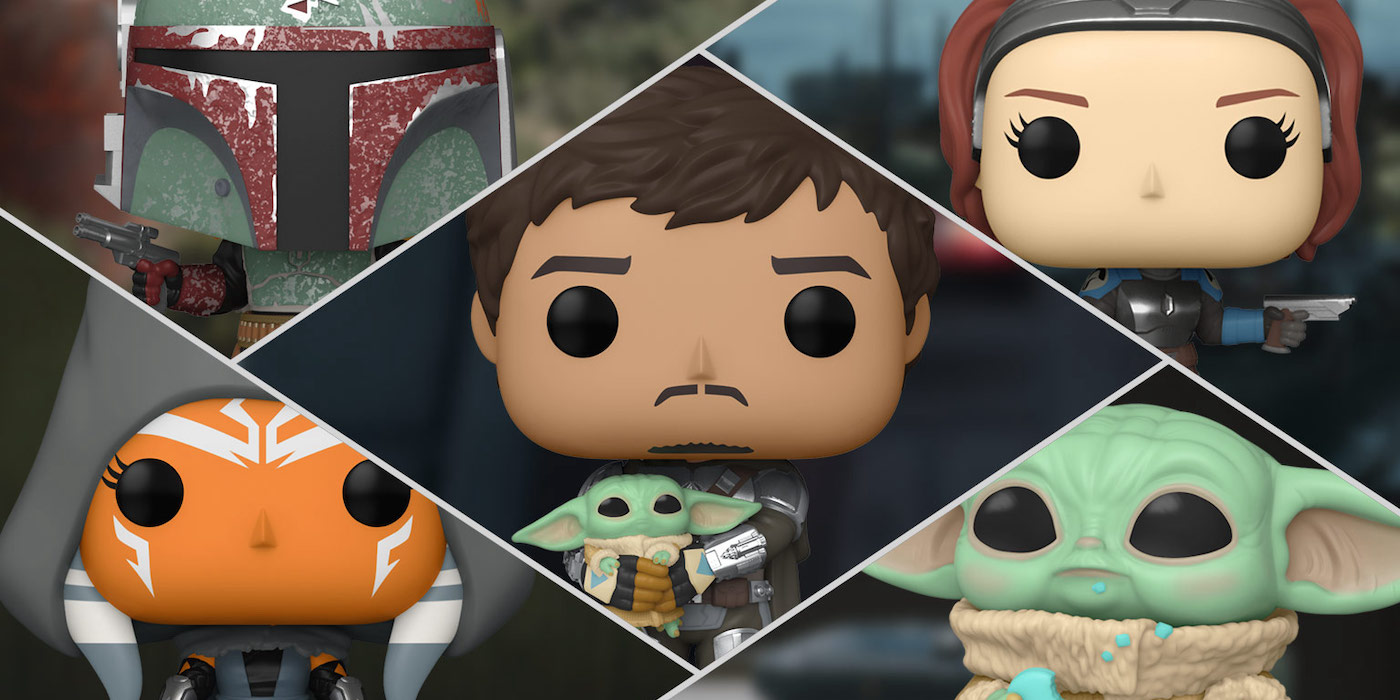 Snag a bobblehead Ashoka, Bo-Katan, Grogu, or Boba Fett!
A lot of us are going back to the office – an opportune time for some new desk decorations. The latest Pop! Bobbleheads are all from the hit Star Wars series and range from $8.99 to $12.99. They'll be out this October, and you can pre-order on Amazon now. The new additions to The Mandalorian family include Boba Fett in his weathered armor, Ashoka Tano with and without a hood pulled over her montrals, Bo-Katan with and without her helmet, a deadly dark trooper, and three new adorable takes on Grogu.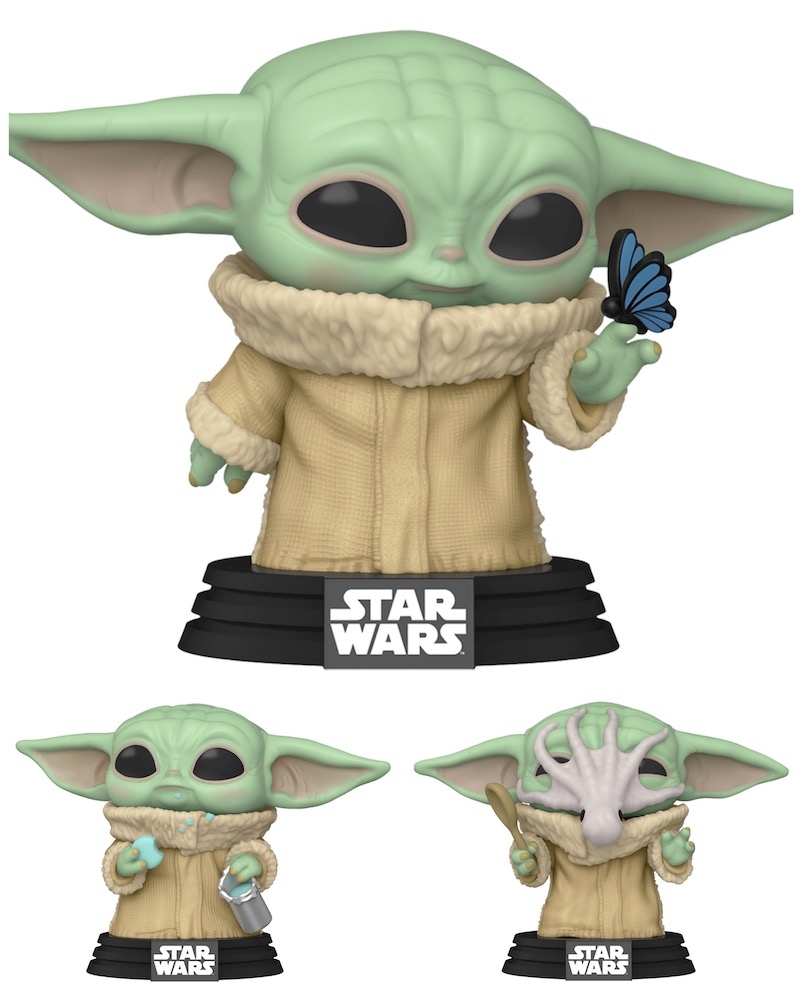 Mando helmet off with a super cute Grogu is the stand-out. Funko's art director, Reis O'Brien, talked about the design process with the StarWars.com blog.
This particular pose came out of necessity. In the episode, I believe he's holding the little guy facing toward him, but that wouldn't really make for a great Pop if you were just looking at the back of a Grogu. So we made the choice to have Mando holding him facing outwards, as if watching the newcomer who is walking through the bay doors.
My favorite detail on that one is the slightest little upturn of Mando's eyebrows that our designer Meg added. It's such a small adjustment but it really pushed the expression into that 'reluctant sadness' realm. I know it sounds funny to talk that way about a Pop, but you can really get a lot of emotion out of them with just the smallest nudge of a pad print.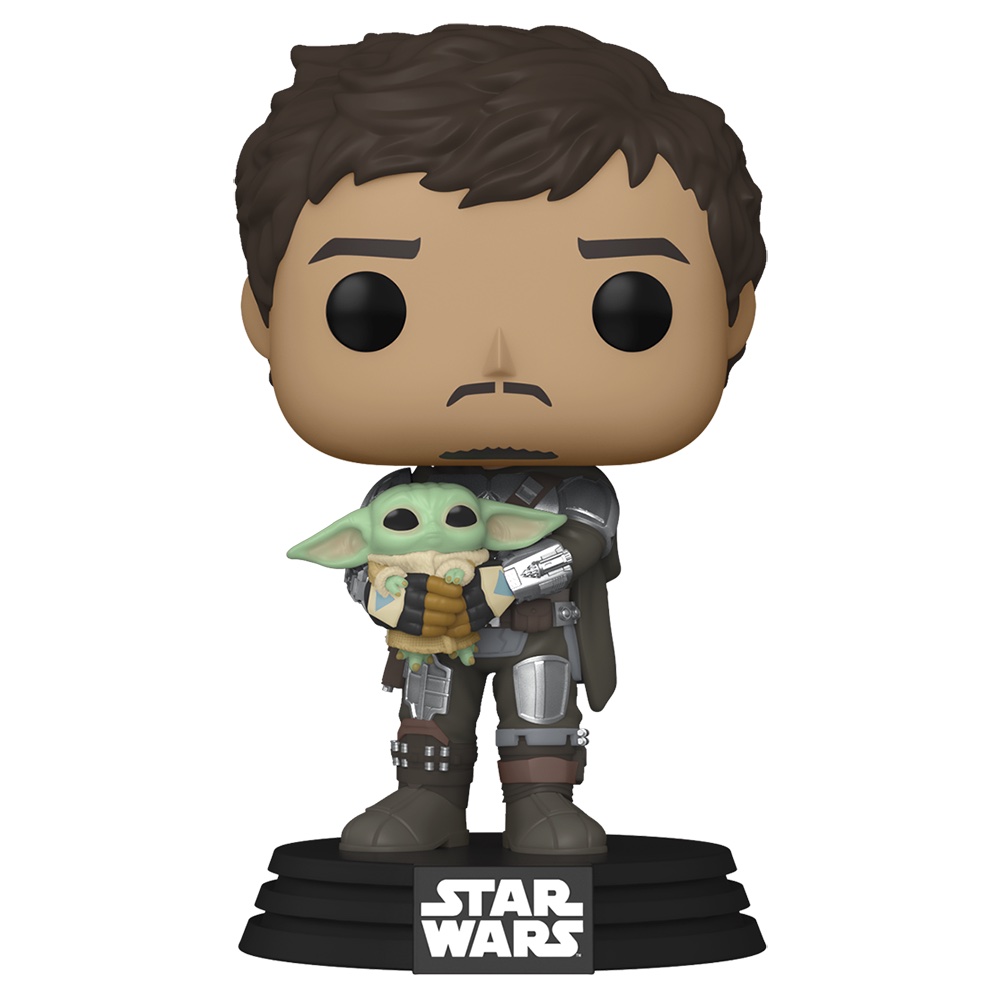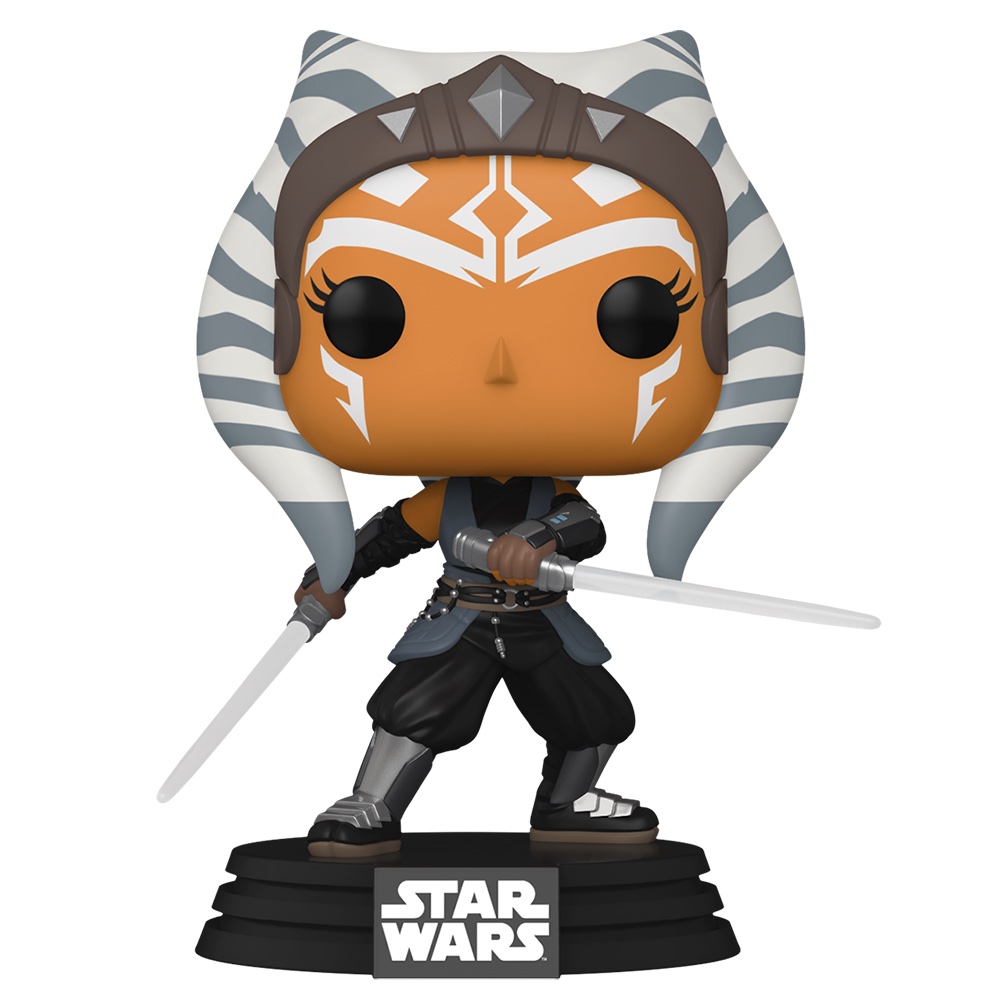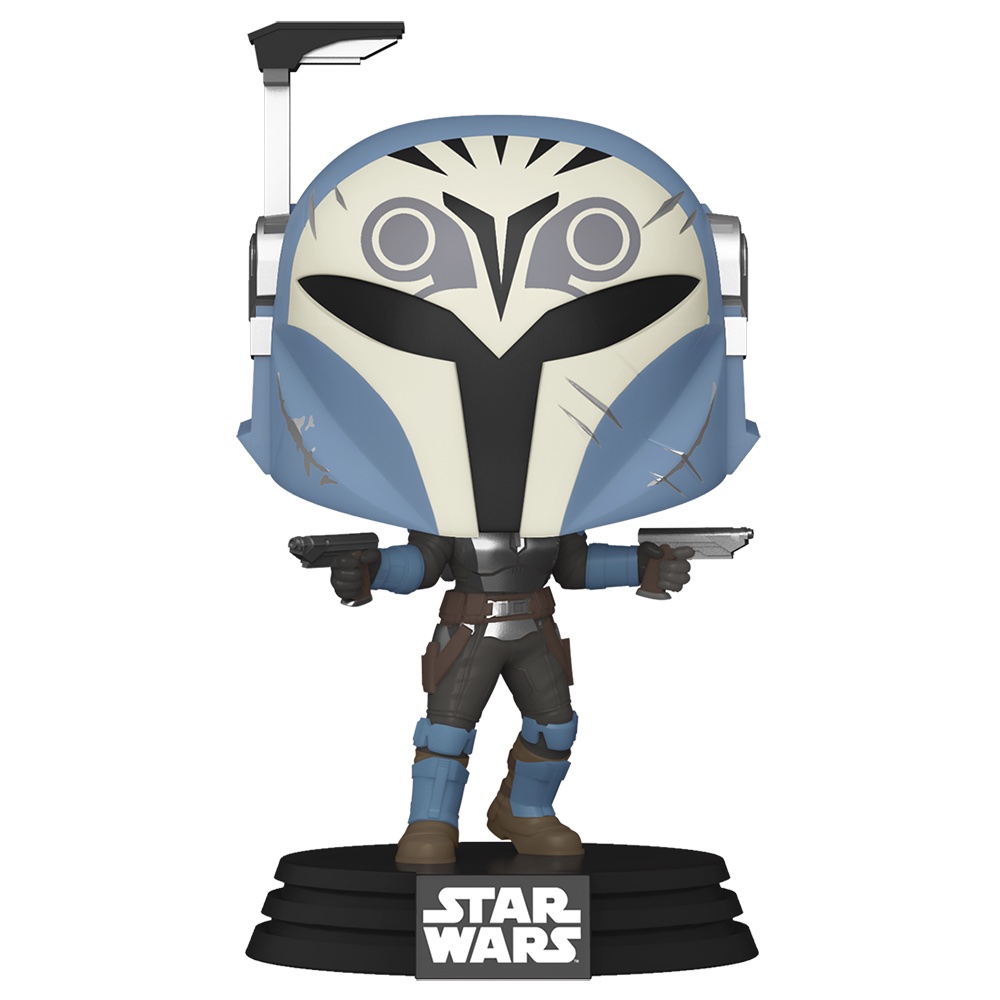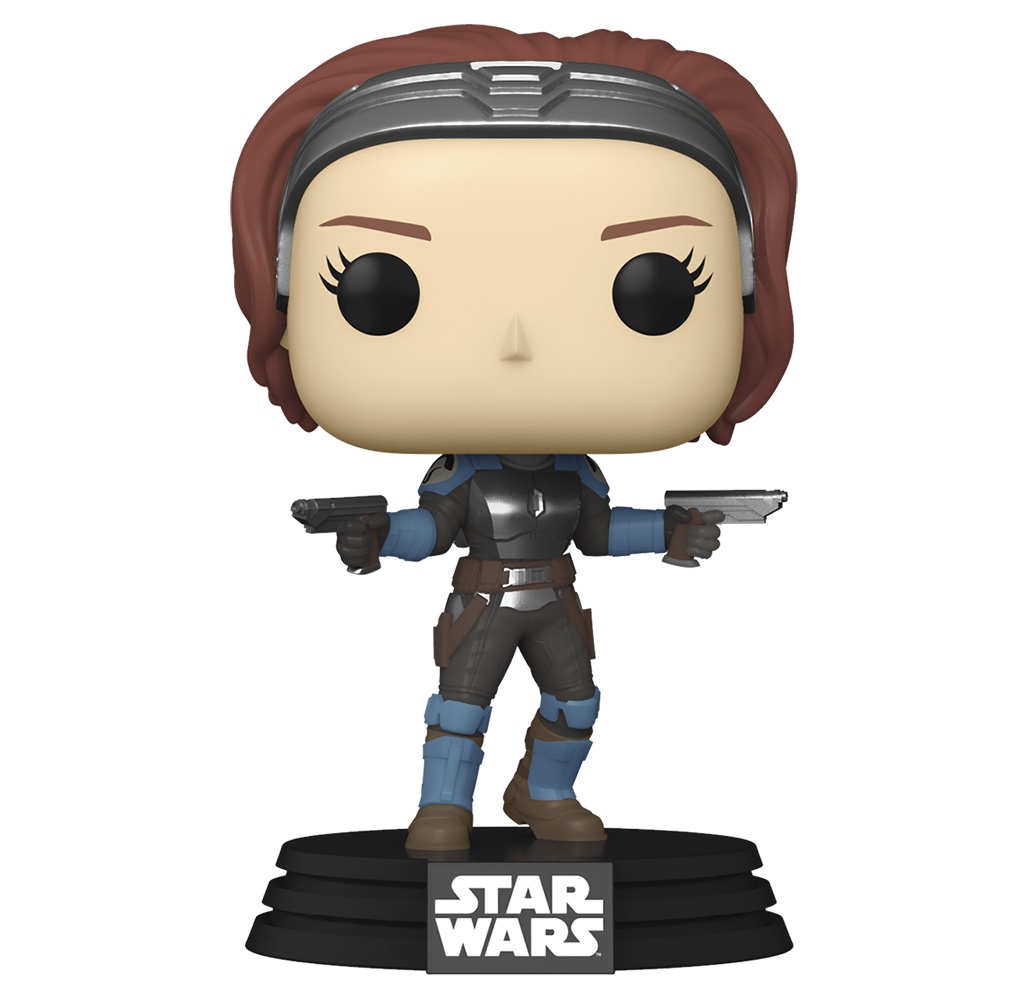 Subscribe to our newsletter!
Get Tabletop, RPG & Pop Culture news delivered directly to your inbox.