'Love Death + Robots' New Red Band Trailer Really Enjoys Profanity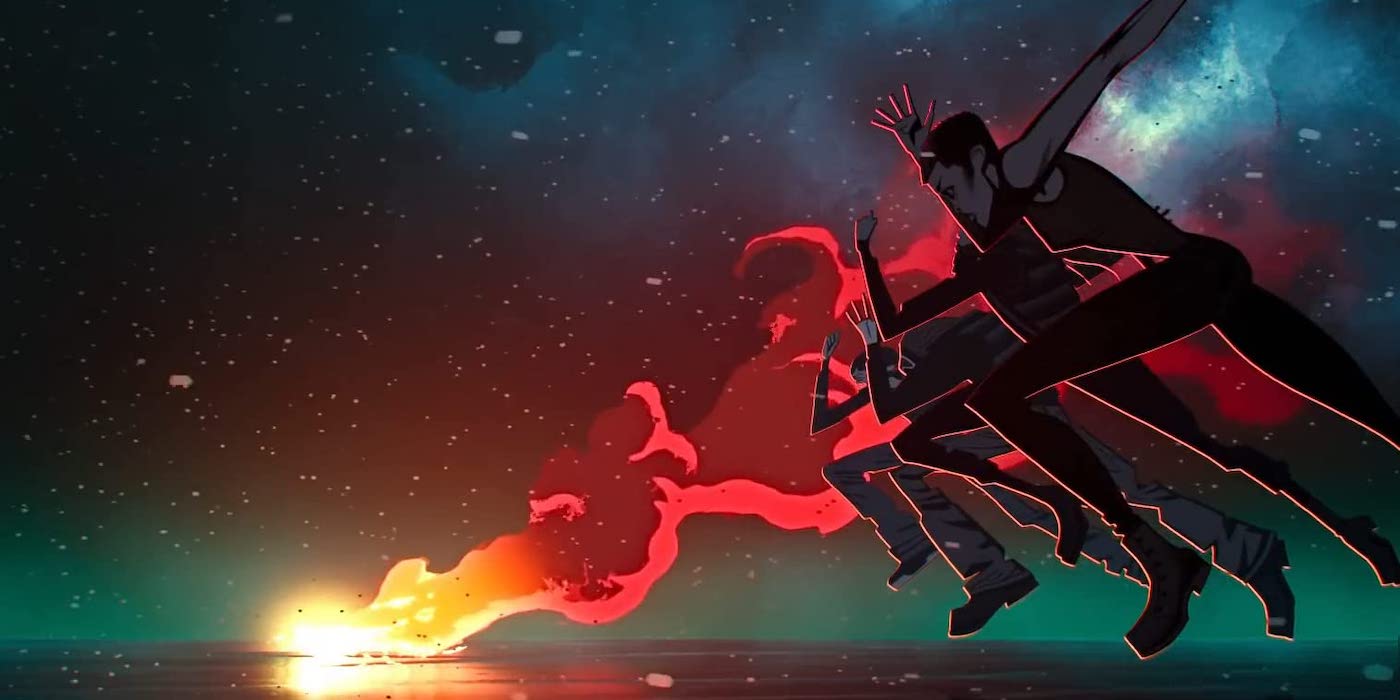 The series that proves once and for all that animation isn't just for kids is back this Friday with new episodes.
The NSFW animated series returns to Netflix this week with more beautiful animation, sci-fi stories, and a dog poop collecting robot, a space whale, and a person being impaled by a human arm. Variety is the spice of life, right?
This latest look is NSFW.
There's definitely a wider range of styles of animation than the first volume, which I'm glad to see. Hopefully, that is paired with a wider variety of stories. This new volume includes new adaptations of work from Harlan Ellison, J.G. Ballard, John Scalzi, Neil Asher, and Paolo Bacigalupi. It still lacks women in its director and writer lists – only two out of twenty-one creators. I'd hoped for better, but having Jennifer Nelson as a guiding hand may help this volume avoid the pitfalls of the first.
The eight episodes run about eighty minutes total.
Automated Customer Service
Ice
Pop Squad
Snow in the Desert
The Tall Grass
All Through the House
Life Hutch
The Drowned Giant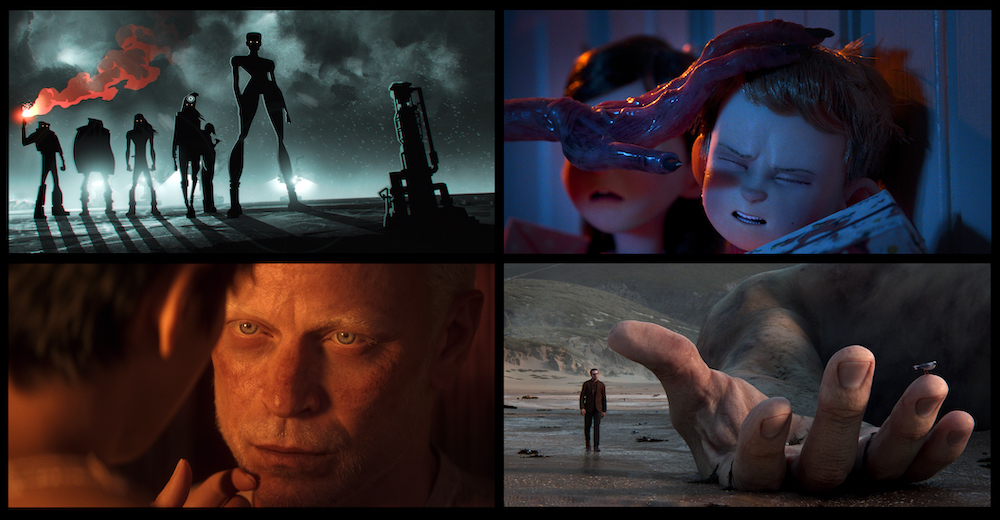 The anthology is led by David Fincher (The Social Network) and Tim Miller (Deadpool); Jennifer Yuh Nelson is supervising director. The first volume came out in 2019 and is available on Netflix, and you have time to catch up before the second volume drops this Friday. Rumor has it, we'll be able to watch Volume 3 next year.
Love Death + Robots will drop on Netflix on May 14th.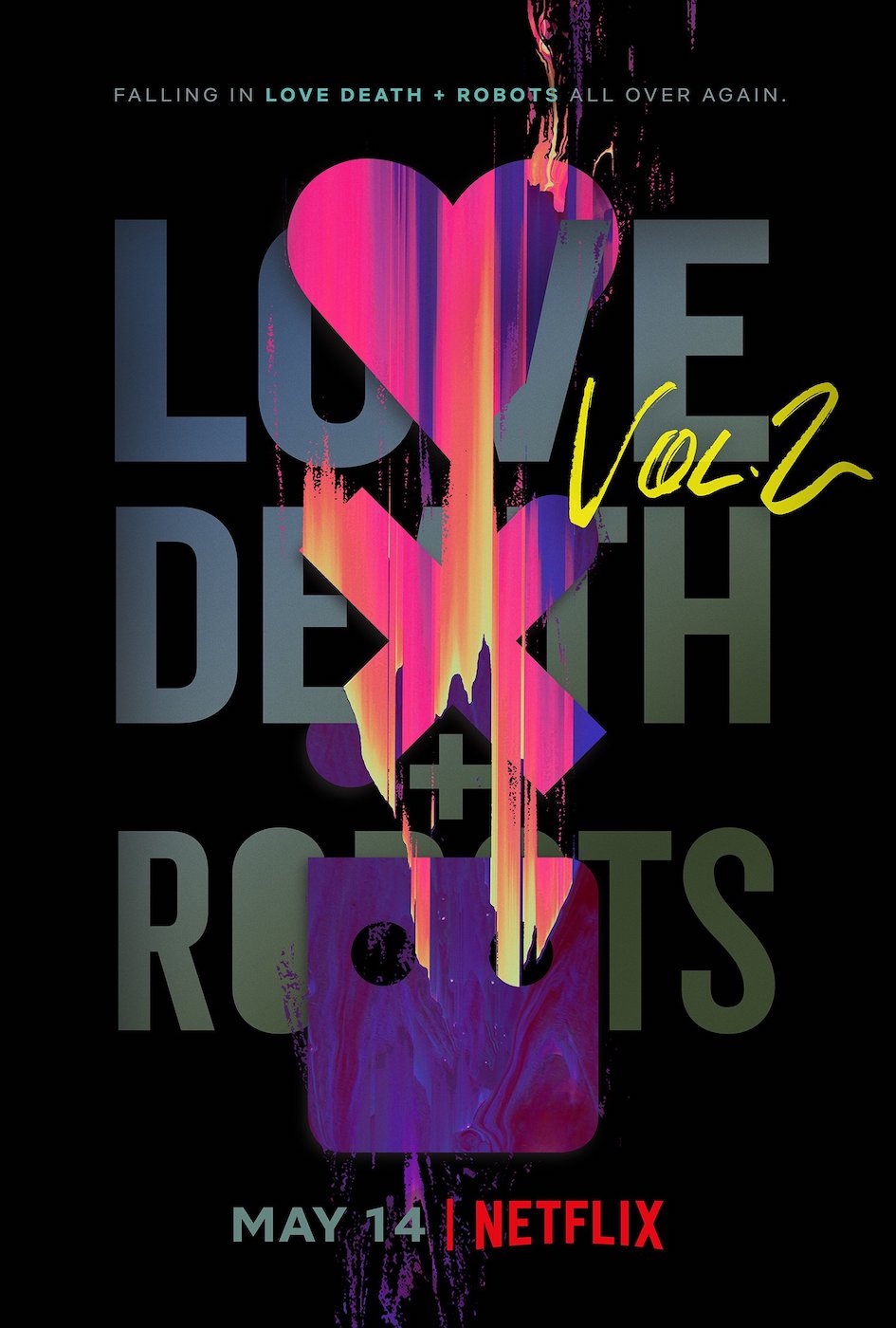 Subscribe to our newsletter!
Get Tabletop, RPG & Pop Culture news delivered directly to your inbox.