Machining a Working Pocket Vault from Stainless Steel Bolts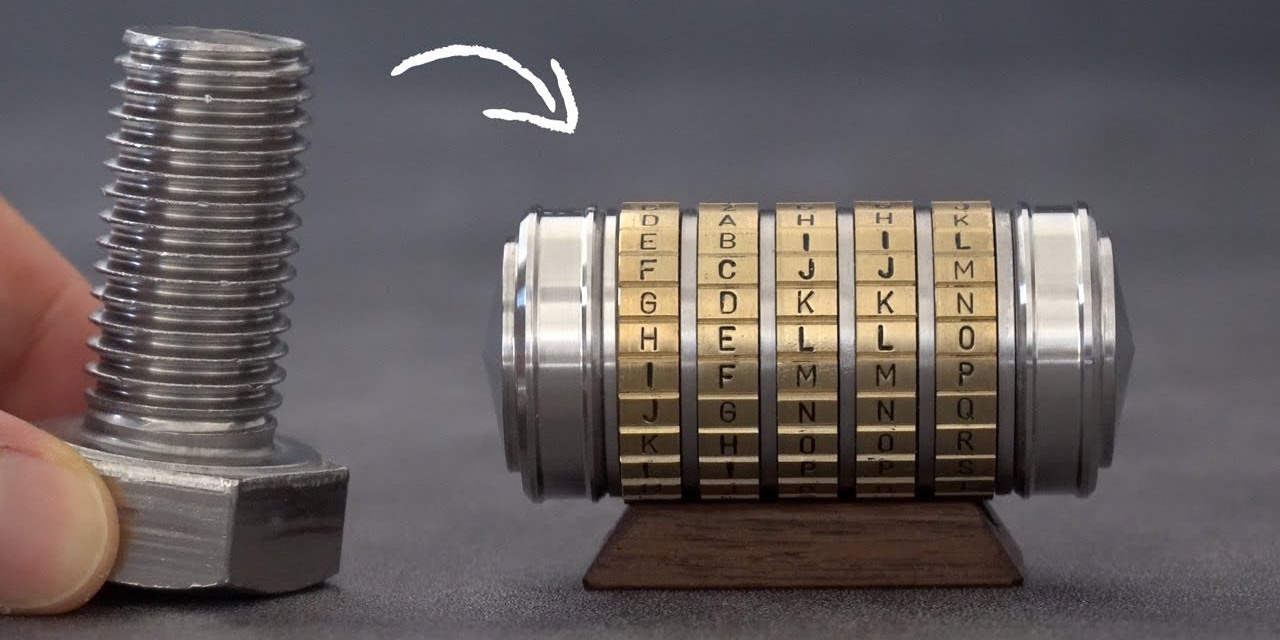 Watch as MakerB turns stainless steel bolts into a pocket vault and a working combination padlock.
MakerB, aka Jony, turns everyday objects into mechanical objects – working tiny engines, learning robots, and locks. It's interesting to see how the internal bits of locks like this are created. Bonus: there's no annoying background music in his videos, just the sound of the machines and process.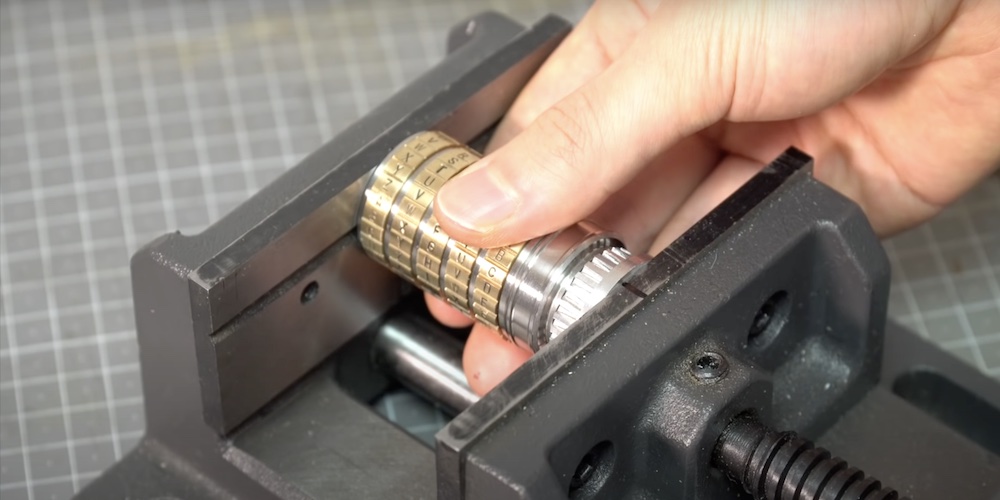 He has also built a working combination padlock using bolts.