Outside the Box – May 14th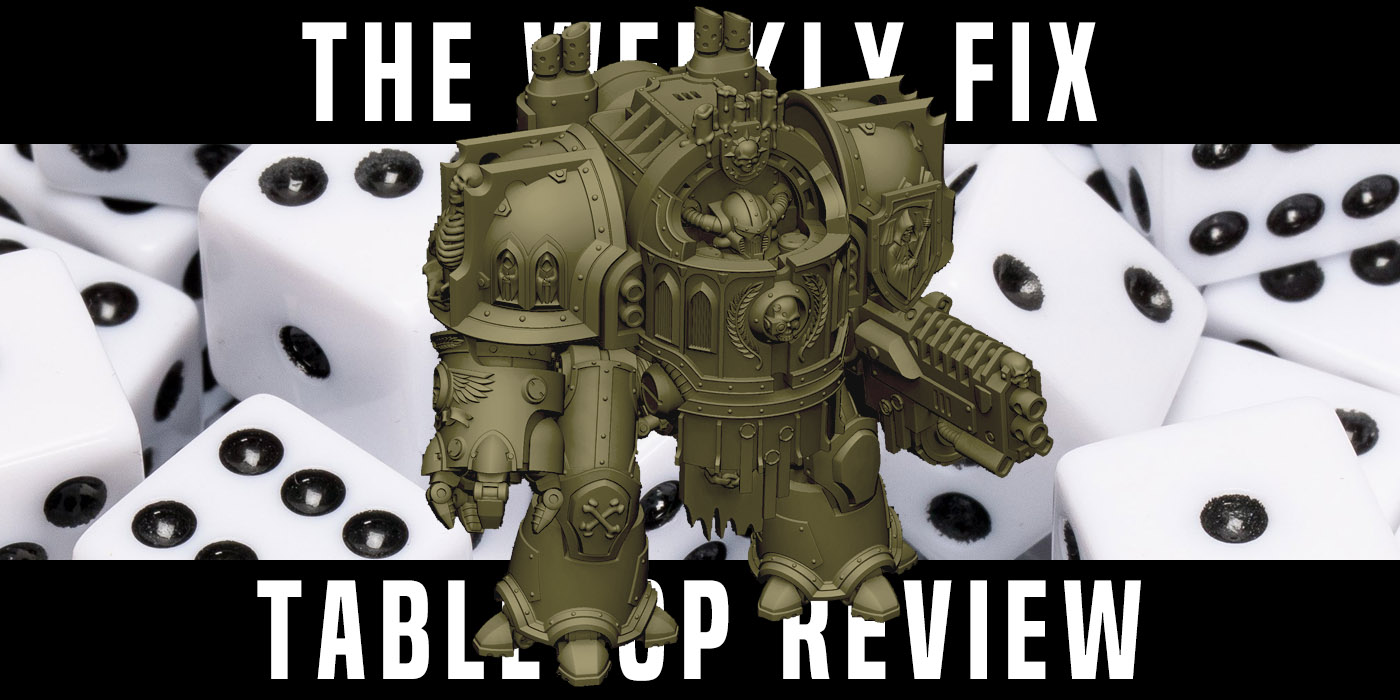 Welcome to another issue of Outside the box! This week with news from Infinity, Mantic Games, TT Combat, Para Bellum Wargames, Atomic Mass Games and more!
Corvus Belli announced the next wave of Infinity releases: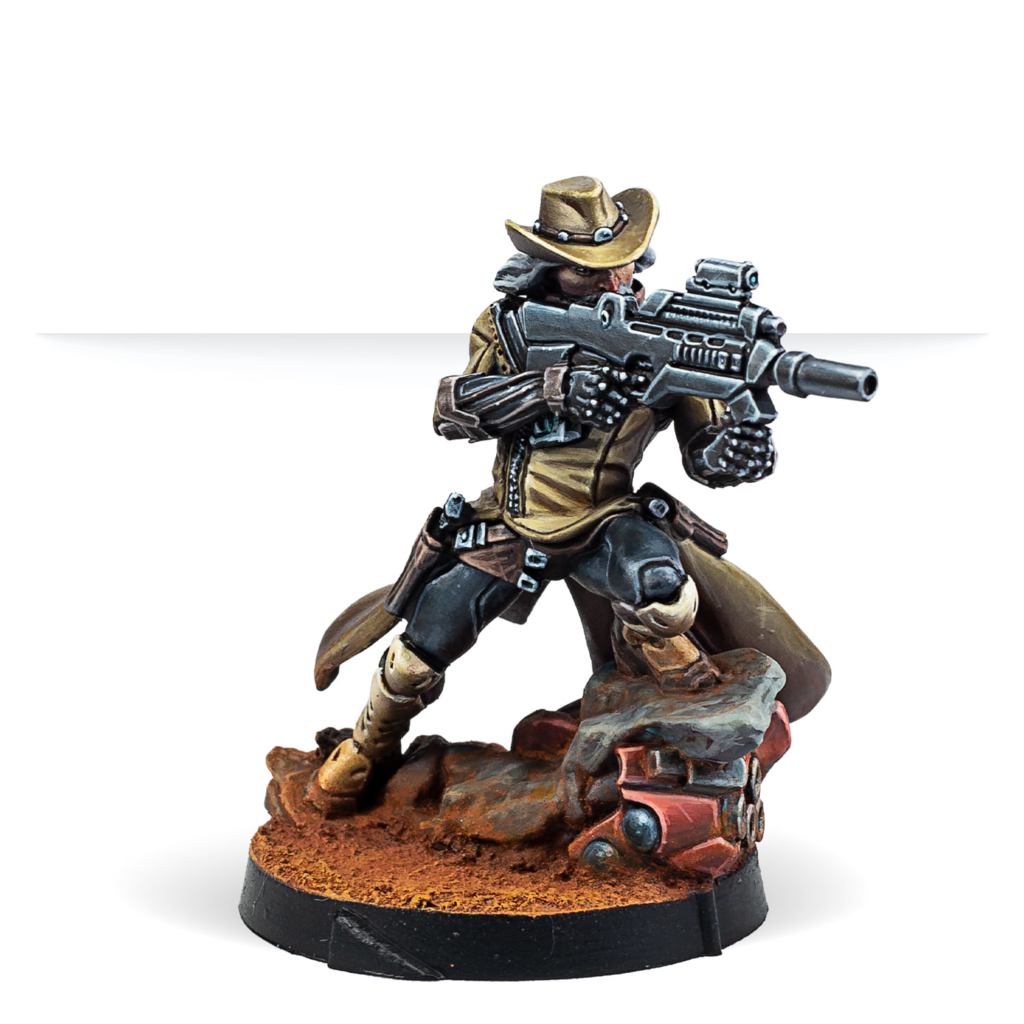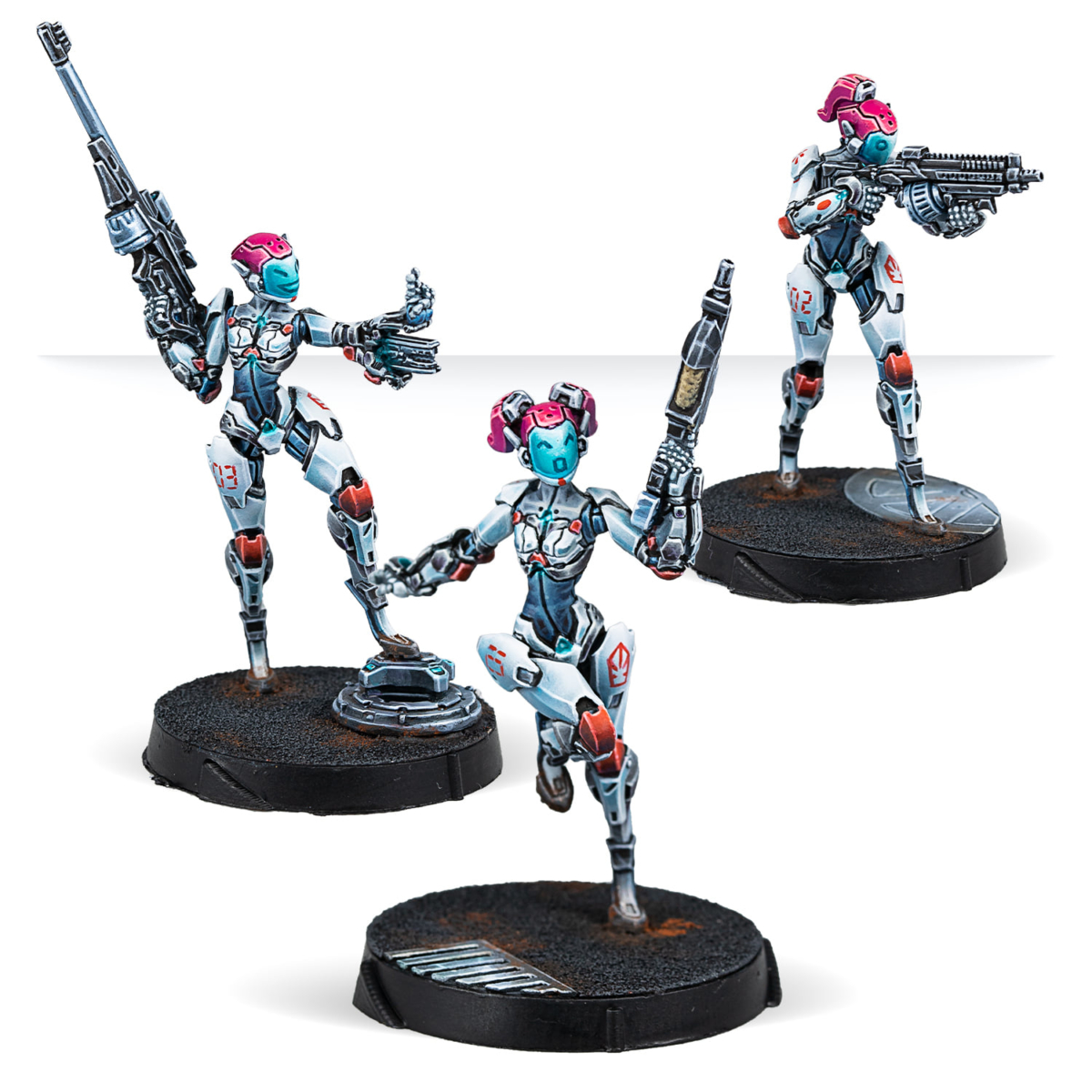 –> More Infinity News
Para Bellum Wargames presents the Ward Preceptor for the Spires: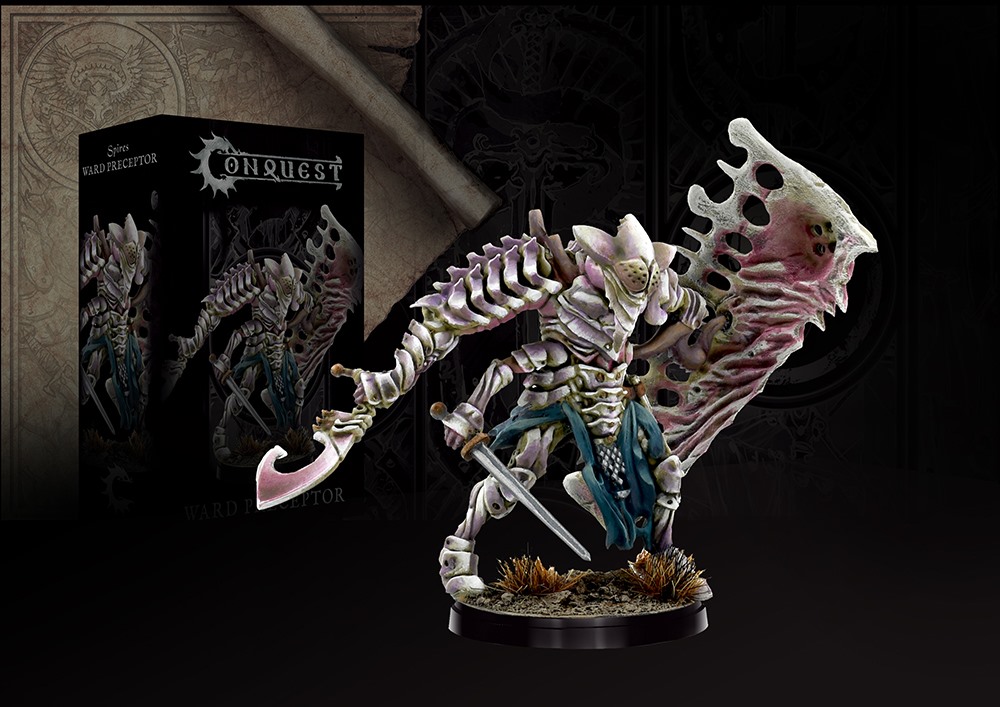 –> More Para Bellum Wargames News
Knight Models announced a new Batman character: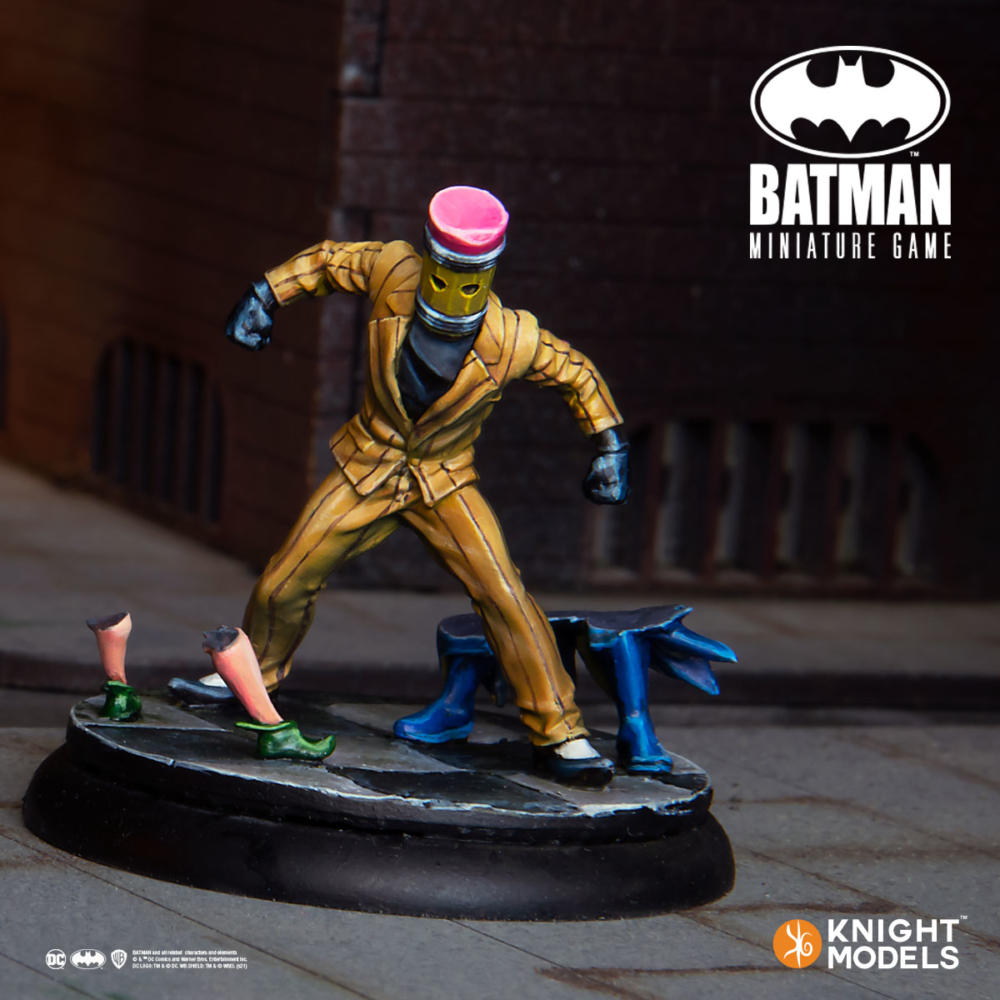 –> More Knight Models News
A new Patreon bundle is available from Raging Heroes: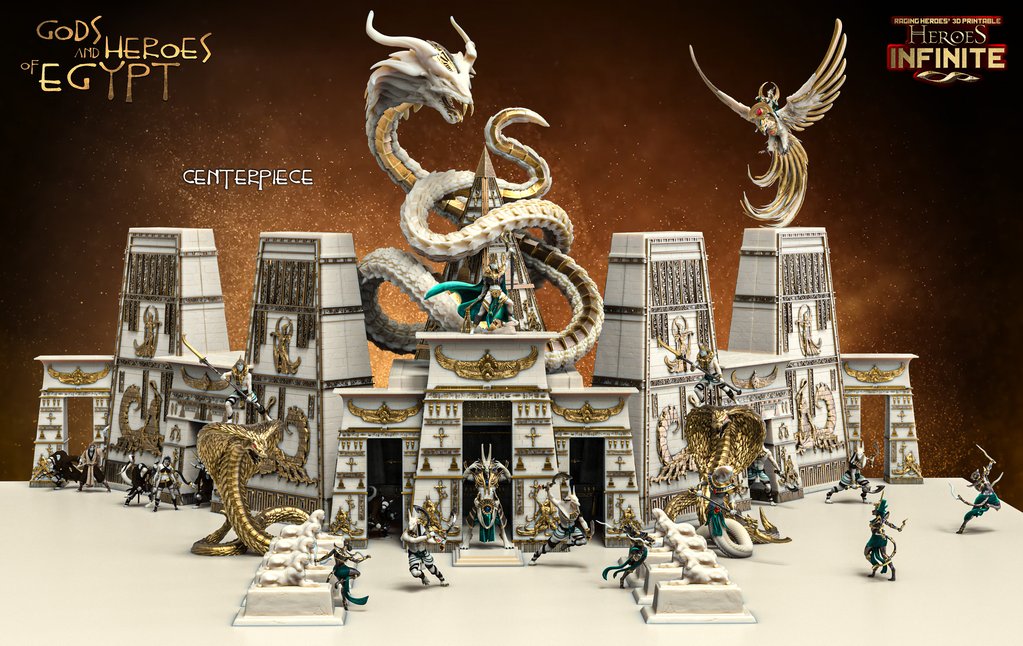 –> More Raging Heroes News
Artel W Miniatures presents new previews: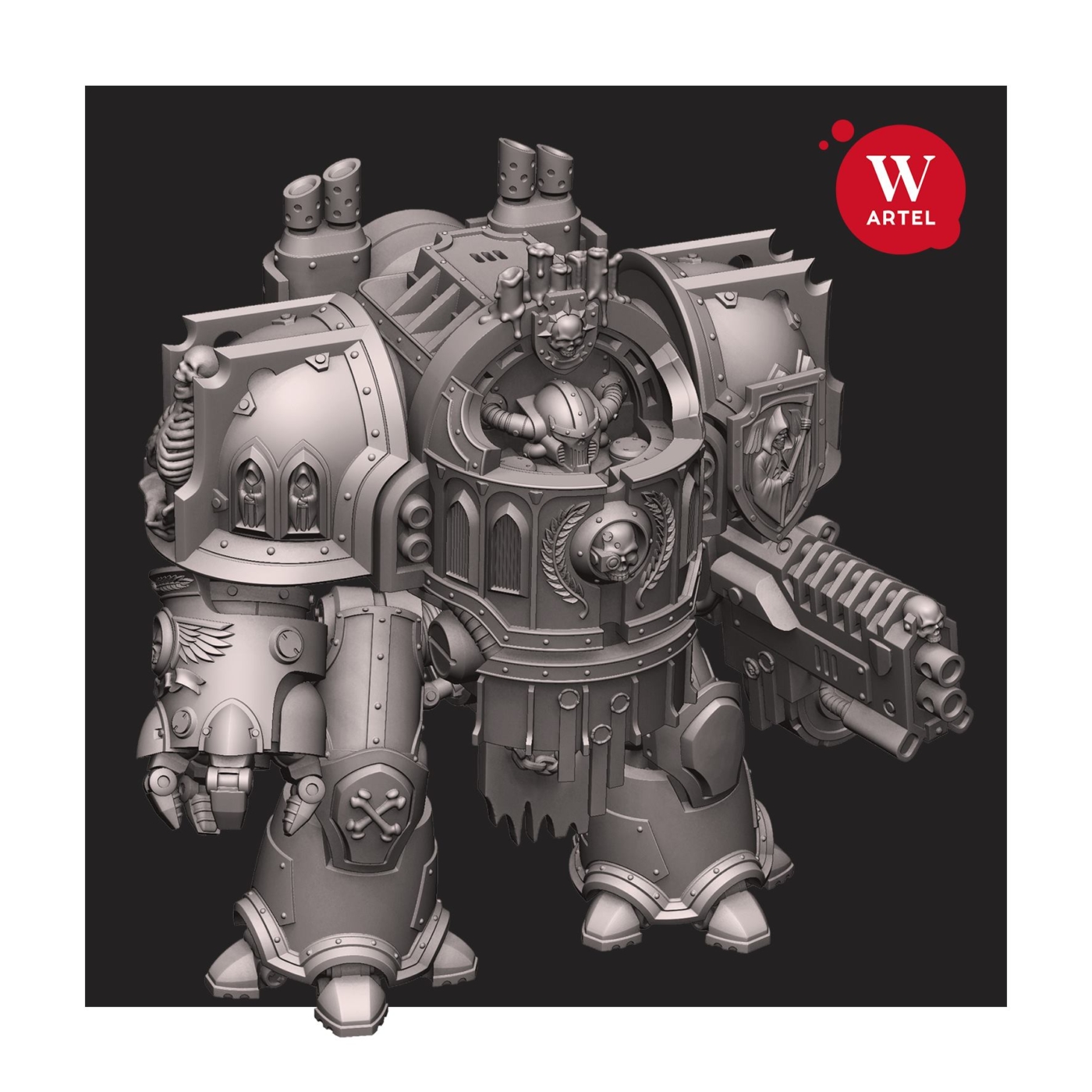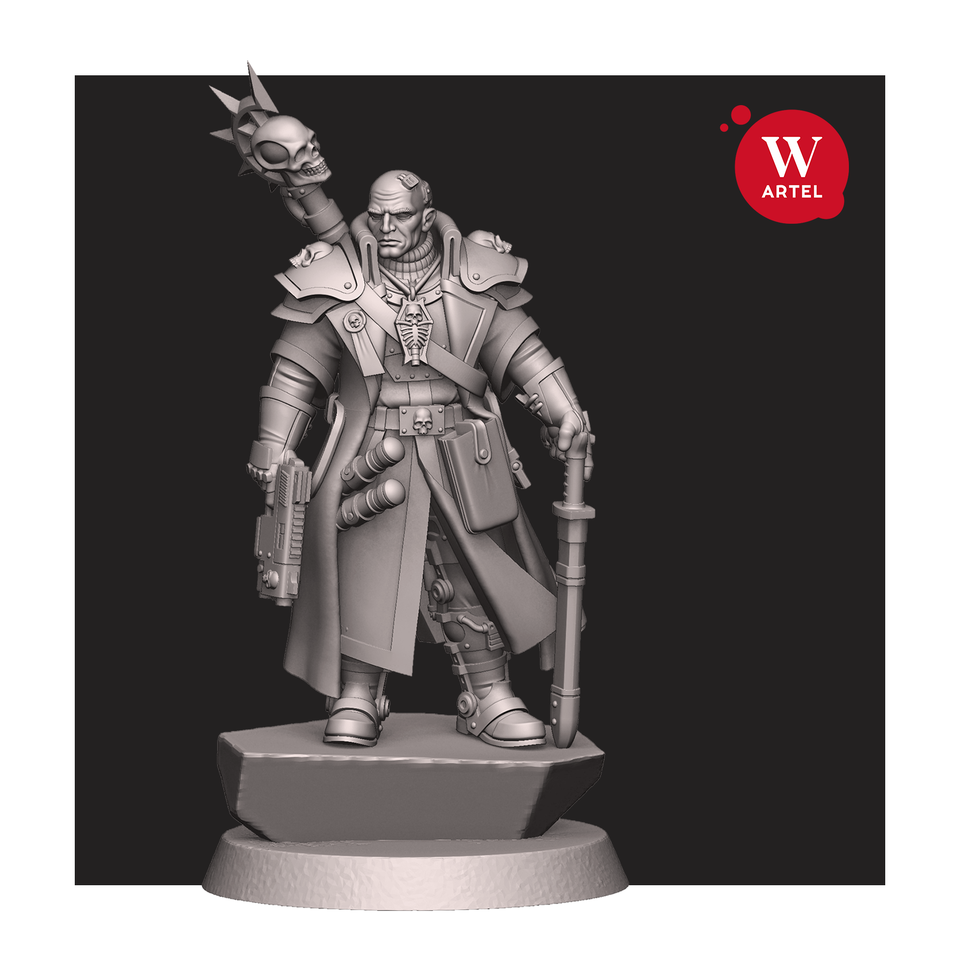 –> More Artel W Miniatures News
War Machine is coming to Atomic Mass Games' Marvel Crisis Protocol: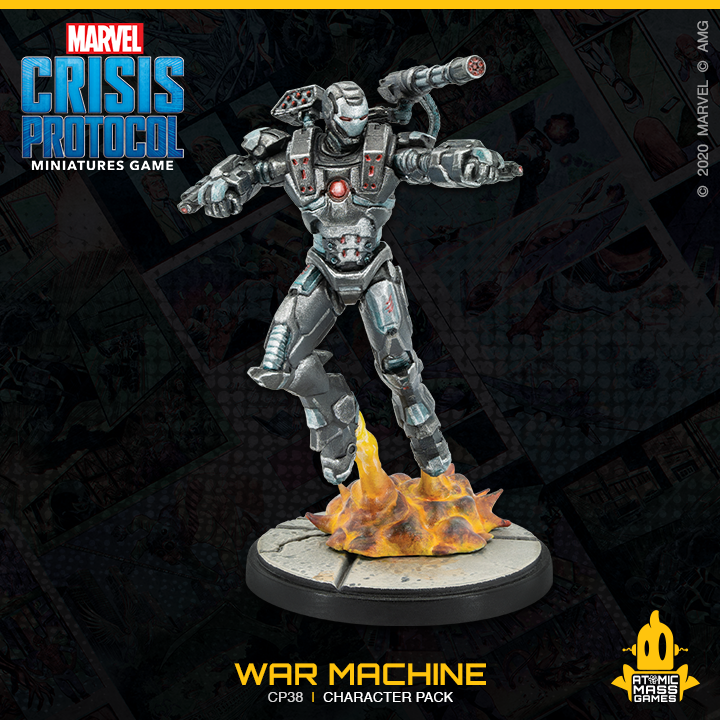 –> More Atomic Mass Games News
Wargames Atlantic presents their plastic Late Romans: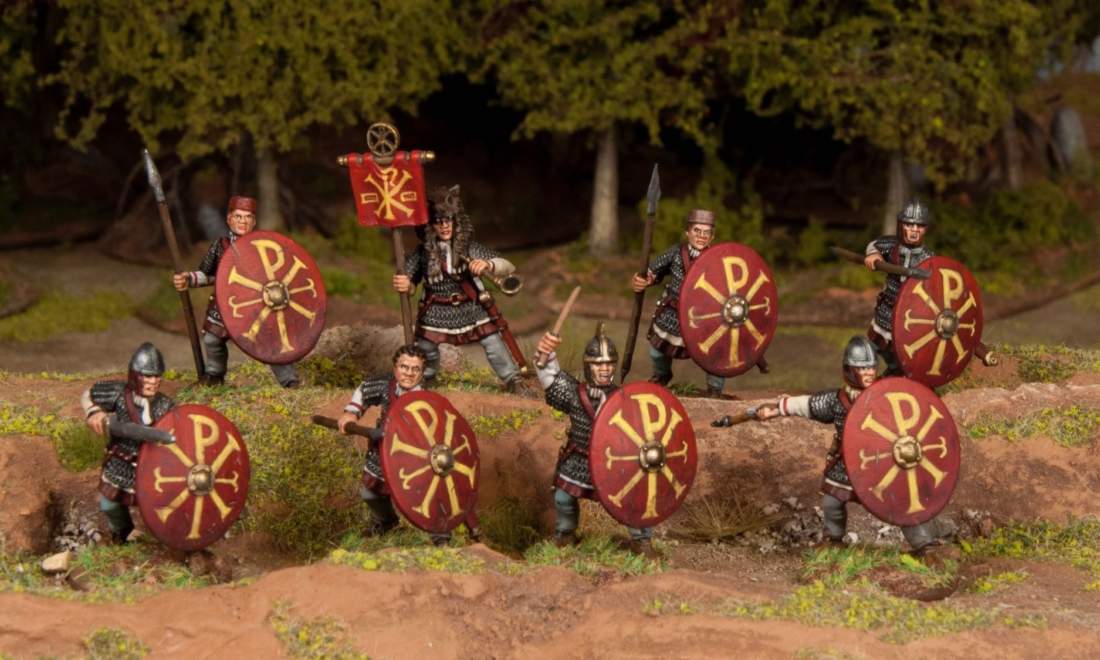 –> More Wargames Atlantic News
New Napoleonic French Light Infantry sets are available from Perry Miniatures: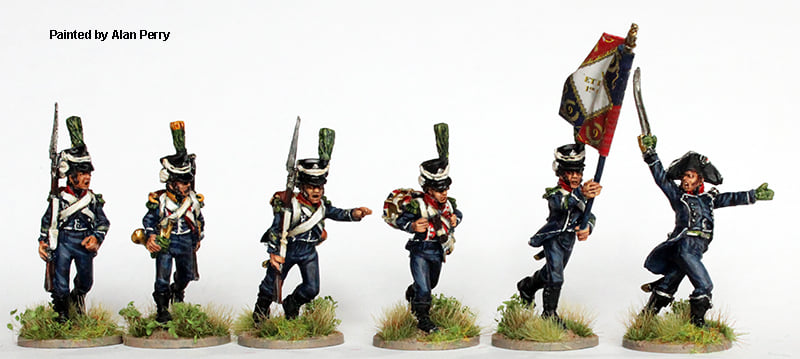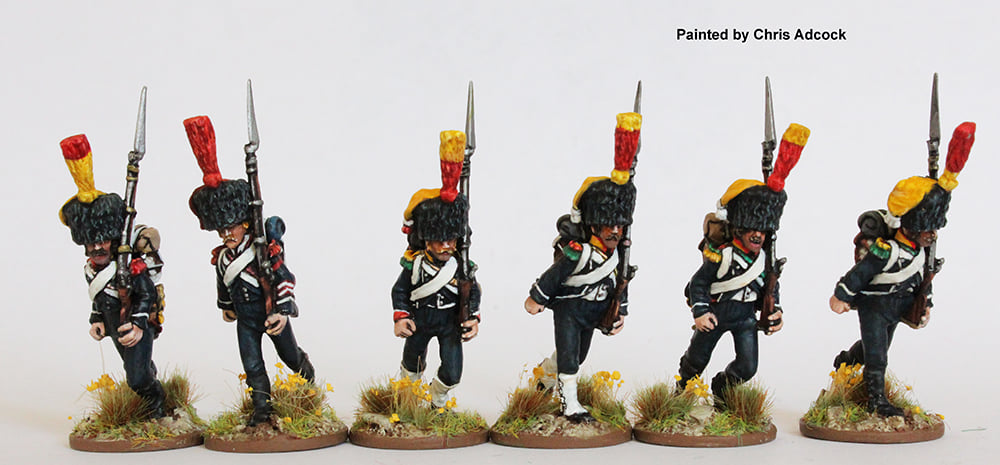 –> More Perry Miniatures News
TT Combat added new sets to their WW2 themed terrain range: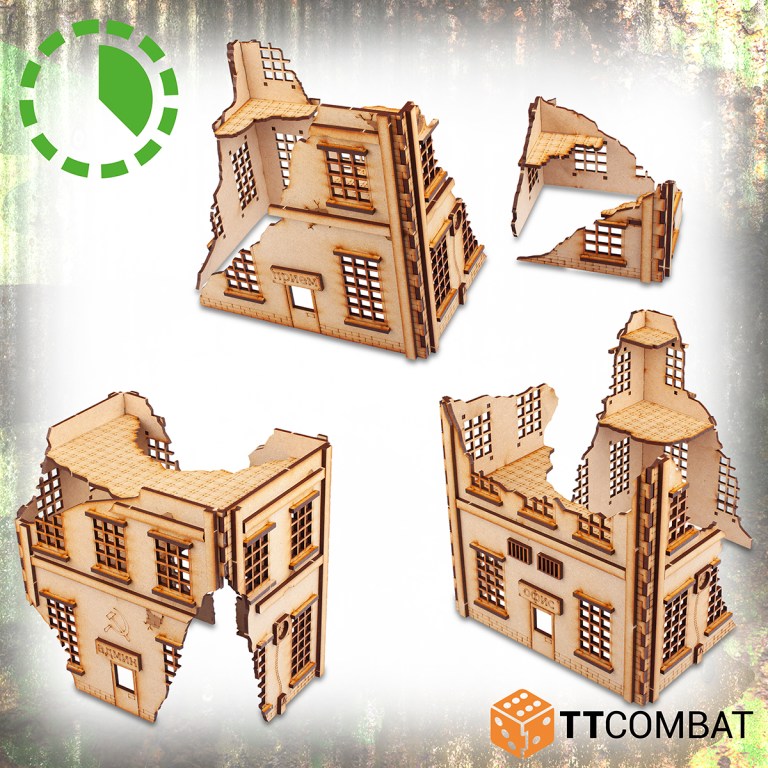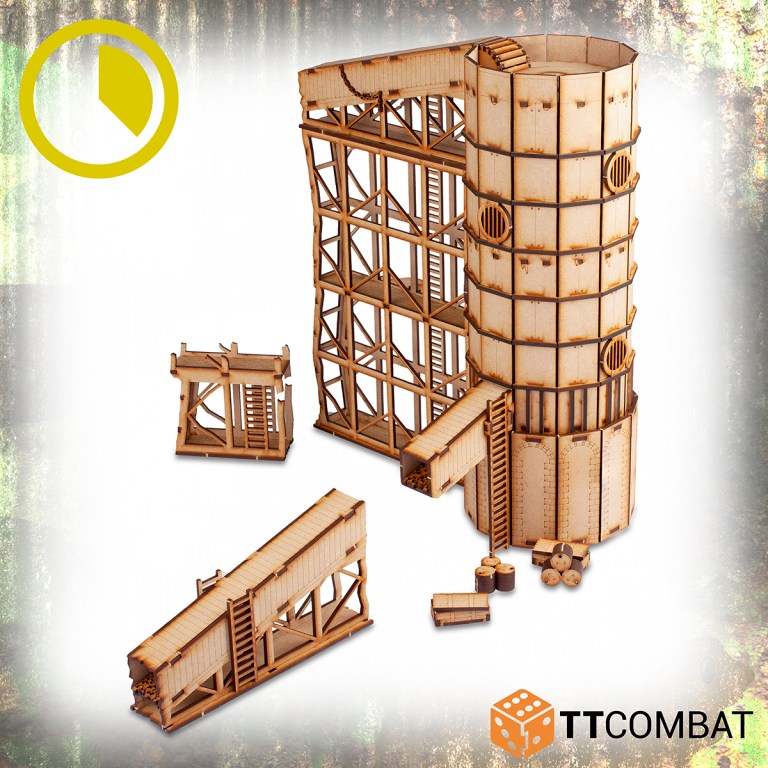 –> More TT Combat News
New Fantasy miniatures are available from Mantic Games: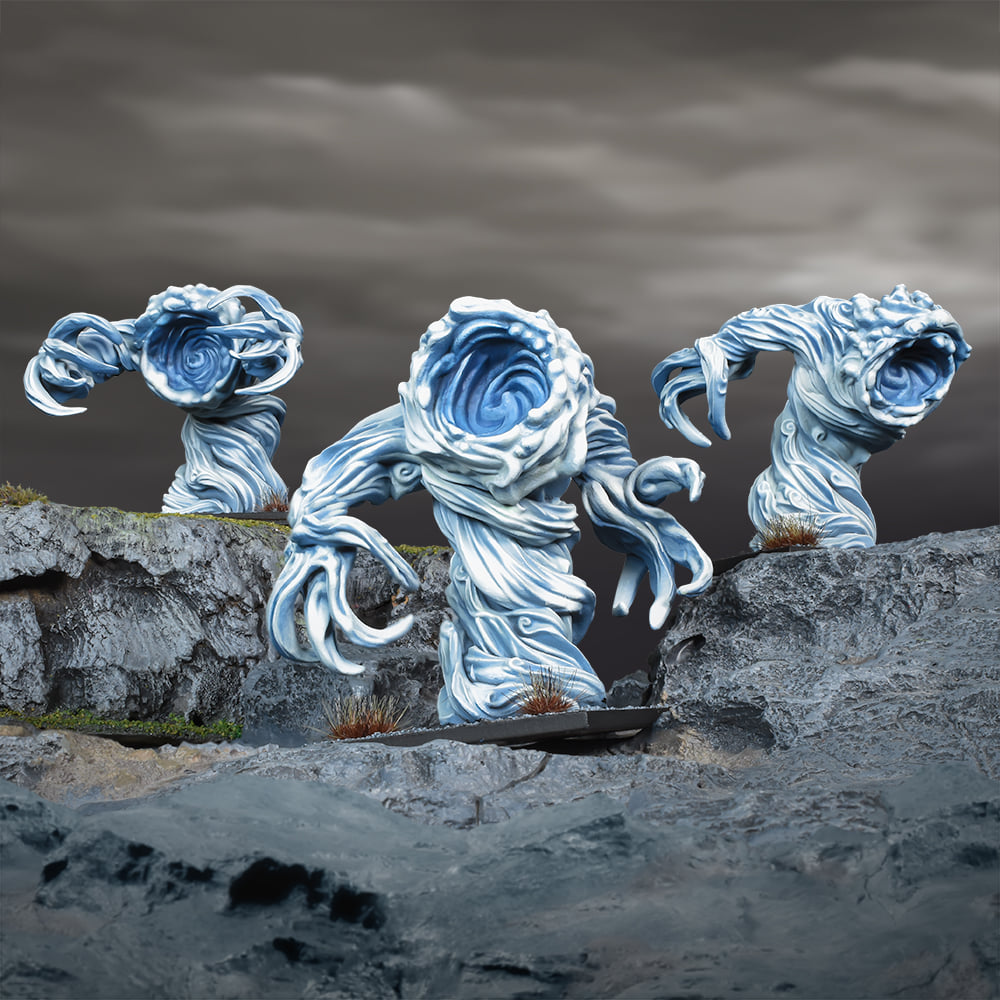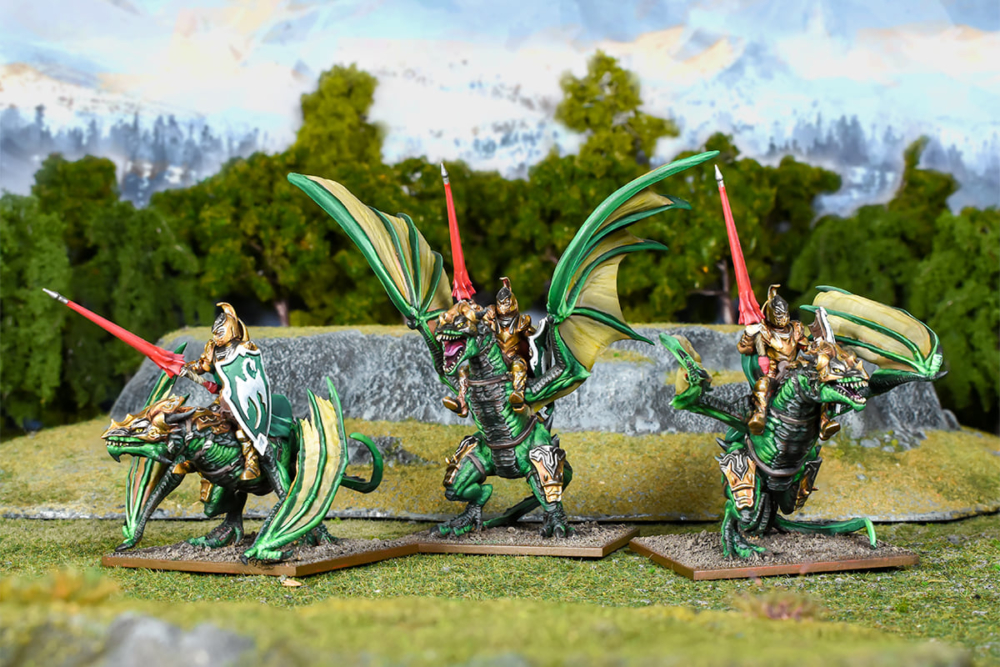 –> More Mantic Games News
And Rubicon Models presents new preview pictures: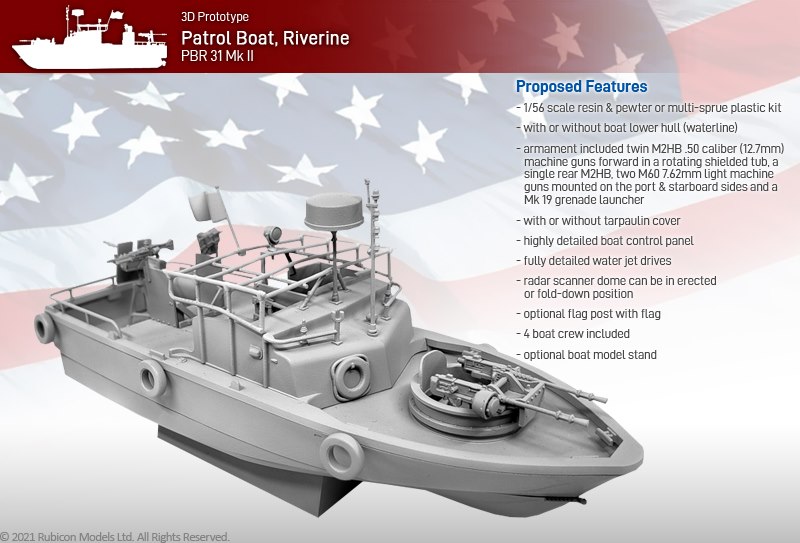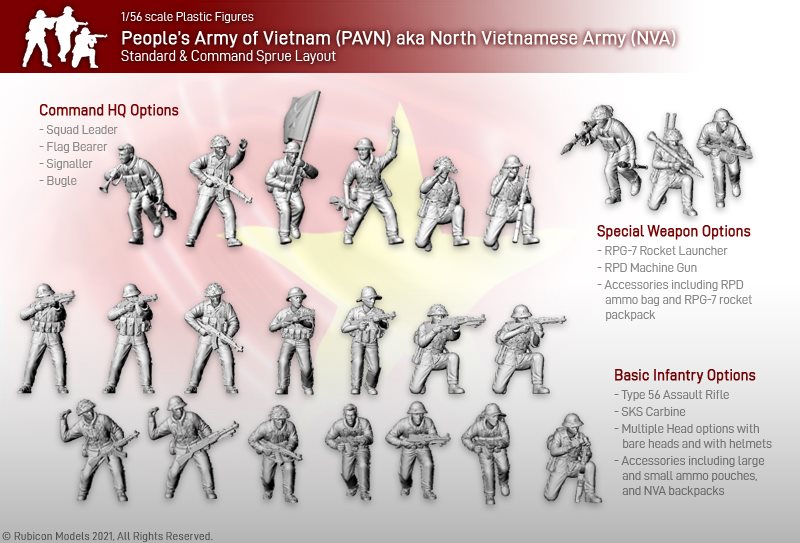 –> More Rubicon Models News
And this week's new Kickstarter campaigns:
Brigade Games – This Very Ground 2 French & Indian Wars 28mm minis
Ceno the Crocodile – Tabletop Classes Acrylic Set
Smonex – RPG Smart Box. All-in-One Player's Storage Case
Midlam Miniatures -Sisters of the Kraken Cult
Mojibake – Hyakki yagyō: The Yōkai Parade
Wargame Forge – A Digital Map Pack for Fantasy Tabletop Roleplaying Games
Malinche Games – Patria Libre: 1810 North American Independence Board Game
Magglet – Space Dwarfs: Operation Army (28mm miniatures)
Krakon Games – Vespid Attack
Combat Miniatures – 6mm miniatures. Сavalry of the 30 year war.
Cross Lances – Little bad fantasy football players
Compass Games – The War: The Pacific 1941-1945
Moonmares Games – Dragon Scales Dice: Unpainted Resin Dnd Dice Set
WOW Buildings – WOW Buildings Liberates Italy 3D printable stl files
Apastron Gaming – 3D printable modular spaceships
Sally 4th – Wars of Ozz, Wave 2
and
Lore Miniatures – The Altirvun Core set
And if you want to stay up to date with tabletop news, visit The Tabletop Fix for daily updates!
Subscribe to our newsletter!
Get Tabletop, RPG & Pop Culture news delivered directly to your inbox.