'Saint Maud' Will Save Your Soul – What to Watch this Week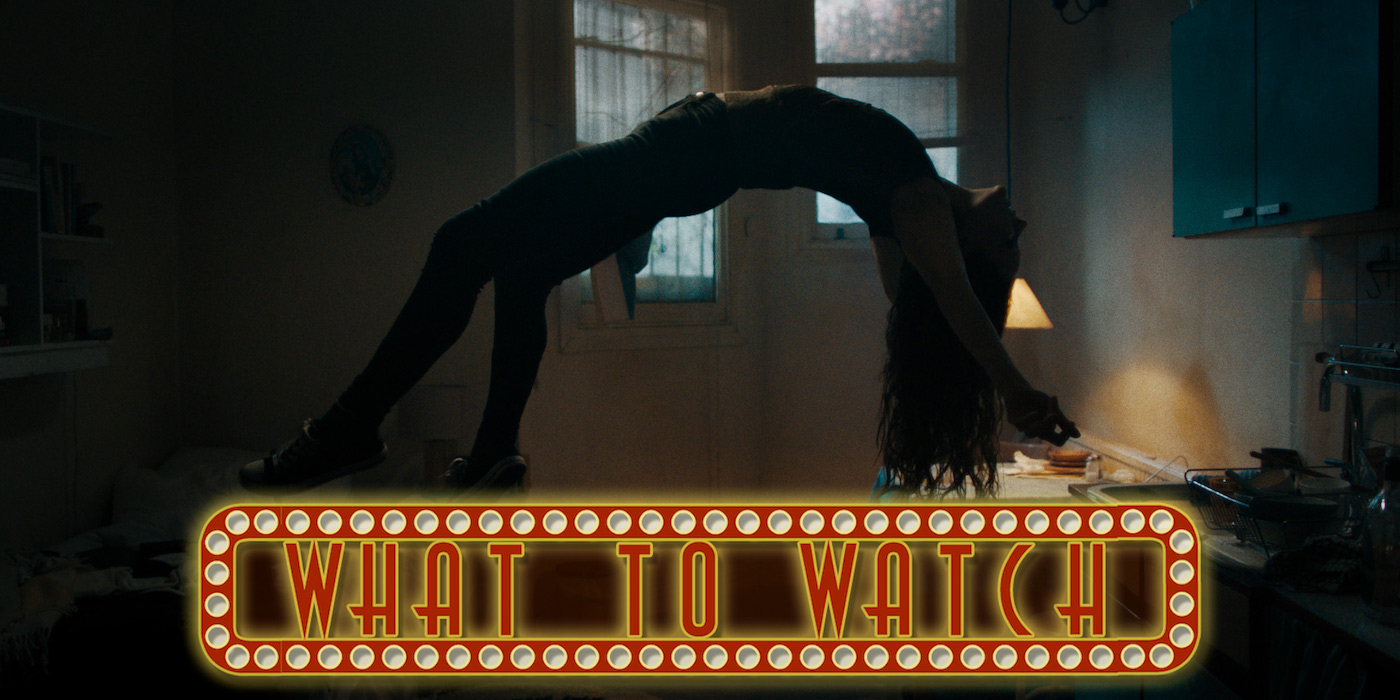 New streaming originals, movies, and shows to watch; from action to horror to drama. Take a look at what to watch on your couch and in theaters.
New On Streaming This Week
 Amazon Prime: Saint Maud, The Underground Railroad (Season 1), Red Dawn (2012), Trumbo
DisneyPlus: X-Men: The Last Stand, The Mighty Ducks: Game Changers (Episode 8), Star Wars: The Bad Batch (Episode 3)
HBOMax: Wonder Woman 1984, Those Who Wish Me Dead, The Personal History Of David Copperfield, The Nevers (Part 1 Finale)
Hulu: Saint Maud, MLK/FBI, Cowboys (2020), The Mountain Between Us, Red Dawn (2012)
Netflix: Castlevania (Season 4), Layer Cake, Halston (Limited Series), Haunted (Season 3), I Am All Girls, Love, Death & Robots (Volume 2), The Strange House / Das Schaurige Haus, The Woman in the Window, Kuroko's Basketball (Season 2), Sleight, The Last Days, Sabotage (2014)
---
New Movies on VoD This Week
Spiral: From the Book of Saw – Theaters May 14th 
Starring Samuel L. Jackson, Chris Rock, and Max Minghella
A criminal mastermind unleashes a twisted form of justice in Spiral, the terrifying new chapter from the book of Saw. Working in the shadow of his father, an esteemed police veteran, brash Detective Ezekiel "Zeke" Banks and his rookie partner take charge of a grisly investigation into murders that are eerily reminiscent of the city's gruesome past. Unwittingly entrapped in a deepening mystery, Zeke finds himself at the center of the killer's morbid game.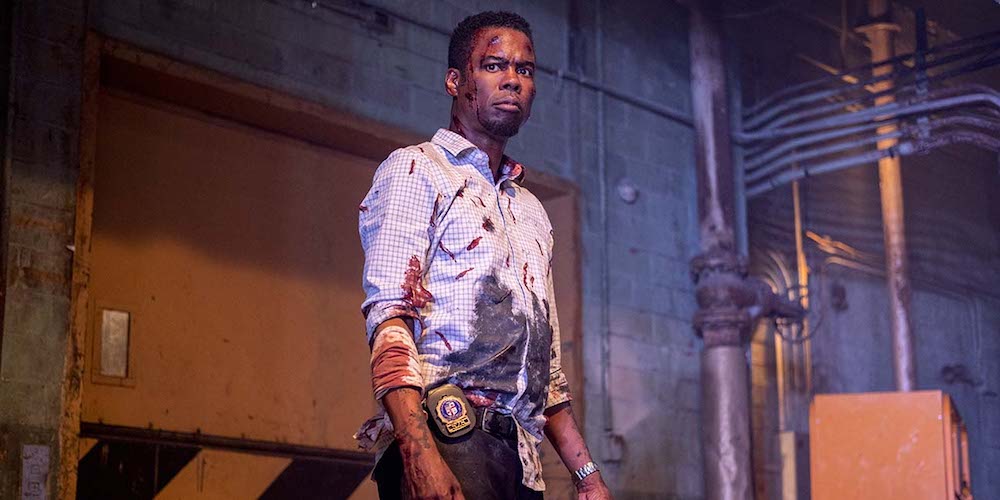 Those Who Wish Me Dead – Theaters/HBOMax May 14th 
Starring Angelina Jolie, Nicholas Hoult, and Jon Bernthal
While reeling from the loss of three lives she failed to save in a fire, smoke jumper Hannah comes across a traumatized 12-year-old boy with nowhere else to turn.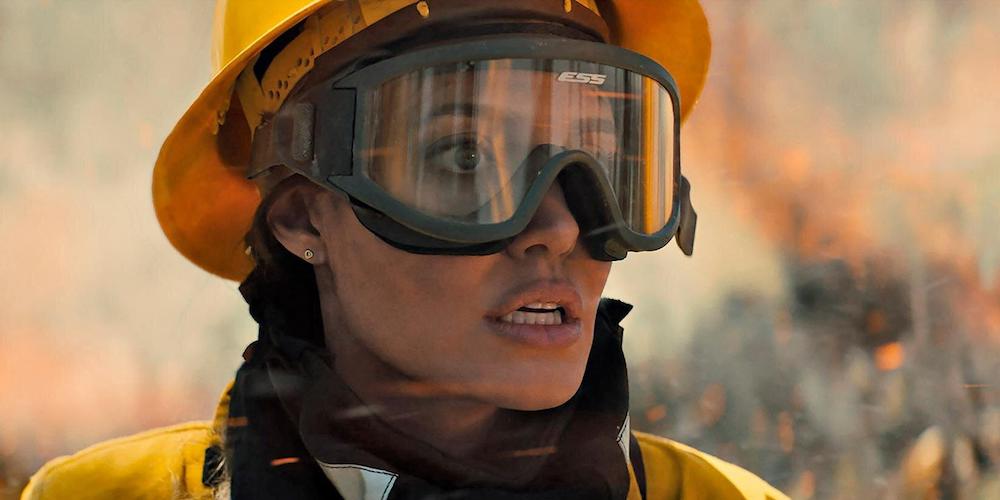 Riders of Justice – Theaters May 14th 
Starring Mads Mikkelsen, Nikolaj Lie Kaas, and Andrea Heick Gadeberg
RIDERS OF JUSTICE follows recently-deployed Markus, who is forced to return home to care for his teenage daughter after his wife is killed in a tragic train accident. But when a survivor of the wrecked train surfaces claiming foul play, Markus begins to suspect his wife was murdered and embarks on a mission to find those responsible.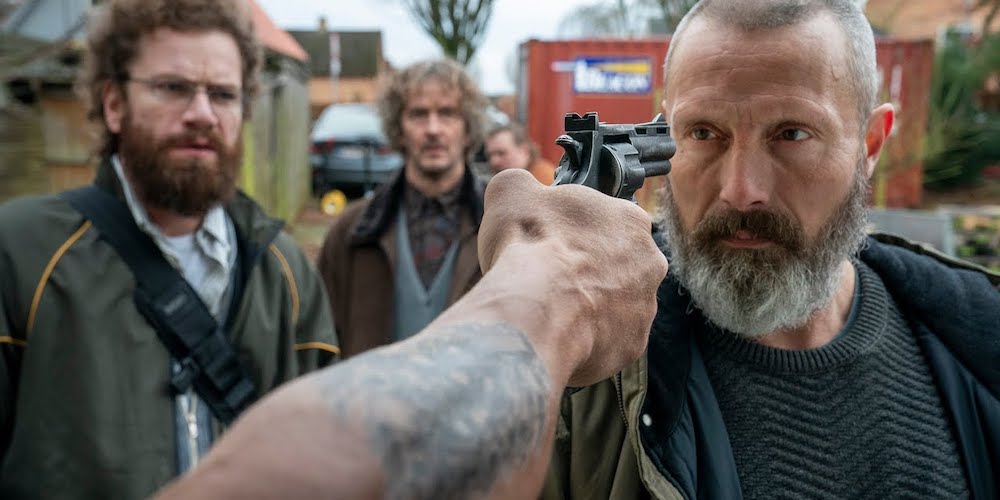 Subscribe to our newsletter!
Get Tabletop, RPG & Pop Culture news delivered directly to your inbox.
~ What are you going to watch and binge?