'The Sandman' Live Action Series has Found Its Death, Desire, & Despair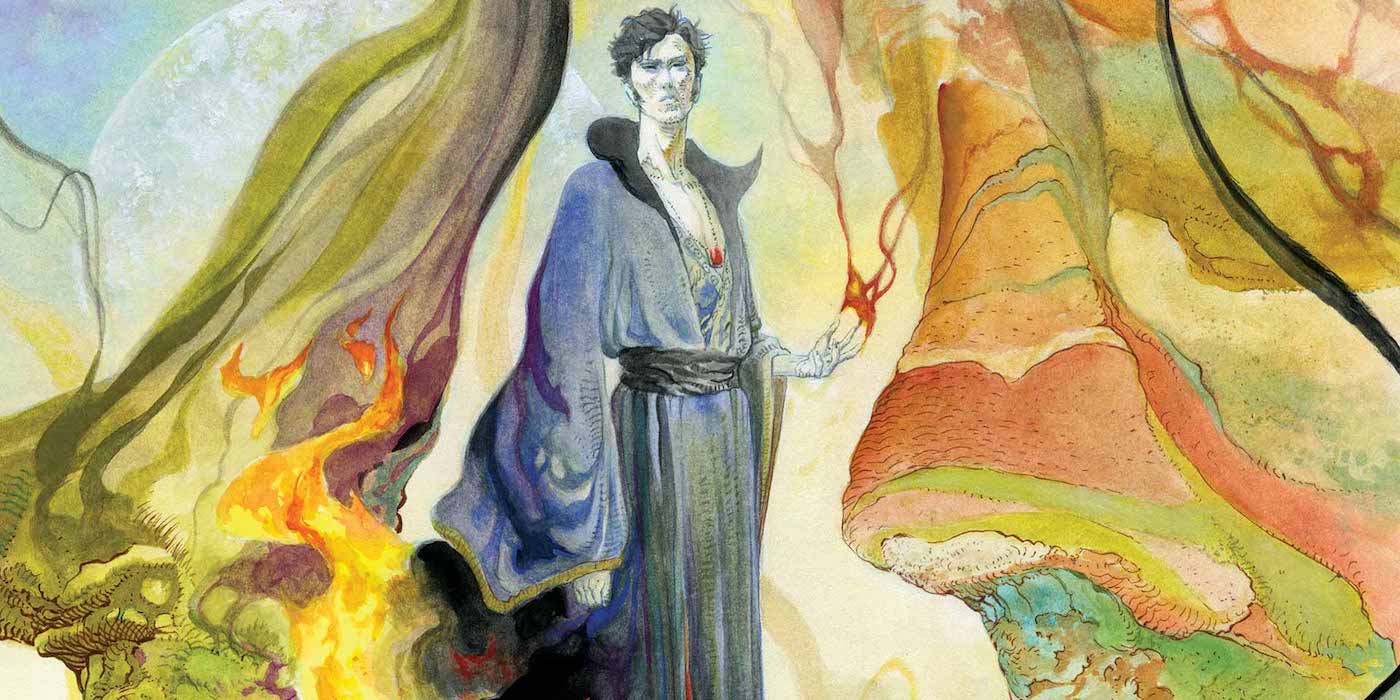 The Endless, Doctor Destiny, and more have real-world faces.
News that Warner Brothers was partnering with Netflix to make a Sandman 11 episode series covering Preludes and Nocturnes came out last year – at the time was mentioned that the project may be the most expensive project DC has made for television, but that was before the Snyder Cut became a thing. Neil Gaiman and David Goyer (The Dark Knight, Krypton) are set as executive producers with Allan Heinberg (Wonder Woman) as showrunner and head writer.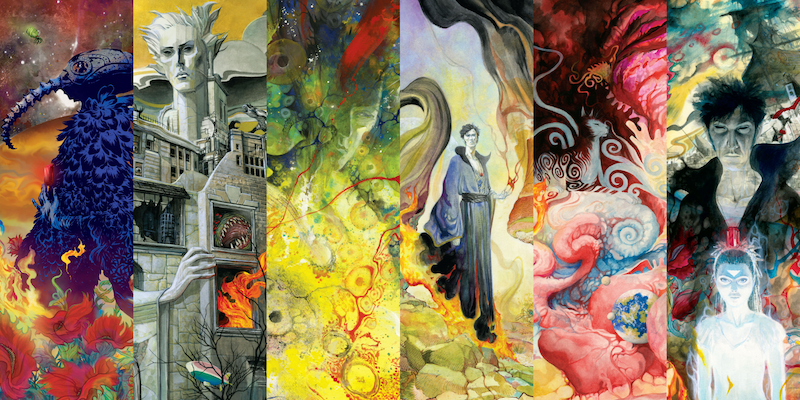 We got more casting today from Netflix Twitter. Sandman creator Neil Gaiman had this to say about the choices:
"For the last 33 years, the Sandman characters have breathed and walked around and talked in my head. I'm unbelievably happy that now, finally, they get to step out of my head and into reality. I can't wait until the people out there get to see what we've been seeing as Dream and the rest of them take flesh, and the flesh belongs to some of the finest actors out there. This is astonishing, and I'm so grateful to the actors and to all of 'The Sandman' collaborators — Netflix, Warner Bros., DC, to Allan Heinberg and David Goyer, and the legions of crafters and geniuses on the show — for making the wildest of all my dreams into reality."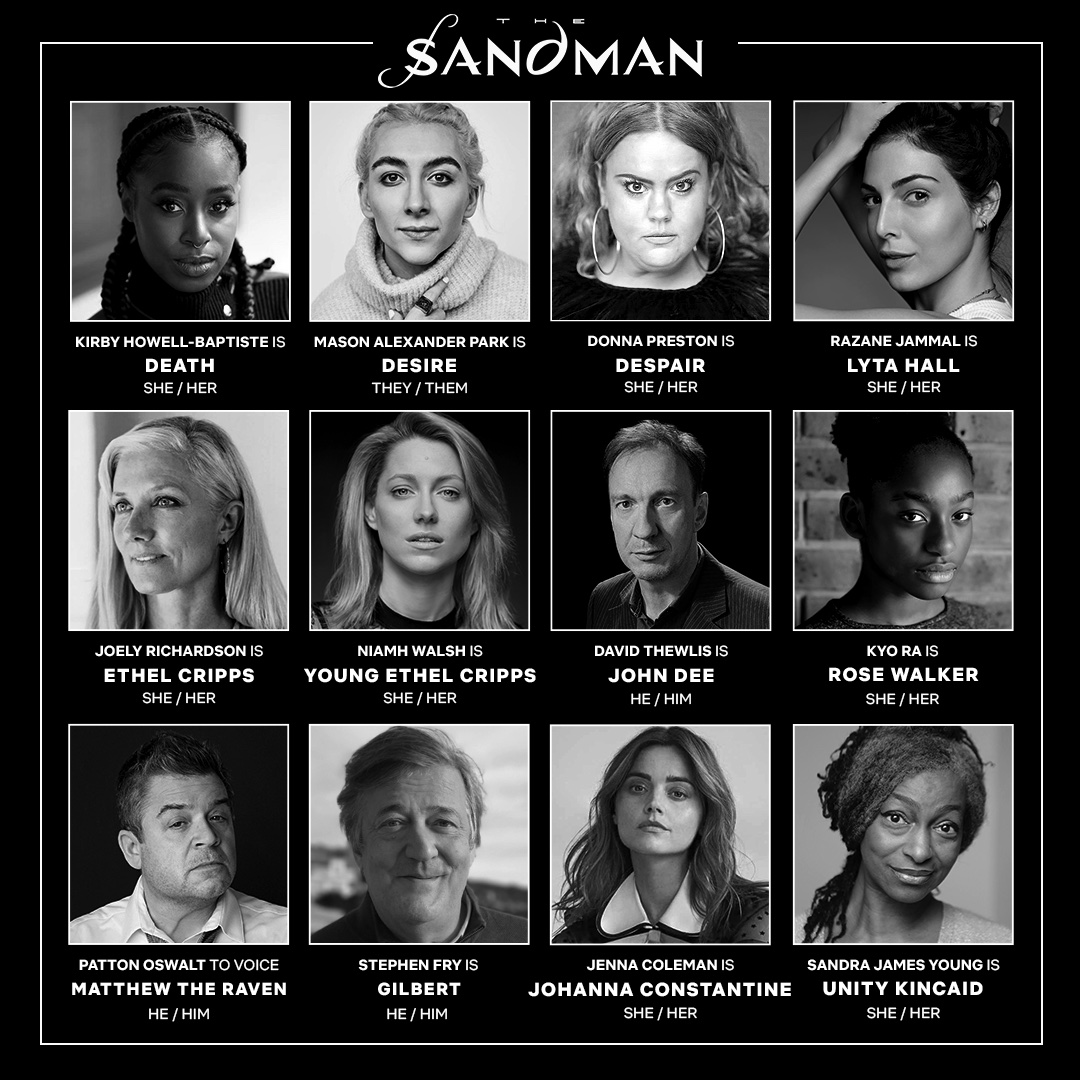 Gaiman is very involved in projects based on his work – including casting. More details about his choices can be found here.
The Sandman is being made, and it's… well, it's The Sandman. Which is the best thing of all. You know that The Sandman is based on my comic book series of the same name. A rich blend of modern myth and dark fantasy in which contemporary fiction, historical drama, and legend are seamlessly interwoven, The Sandman follows the people and places affected by Morpheus, the Dream King, as he mends the cosmic — and human — mistakes he's made during his vast existence.
Cast announced earlier this year…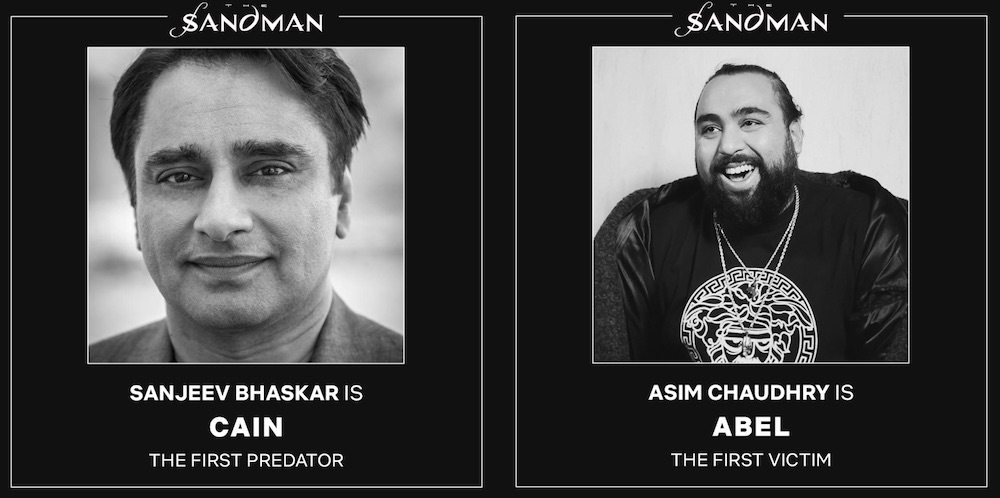 The choice of Tom Sturridge (he's not new to acting, just not well known) is unexpected and I'm digging it. He definitely has the look. I'm also liking the rest of the list. If the series had been made 20 years back I would have gone with Tilda Swinton for Lucifer. I think Christie with her physicality and ability to carry androgeny will be great in the role. I'll watch Charles Dance in almost anything and he's going to make a fantastic Burgess.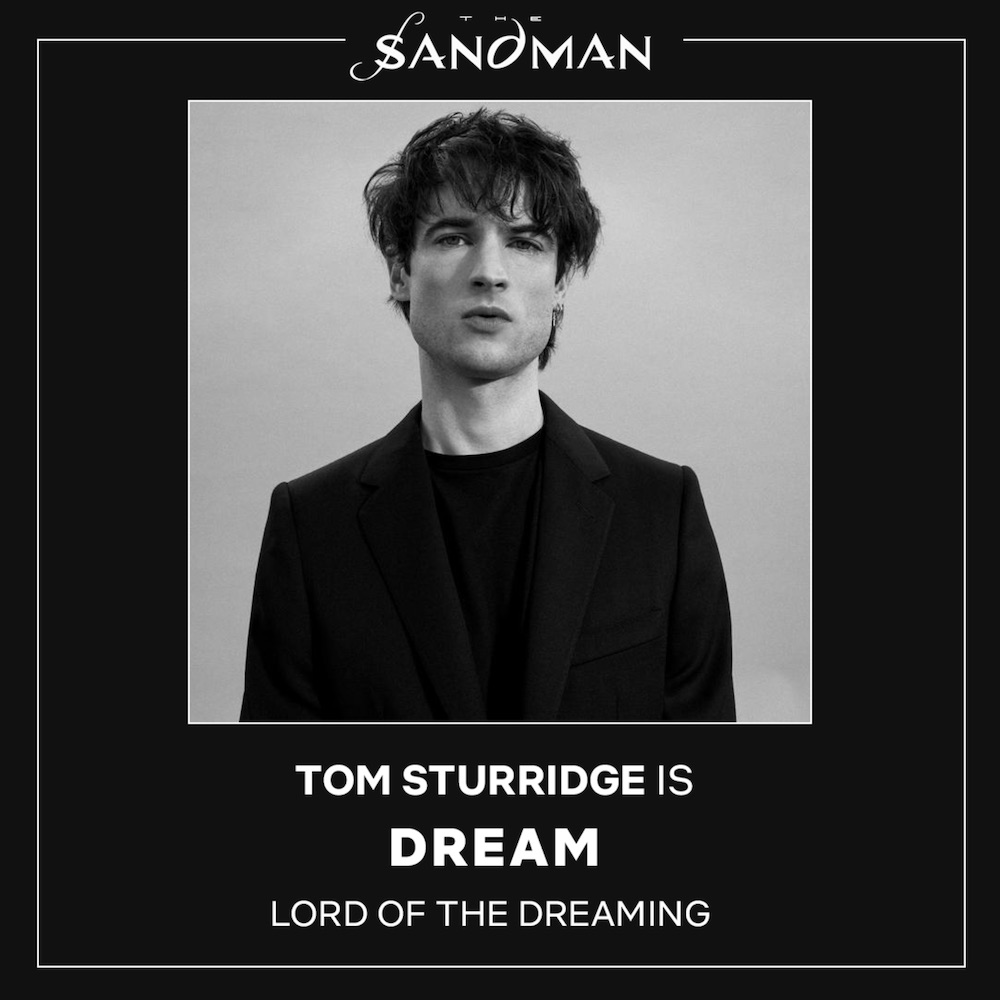 Subscribe to our newsletter!
Get Tabletop, RPG & Pop Culture news delivered directly to your inbox.