Warhammer 40k – Let's Talk About All the Badass New Models – FTN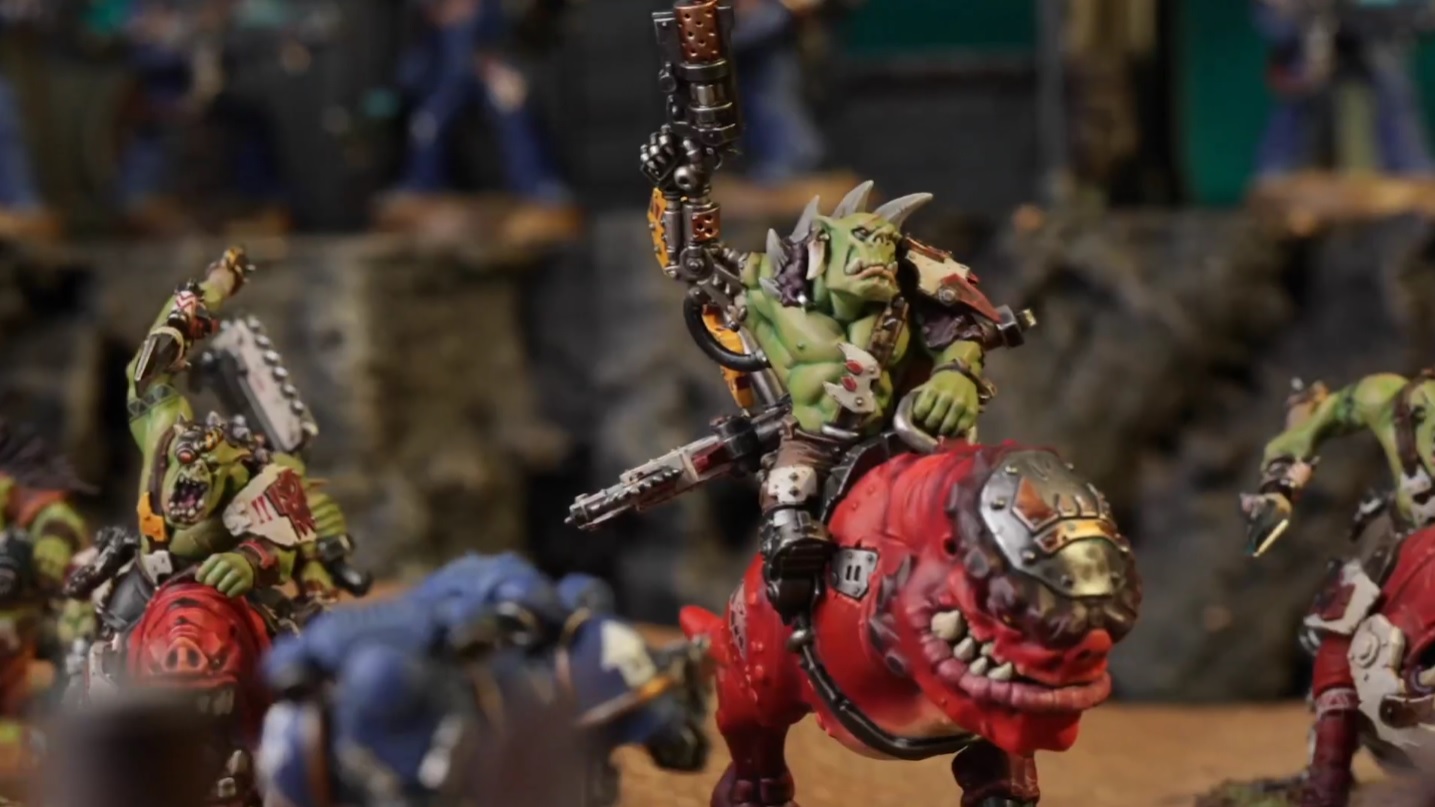 It's staggering to see everything that's coming out this year. In this episode, we oogle over the amazing models coming down the pike and we can't wait.
Hey folks,
Do you have some favorite models previewed from Warhammer Fest?  Those new orks and Gravelords look amazing to me. We recorded this show before the conclusion of the daily event so I have no doubt that we missed stuff so we'll have to make it up next week.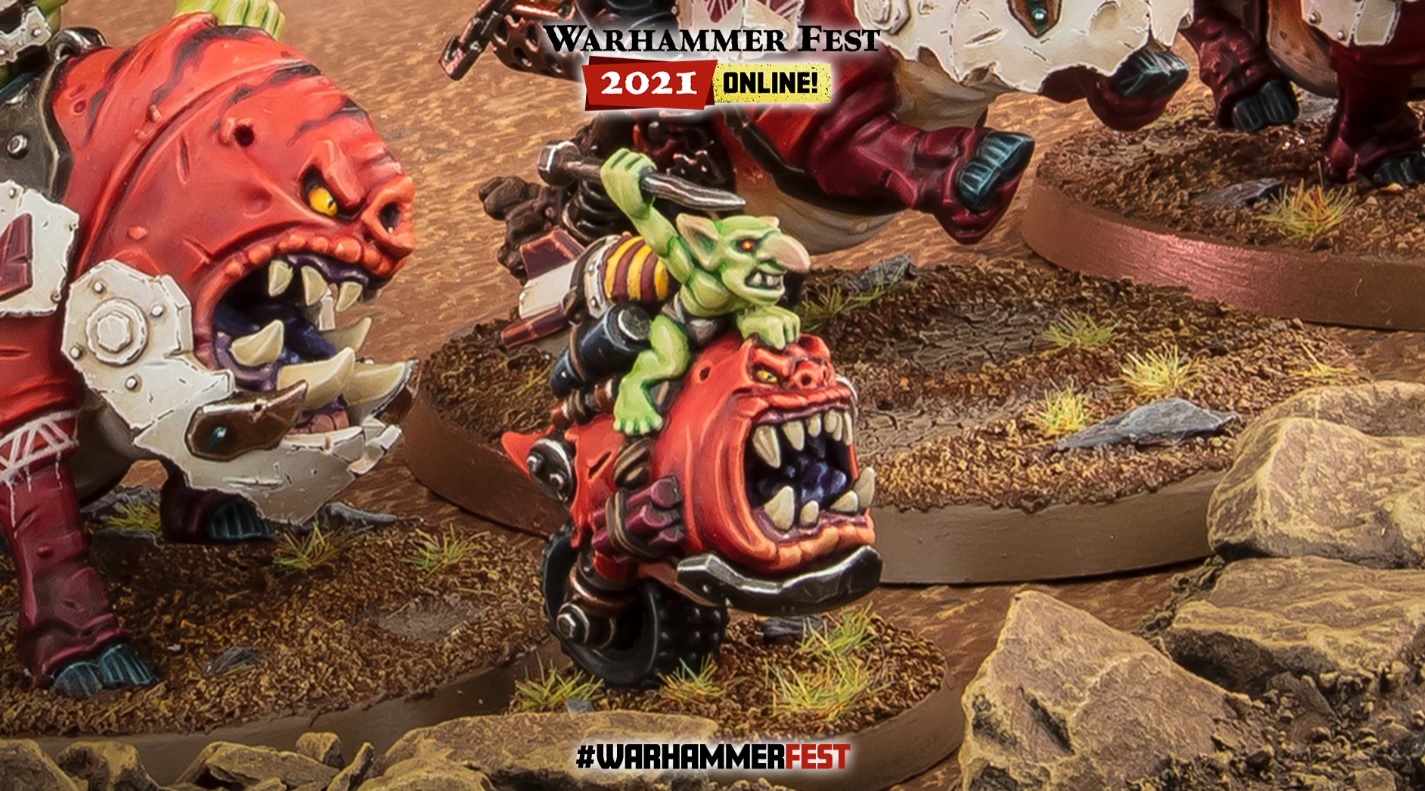 It sounds like we wrap the show up, because we did, but then we come back with just Paul and Red to talk about the new Tanith figures.  We absolutely could not wait another week on that!
While we don't know much about the rules we also see the Sisters are continuing to have models rolled out for them.  These are freaking awesome and this is going to be one of those truly fleshed-out ranges that collectors and players and enjoy for years.
Next week we'll be back to the normal fair!

FTN mostly focuses on Warhammer 40k, but you will see that in the first few episodes, we take a severe deep dive into nerdom. These have been a blast to record, and I hope they help pass the time for you. Please please please check out the new
Forge The Narrative objective markers
. These things look awesome. Ordering a set is a good way to support one of our sponsors AND the show. Find them
here
.
FORGE THE NARRATIVE (iTunes Page)
Alternatively, you can subscribe via your own iTunes, and it should update our podcast when we post a new one. Don't have iTunes? Use the player below to access the podcast directly, or add our feed to your favorite player.
Podcast Link
Credits:
Paul Murphy – Host
@warmaster_tpm
Panelist:
Adam Camileri
Red Powell
Justin Troop – troopsmash
Christopher Morgan – captain morgan
Ricky Addington
Josh Ginn
Subscribe to our newsletter!
Get Tabletop, RPG & Pop Culture news delivered directly to your inbox.