Warhammer Fest 2021: More Warhammer 40K Reveals – Beast Snaggas Models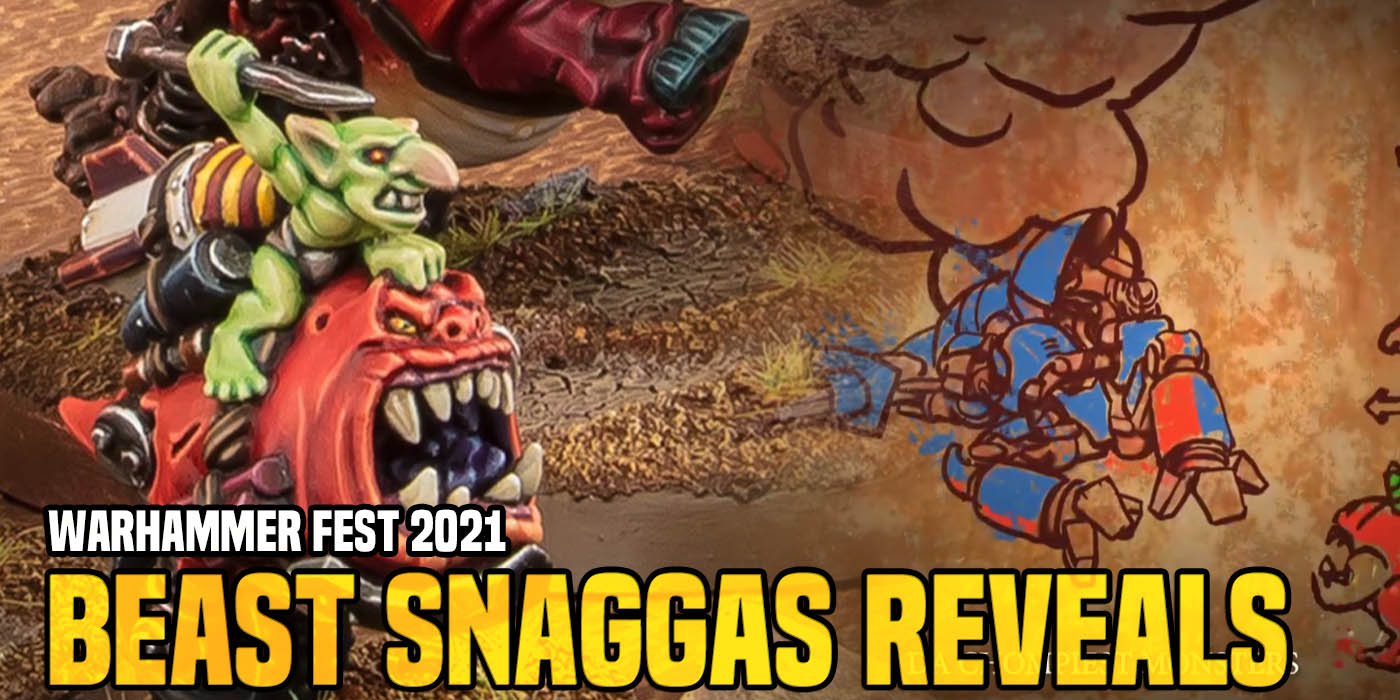 Oh man! The Beast Snaggas are here and they are looking INSANE! Check out the reveals from Warhammer Fest 2021.
Well the Beast Snaggas are coming and they are CRAZY. Get ready for a green tidal wave of Orks and red tide of squigs. We also see one of the most orky models ever…let's dive in.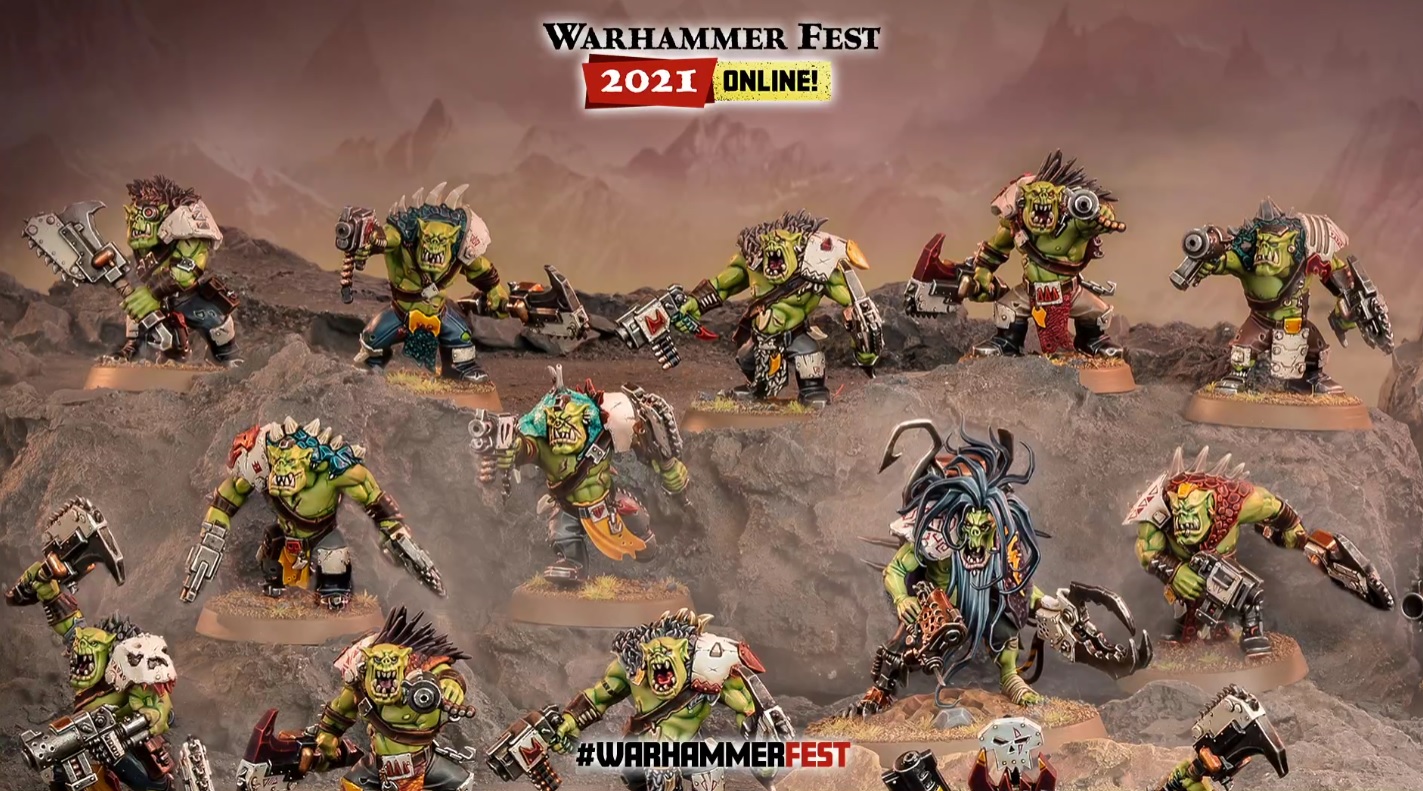 New boyz and a special character…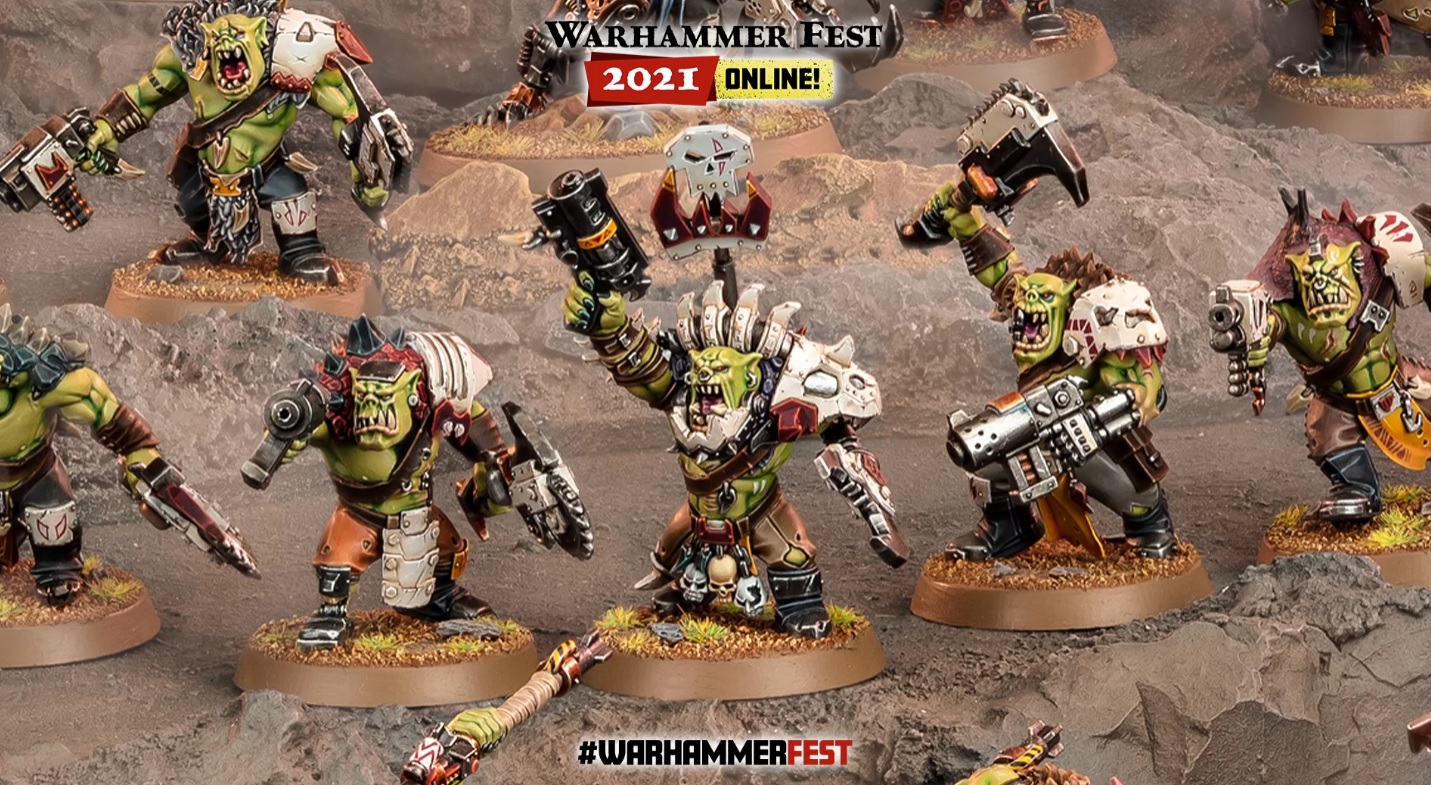 Even more boyz and nobz…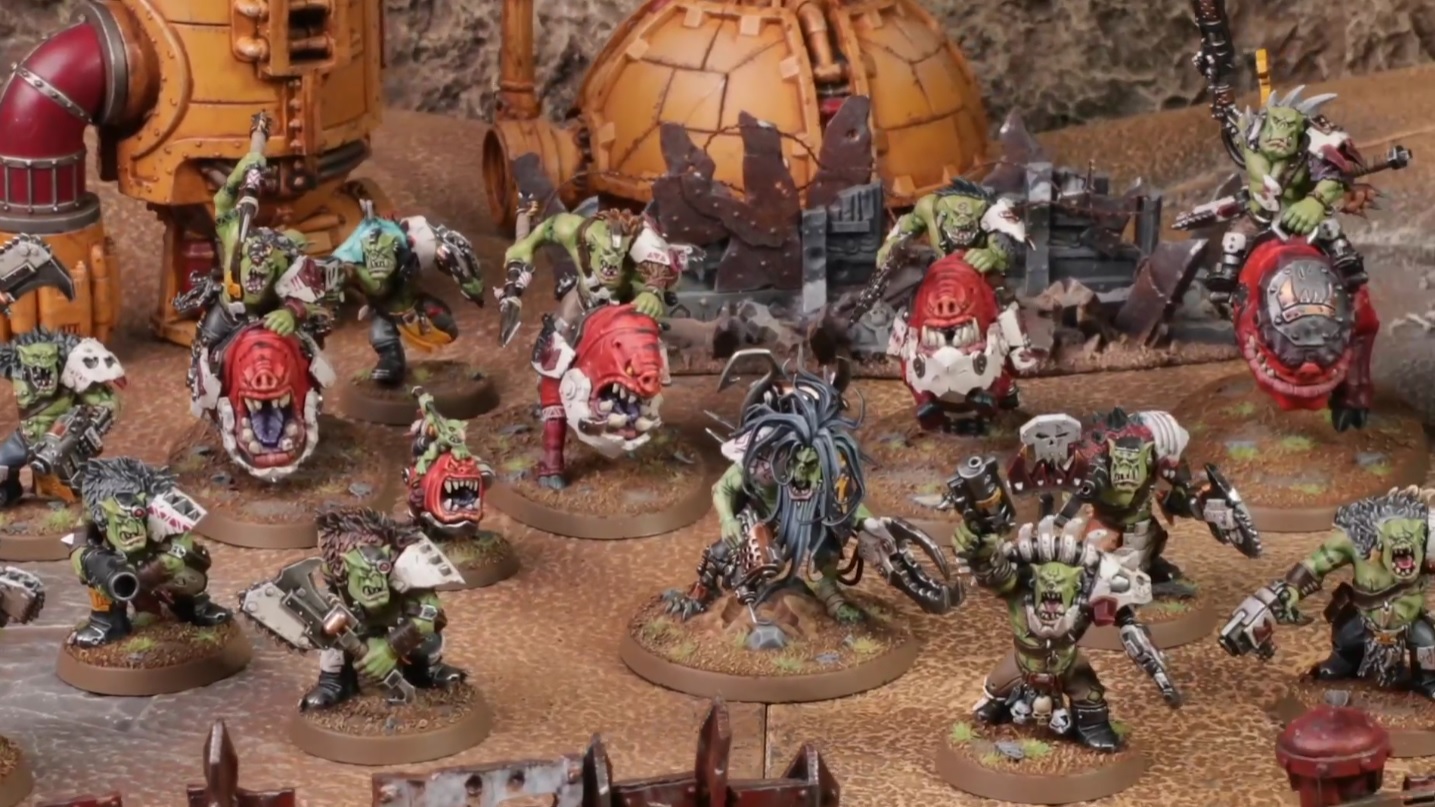 Here come the Beast Snaggas!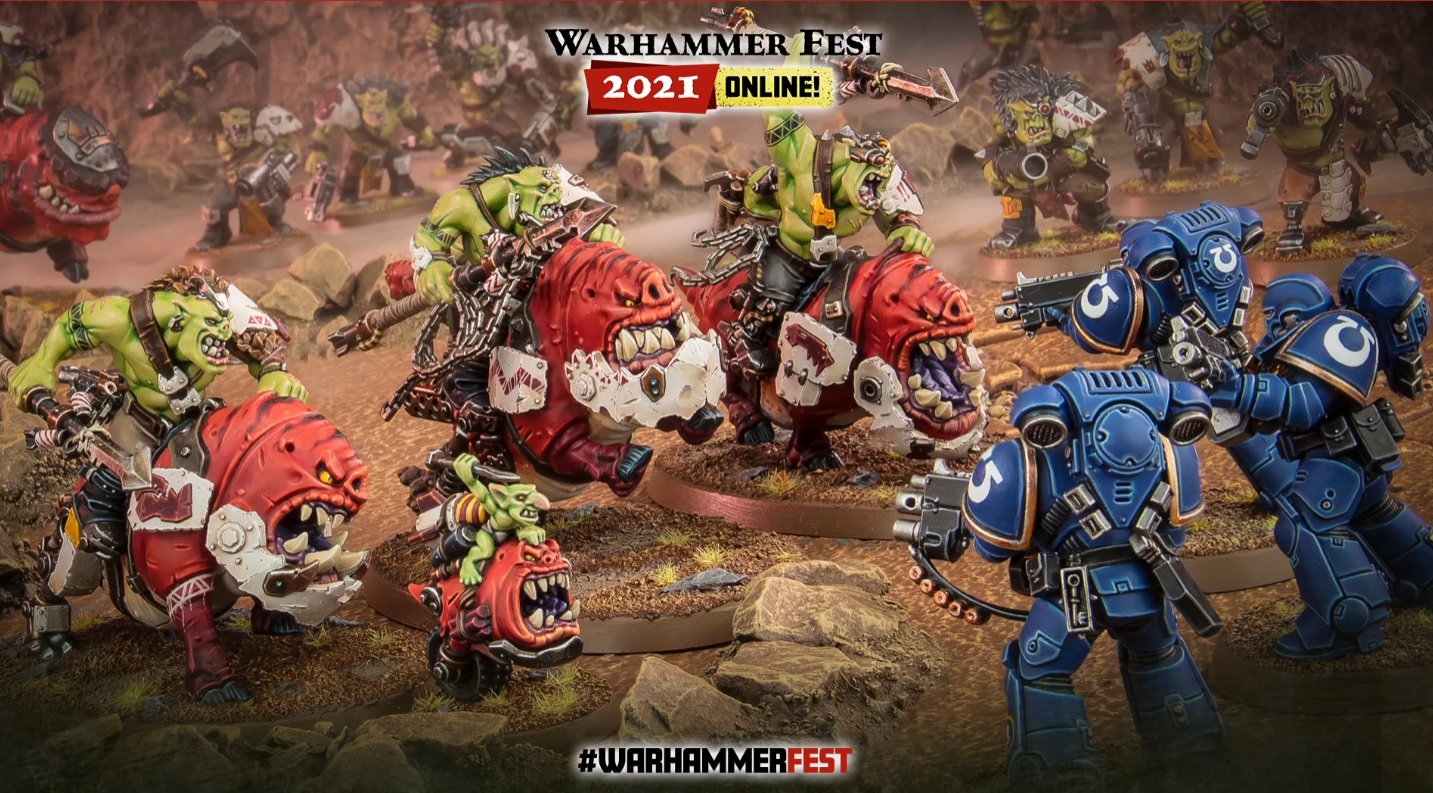 Subscribe to our newsletter!
Get Tabletop, RPG & Pop Culture news delivered directly to your inbox.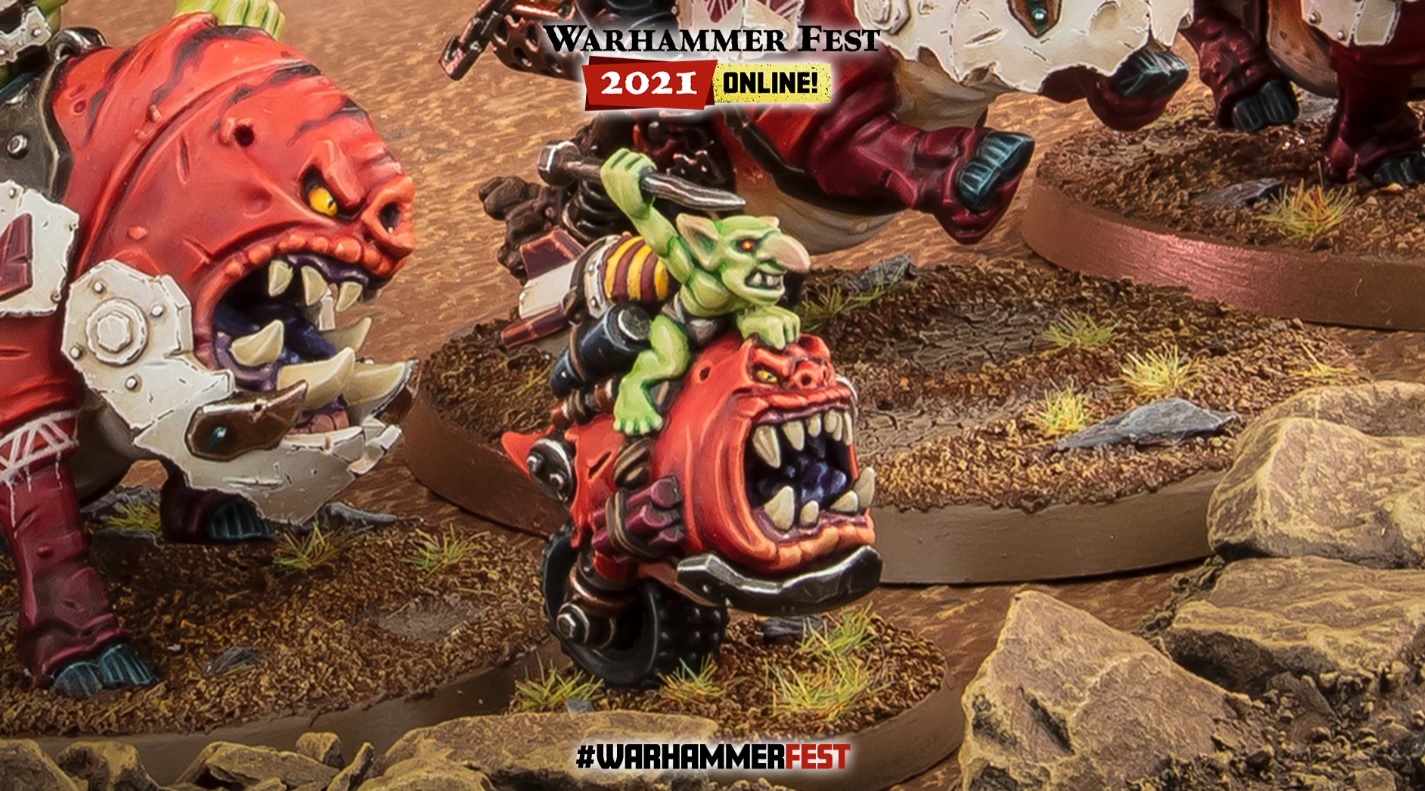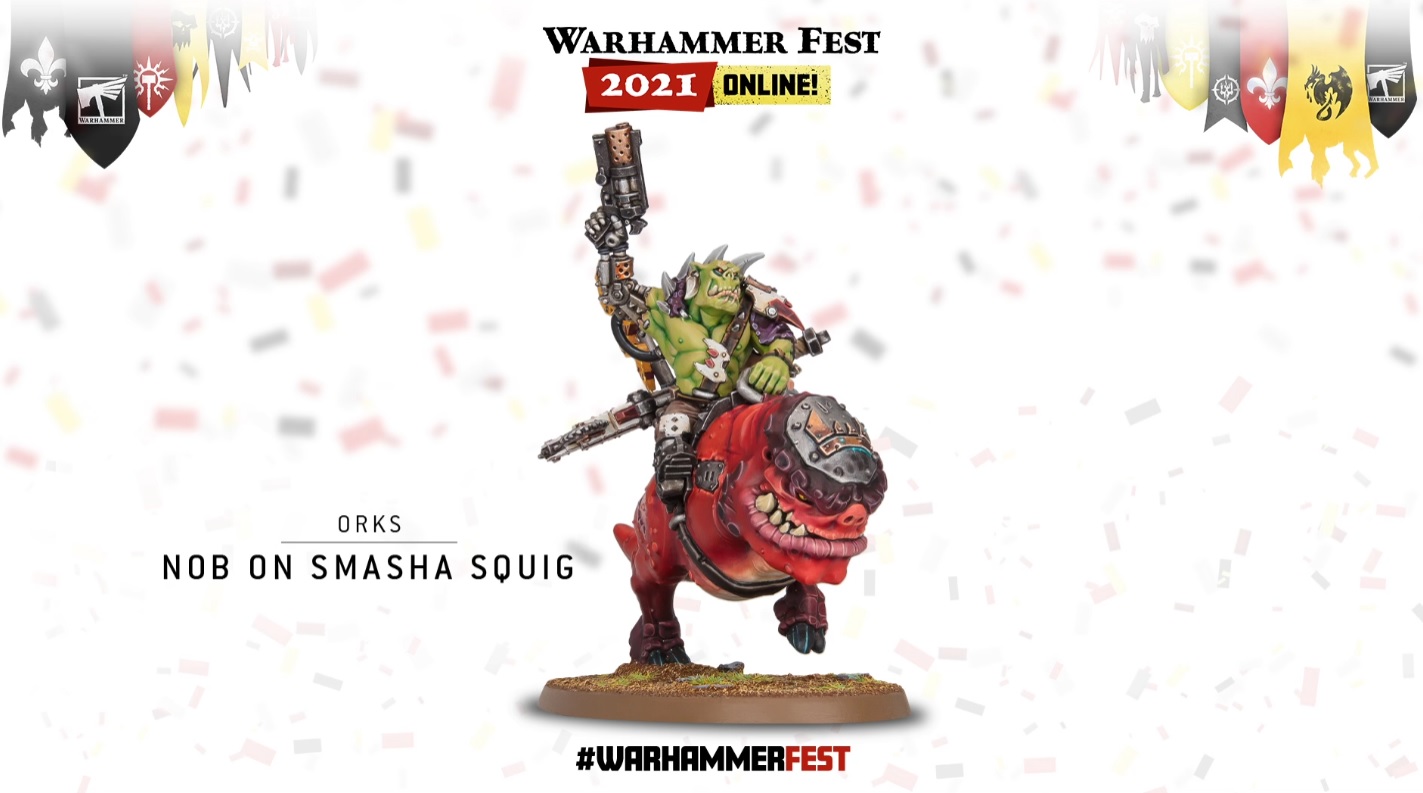 You gotta have a new Nob, right!?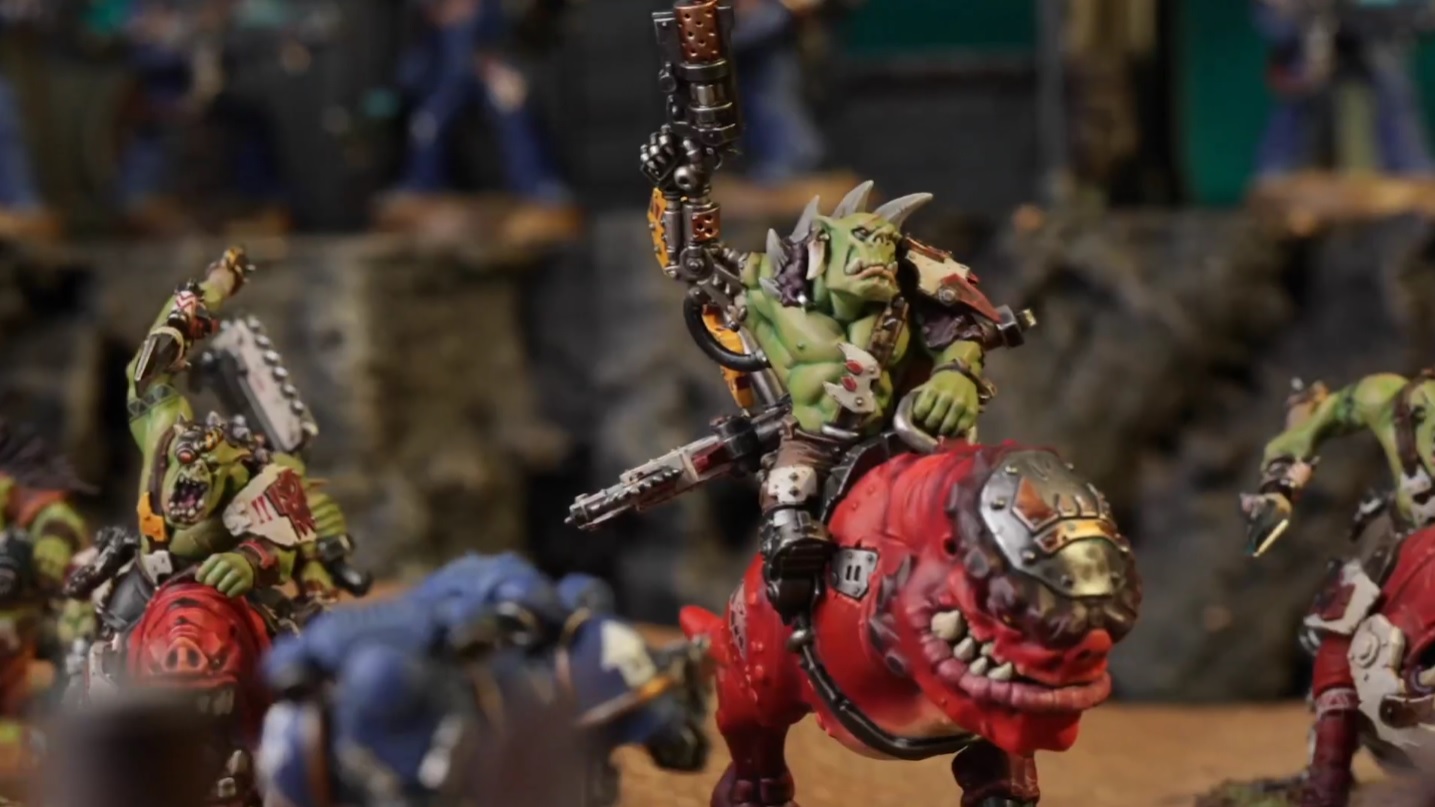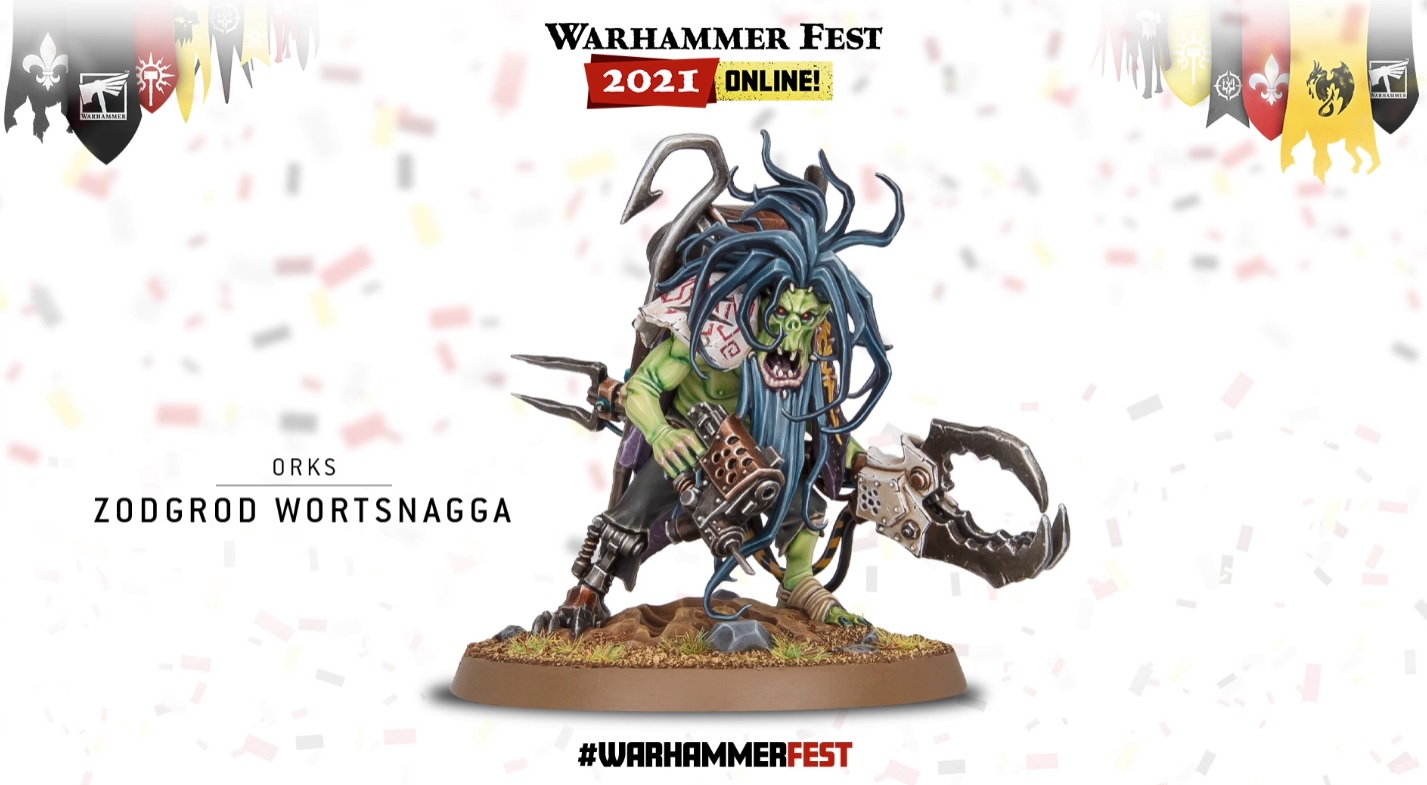 And the Return of Zodgrod Wortsnagga!
New Army Box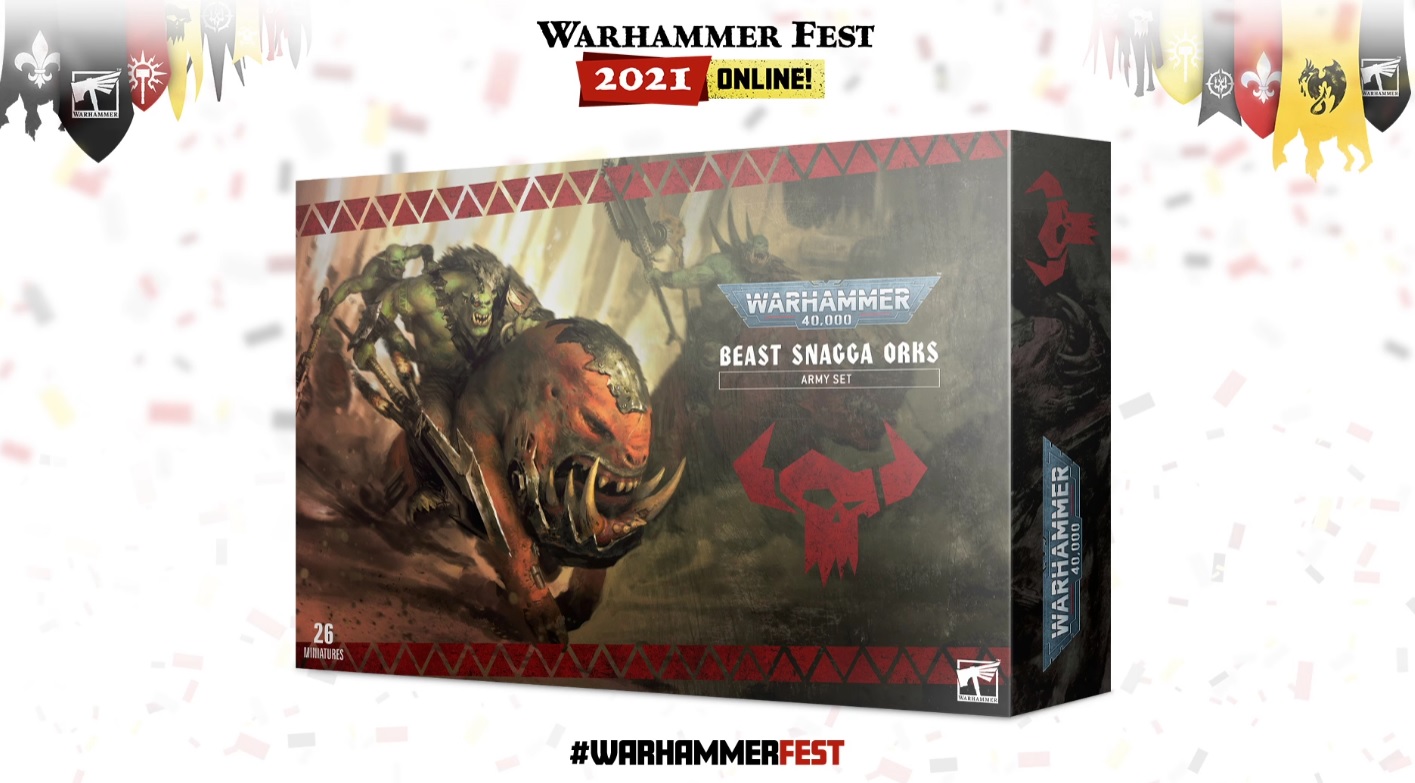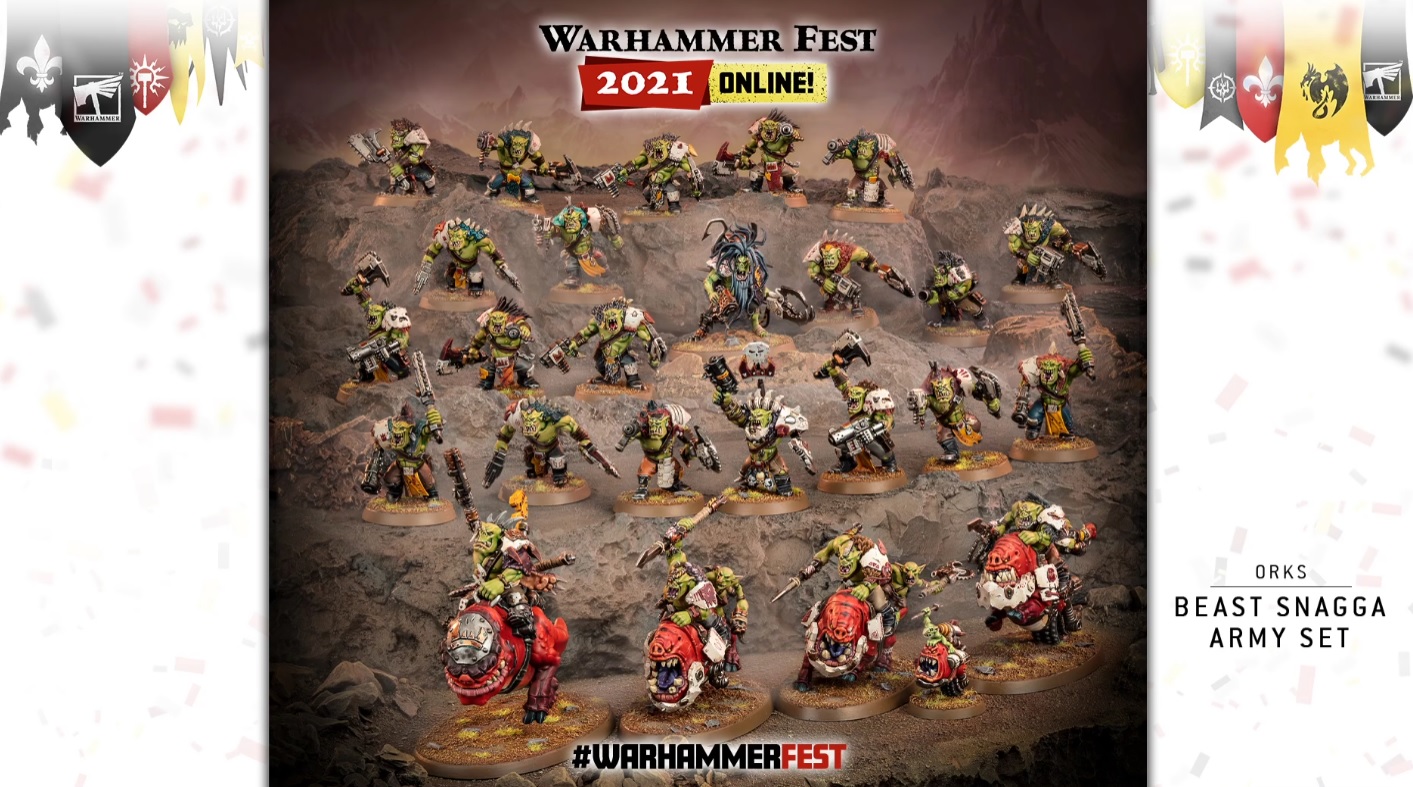 Which also means…
New Ork Codex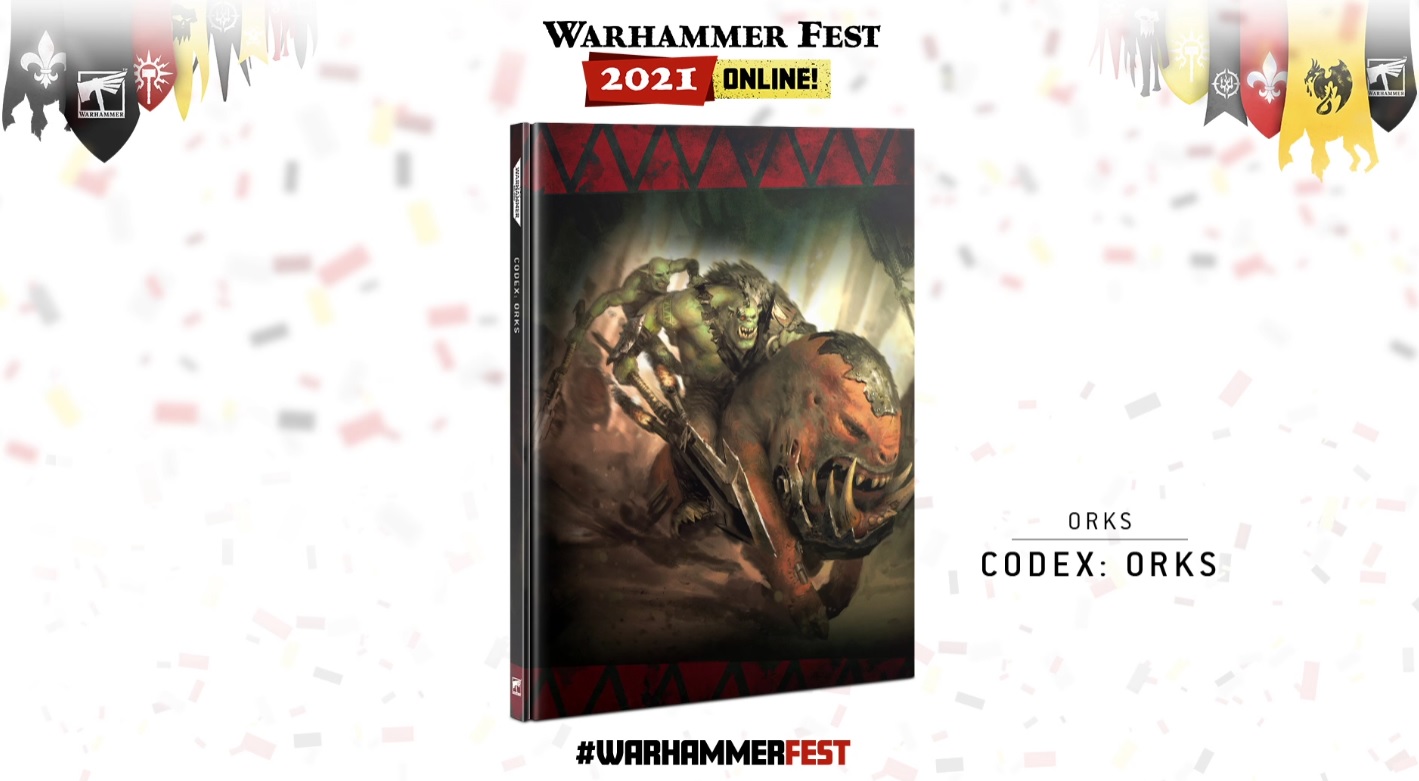 It's a good time for a WAAAGH!!!