Anime: 'Final Fantasy IX' In Development As An Animated Series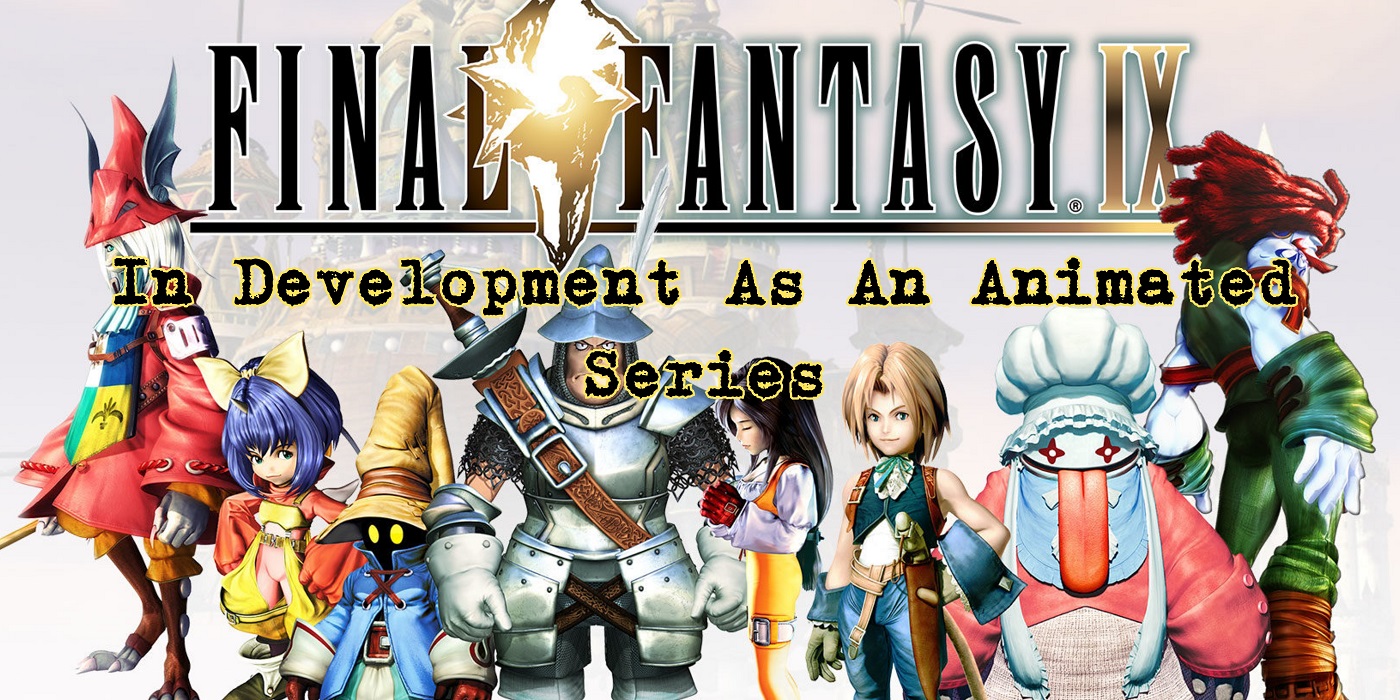 Square Enix and Cyber Group Studios are joining forces to bring Final Fantasy IX back into the spotlight as an animated series.
Hot on the heels of the hugely successful Final Fantasy VII remake and the more recent release of the Yuffie-centric chapters, Square Enix is coming back to the Final Fantasy remake pool. But this time it's something a little different.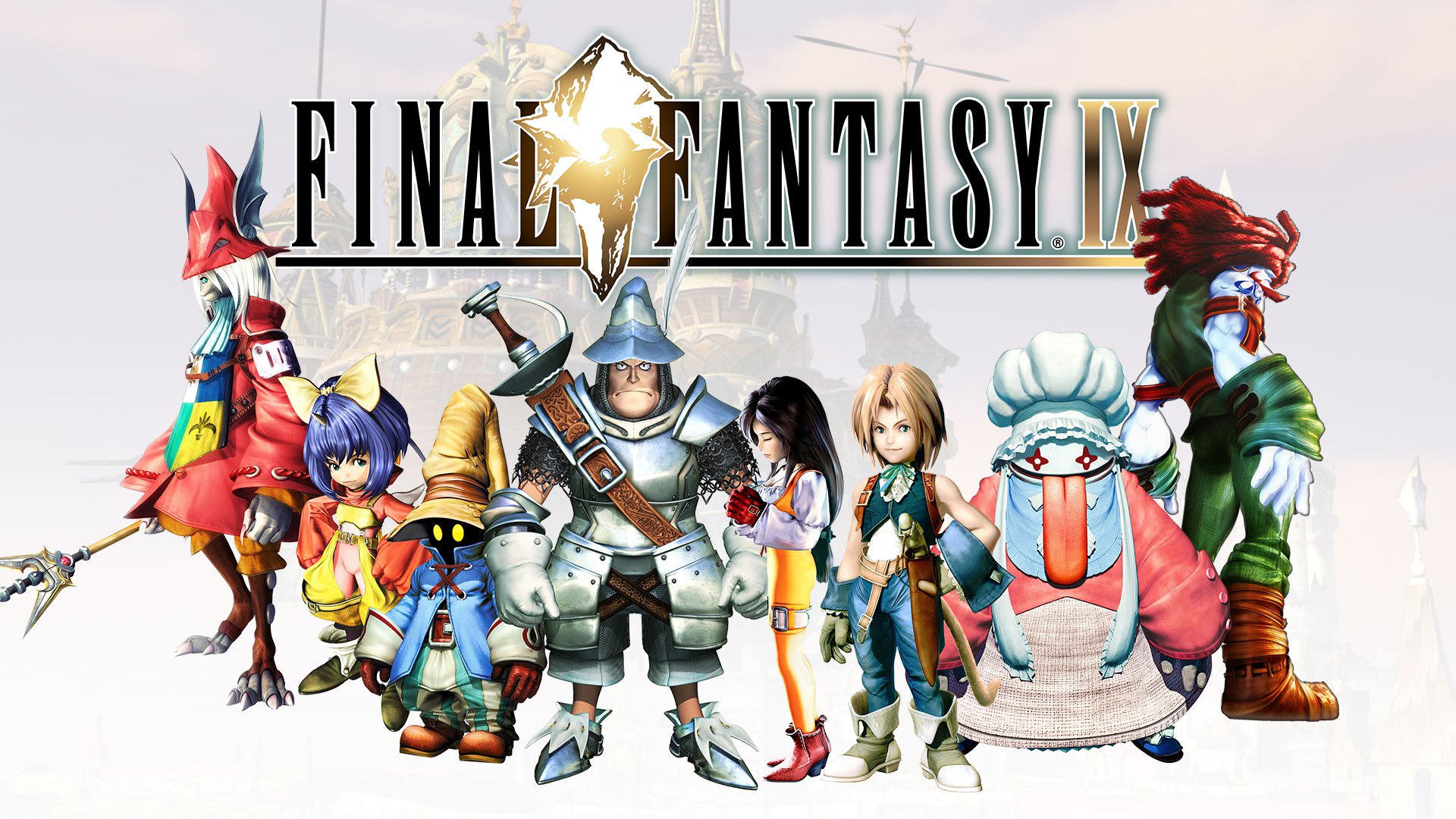 Working with Paris-based animation studio, Cyber Group Studios, Square Enix production is already well underway on an animated adaptation of Final Fantasy IX. In addition to producing the show itself, Cyber Group Studios will also be handling the show's worldwide distribution, licensing, and merchandising. That's right, Final Fantasy IX merch again, as soon as 2022.
In addition to the shifted medium for the story, the show will be targeted at slightly younger viewers than previous Final Fantasy titles. This show will be aiming for a target audience between eight and thirteen years old, but let's be honest, we'll all be tuning in. And honestly, this is a smart move. Final Fantasy, and especially IX, is full of cute characters who are easily marketed to little kids in the form of toys, and of all of the FF titles IX is easily one of the most child-friendly. Additionally, adults have proven themselves to be fans of animation in their own right, so this could easily be a title that fans of the game from their own youth tune in to watch with their children, younger siblings, nieces or nephews, or even just by themselves.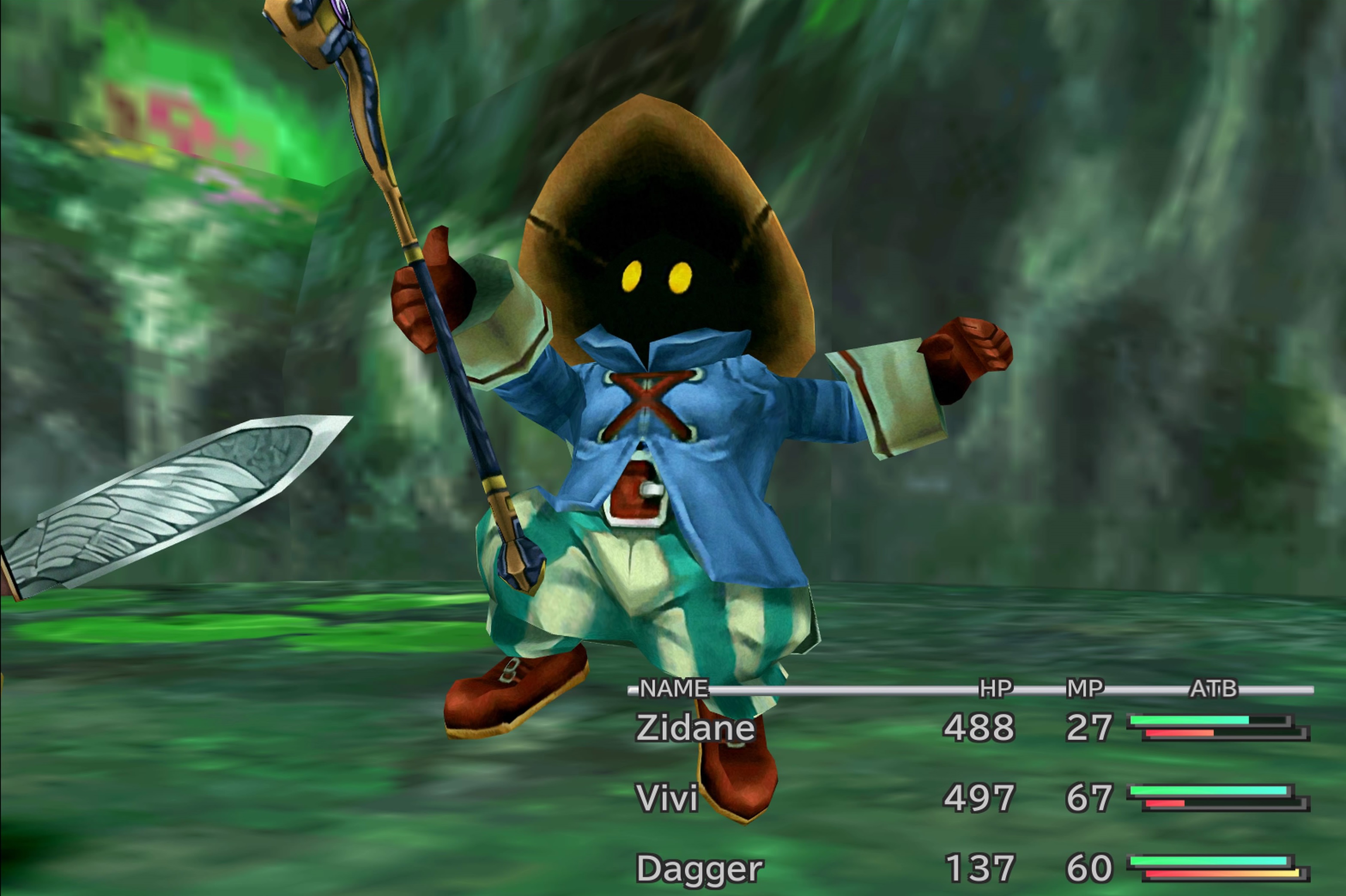 According to Pierre Sissmann, CEO of Cyber Group Studios, the company is finalizing the project bible now and putting together plans for their pitches to various broadcasters with the goal of getting production underway by the end of 2021 or the beginning of 2022. And he seems to have no doubt that Final Fantasy IX's animated incarnation will be able to get picked up and brought to life.
"The games have a strong co-viewing potential. For those who do know Final Fantasy IX , this will be an introduction. And for the many who don't, this will immerse them in a universe they'll love."
Final Fantasy IX, which saw a great deal of overall popularity with more than 154 million copies of the game sold worldwide, focuses on a war between medieval fantasy nations on the world of Gaia. This war unearths a plot that endangers the very world itself and the main character, Zidane, and his ever-growing party of friends gets entangled in a quest to save Gaia and everything on it.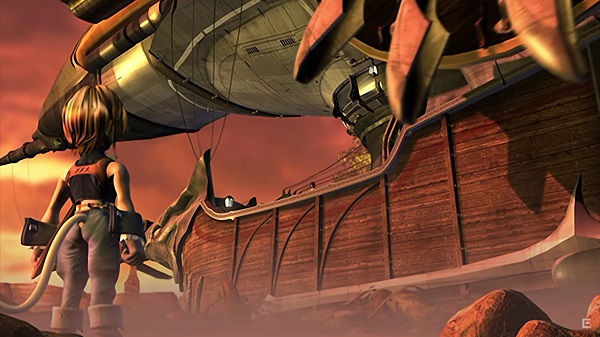 If you haven't played Final Fantasy IX yet or would like to get another playthrough in ahead of the animated adaptation's premiere, you can play it on the Switch, Xbox One, Steam, PS4, Smartphones, and Windows 10.
Have you played Final Fantasy IX? Are you looking forward to this remake as a children's animation? What scene or character do you most want to see adapted to a TV show? Let us know in the comments!
Subscribe to our newsletter!
Get Tabletop, RPG & Pop Culture news delivered directly to your inbox.
Ja Ne, Adventurers!