Epic Cosplays Inspired by E3 2021's Best Game Announcements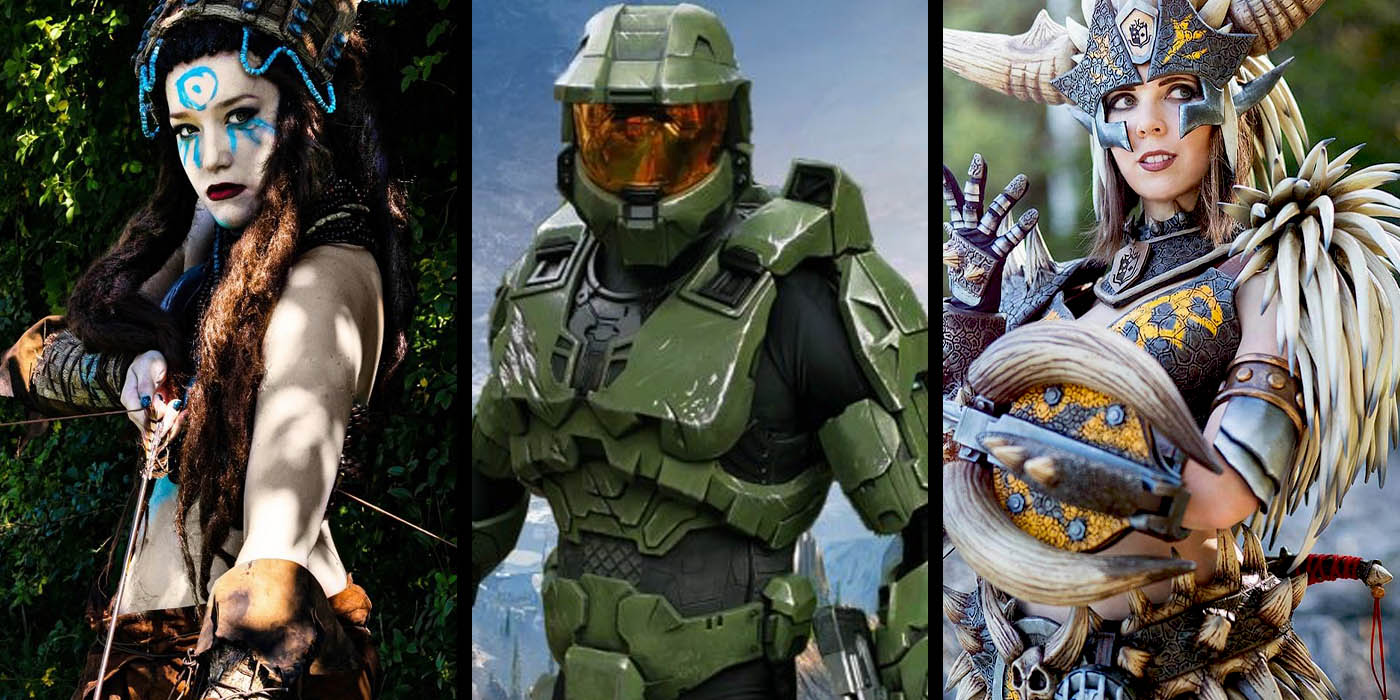 From Ubisoft Square Enix, Nintendo and beyond, lets check out the upcoming game releases inspiring E3 Cosplays 2021!
E3 is the biggest event of the Video Gaming year- studios from all over the world tease the hottest upcoming releases. New technologies are demoed and showcased. The entire gaming community salivates over twitch broadcasts, YouTube live videos, and a whole host of articles covering the event from every imaginable news source. This year, BoLS was allowed to peek behind the curtain at the unique fully online iteration of E3 (which had its pros and some MASSIVE cons).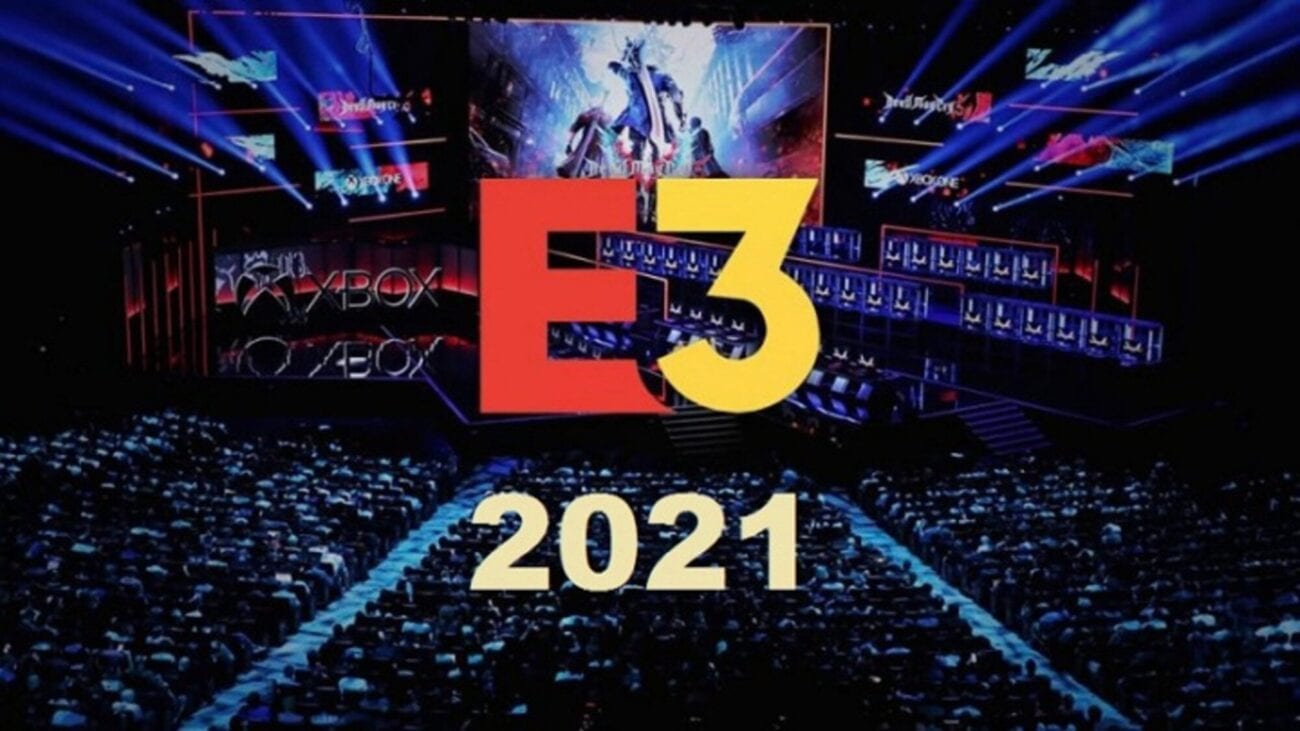 I had the honor of attending the conference in 2016, during the debut of Square Enix's amazing Playstation VR release which included Bound and Final Fantasy XV. I made connections with industry folks which I maintain to this day, and am always eager to learn more about what is upcoming in the space. There are some exciting game releases on the horizon for 2021 and 2022, and we are looking forward to them. Let's check out some cosplays inspired by the game release announcements of E3 2021!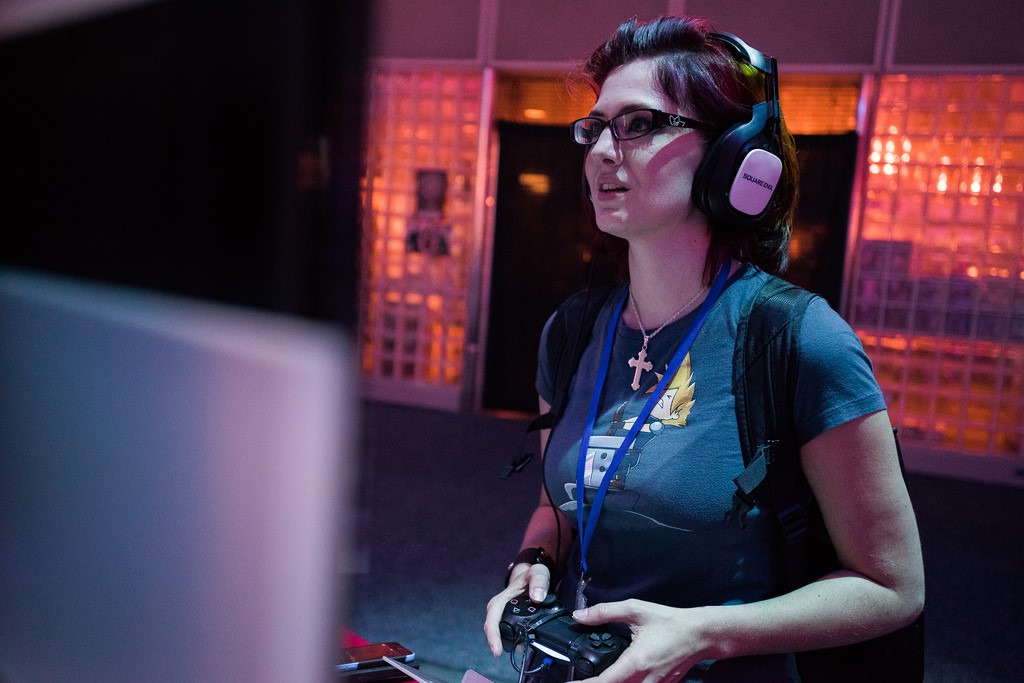 Halo Infinite
Halo Infinite is an upcoming first-person shooter game developed by 343 Industries. They released a new trailer for the game, showcasing it's multiplayer mode.
Check out this incredibly detailed Master Chief cosplay from a member of the 405th Infantry Division, a group of Halo Costume and Prop makers.
Subscribe to our newsletter!
Get Tabletop, RPG & Pop Culture news delivered directly to your inbox.
Master_Colt_117 Cosplayer Social Media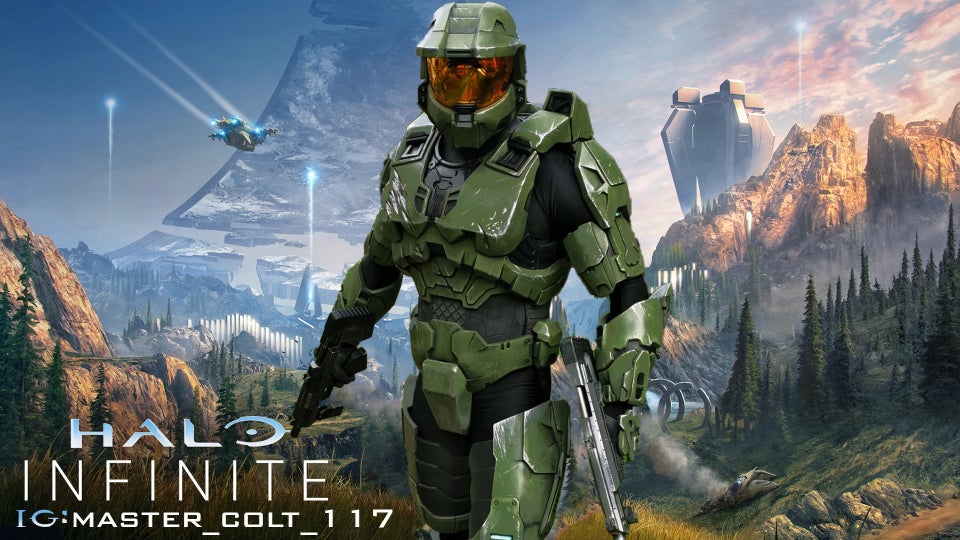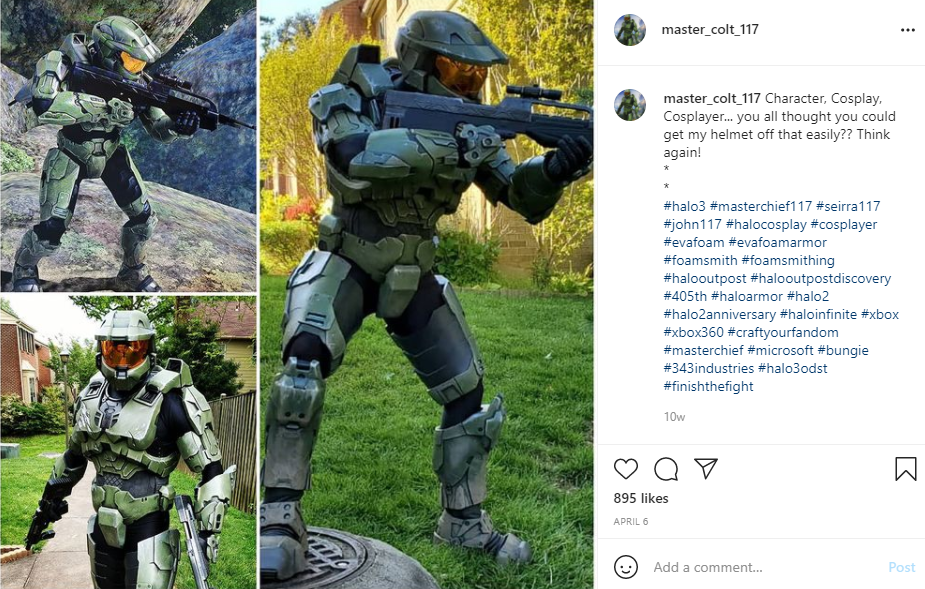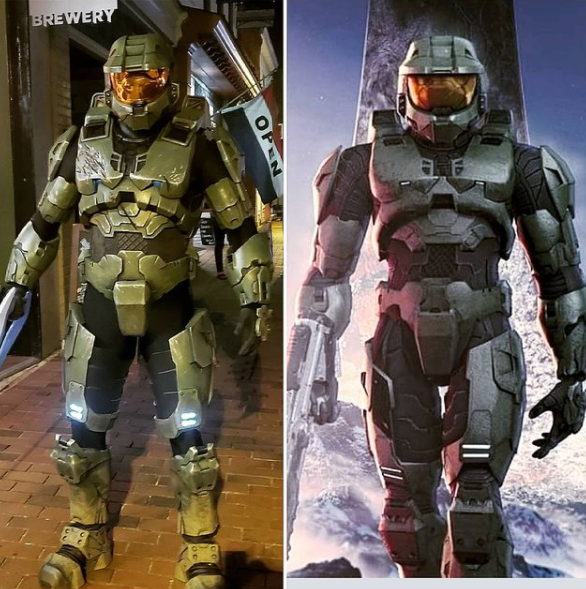 Monster Hunter Stories 2: Wings of Ruin
The epic adventure continues on July 9th with the release of the next Monster Hunter installment. There is a trial version coming out in June to look forward to, allowing players to "create your own Rider, start your journey, befriend and raise some Monsties, and eventually transfer all your progress to the full game at launch. We're featuring the Mistress of Monsters herself, Kamui Cosplay who has done so many fierce Monster Hunter cosplays.
Monster Hunter Stories 2: Wings of Ruin Official Website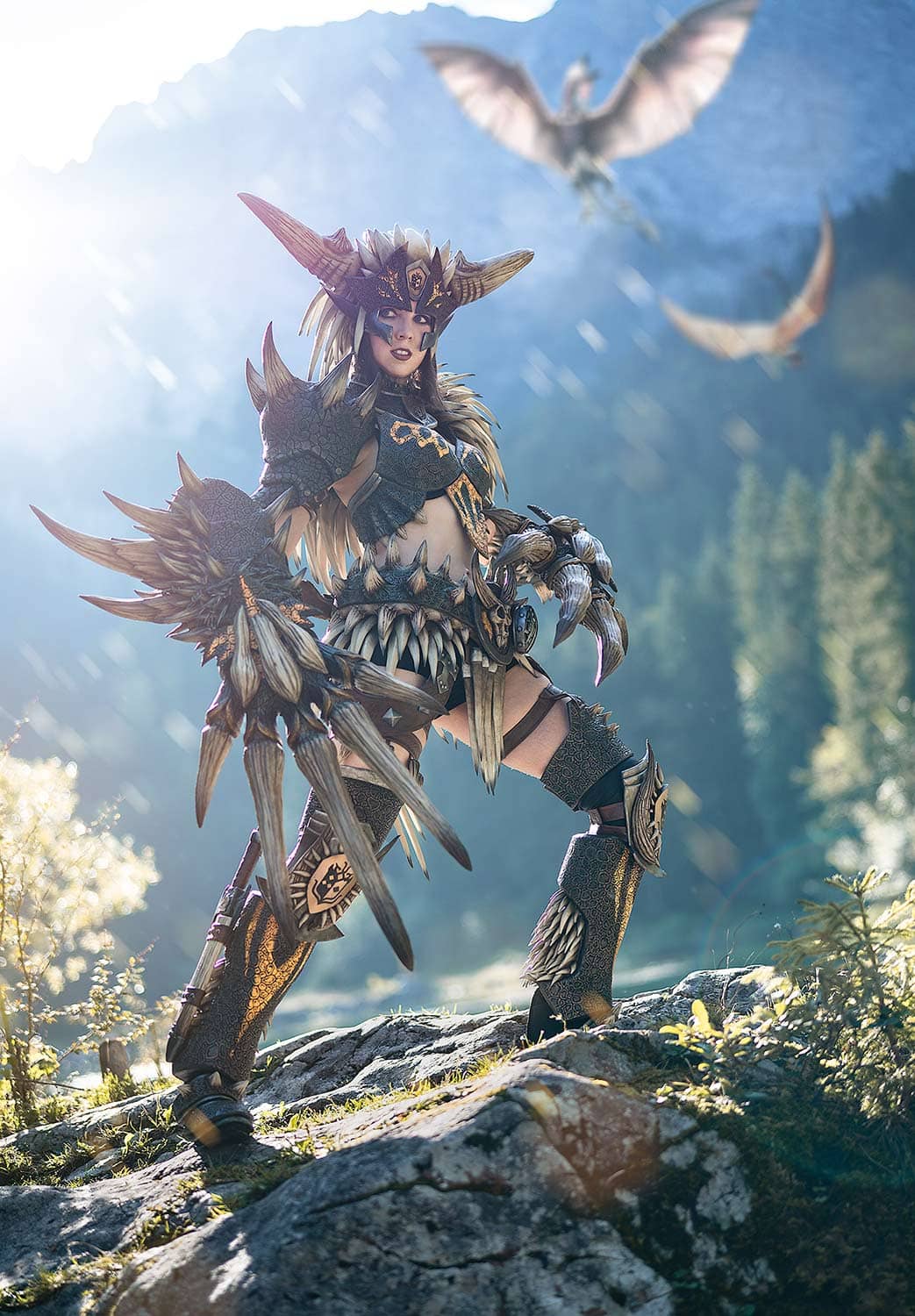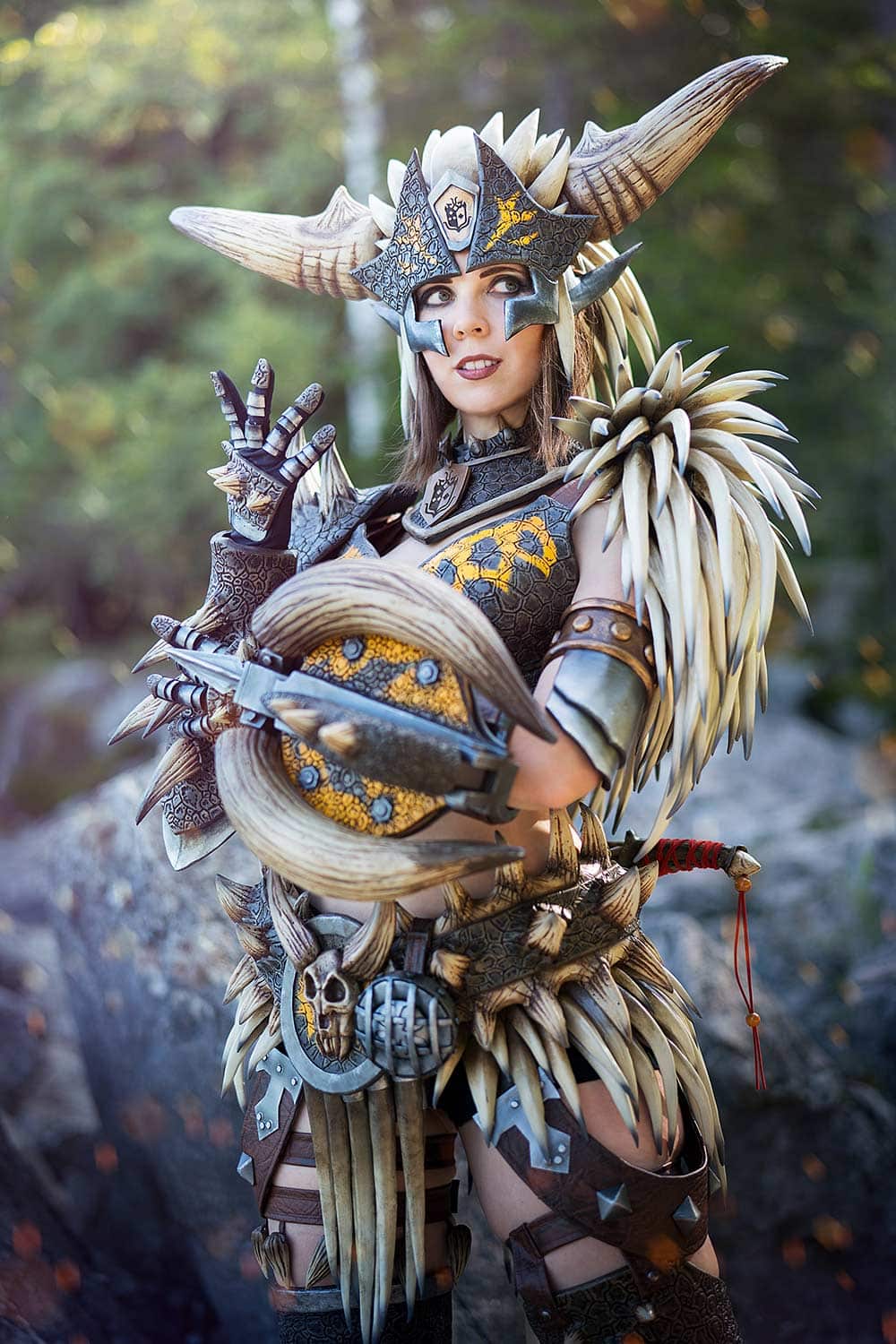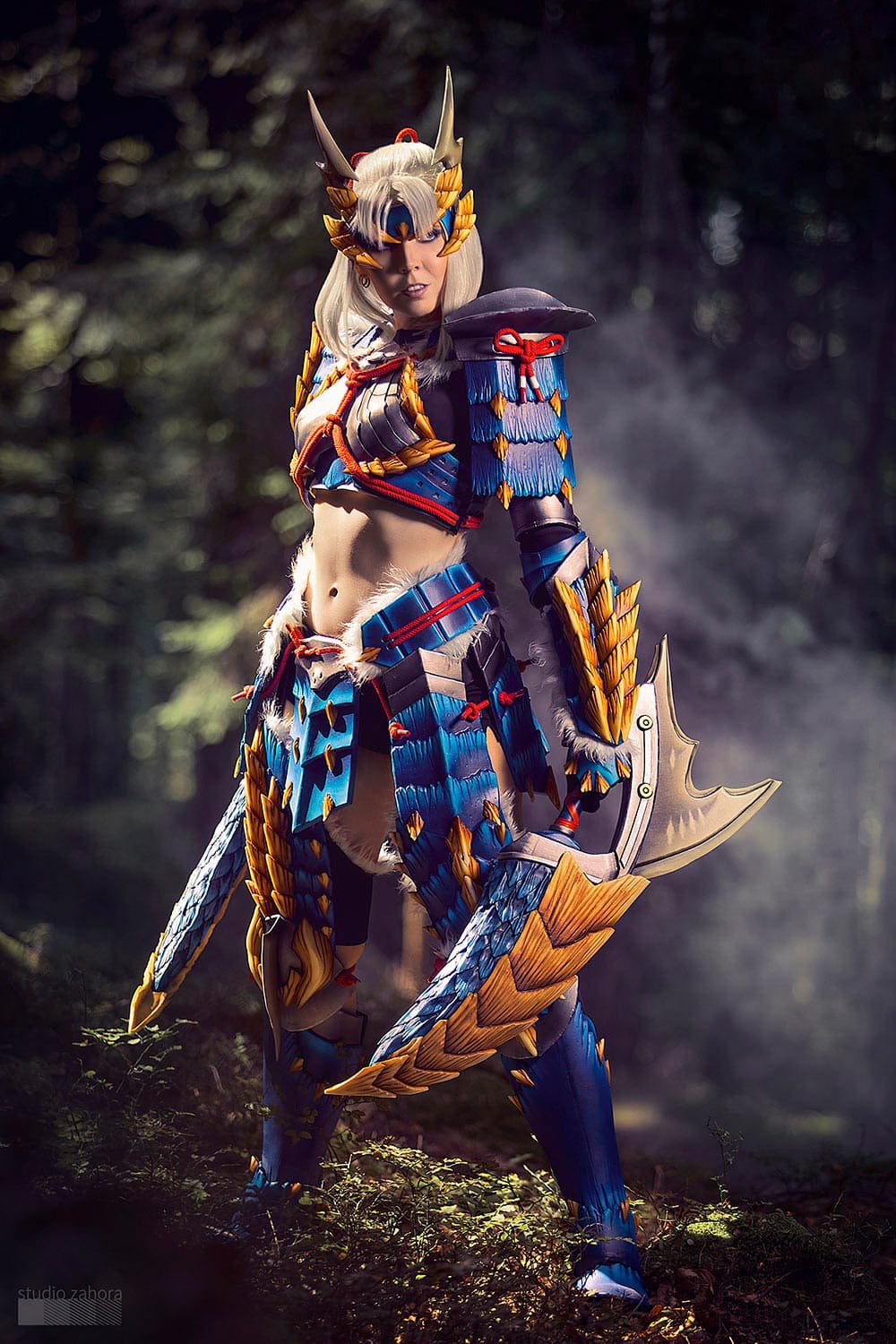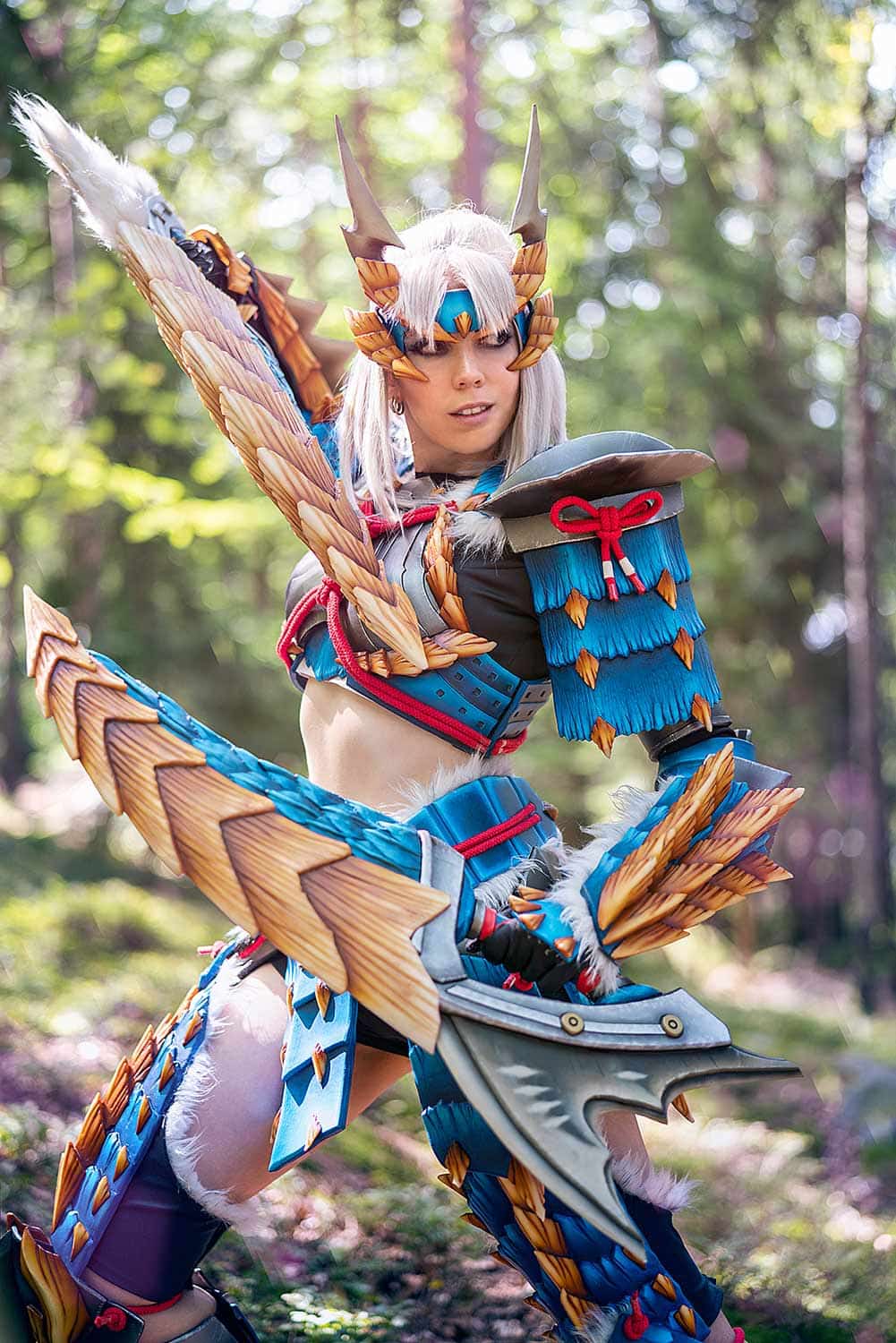 Far Cry 6
The newest installment of the ever-popular Far Cry series releases in October. "Anton plans to forge his paradise using any means necessary – even if it means sacrificing some of his own citizens." Here is a cosplay of Batari from Far Cry Primal, shared by the official Far Cry Twitter account!
Batari Cosplayer Scarlett Costuming Social Media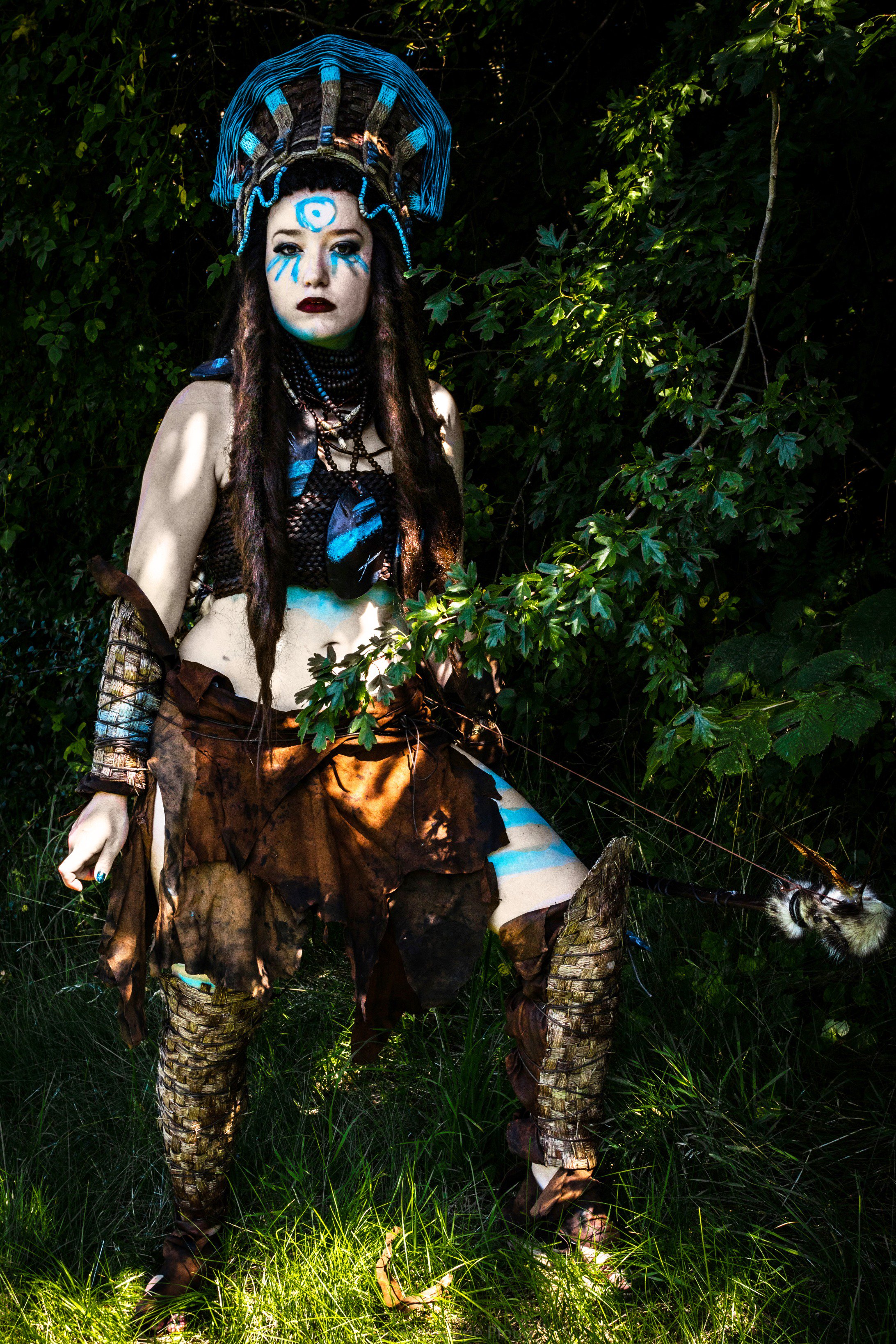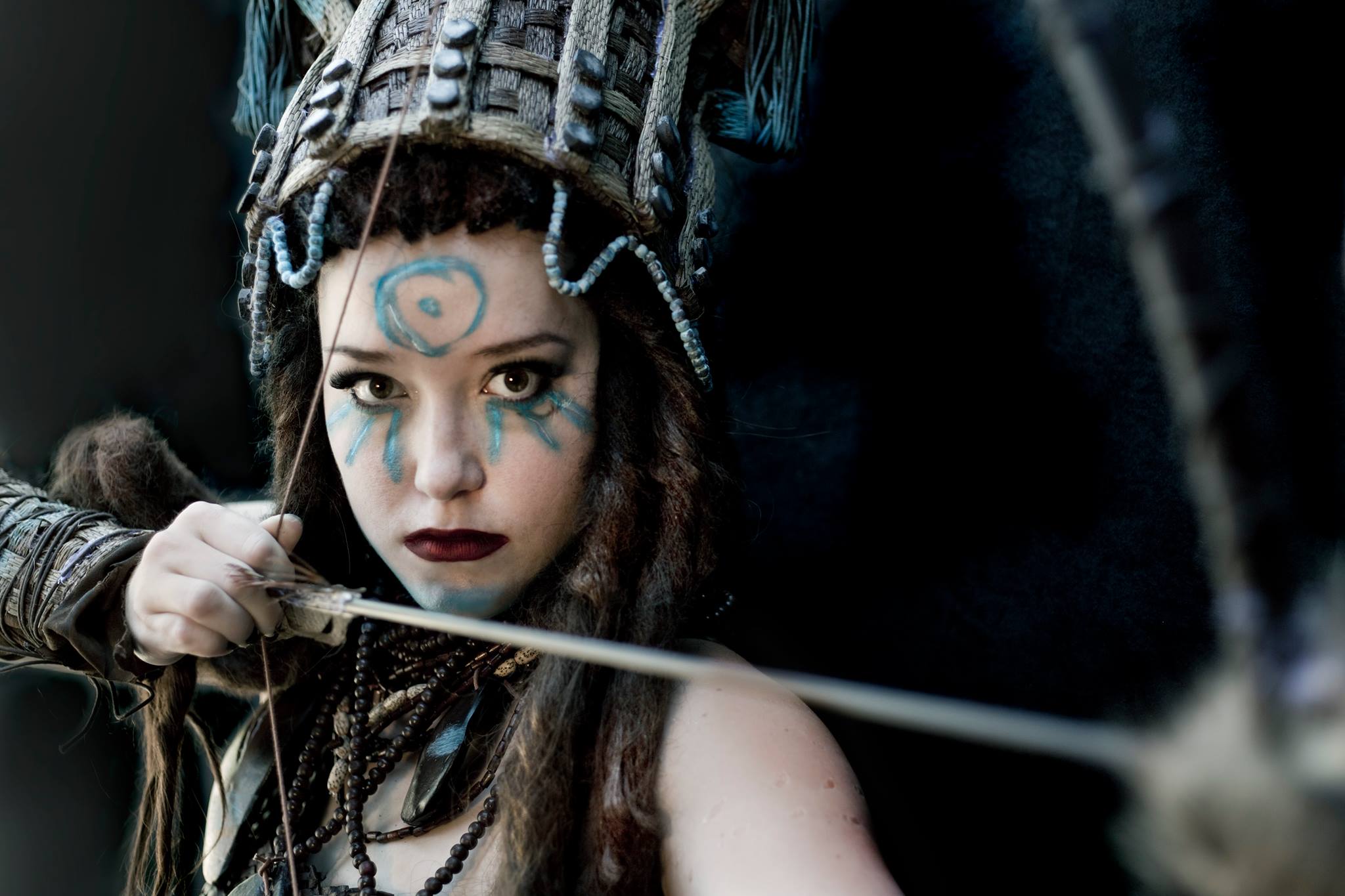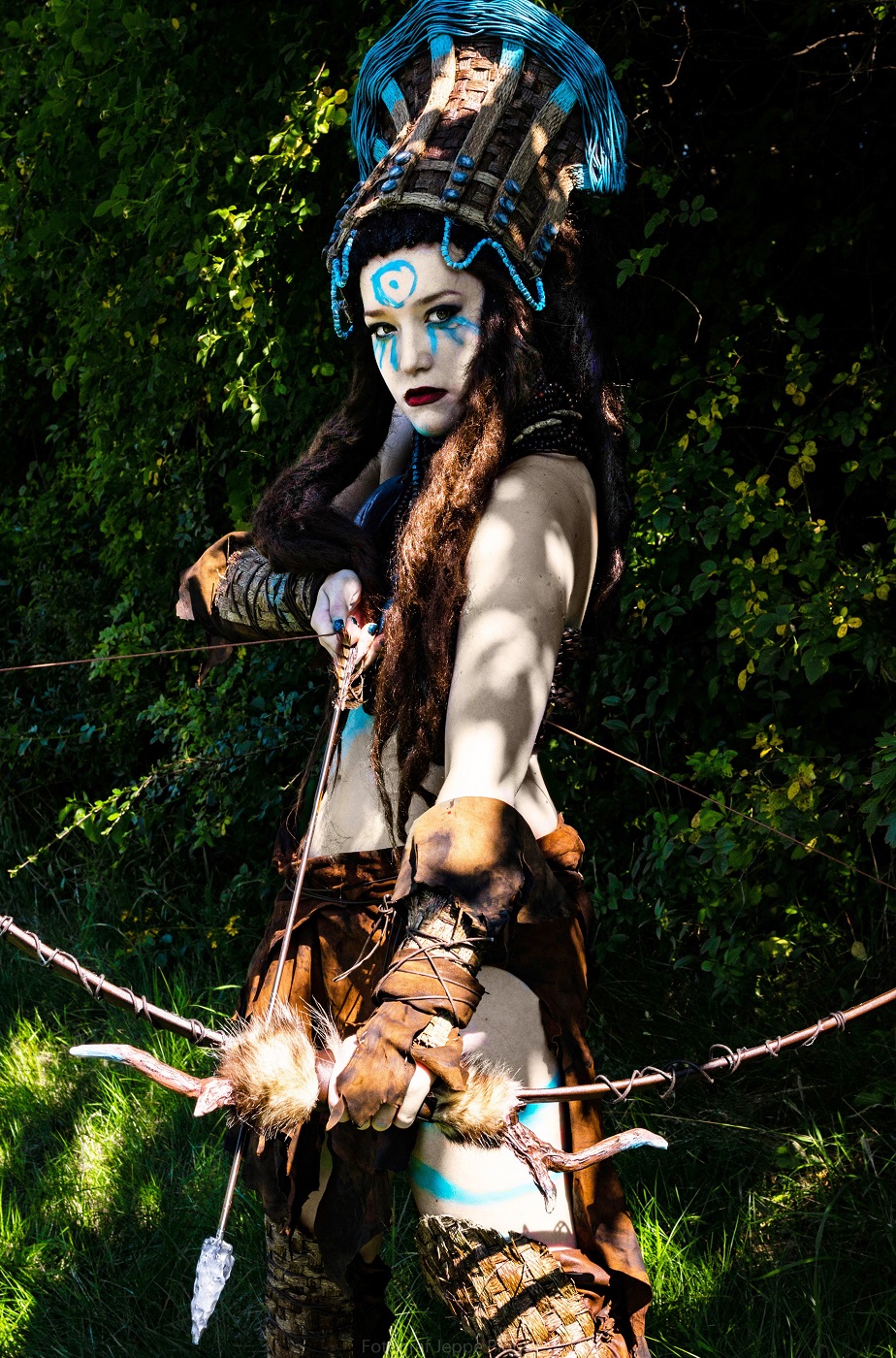 Avatar: Frontiers of Pandora
Ubisoft has a new game based on James Cameron's famous world of the Na'vi, which is an immersive, open world game. Here we have a GORGEOUS cosplay from Brazilian model Lais Ribiero.
Avatar: Frontiers of Pandora Official Site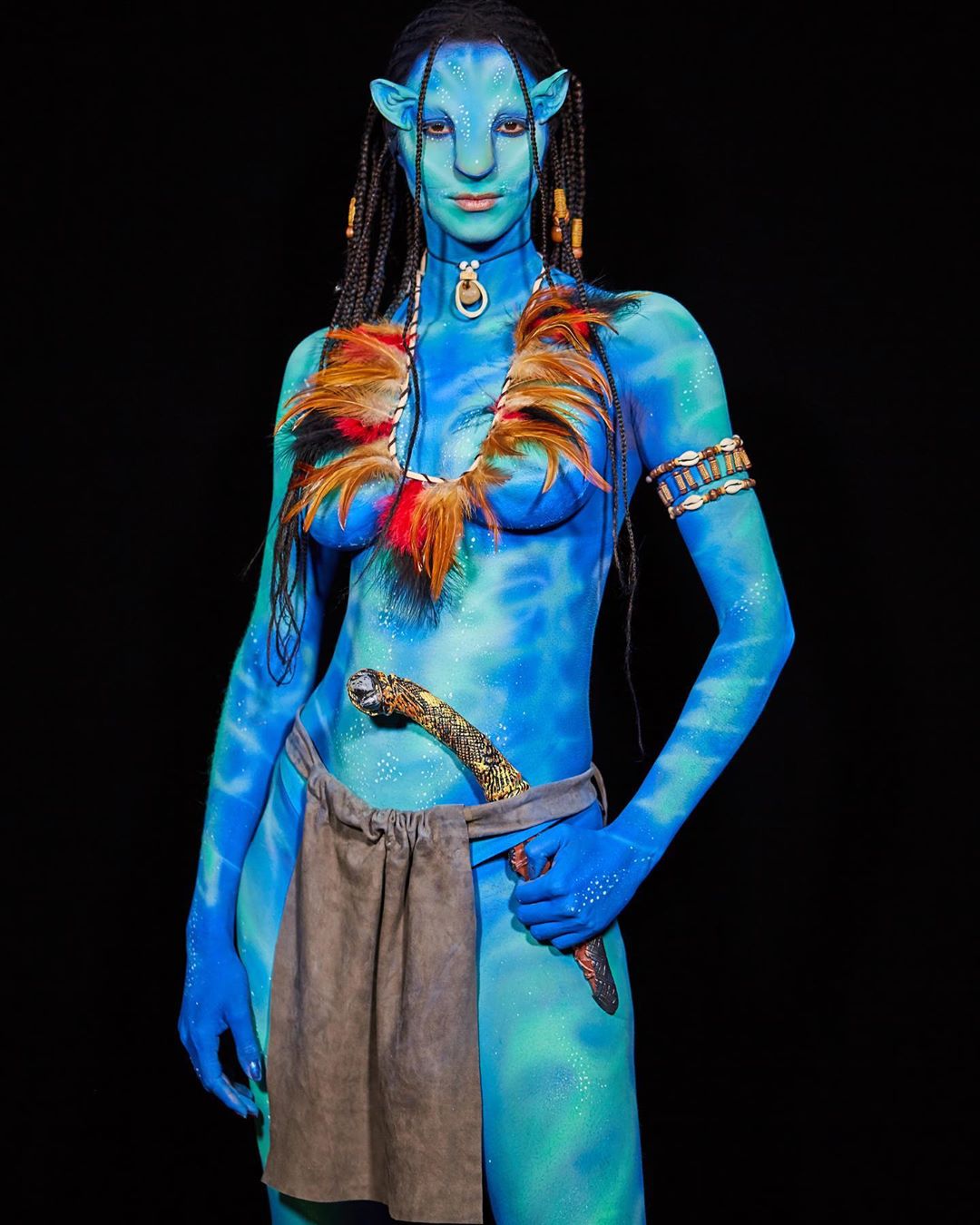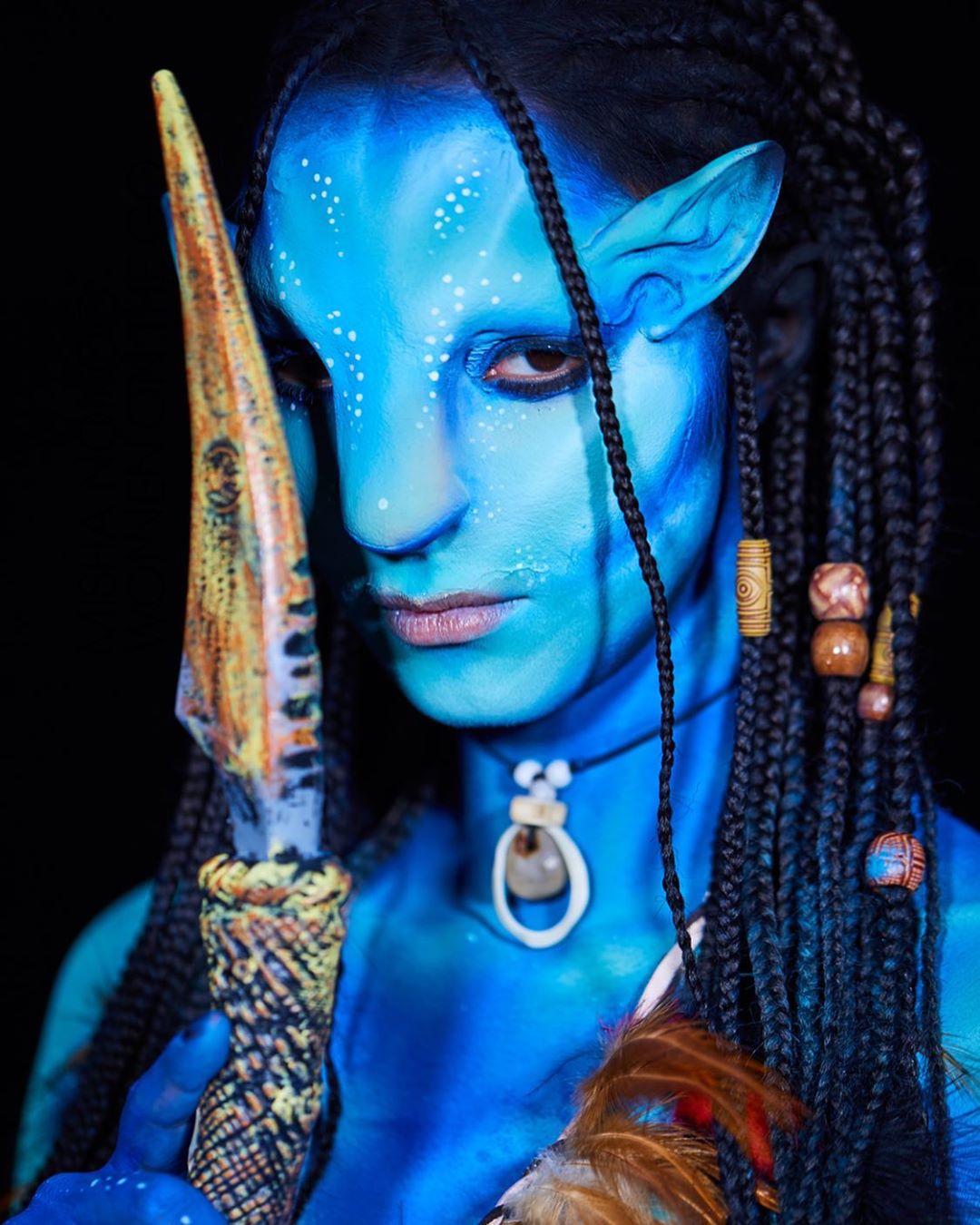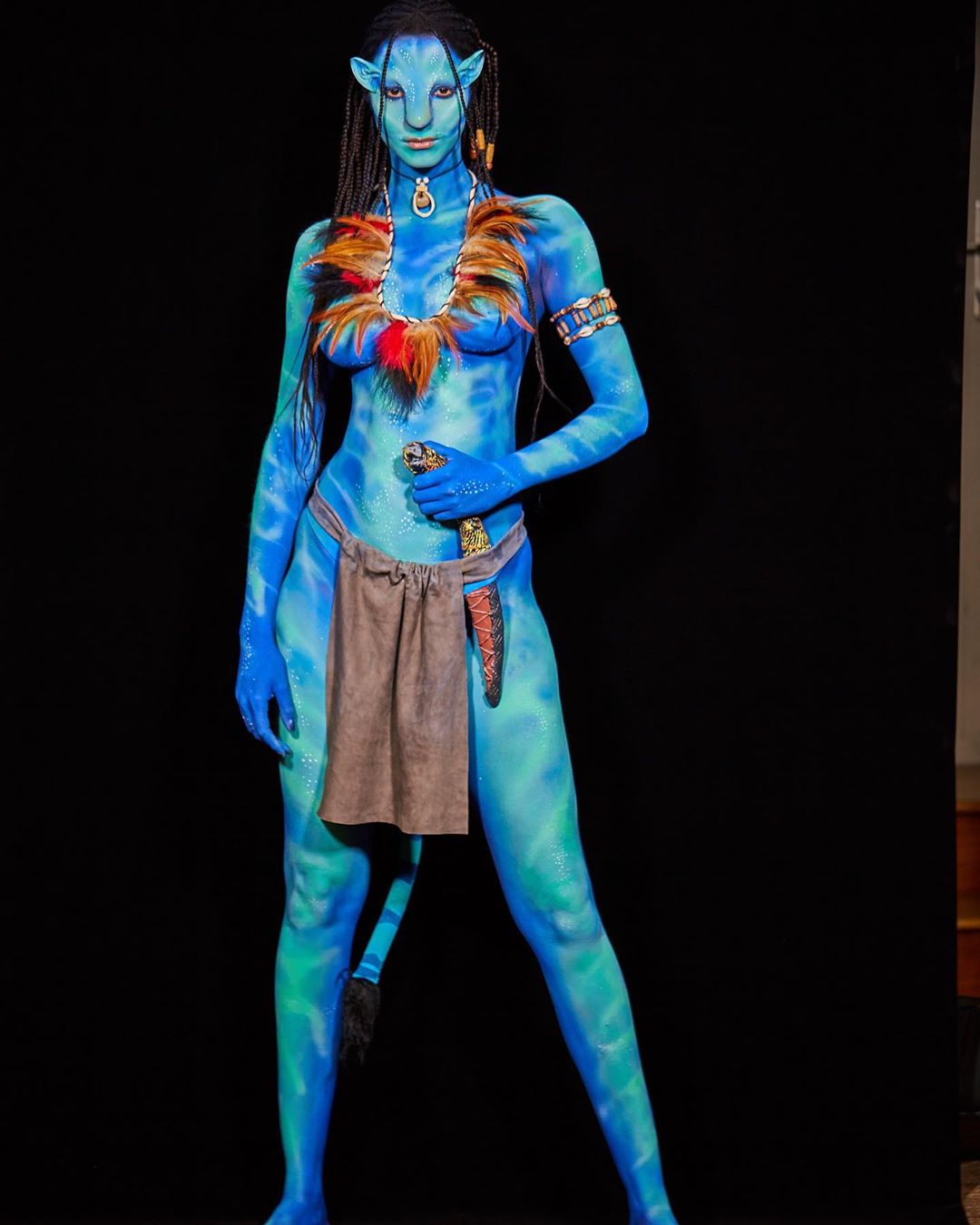 ~Join us next week for more Cosplay Coverage~
Have a Cosplay question you would like Mayhem's Muse to answer? Know a Cosplayer you'd like to see featured?
Learn more about Mayhem's Muse