Anime: These Are The Top Selling Manga Right Now And You Should Definitely Be Reading Them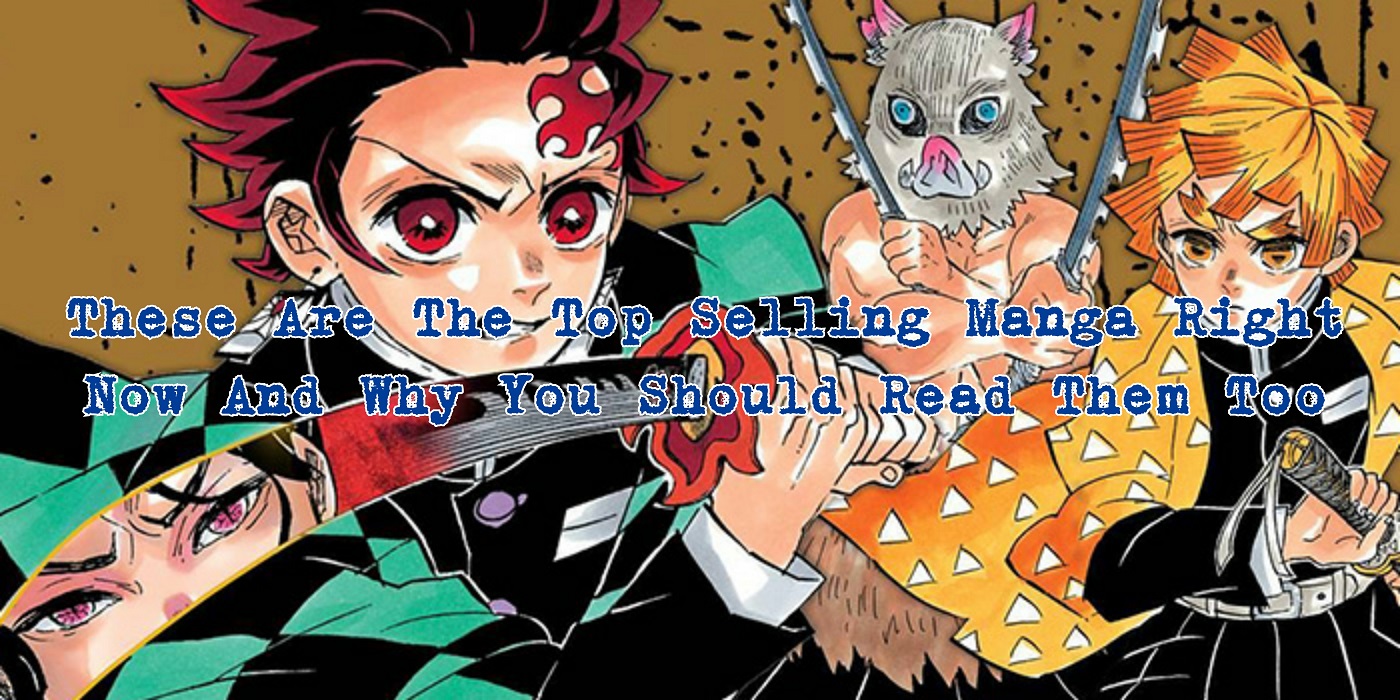 Manga sales have been catching and surpassing western comics recently, and these are the top five selling manga of 2021 so far.
Last week it was reported that Demon Slayer manga was the highest selling comic of 2020. Some sources claimed that the break out anime hit beat out North American comics, or even that it had trounced western comic sales combined. The facts behind this claim are dubious, Covid took a toll on the comic book industry and resulted in inconsistent data reporting for the year, painting an unfairly bleak picture for mainstream western comics in general. But when we look at the numbers two things are still very clear, manga sells and Demon Slayer is very popular. Of course, Demon Slayer isn't the only manga title seeing success, and if you have a few minutes to devote to comics these massively popular manga are five to check out.
Demon Slayer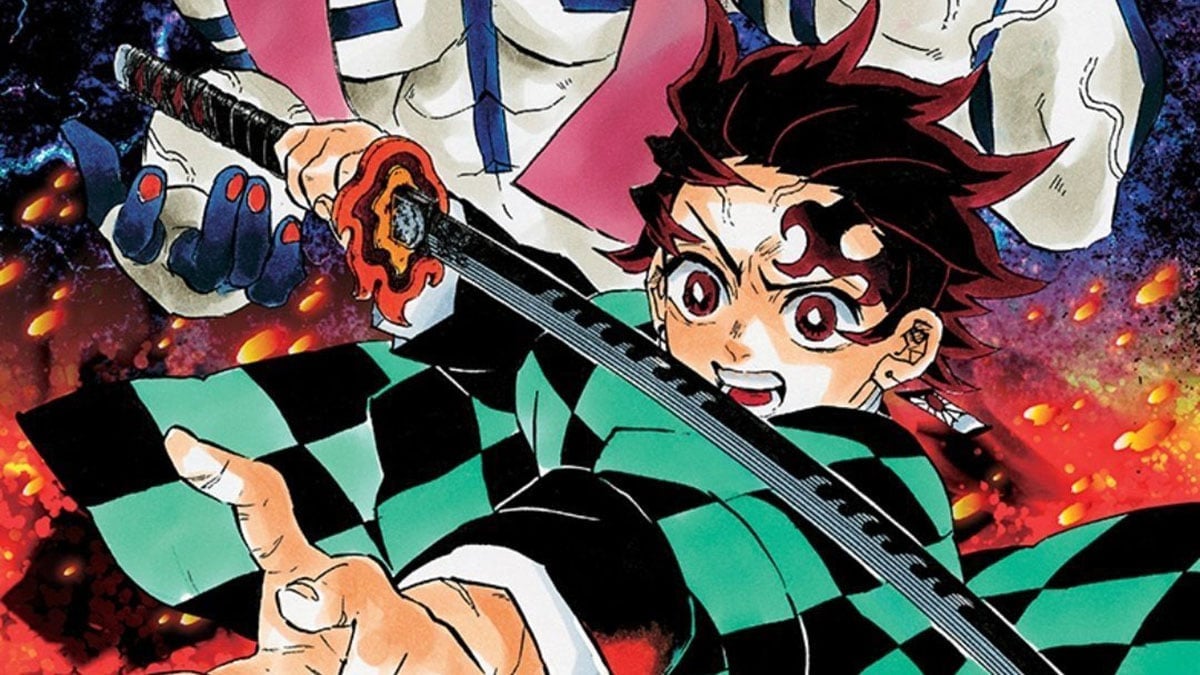 The most popular manga of the moment with 26,351,483 sales in 2021 to date according to Anime News Network, Demon Slayer has been breaking records and winning hearts a lot recently. Theatrical release, Mugen Train, shattered Japanese and American records alike and season two's October premier is hotly anticipated by fans. Equal parts silly and heartfelt, this is a series that will surprise you with how good it is. If you've been putting off jumping into Demon Slayer for any reason rest assured it is as good as everyone says and at least check an issue or two of the manga out. With more than 26,000,000 sales, there's a good chance somebody you know has a copy to borrow.
Jujutsu Kaisen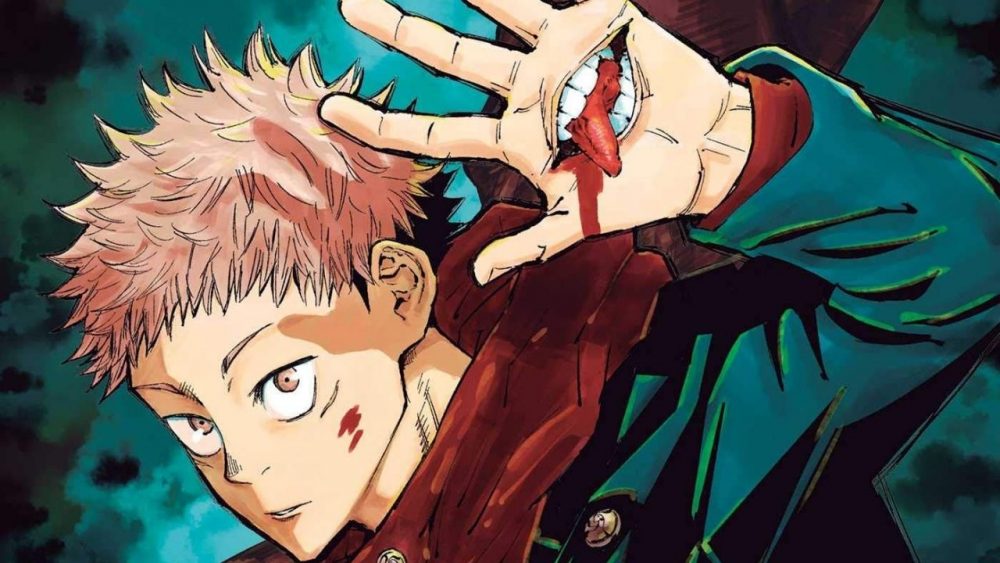 Coming in just barely behind Demon Slayer with 23,797,483 estimated sales, Jujutsu Kaisen is another runaway hit. Teenagers train at a special high school for Jujutsu Sorcerers in order to fight demonic cursed spirits, and oh yeah, the main character is sort of possessed by one of the worst cursed spirits ever. I honestly put off watching this series for most of the first season because on the surface it felt too edgy for my taste, but it's actually one of the most fun shounen series I've ever experienced. It's over the top in some of the most delightfully campy ways, an the characters are surprisingly and refreshingly likeable. If you love action, comedy, and a collection  of friends who seemingly have to take turns with the one braincell they all share, Jujutsu Kaisen is one to check out.
Tokyo Revengers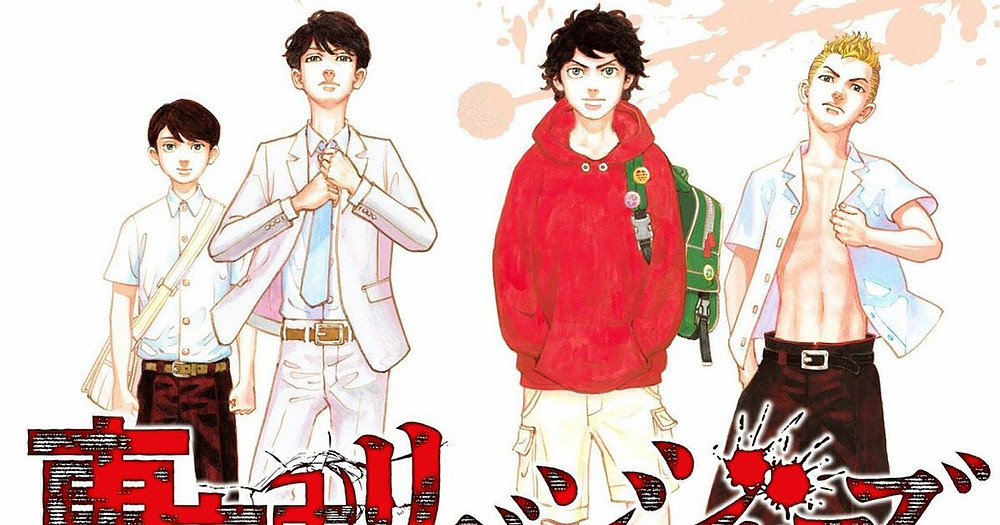 Tokyo Revengers is the third most popular manga of the year thus far with an estimated 5,007,825 sales to date. While this title's numbers aren't quite as high, I can't recommend jumping into the time travel madness that is Tokyo Revengers enough. Takemichi is in his mid twenties and barely coasting along through life when he learns that his high school ex-girlfriend and her brother were killed by a Tokyo gang. And then an hour later he learns that he can time travel exactly twelve years into the past on command. A little bit sci-fi, a little mystery, a little gang and high school delinquent drama, and a lot of reminiscing (and cringing) back to our own middle and high school days, Tokyo Revengers is a slightly different take on the "what if I traveled back in time and changed a few things?" trope that's well worth picking up and checking out for yourself.
Attack on Titan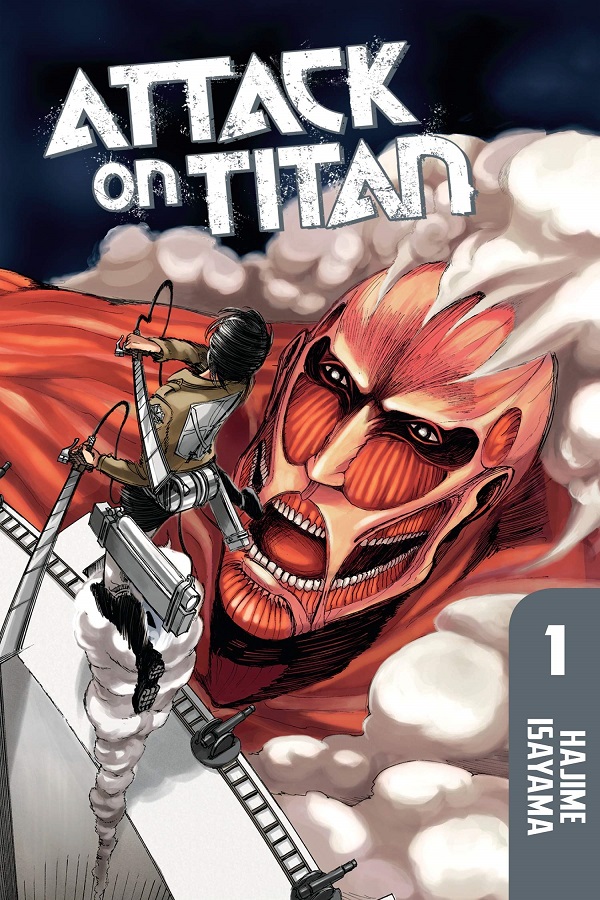 Subscribe to our newsletter!
Get Tabletop, RPG & Pop Culture news delivered directly to your inbox.
You're familiar Attack on Titan; it's almost impossible not to be familiar with Attack on Titan at this point. With the manga coming to an end earlier this year and the show on a mid-season break from it's final season, it's no wonder this title has seen such popularity this year with 4,635,754 estimated sales. Action, horror, mysteries, and a few hard turns you won't see coming all keep it easy to get hooked on the story of humanity's great defense against man eating monsters.
Chainsaw Man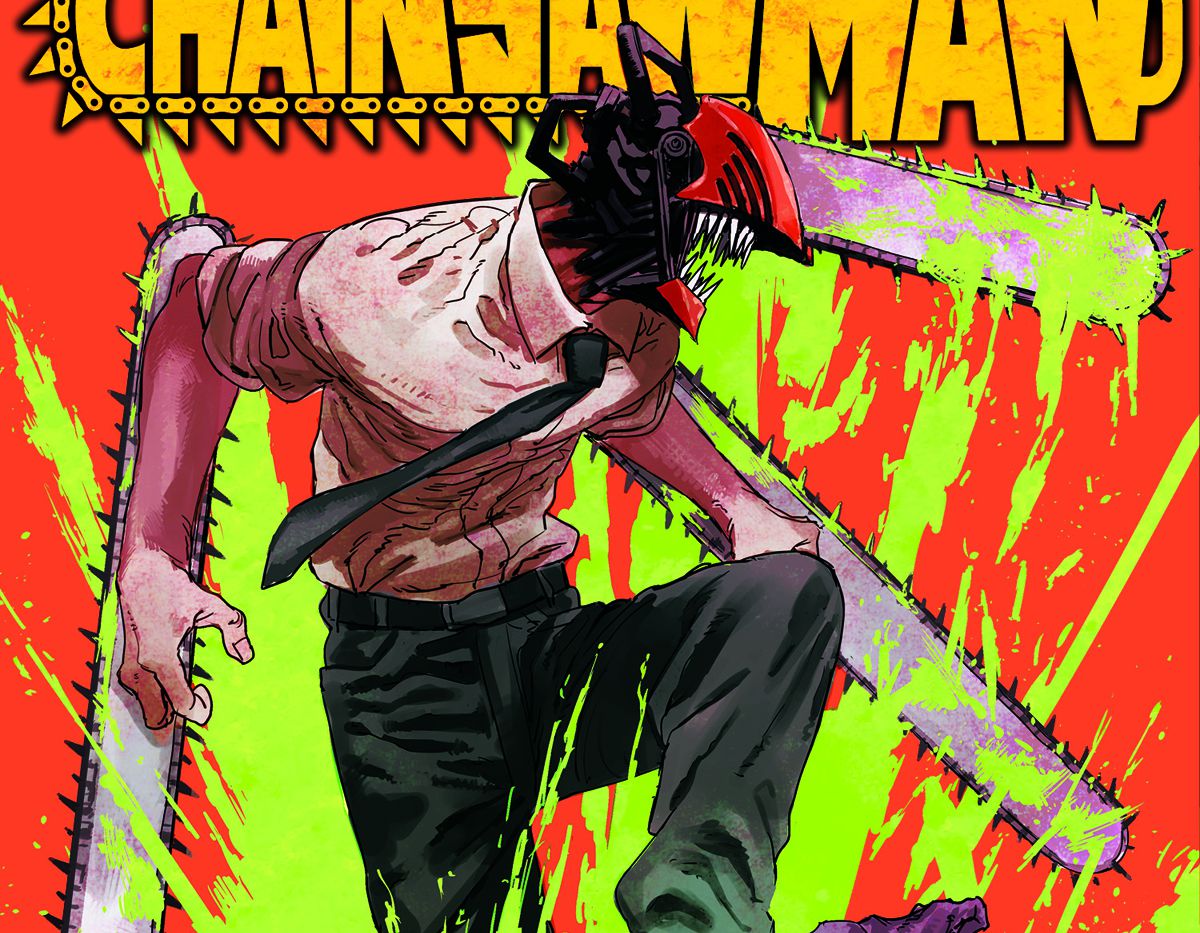 Some manga are just unabashedly wild, and Chainsaw Man is one of them. But with 4,181,650 estimated sales this year, unabashedly wild seems to be exactly what the fandom wanted. Denji is your average sixteen year old devil hunter for the Yakuza, and at this point I'm not even sure how to further describe what is happening but you should absolutely check the madness out for yourself. An anime adaptation produced by MAPPA has already been announced for later this year, so this is the perfect time to add another few sales to Chainsaw Man's tally and see what the buzz is about.
Have you read any of the highest selling manga of the year? Have any made it onto your reading list? Are you surprised that other popular manga like My Hero Academia (#7) or One Piece (#10) weren't higher up the list? Let us know in the comments!
Ja Ne, Adventuers!