First 'Masters of the Universe' Teaser Proves that We Need This Hero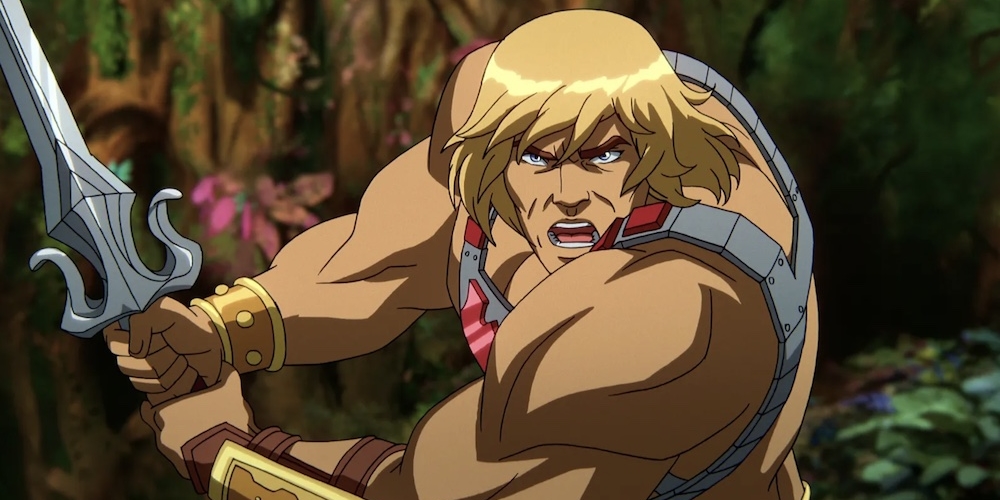 The first trailer for the new animated series has arrived – and man does it look awesome.
Writer/director Kevin Smith (who has been a fan for decades) has written original stories that tie up some of the unresolved storylines in the original series that aired in the 1980s. He's also pulled together a great team for this. The animation is from Powerhouse Animation, the folks behind Castlevania. Plus it has an amazing voice cast including Kevin Conroy, Lena Headey, Stephen Root, Jason Mewes, Alicia Silverstone, and the frontman of Black Flag as one of Skeletor's henchmen.
Oh, and Mark Hamill as SKELETOR!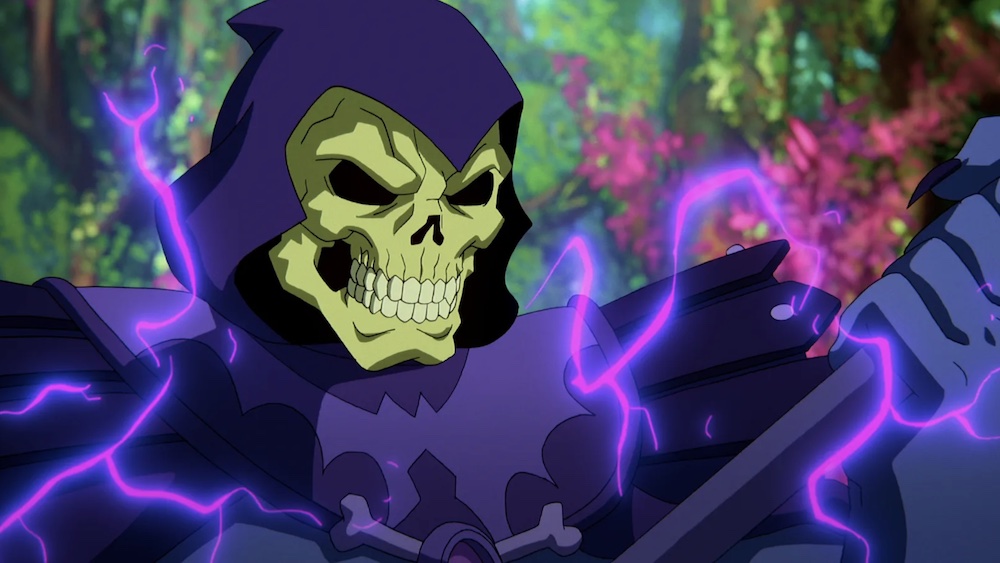 According to Smith the series is being treated as a sequel, so the mythos is expanding not changing.  It's aimed at the 30 and 40 something year old fans that watched as kids, so expect more complex stories too.
"We get to see them engage not just in clashing swords, but in far deeper conversations than we've ever seen them before. It's not just simply like these two dudes [He-Man and Skeletor] have been trying to beat each other up for decades. We get to tell stories of abuse. We get to kind of tell stories of isolation, grief. We use these characters as long as they've been around — and most people consider them toys or action figures — to tell insanely human stories set in a very inhuman world."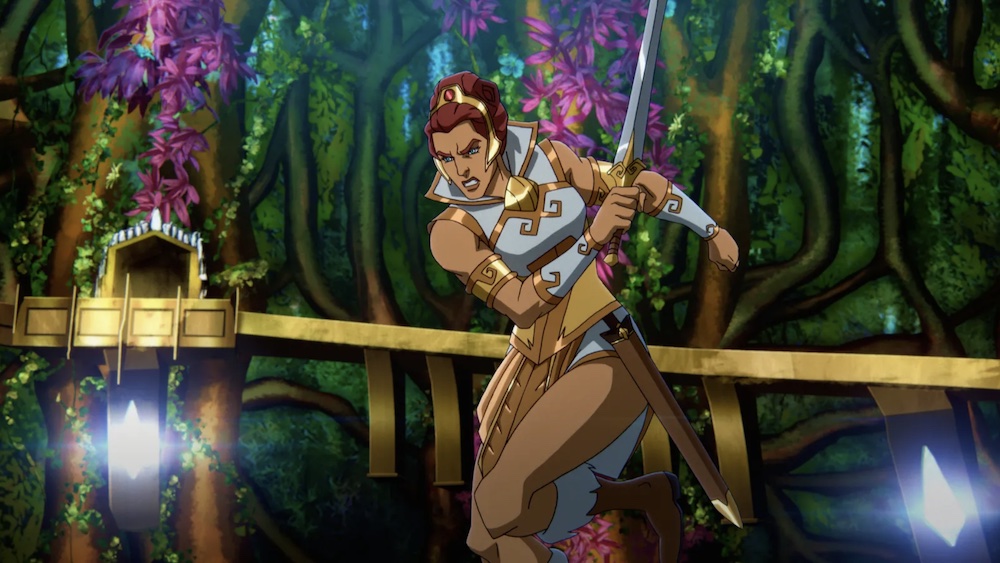 First: Bonnie Tyler. Yes.
Everything about this looks fantastic. I'm really impressed with how this animation looks. It builds off the original cartoon, making it look modern rather than totally revisioning it and the bright colors just work. Beyond the visual design, it looks like the fights are going to be epic and choreographed for maximum action. At this point, I've seen what I need to be convinced to watch and I'm excited to jump into the stories Smith has created.
Part One of Masters of the Universe: Revelation hits Netflix on July 23rd.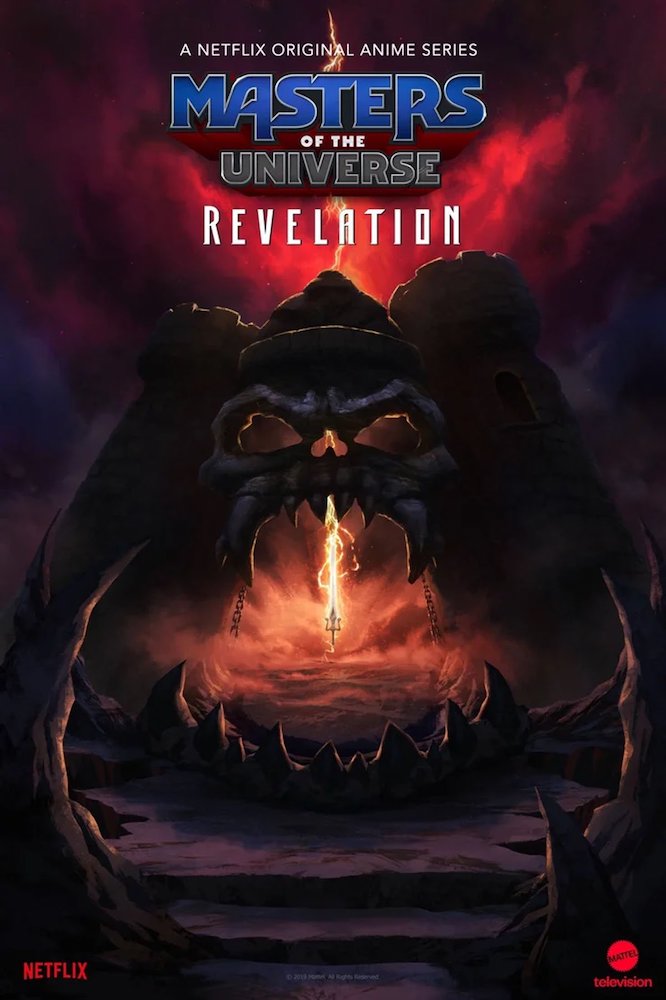 Subscribe to our newsletter!
Get Tabletop, RPG & Pop Culture news delivered directly to your inbox.