Four LBGTQ+ Animes to Watch This Pride Month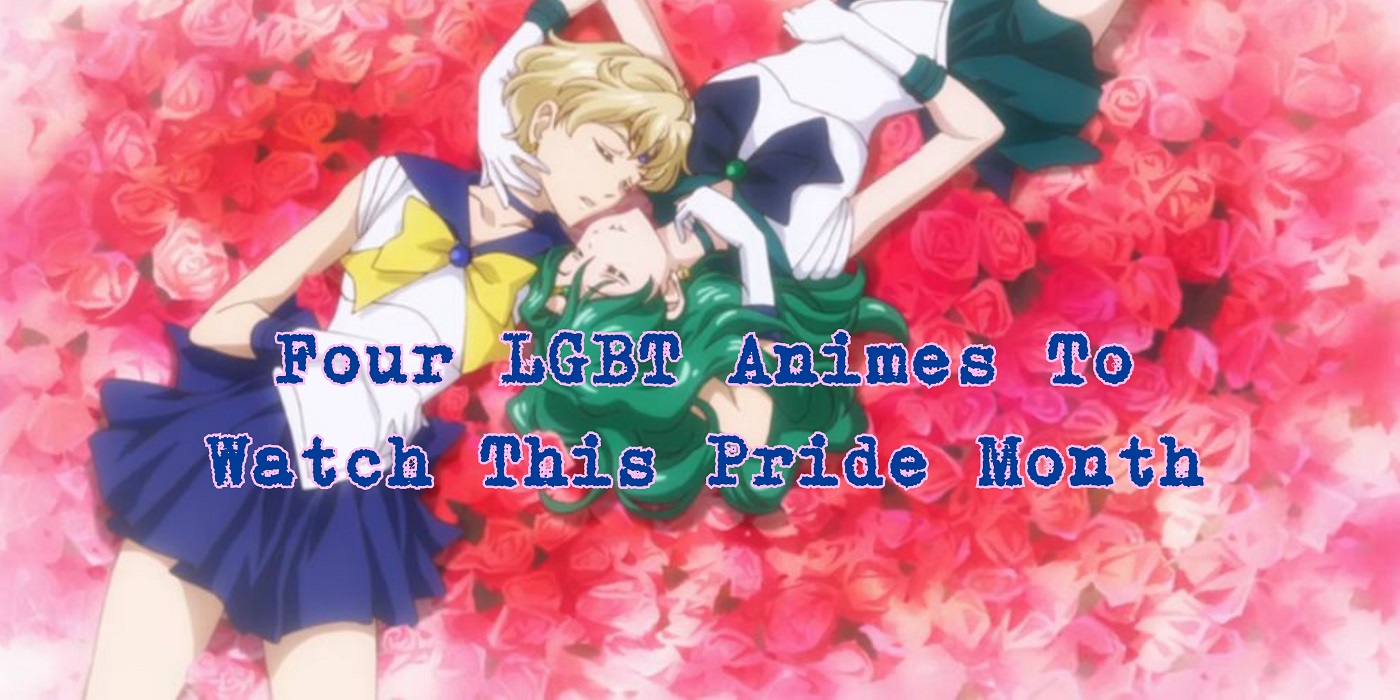 June is Pride Month, and if you're looking for a few animes to watch to celebrate with the rest of your LBGTQ+ community, here are a few to start with.
Sailor Moon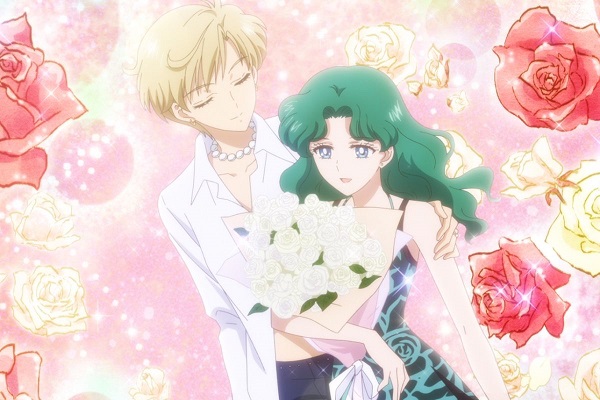 I know, I know. Everybody knows about Sailors Uranus and Neptune, will I tell you to go watch Revolutionary Girl Utena next? (Yes, Go watch Utena, it's great.) But if you didn't see, the next chapter in the Crystal reboot, Sailor Moon Eternal, just premiered on Netflix for American audiences a few days ago, and the effortlessness of the queerness in these movies is refreshing and fun. From Rei's bluntness about not having any interest in boys, to Tiger Eye and Fish Eye's very loose relationship with gender presentation to Haruka and Michiru's clearly romantic relationship where they co-parent Hotaru with Setsuna while everyone wears a 'promise ring' on their left hand, the entire movie is full of very sweet and normalized moments of LGBT representation.
No. 6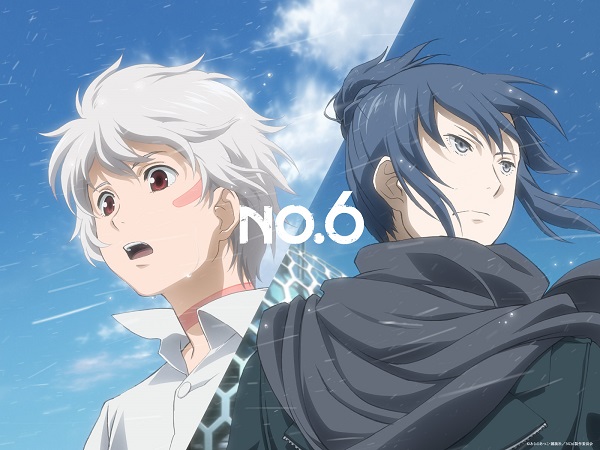 A dystopian set story with a gay romance in the center, No. 6 is perfect for anyone who grew up with the very popular dystopian books and movies of ten years ago but always thought, "This doesn't have quite what I'm looking for…" It gets a little heavy between themes of governmental control and violence, but that's probably what most of us expect from stories with dystopian themes. There's a level of danger and weight to No. 6 that isn't present in most slice of life animes, and if you're looking for something a little different, it may be a compelling show or manga to check out  next.
Tokyo Godfathers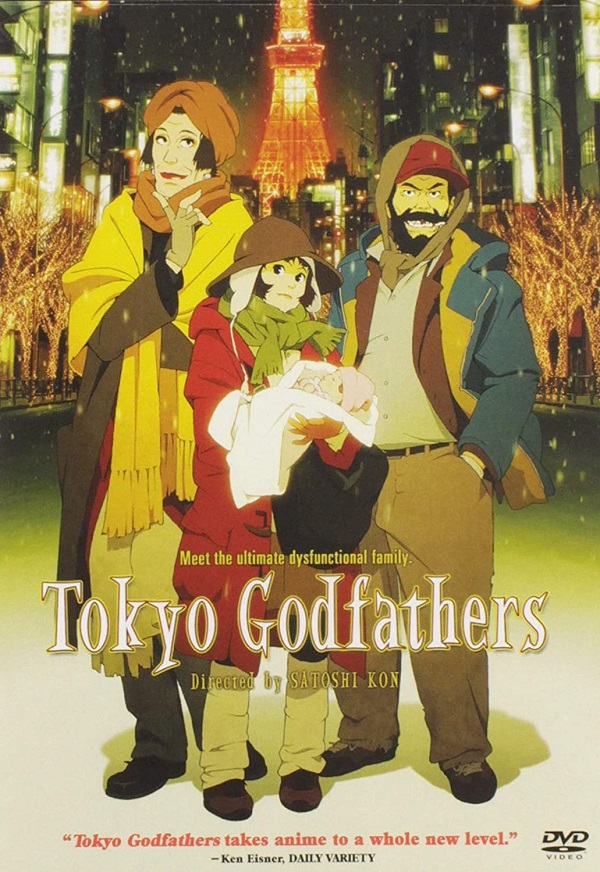 Another feature length film, this Satoshi Kon directed anime is a story of found family, love, determination, and optimism. One of the main cast, Hana, is a trans woman and honestly one of the highlights and most delightful parts of the entire movie. That said, while the main characters and story overall believe in kindness, not all of the supporting characters do, so if you're looking for a chance to pretend that transphobia doesn't exist for two hours, this may not be it. If that realism isn't a turn off though, this movie has so much heart and love to share with you.
Antique Bakery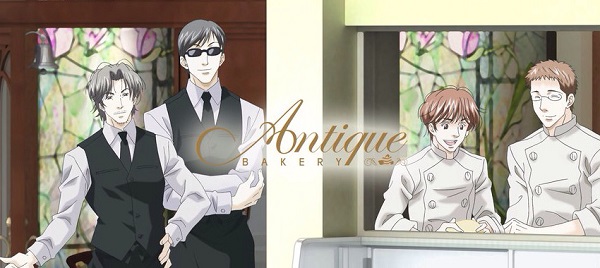 A little more slice of life than some of the other animes featured today, Antique Bakery follows four men working in a patisserie. The LBGTQ+ relationships are a part of the story, but not often the main focus, making parts of this show feel very real and relatable. It's one of those calming slice of life shows where things happen slowly as characters focus on their next bake and allow their friendships to evolve naturally, but it's sweet and enjoyable. Like The Great British Baking Show with romantic plotlines.
What's your favorite anime with LBGTQ+ representation? Will any of our picks make your watch list or have you seen them already? What are you watching this June to celebrate pride month? Let us know in the comments!
Ja Ne, Adventurers!
Subscribe to our newsletter!
Get Tabletop, RPG & Pop Culture news delivered directly to your inbox.