Star Wars Cosplay: Disney's 'Bad Batch' Ride for Freedom and Blow Things Up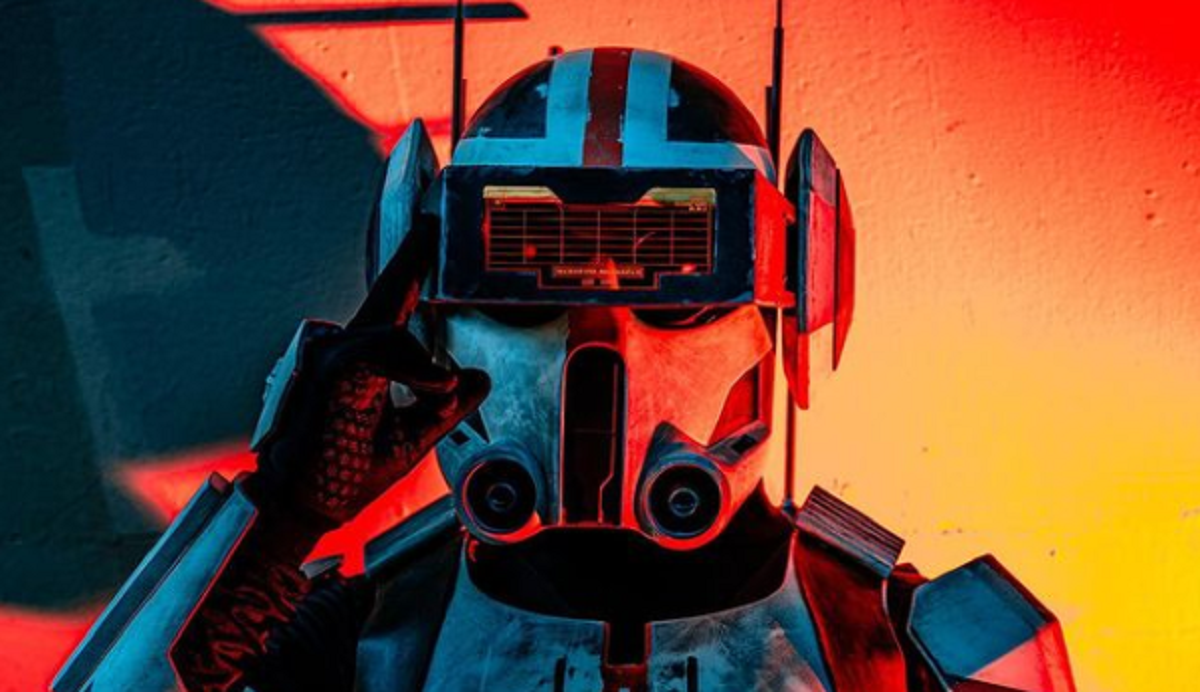 The Empire has risen and Clone Team 99 is rising to the challenge. Nobody likes a dictator, and these Bad Batch Cosplays are here to save the Galaxy.
We all know the story of the Clone Wars, and of the tragedy that befell the Jedi at the end. What we don't know is the story that comes next.  The story of those who were created for a different purpose…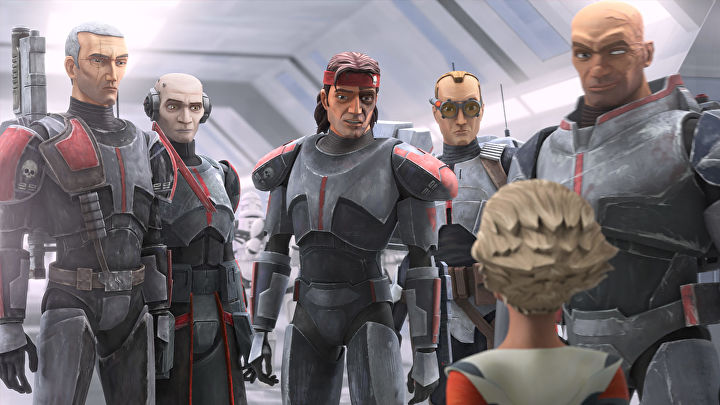 A Scientific freak experiment. Clone Force 99. The Clone wars end, The Empire takes over… what happens next? Who will rise up? We'll find out in the new Disney+ Show, The Bad Batch. This week, we're here to see some of the first Bad Batch Cosplays to drop on the interwebs.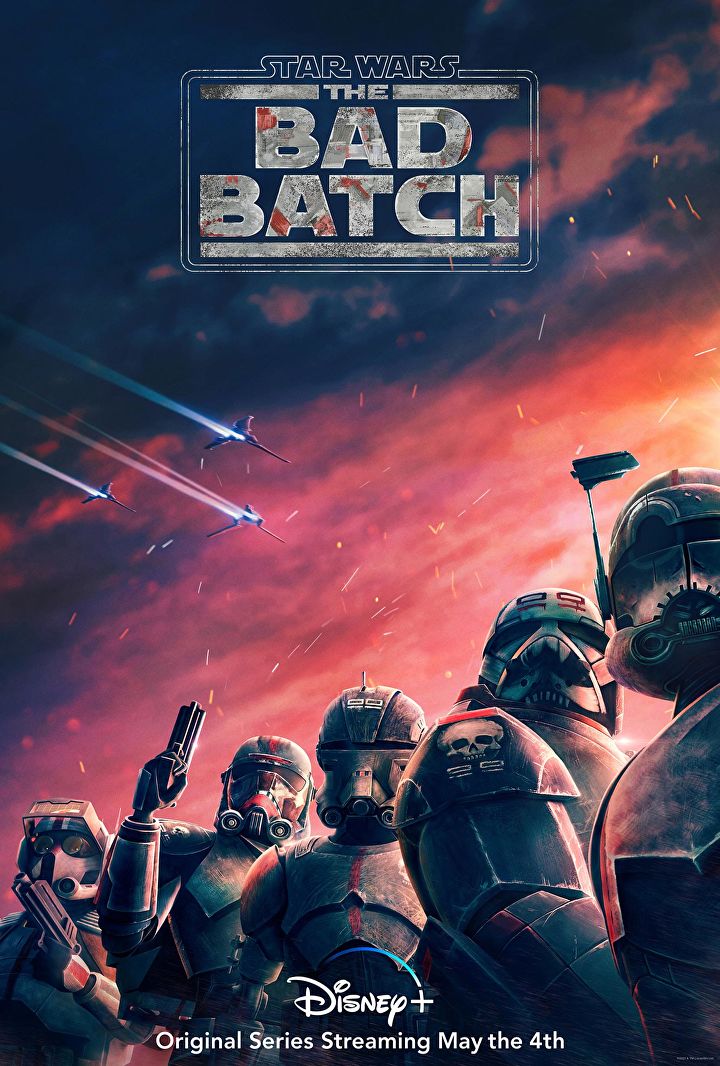 TechBadBatch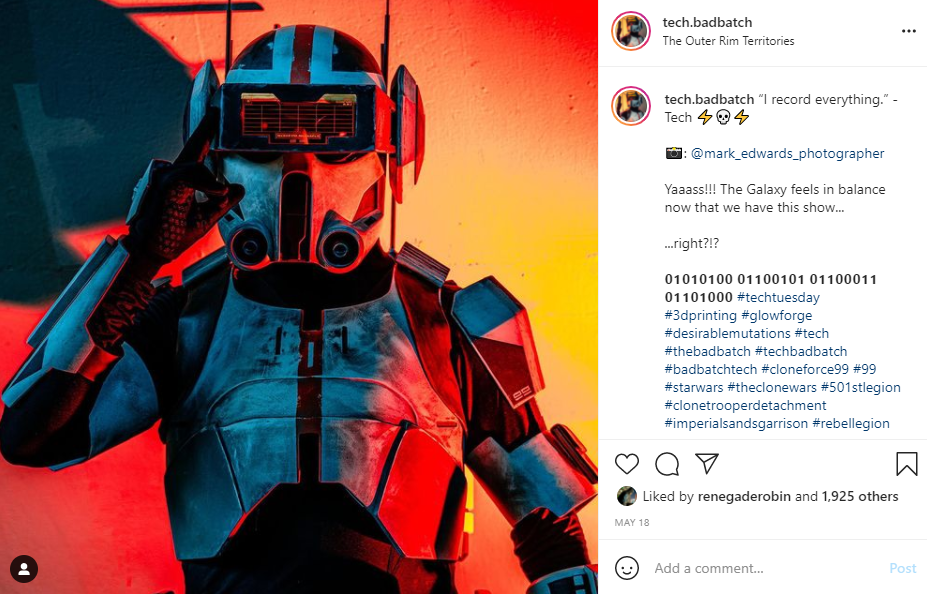 Subscribe to our newsletter!
Get Tabletop, RPG & Pop Culture news delivered directly to your inbox.
"Kid, you ready for this? We move fast." -Hunter
"Good, that's the only way I know." -Caleb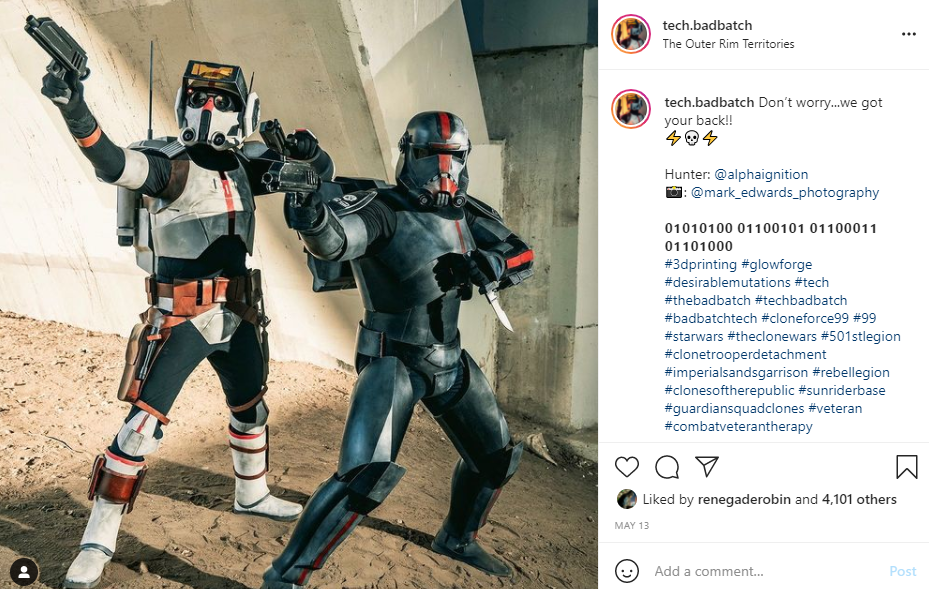 "You are more machine than man, at least percentage wise." -Tech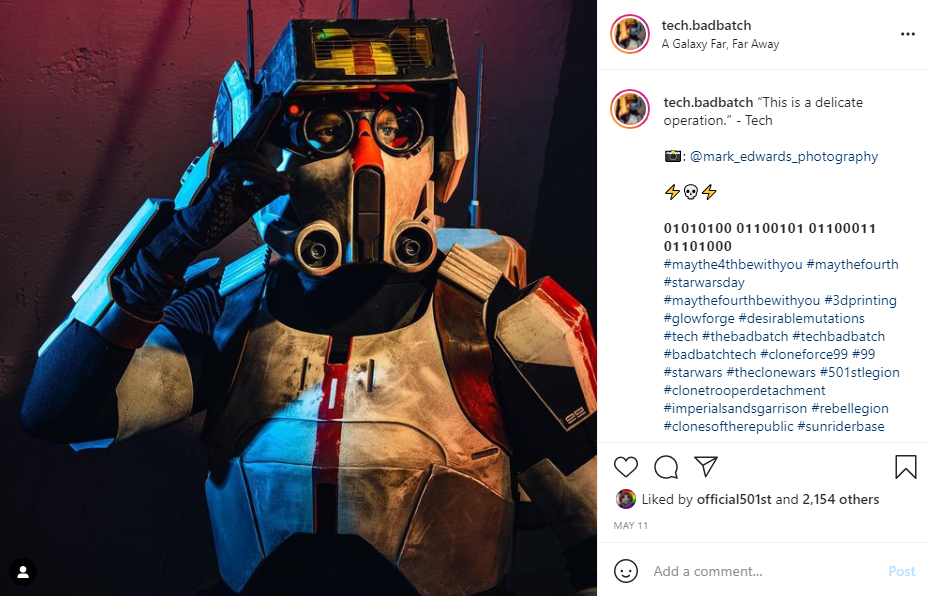 "Let's blow something up, yeah!" – Wrecker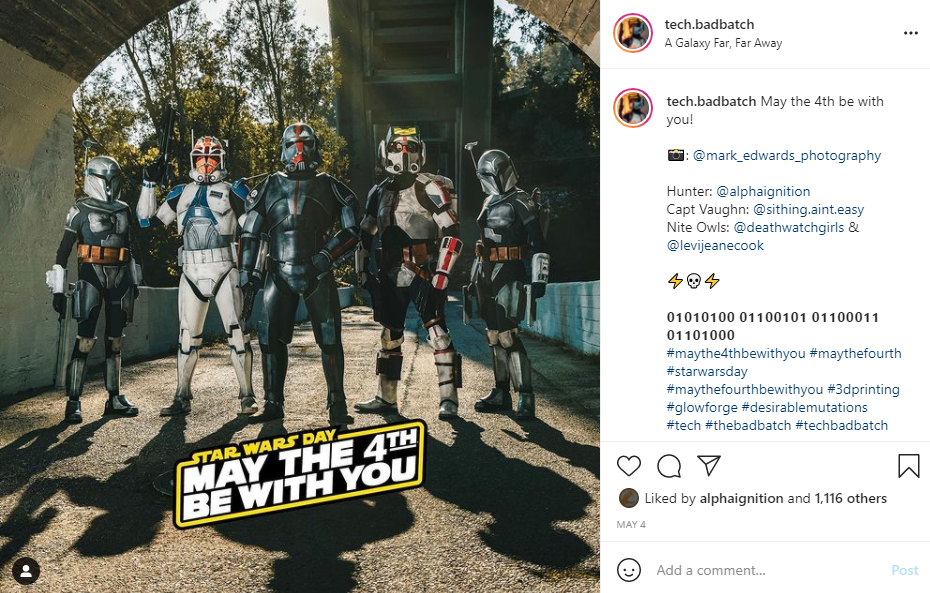 "Strap in kid, you're not gonna want to miss this view." -Hunter
" like to blow things up, because I like to blow things up." -Wrecker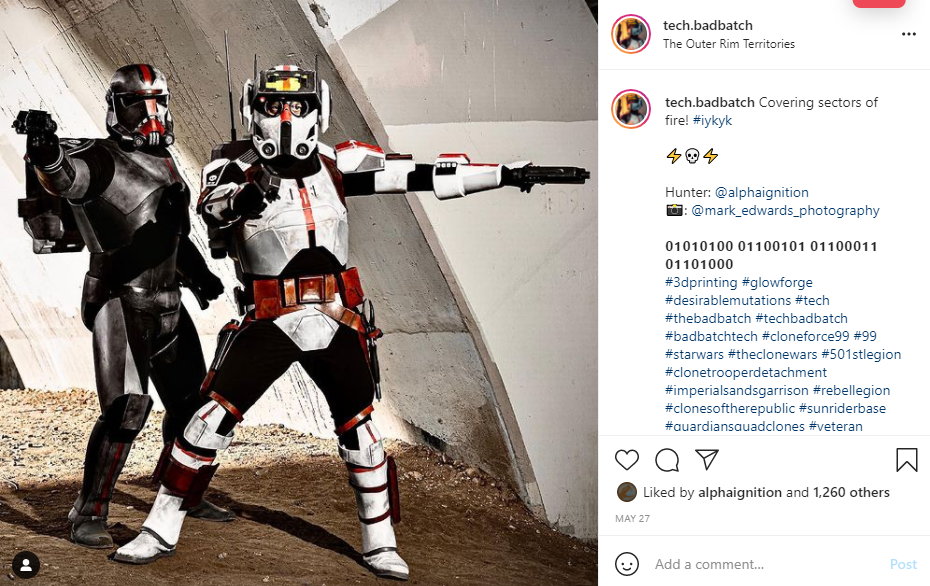 "The clones of Experimental unit 99 have a tendency to veer from standard combat protocol."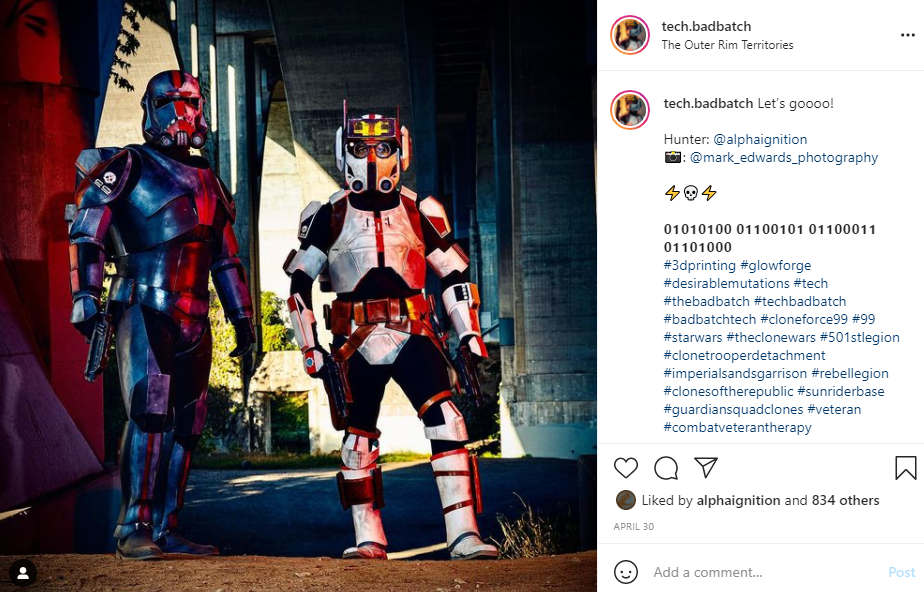 "Disobeying orders again over a kid? Bad play, Hunter." -Crosshair
Alpha Ignition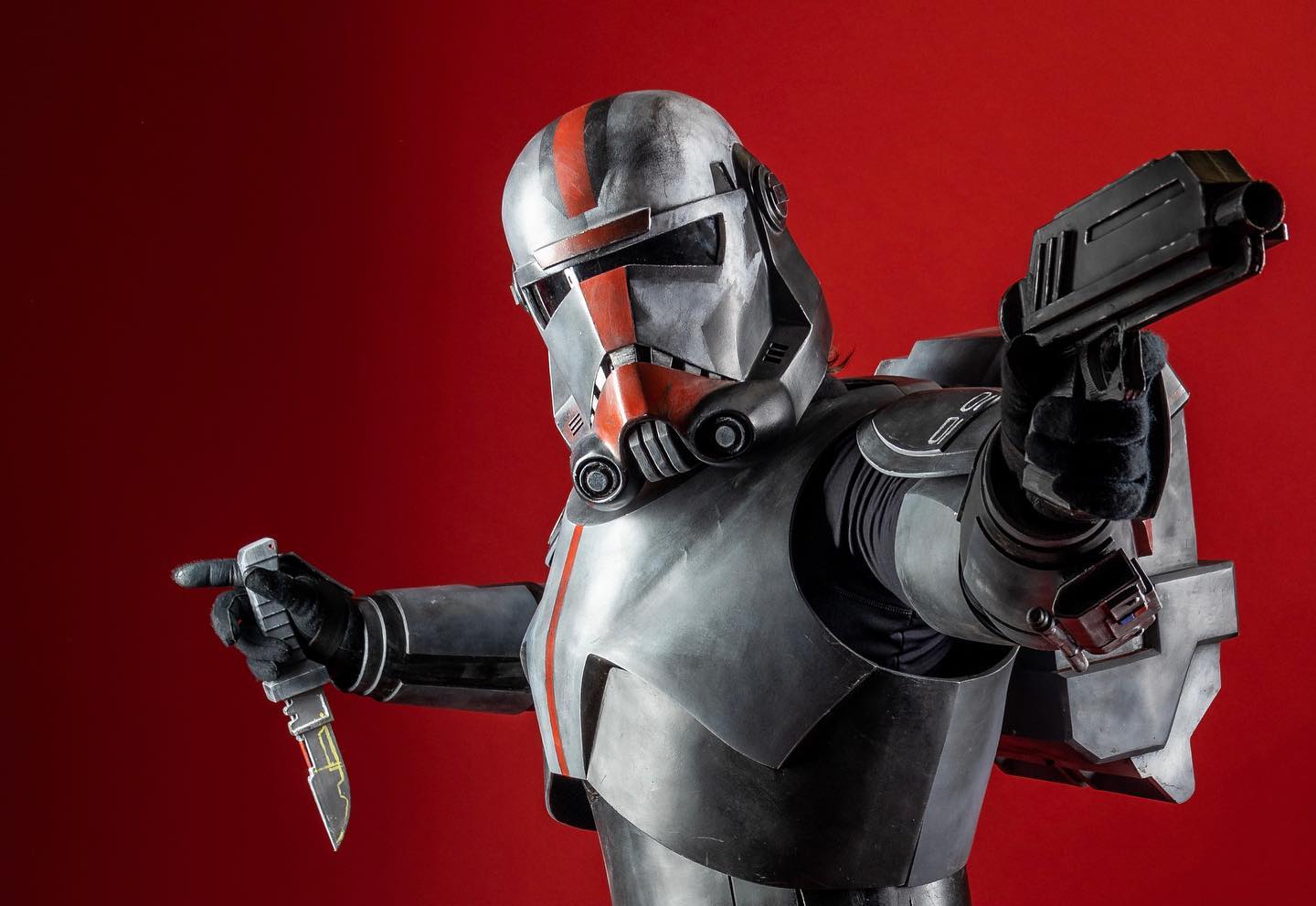 "Good soldiers follow orders." -Crosshair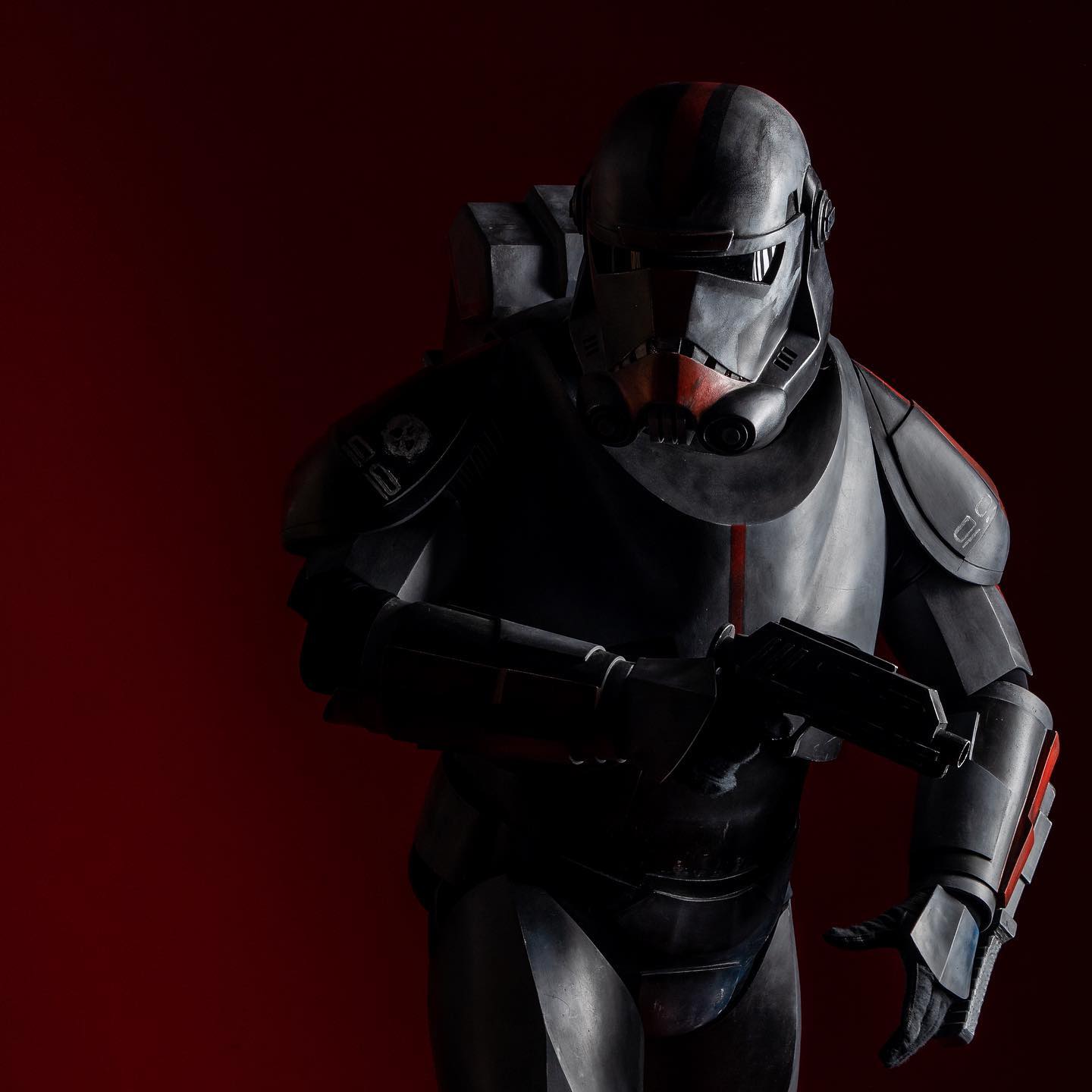 "An Imperial's been sent to evaluate the clones. Everybody's talking about it." -Hunter
"We're gonna die! We're gonna die! (notices scared Omega is watching him) We're gonna… be fine. We're gonna be fine." -Wrecker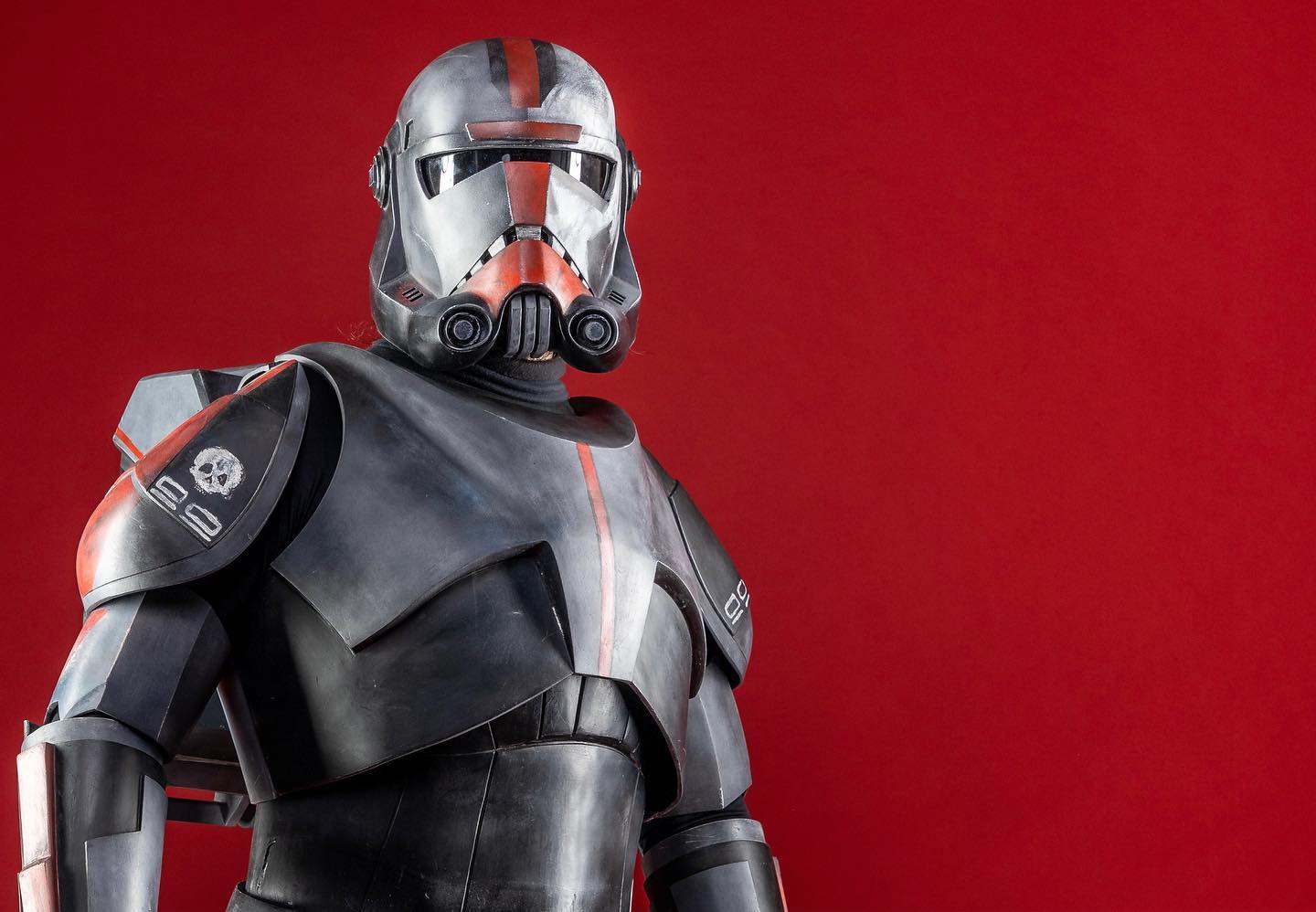 "So, we're not in trouble, and they want us to fight more? Ha! Maybe this Empire thing's not so bad after all." -Wrecker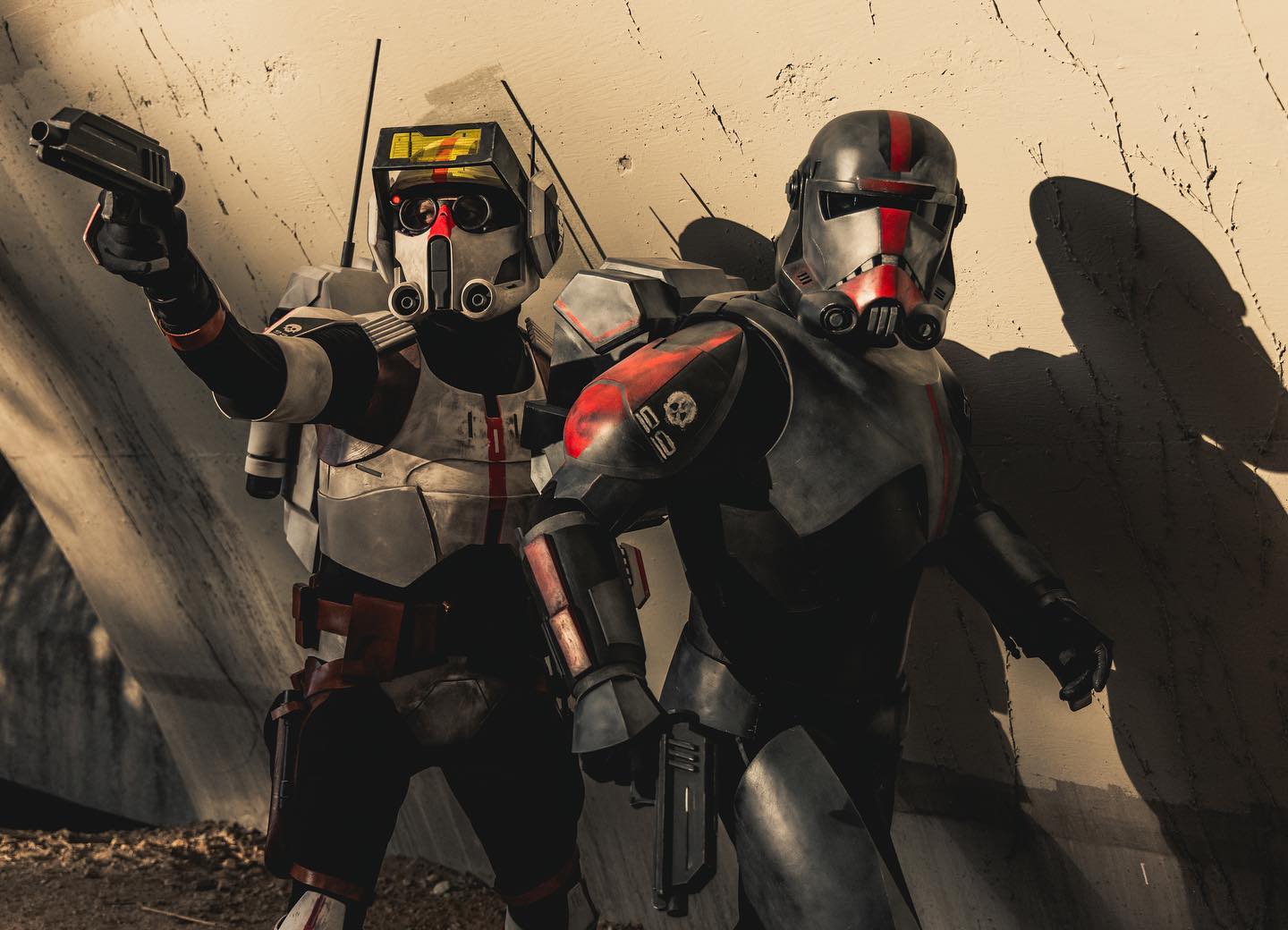 "Tell you the truth, kid, I guess I've got a lot to learn too. If this is where you want to be, then this is where you'll stay." -Hunter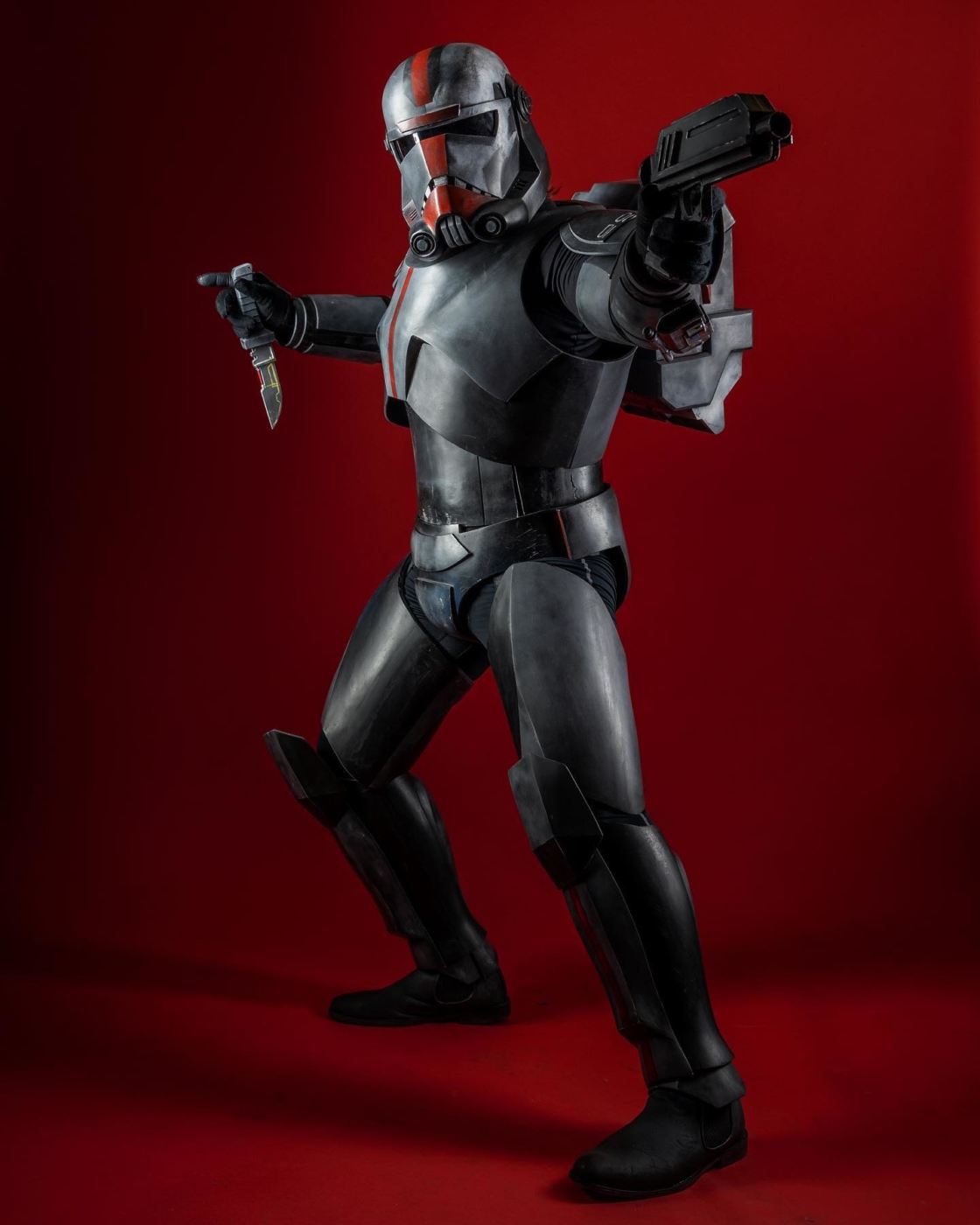 "I stunned him when he jumped. He didn't make it." -Hunter
~Join us next week for more Cosplay Coverage~
Have a Cosplay question you would like Mayhem's Muse to answer? Know a Cosplayer you'd like to see featured?
Learn more about Mayhem's Muse