Mark Hamill Spots a Real 'Star Wars' Monster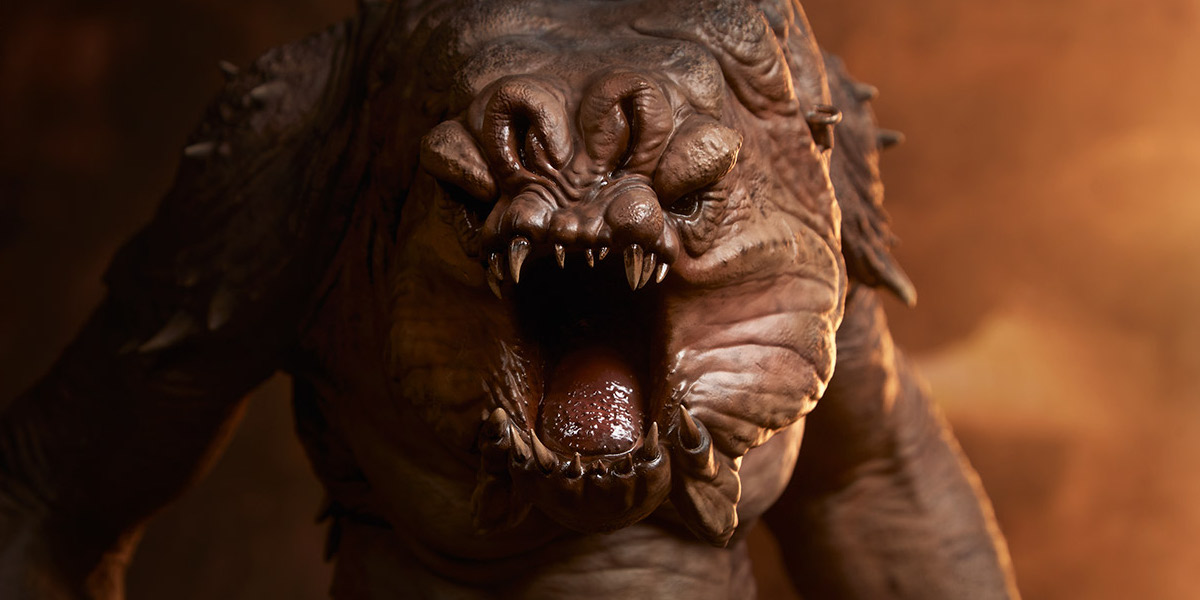 Starts with a Mark Hamill joke and ends with a cool statue of a classic Star Wars statue.
The actor is known for backing weird fan theories and cracking jokes on social media. This time Hamill focused on a scary-looking set of claws.
He should know – he had a not so pleasant meeting with one of the monsters endowed with massive claws in Jabba the Hutt's palace in Return of the Jedi. The creature on the other end of the infamous Star Wars claw is now available on pre-order from Side Show. This take on the rancor is over a foot tall and has some great deco details like a snout that appears to be wet and a gaping maw mid roar, ready to eat the Jedi Knight.
Rancor Statue – $600
Resin
Height: 16″ (406.4 mm) | Width: 15″ (381 mm) | Depth: 12″ (304.8 mm)
Luke not included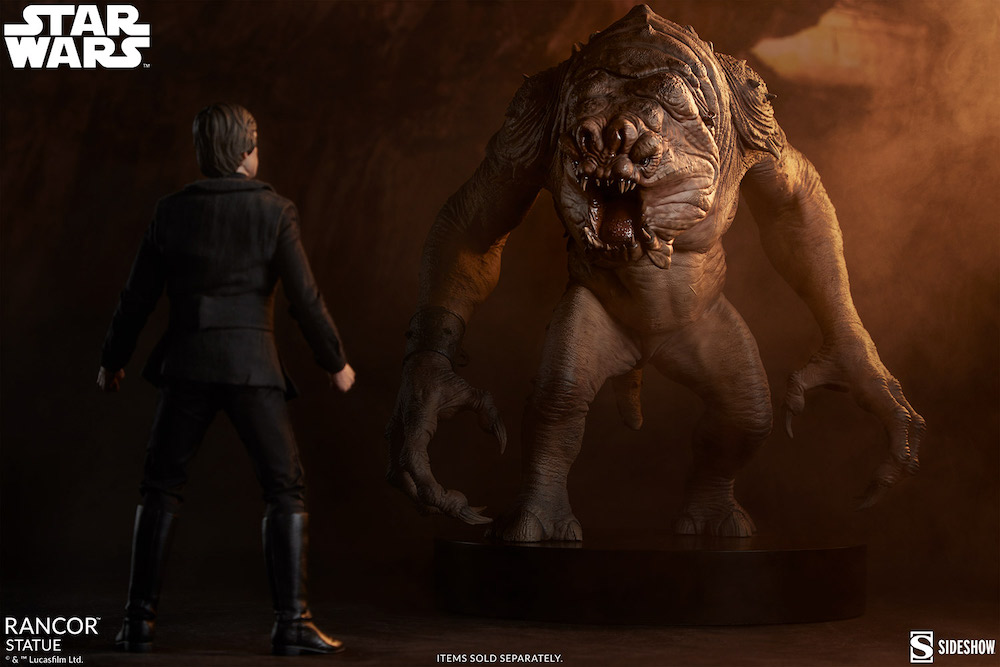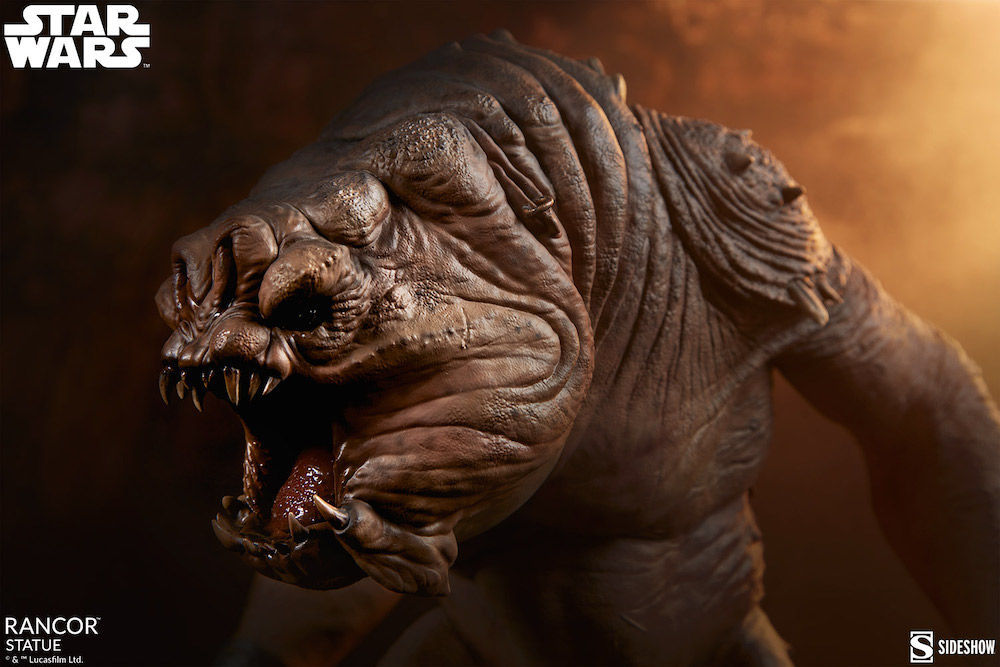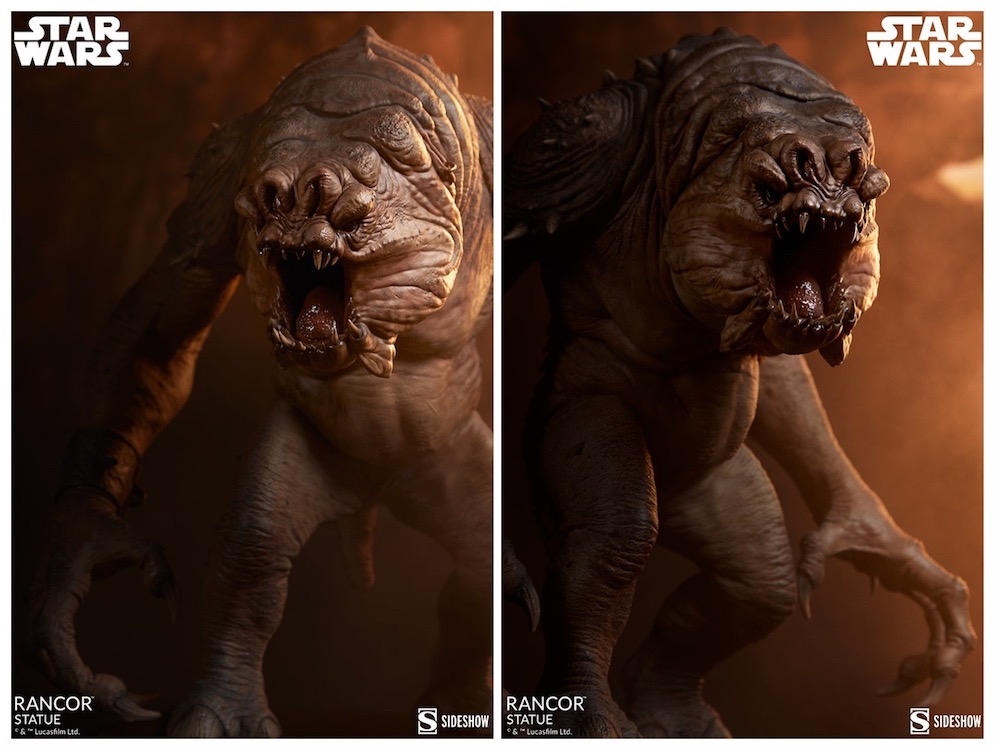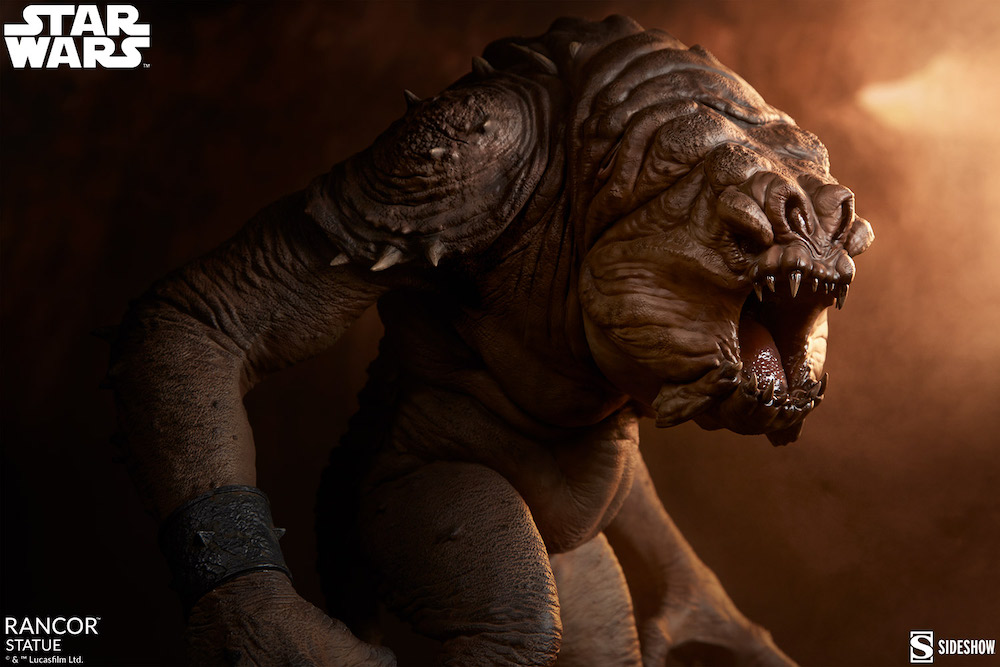 Subscribe to our newsletter!
Get Tabletop, RPG & Pop Culture news delivered directly to your inbox.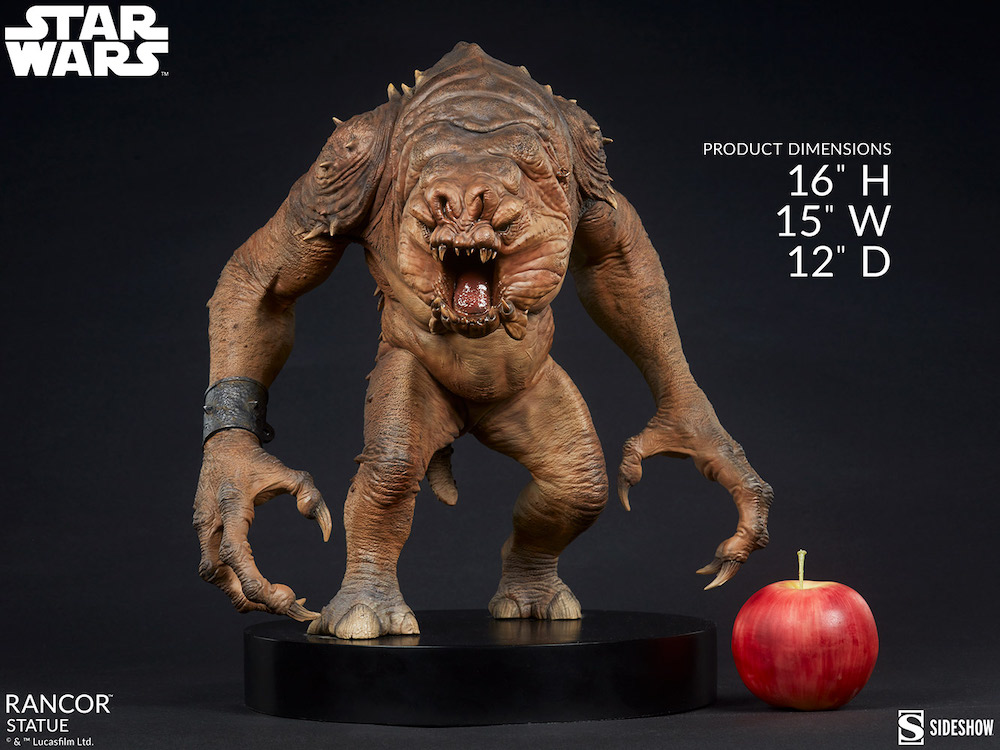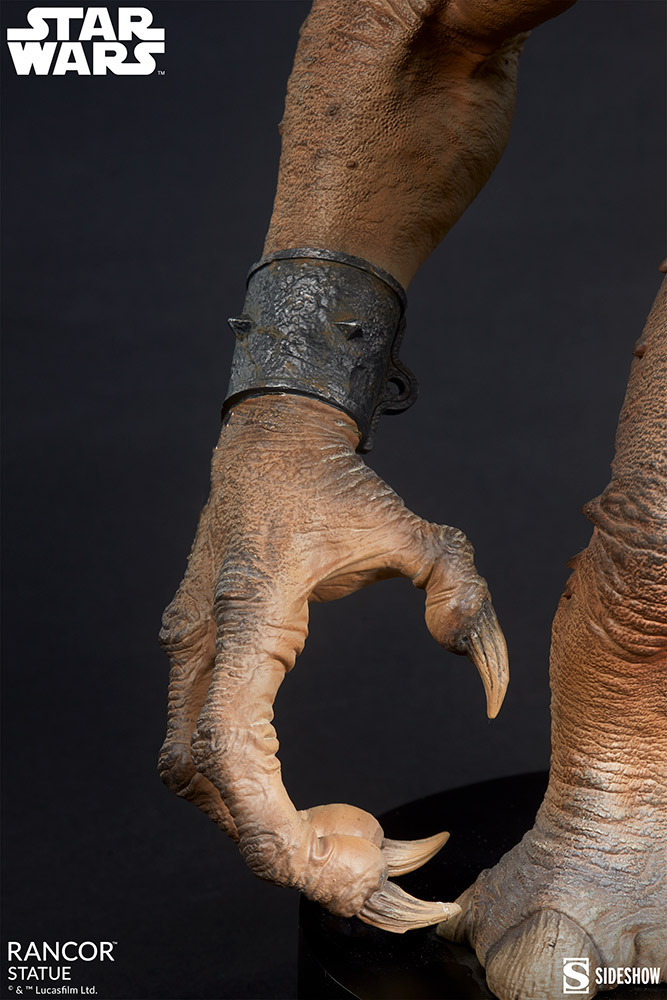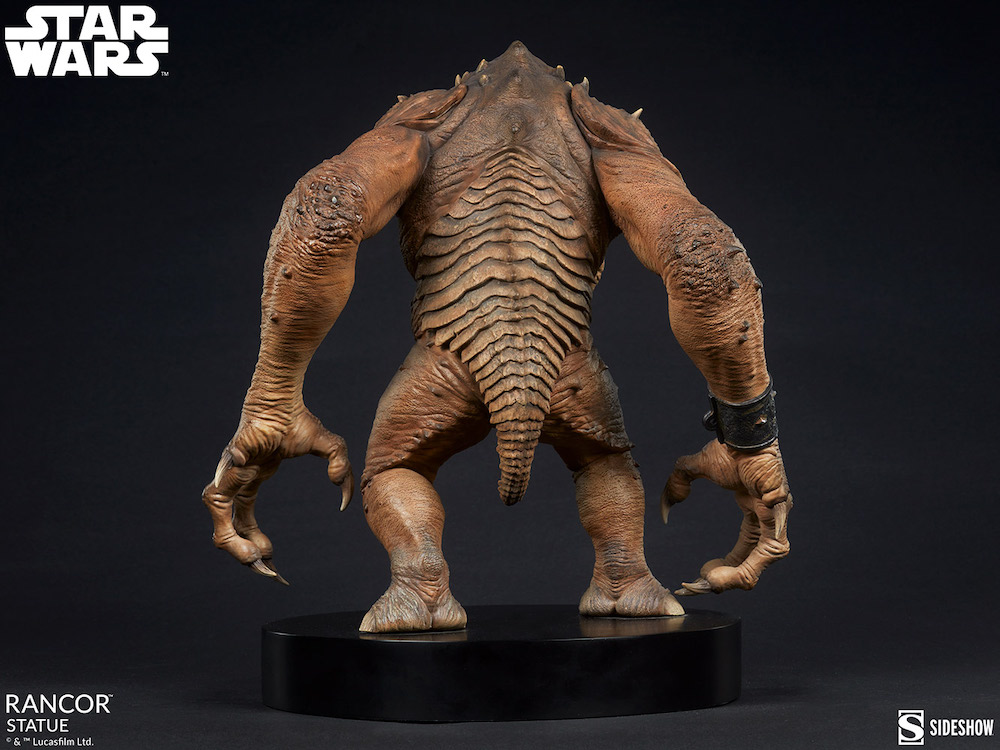 In all seriousness, that's a real ancient bird foot. The mummified foot was found in the cave system on Mount Owen in New Zealand and is estimated to be over 3,000 years old. It's from an upland moa, a flightless bird that stood a little over three feet tall and weighed in at about seventy-four pounds. It went extinct in the early-1500s due to aggressive hunting and habitat destruction. It was resurrected for a 1973 issue of Action Comics where it fought with Superman in order to teach kids about conservation.