New 'Lord of the Rings' Animated Movie Will Focus on Helm Hammerhand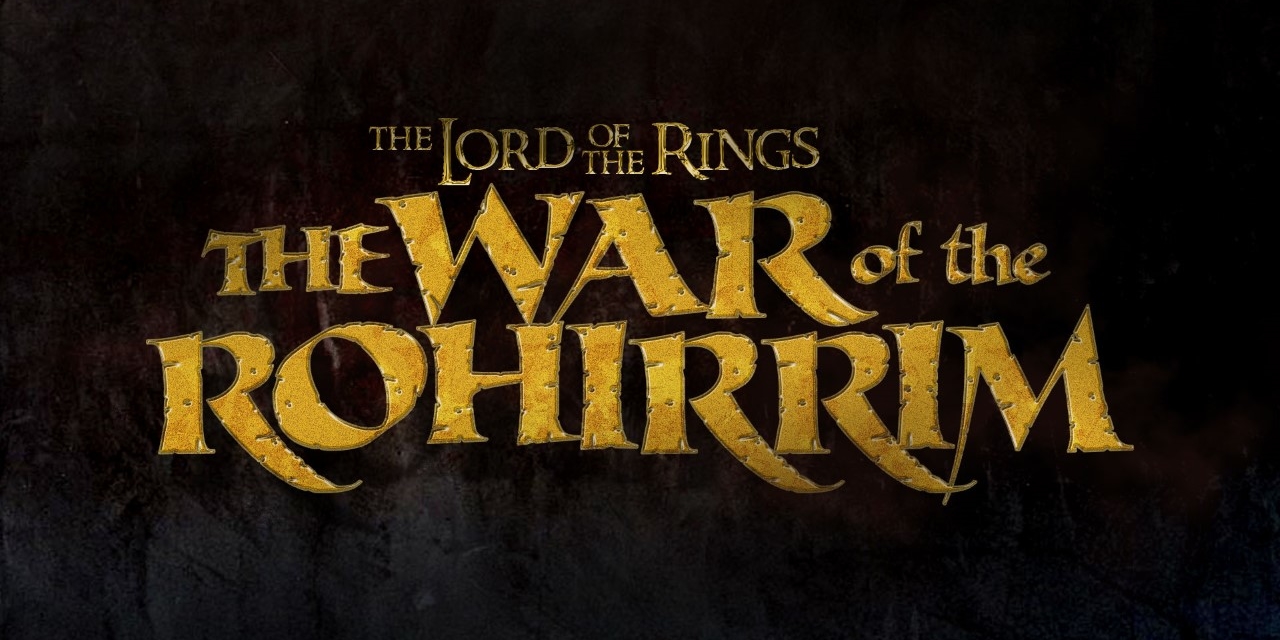 Lord of the Rings has become a hot property in Hollywood again.
Note: this has nothing to do with the new Amazon Studios series.
New Line (the studio behind Peter Jackson's live-action movies) is teaming up with Warner Bros. Animation to make an anime-style feature called The Lord of the Rings: The War of the Rohirrim. It's a stand-alone movie and will focus on Helm Hammerhand and the bloody history of Helm's Deep. The legendary King of Rohan was involved in a long, costly war for the majority of his reign.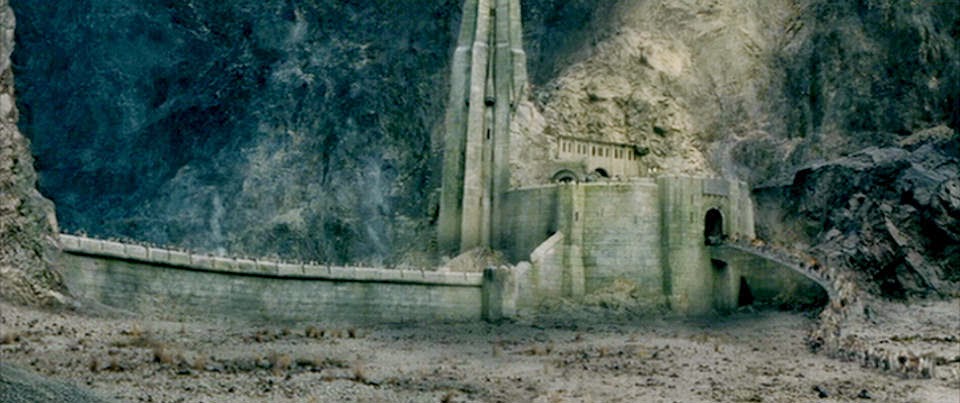 Kenji Kamiyama (Ghost in the Shell SAC, Ultraman) is directing with a screenplay from Jeffrey Addiss and Will Matthews (The Dark Crystal: Age of Resistance). Philippa Boyens, who won an Oscar for her Return of the King screenplay, is consulting. It will take thematic and visual inspiration from the Lord of the Rings trilogy.
"All of us at New Line feel a deep affinity for the extraordinary world J.R.R. Tolkien created, so the opportunity to dive back into Middle-earth with the team at Warner Bros. Animation is a dream come true. Fans know Helm's Deep as the stage for one of the greatest battles ever put to film and, with many of the same creative visionaries involved and the brilliant Kenji Kamiyama at the helm, we couldn't be more excited to deliver a fresh vision of its history that will invite global audiences to experience the rich, complex saga of Middle-earth in a thrilling new way."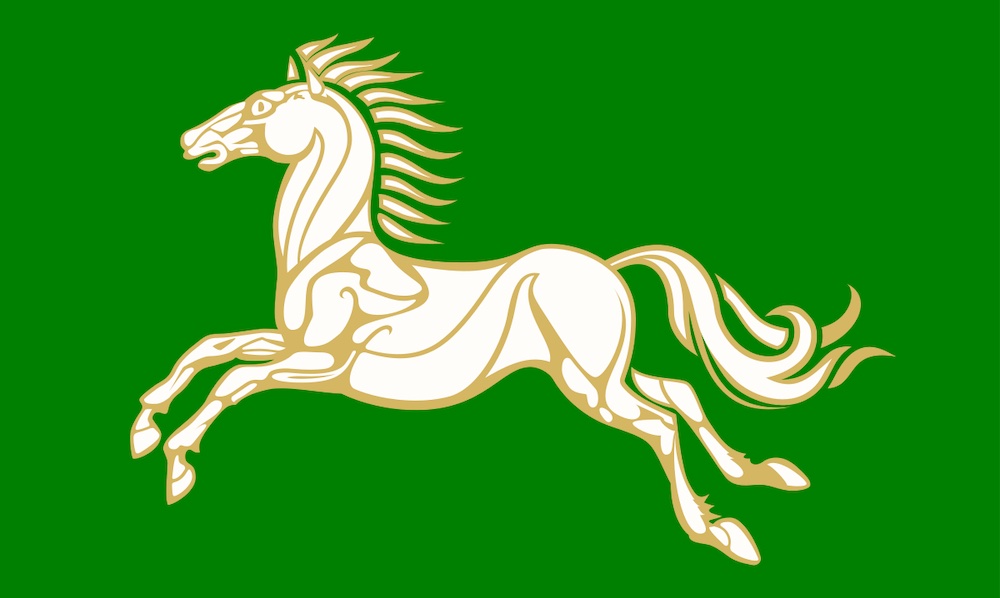 Based on the announcement, this looks like it'll be a theater release rather than streaming or VOD. My interest is piqued – more exploration into the lore is great and this is a turning point story in the history of Middle Earth. What are your thoughts on this?