Vermintide 2: The Forgotten Relics Update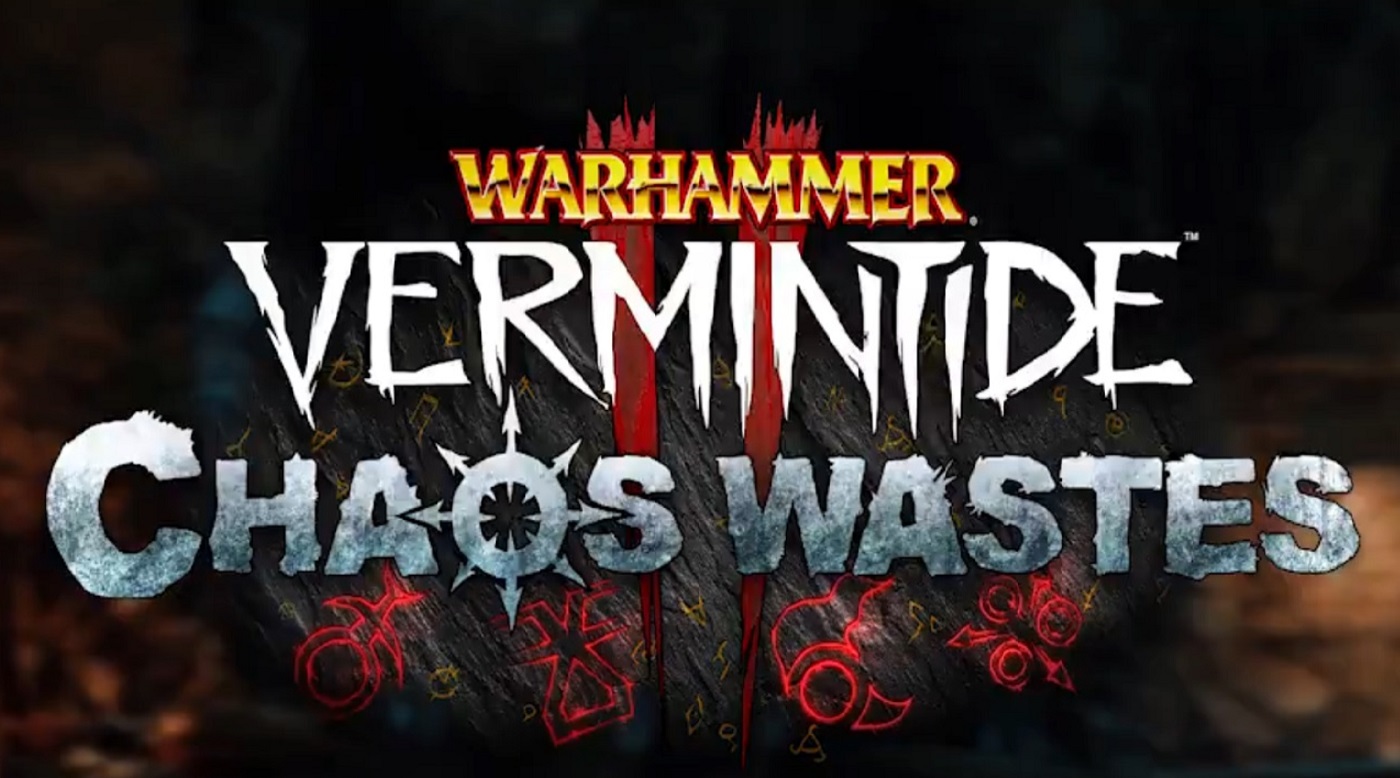 Have you seen the screenshots of enchanted weapons from deep within the Chaos Wastes? New illusions are coming soon for all.
If you've been venturing into the Chaos Wastes you may have noticed a few new weapons making their way around the internet, including the awesome Moonfire Bow pictured below.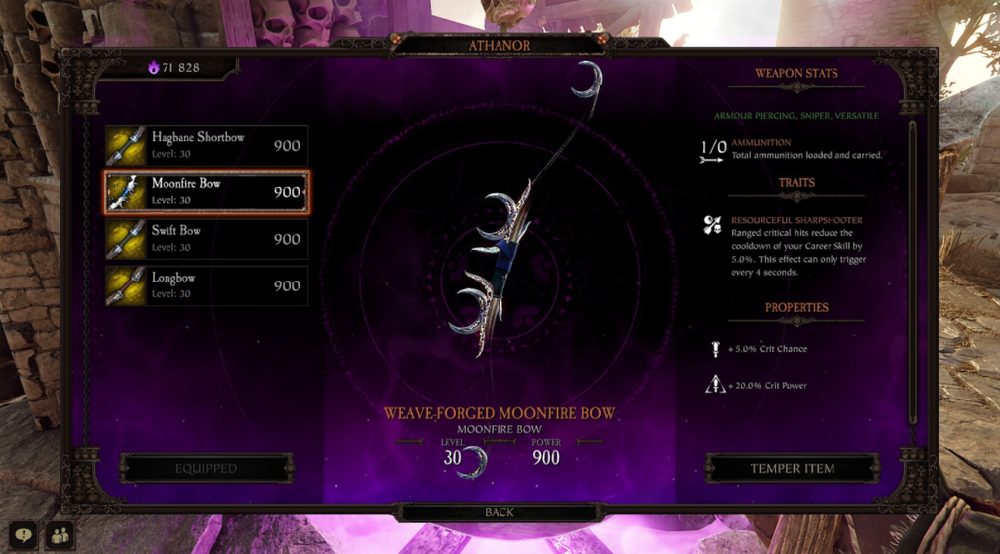 You might have been surprised by one of these, or be wondering why you can't seem to find one in the game–it turns out that these were a released early. As the developer, Fatshark, explains:
We have received customer support requests wondering why this particularly cool bow and other illusions of the Forgotten Relics weapons were not featured in the DLC's screenshots. The answer is simple: they were not supposed to be released yet.
Chaos Wastes was a big release and with big releases, there are a lot of new bits and bobs going into the game and a lot of communication that needs to be done. Somewhere between the lack of sunshine in Sweden and coffee refills, we forgot to communicate a change from a 02, to a 01 in the code.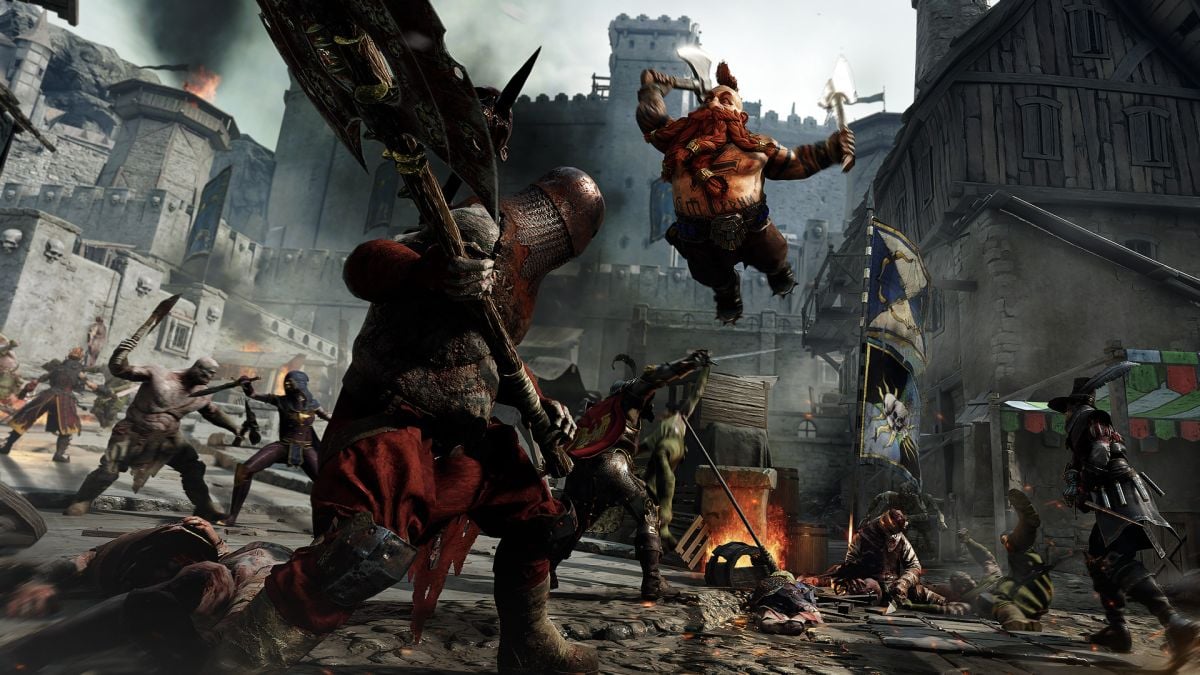 With the illusions out in the wild, however, Fatshark had a choice to make. Since these are already out there, they plan to make illusions available to all owners of the Forgotten Relics pack. You'll get the "upgraded variants" of the weapon illusions, giving you access to them in adventure mode, Chaos Wastes, and Winds of Magic across all platforms.
The Forgotten Relics will be coming to the PS4 along with Chaos Wastes on June 30th. So check your weapons the next time you're out in the Chaos Wastes check your weapon illusions, you might have gotten a cosmetic upgrade or two. And if you haven't yet, be sure to check out the Sister of the Thorn, available now.
Good luck out there!