Vermintide's New Sister Of The Thorn Will Leaf You Green With Envy
Vermintide 2 got a new career this past weekend, come and check out the Sister of the Thorn. This one will really grow on you.
Vermintide 2 players can take the reins of a new career for Kerillian, the Sister of the Thorn, which transforms everyone's favorite elf into a bastion of support, with specialties in both crowd control and healing. Suffused with the power of nature, the Sister of the Thorn is a career for folks who want to turn their party into a fountain of healing at every turn. Let's take a look.
via Fatshark
Sister of the Thorn is one of our most unique careers so far. She is primarily designed to not be a heavy damage dealer, but instead she is the master of crowd-control. The unique Career Skill can be used to zone out large portions of a map, block paths and change the entire flow of the battle. The Thorn Wall can also be used to shield away enemies while you are saving your friends or to buy time to drink another vile brew (healing potion). Kerillian's Thorn Wall is a great utility tool.
The Passive Ability of the Sister of the Thorn gives you even further control. It grants Kerillian an extra cast of the Thorn Wall when available. This makes it possible to place two Thorn Walls at any time, or even three when talents come into play.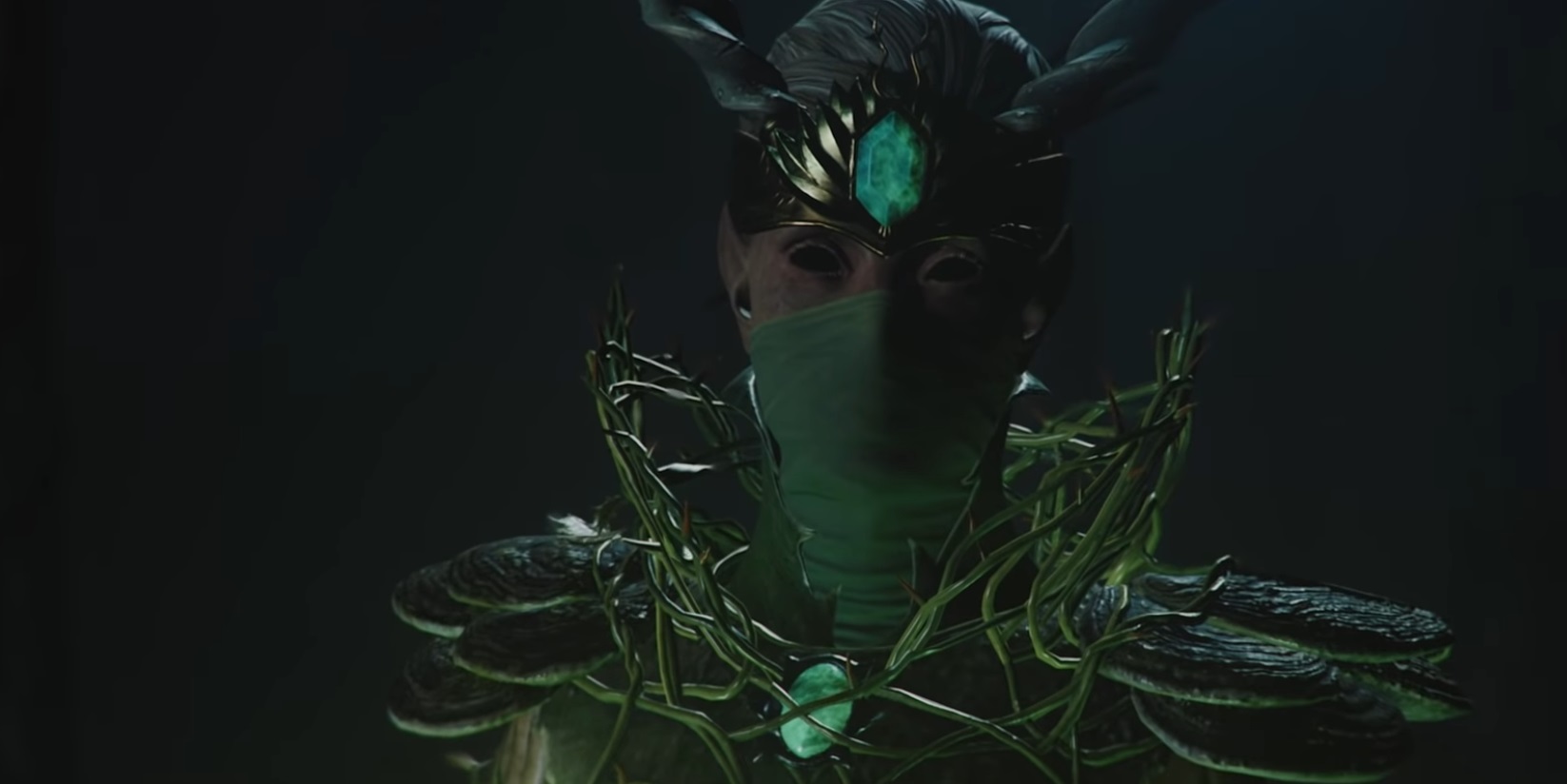 The new Career has incredible endurance, as the Sister of the Thorn abilities will allow Kerillian to heal herself whenever a party member at full health gains temporary health. Which is a great way to keep yourself topped up while staying far enough away from the main melee.
And with two new weapons, the Briar Javelin and Deepwood Staff, you'll have some truly unique combat tricks too: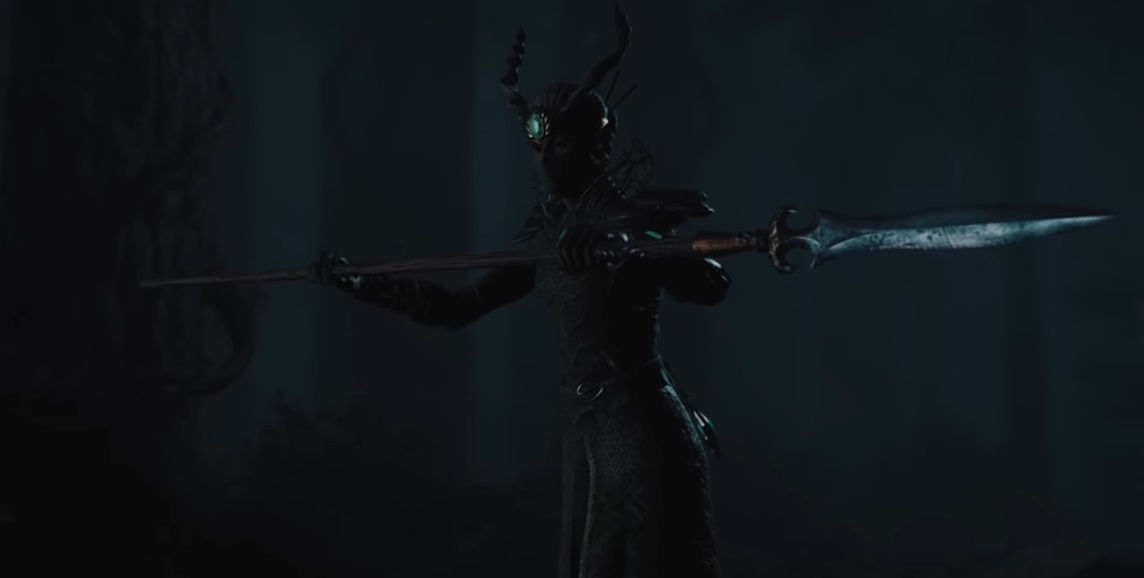 This staff has a burst fire attack, and upon use you fire four projectiles at once towards your enemy, and possibly a frenemy.
Most notable of the Deepwood Staff toolset is its ability to hoist enemies up into the air. Most enemies, except monsters, can be lifted up in the air and it can be used for multiple purposes. Lift an enemy to ease the pressure on your team to avoid incoming damage, or maybe lift them out of a crowd to quickly dispose of them. You will find more uses for it as you play! The limit of the staff comes down to overheating. The Deepwood Staff uses the overheat mechanic, similar to Sienna's ranged weapons. Overall, this new weapon is a very useful tool to support all of your fellow ranged heroes, basically, it is the ultimate crowd control.
Subscribe to our newsletter!
Get Tabletop, RPG & Pop Culture news delivered directly to your inbox.
The Deepwood Staff can only be used by the Sister of the Thorn career.
The new career is available now on PC and comes to consol June 20th. Happy slaying!