A Copy of 'Super Mario 64' Just Sold for Over $1.5 Million at Auction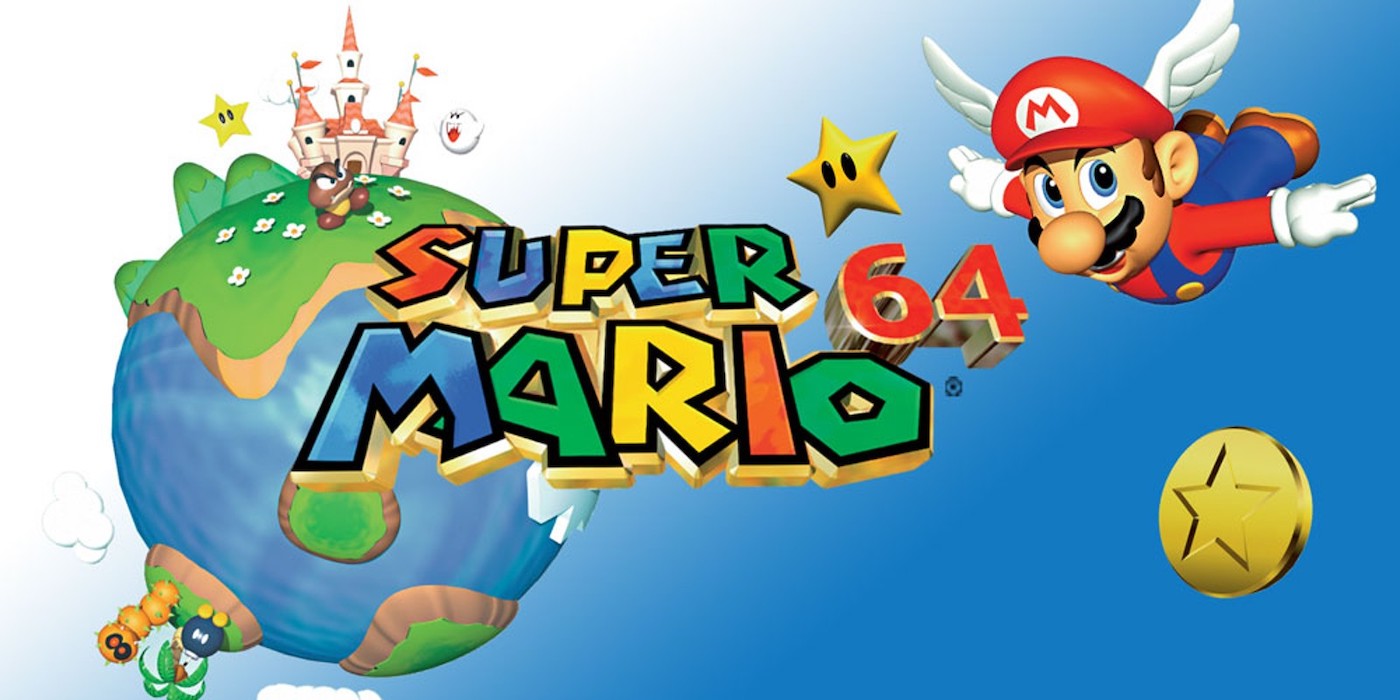 This makes it the most expensive video game ever – breaking a three day old world record.
This comes less than a week after a factory-sealed Legend of Zelda cartridge broke a world record, which sold for $870,000. A sealed copy of an original Super Mario Bros. sold for $660,000 in April (it's back on the market with an asking price of $990k). With this and the recent MtG and Pokemon auctions, it's become clear that games are the next thing to invest in.
The going price for video games has risen dramatically over the last year.
July 10th, 2020: copy of Super Mario Bros. sells for $114,000
November 23rd, 2020: copy of Super Mario Bros. 3 sells for $156,000
April 2nd, 2021: copy of Super Mario Bros. sells for $660,000
July 9th, 2021: copy of The Legend of Zelda sells for $870,000
And Friday, this copy of Super Mario 64 sold for $1,560,000.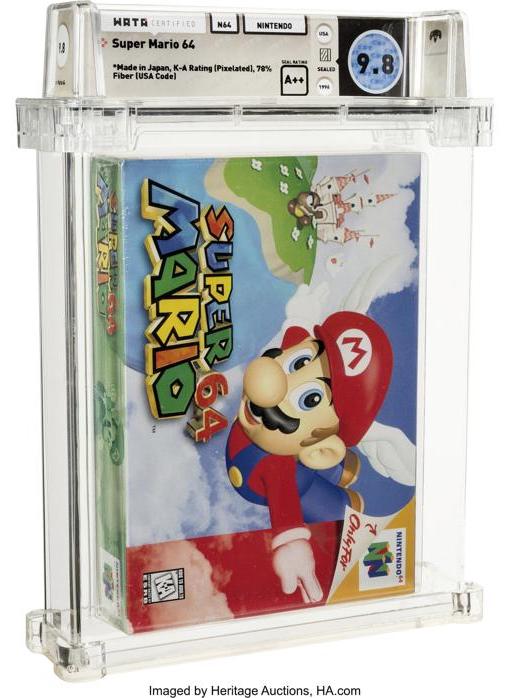 Super Mario 64 – Wata 9.8 A++ Sealed, N64 Nintendo 1996 USA. Well — we're a bit speechless on this one. What can we even say that would do this copy the justice it deserves? The cultural significance of this title and its importance to the history of video games is paramount, and the condition of this copy is just so breathtaking that we're really at a loss here. If you have had your heart set on obtaining the highest graded copy of the single best-selling video game on the Nintendo 64 — the first 3D adventure of Nintendo's mascot, Mario — we only have one piece of advice: this is not an opportunity to waste.
Watch the historic auction go down…