Anime: There's A Ton Of New Gundam On Netflix Right Now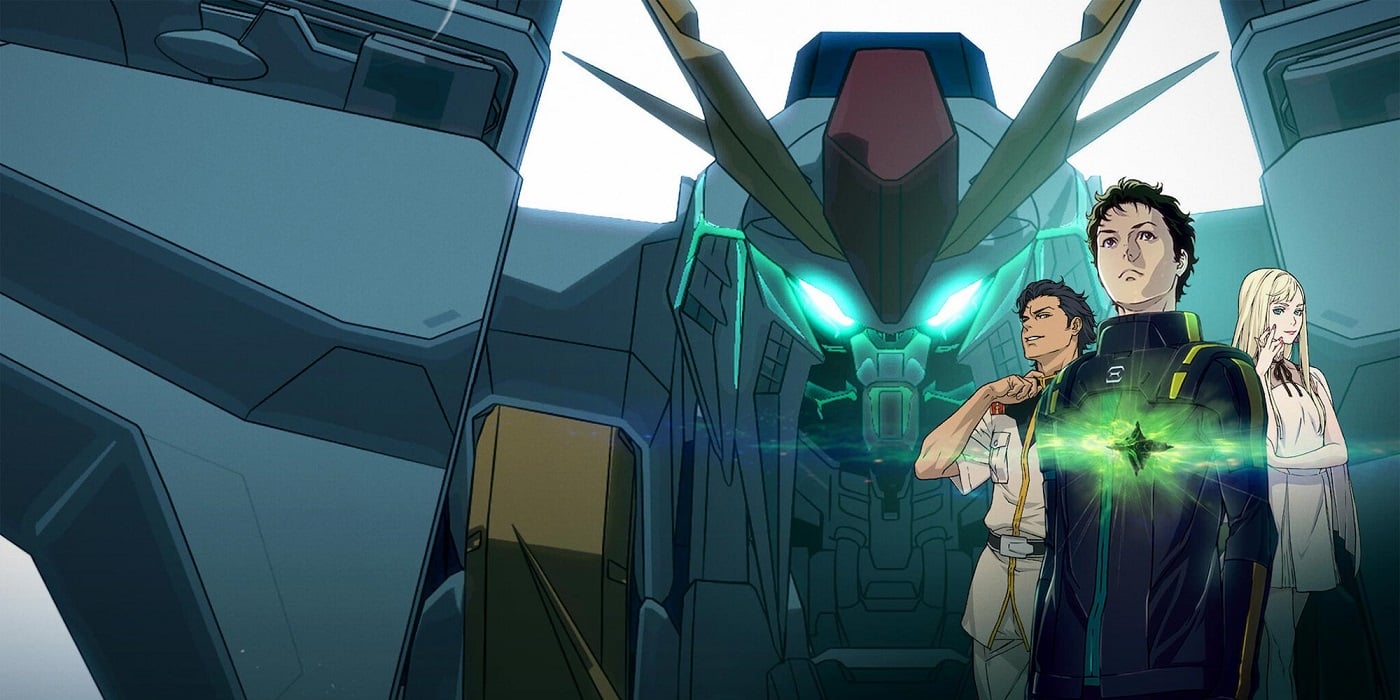 If you're looking for an excuse to fill your next free weekend with a many hours of Mobile Suit Gundam as possible, Netflix has you covered.
Netflix is basically blowing up with Gundam content recently. Not to long ego we talked about the upcoming live action Gundam adaptation and how Brian K Vaughan (Y: The Last Man, Saga) had signed on as writer and executive producer. And only a little while before that we were looking at the Yokohama Gundam Factory and the moving life size mobile suit that resides there with envy.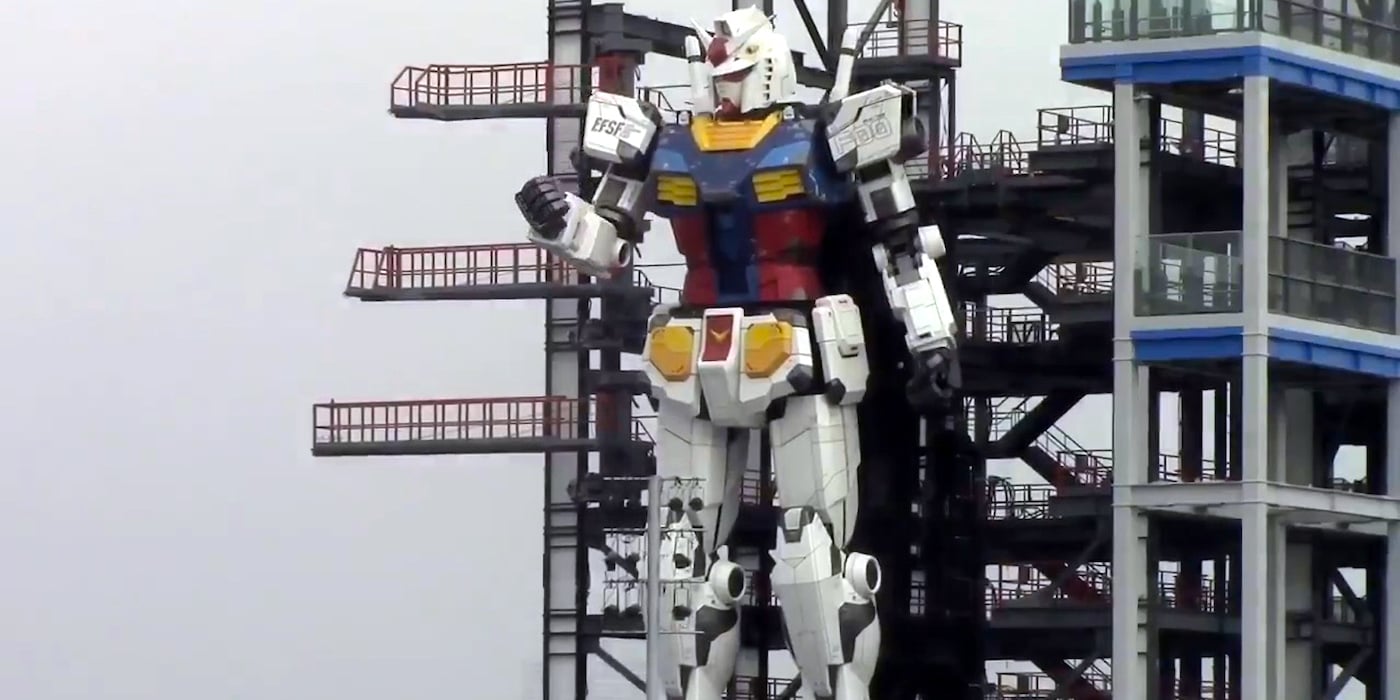 Not anime…
It's depressingly likely that few of us will have a chance to visit Yokohama while the Gundam Factory and mobile suit are still there, and Brian K Vaughan's live action take on the franchise is still a long ways off. But if you need your Gundam fix right now, Netflix has added quite a few movies to the streaming service in the last month and someone (me) spent a fair amount of their long weekend watching them.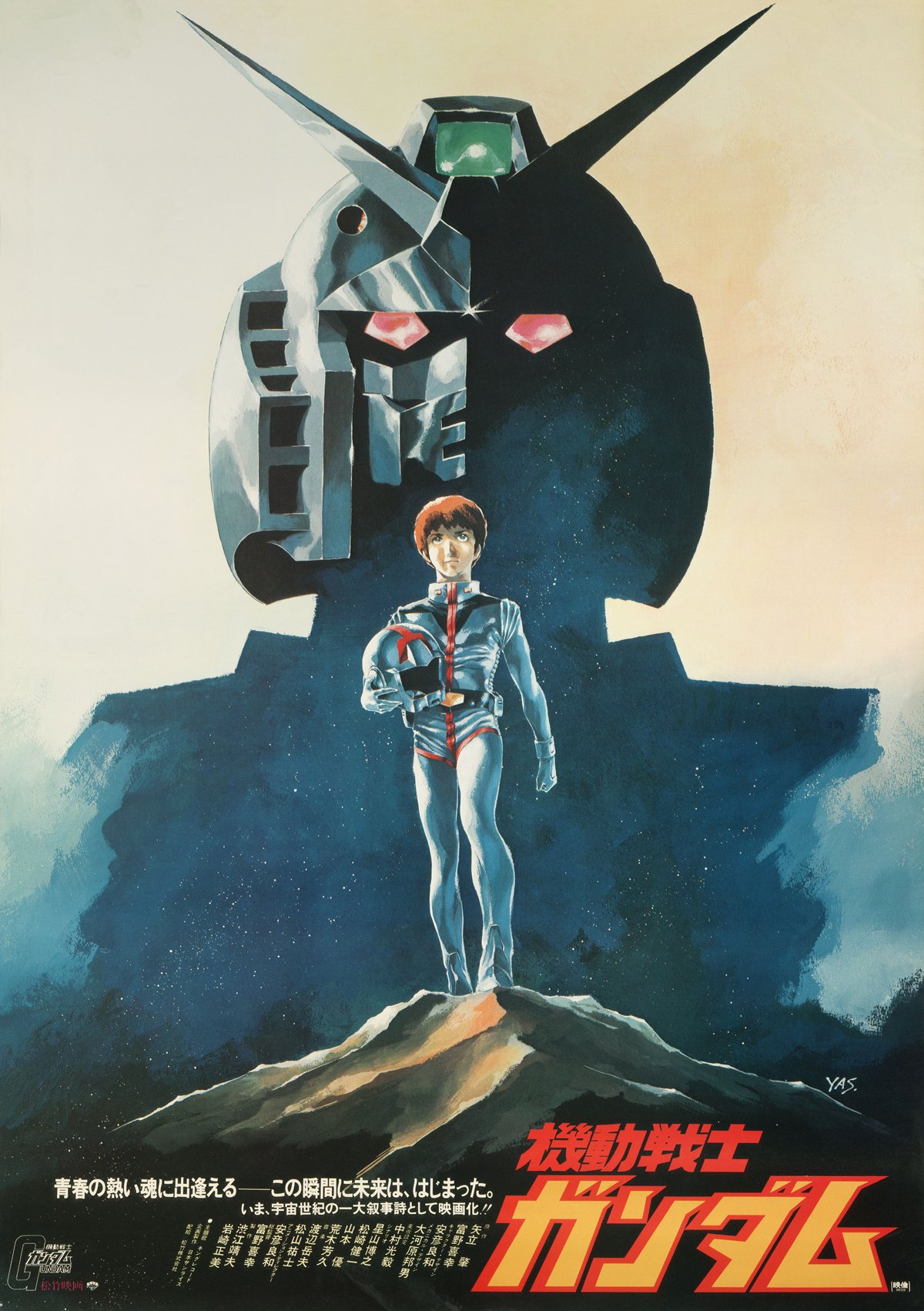 A highly influential film series from the 80s, the Mobile Suit Gundam trilogy has joined Netflix streaming service for the first time not long ago as well as the follow up film Gundam: Char's Counterattack. The animated year Universal Century 0079 Zeon has declared independence from earth and launched The One Year War. On its surface Gundam looks like it's going to be a fun series about giant robots, but the franchise often follows stories of war, politics, and freedom fighters as well deep moral questions and gray areas. It can be meaningful and dark and sad, and yes, also a lot of fun because of the aforementioned giant robots.
Also joining the Netflix lineup was Mobile Suit Gundam Hathaway, the direct, albeit years later, sequel to the previous four movies which follows Hathaway Noa who we meet as a child in the previous movies. Char's rebellion is over, but now Hathaway leads the insurgency against the Earth Federation while trying to keep his identity and true goals secret from the group he's fallen in with on Earth.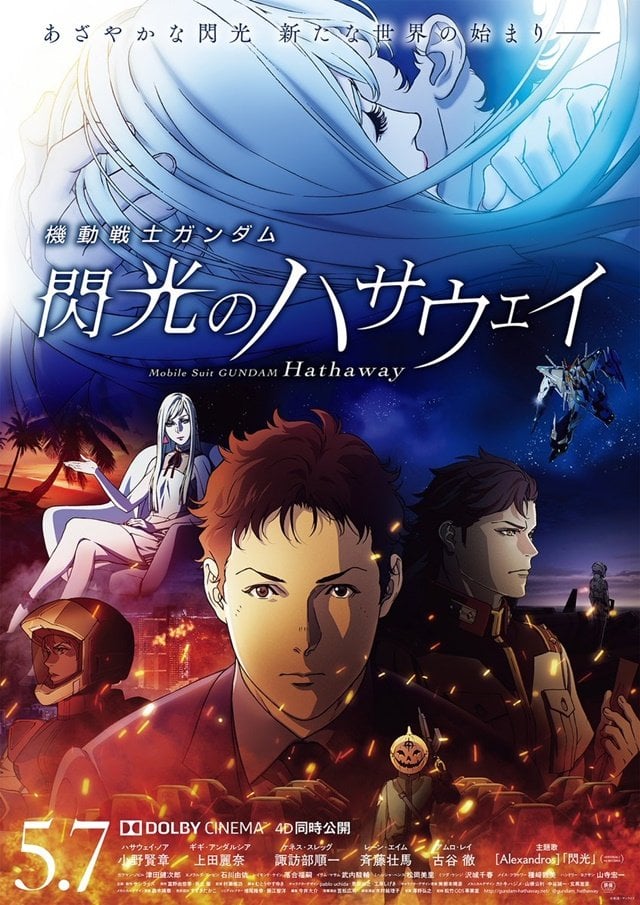 For all of these movies the subtitled and dubbed options are available depending on your individual anime watching preferences. Personally, I watched these dubbed over my long weekend, and Hathaway especially was very well done. But all of Mobile Suit Gundam Hathaway was well done, from the plot in relation to older Gundam canon to the gorgeously fluid animation style. Based on the 1989 and 1990 novels by Yoshiyuki Tomino, Mobile Suit Gundam Hathaway is the first part of a trilogy, though a release date for the second installment has not been announced yet. We will be keeping an eye out for more information regarding Hathaway Noa's next Netflix appearance and, of course, anything at all about Brian K Vaughan's live action Gundam adaptation.
Have you watched all of the new Gundam content Netflix has added recently? What did you think of Mobile Suit Gundam Hathaway? Which upcoming Gundam project are you most looking forward to? Let us know in the comments!
Ja Ne, Adventures!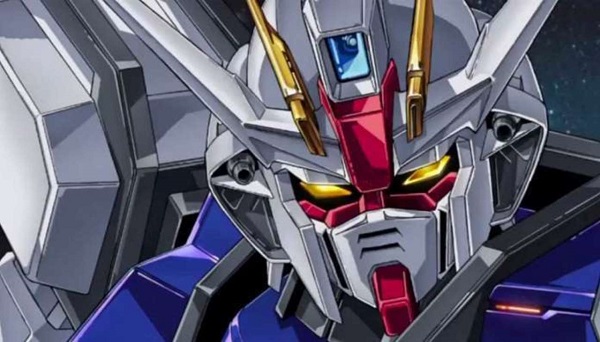 Subscribe to our newsletter!
Get Tabletop, RPG & Pop Culture news delivered directly to your inbox.