What We Know So Far About Star Wars: Visions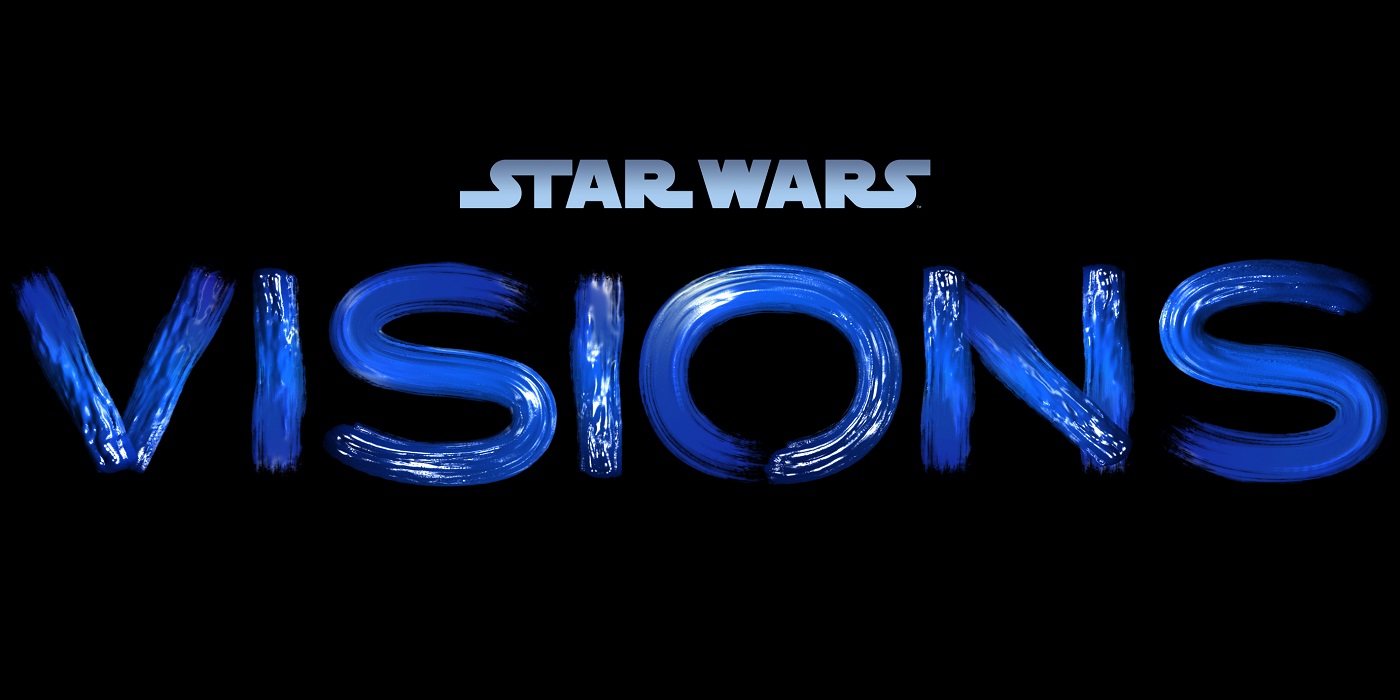 Over the weekend at Anime Expo Lite, Lucasfilm released just a little more information about upcoming Disney+ animated series, Star Wars: Visions.
A few months back Disney and Lucasfilm announced a dizzying number of upcoming Star Wars projects and television shows, and while some of them are a little less challenging to guess what it would look like (Ahsoka and Andor, for example) Star Wars: Visions had fans excitedly speculating what Disney+ could have in store for us. On Saturday, July 3rd at Anime Expo Lite, we got a glimpse at what Star Wars: Visions will look like, and we're excited to see more!
Expected to premiere on September 22nd of this year, Star Wars: Visions will be a nine-episode anthology of short stories told within the Star Wars galaxy. Seven studios are involved with the project, meaning that every episode will have it's own unique style of animation and storytelling.
Kamikaze Douga (Jo Jo's Bizarre Adventures) will kick off the series with The Duel,  Geno Studio (Golden Kamuy)'s second episode will be Lop and Ochō, episode three will be produced by Studio Colorido (Burn the Witch) and is titled Tatooine Rhapsody, while Studio Trigger (Kill La Kill) has episodes four and five, The Twins and The Elders respectively. Kinema Citrus (.hack//Quantum)'s episode is known as The Village Bride, Science Saru (Space Dandy) has the next two episodes, Akakiri and T0-B1, and finally Production IG (FLCL) rounds us out with final episode, The Ninth Jedi.
In addition to every studio involved being heavy hitters in the anime industry and responsible for some of my personal favorite shows, each creator involved was already a fan of Star Wars and many expressed excitement to be involved with this project and called the opportunity to work on this series a dream come true.
In the past, anthology-style animated series like Love Death + Robots and The Animatrix have done well and created spaces for some of the most unique storytelling possible, but the unique relationship and history that Star Wars has with Japanese inspired storytelling has the potential to make Star War: Visions a truly one of a kind show. Clothing, weapons, story structure, and sometimes entire scenes have been inspired heavily and lovingly by Samurai films media, such as the Ahsoka's duel with the Magistrate, inspired by Akira Kurosawa. Star Wars: Visions will create a series where a franchise inspired by classic Japanese media will inspire short films by titans of contemporary Japanese media. It's a little bit of an ouroboros, but in a way that we're very excited to see.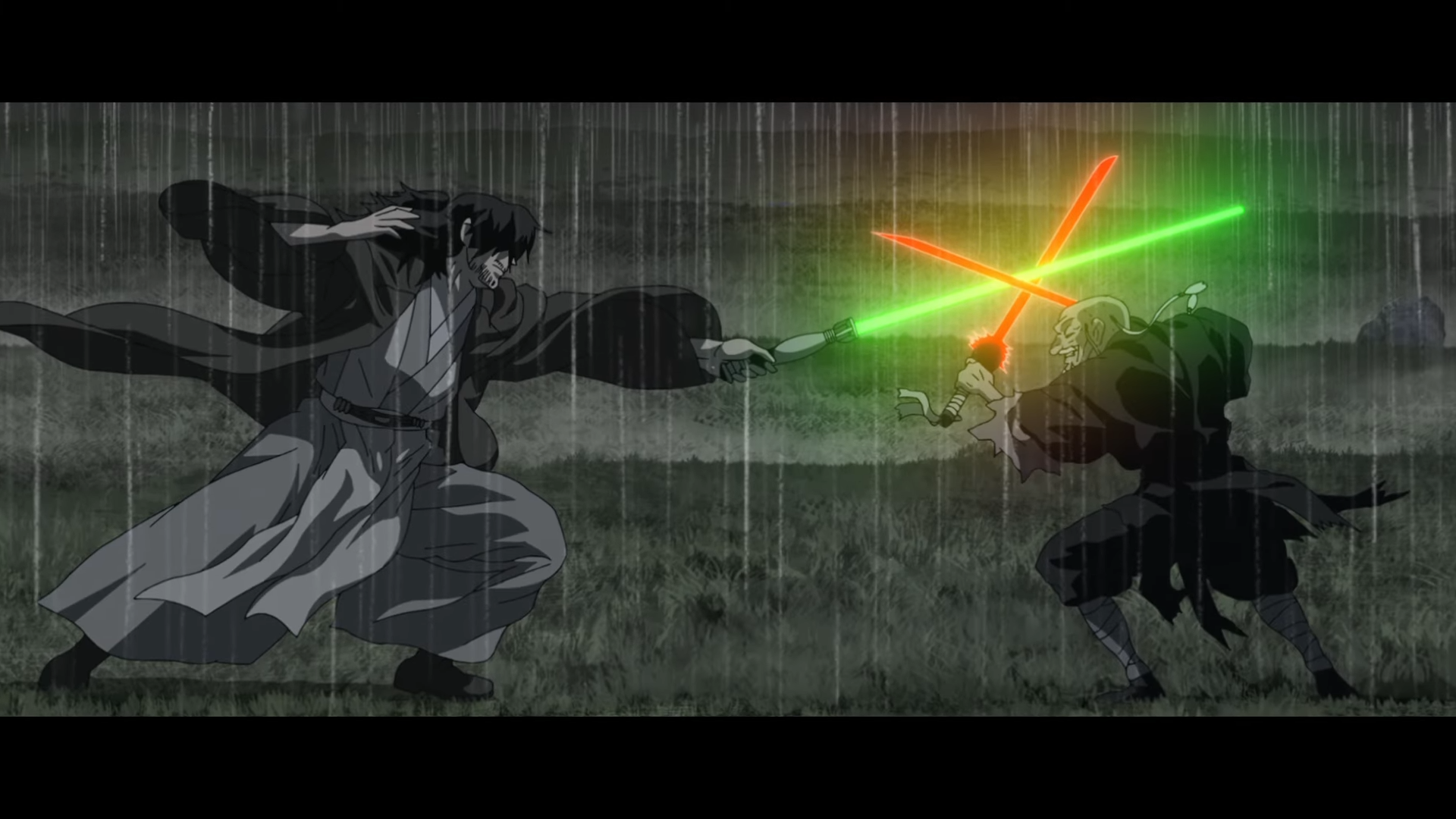 In addition to wildly different styles of storytelling and animation, episodes will have original scores, nods to classic anime favorites like Astro Boy, and long-time favorite characters such as Boba Fett and Jabba the Hutt. For more information check out the breakdown from Anime Expo Lite on StarWars.com and don't forget to tune into Disney+ on September 22nd when Star Wars: Visions joins the galaxy far far away.
Are you looking forward to Star Wars: Visions? Which of those studios are you most excited to see make their mark on Star Wars? Do you enjoy the animated anthology style show or would you prefer a single linear story? Let us know in the comments!
May The Force Be With You, Adventures!
Subscribe to our newsletter!
Get Tabletop, RPG & Pop Culture news delivered directly to your inbox.