Brickit Scans Your Lego Collection & Creates New Builds From What You Have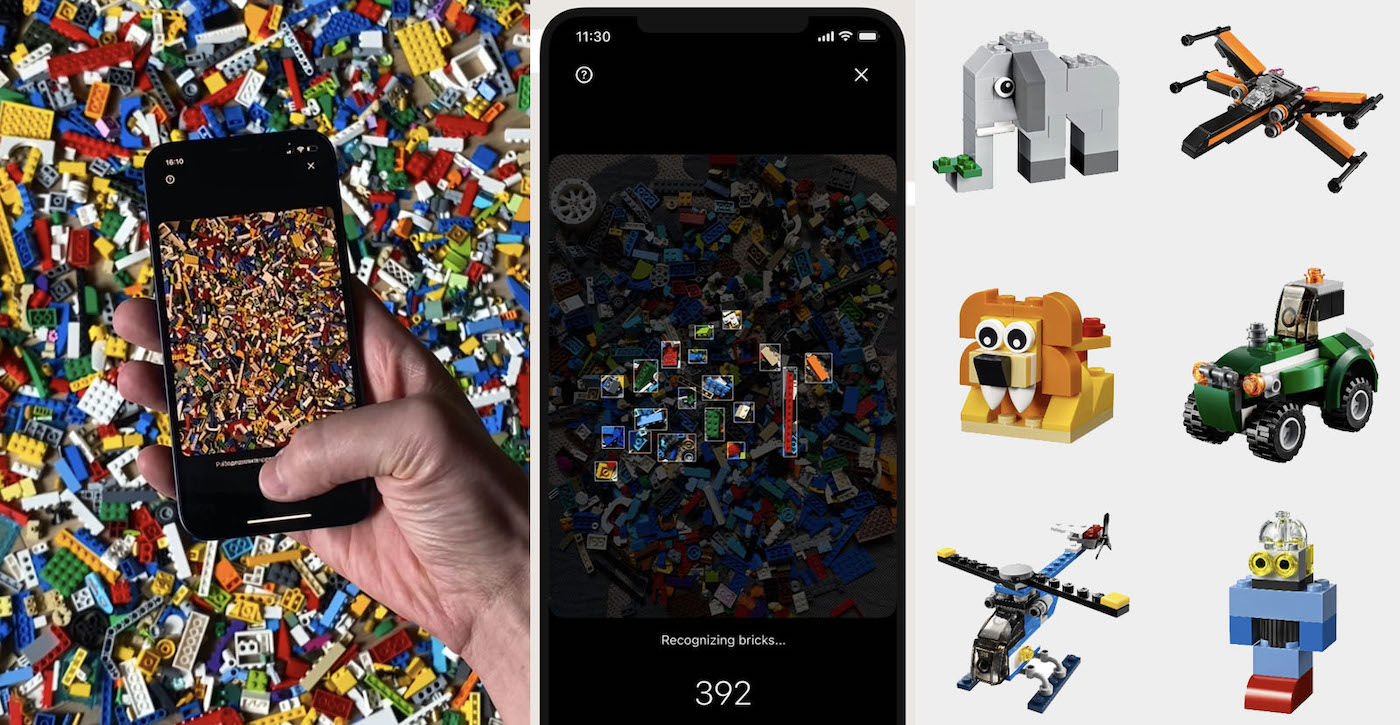 The Brickit app is a game-changer for all Lego fans – scan your collection and find a new kit you can build.
The app scans your collection (you need to spread it out a bit so they're not in a pile), gives you options of what to build, gives you detailed instructions that are laid out in an easy to follow format, and helps you find the parts in your collection. I'm assuming it uses a learning AI.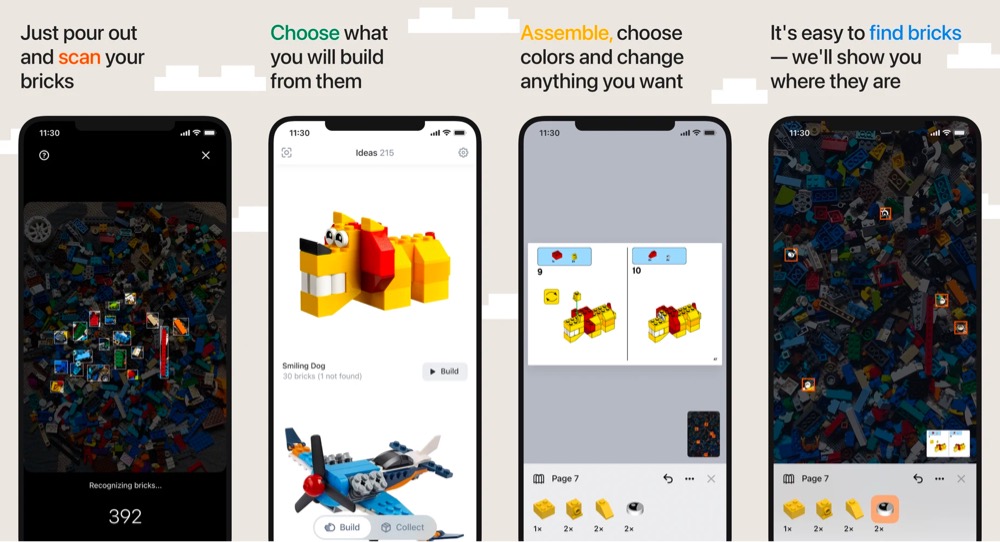 It is impressive in action.
At the moment it's only available for iPhone. You can download it from the app store via Brickit's website.
The app has come up with some cute little builds that look good for kids to use their unorganized collections (that you step on in the middle of the night), fidget activities for all ages, and little mementos to keep on your desk. I could see packing them in Ziplocs and using them as party favors/activities at your kiddo's parties, too.
View this post on Instagram

Subscribe to our newsletter!

Get Tabletop, RPG & Pop Culture news delivered directly to your inbox.
View this post on Instagram
View this post on Instagram
View this post on Instagram