D&D: Digital Roleplaying Is In The Cards After WotC Leads Hasbro Stock Surge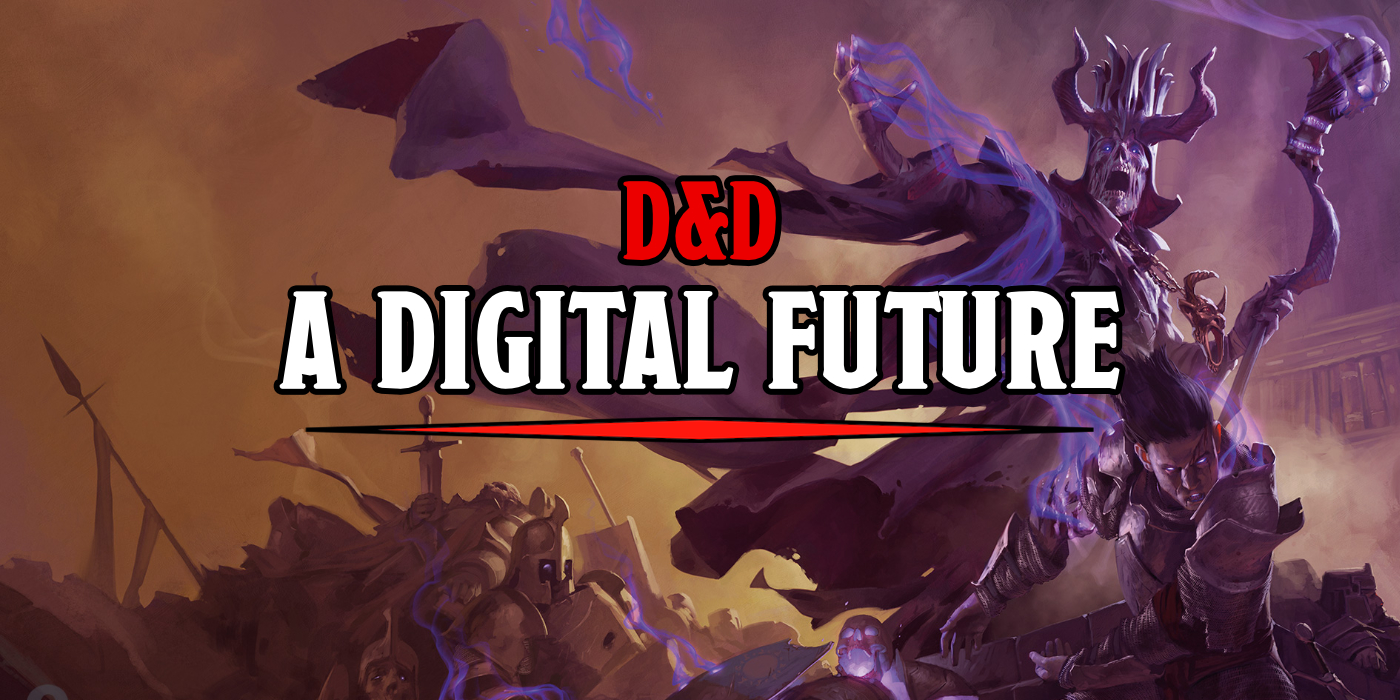 In a quarterly earnings call, Hasbro revealed that WotC is leading the way for all things digital, including a new digital roleplaying initiative for D&D.
Wizards of the Coast's first few steps as the 'head of all of Hasbro's digital initiatives' have been measured but confident, leading some fairly substantial growth for Hasbro as they head into Q3 – and digital development was one of the key topics at the Q2 Earnings Conference call with Hasbro CEO Brian Goldner.  During the call Goldner confirmed that D&D is slated for "an array of new development in titles," as WotC gets ready to go wide in 2022. Though Goldner did comment on the lackluster performance of Dark Alliance: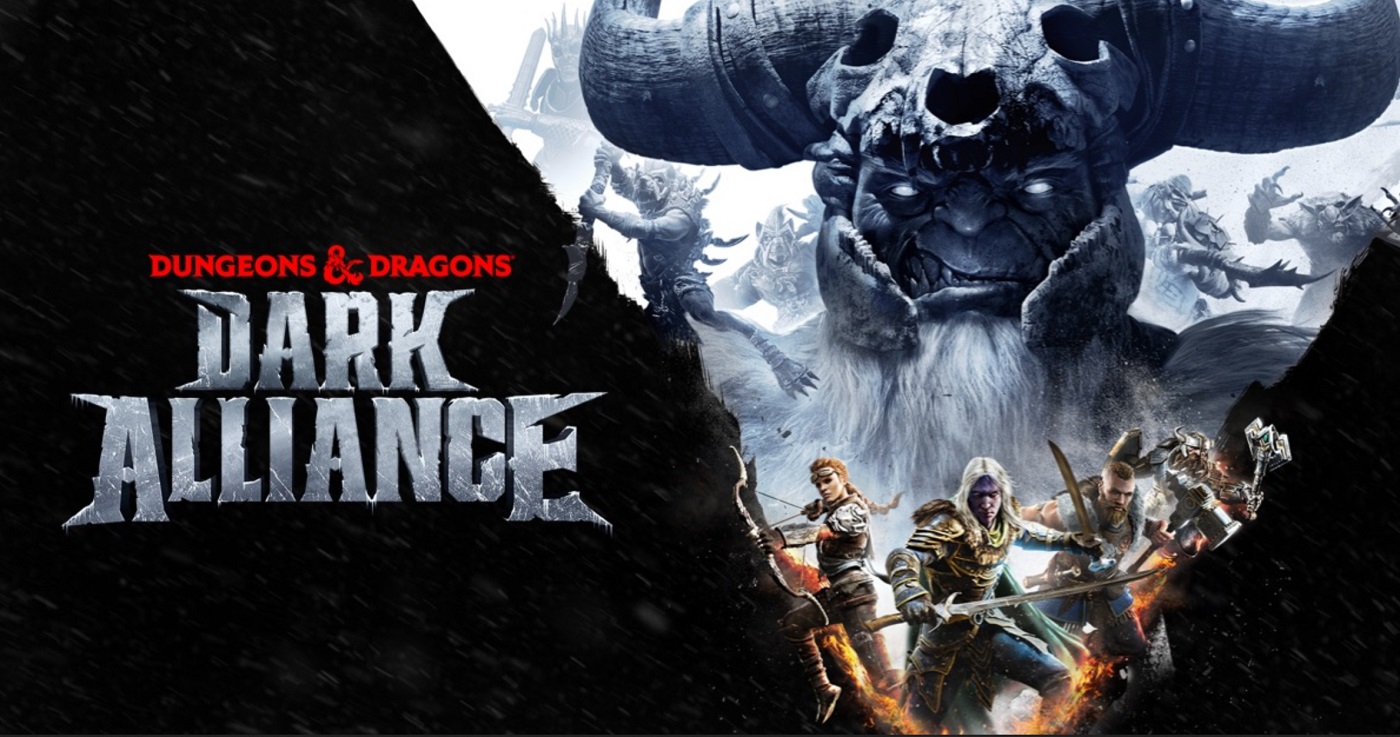 "Digital remains an important driver for our business, and our overall digital portfolio is performing at record levels.
We take a holistic approach and are pleased with the direction of our digital transformation. For Dungeons & Dragons, which grew in both analog and digital this past quarter, the launch of Dark Alliance did not meet our expectations or that of our players. We'll continue to invest in improving the gameplay in downloadable content. Dark Alliance was a modest investment for us, and we do not anticipate any material effect to Wizards' results.
[…]the launch of Dark Alliance was really about listening to the players, giving them more of what they want, more downloadable content, more satisfactory, more immersive gameplay. And look, that's part of the process. And we're fully prepared to continue to invest behind the games."
It's been a good quarter for WotC's digital gaming initiatives, with revenues up a reported 118% over the last quarter, and with new releases this looks to keep growing, which brings us to the other big topic at hand, WotC/Hasbro's planned investment in "digital role-playing."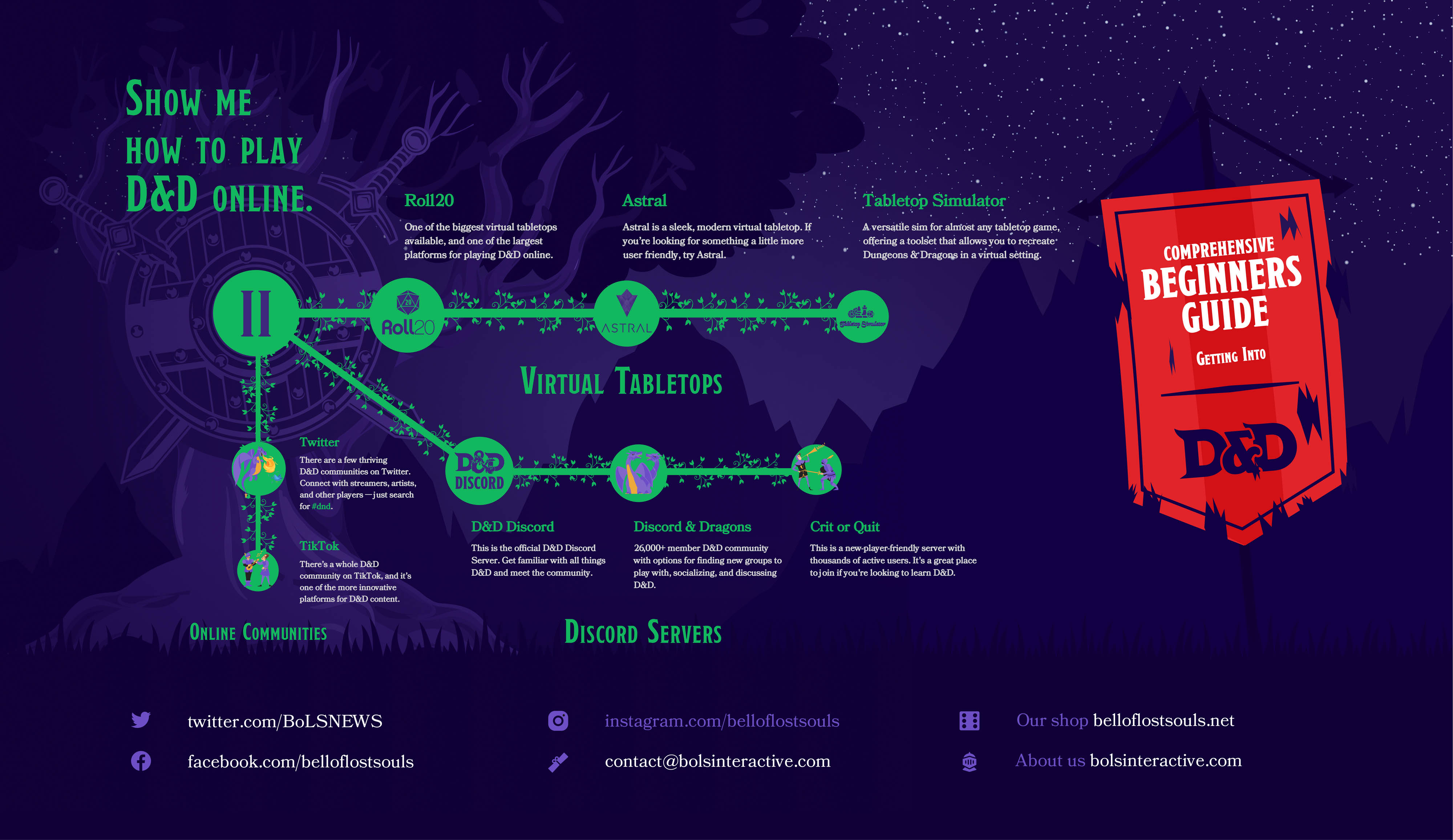 "[W]e're just seeing great play, both in face-to-face role-playing as well as digital role-playing. It's really a new area for us as people are playing more online and really building that brand quite considerably.
[W]ithin D&D, there's this digital role-playing area that we're really investing in.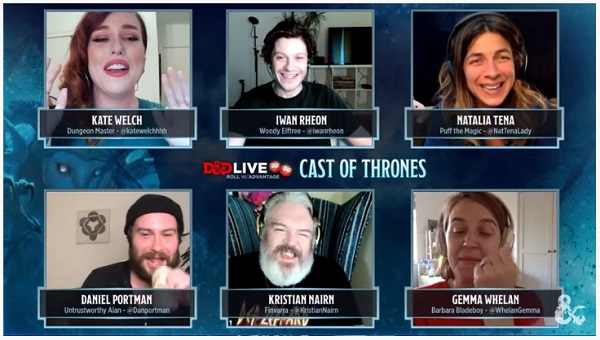 And so it's kind of a partially analog, partially digital, and we think this is a great opportunity for the brand as we go forward. So we're charting a course beyond doubling the size of the business. it will include a good array and a very robust slate of new digital games coming at different price points. It will also include both first-party games as well as third-party games."
Subscribe to our newsletter!
Get Tabletop, RPG & Pop Culture news delivered directly to your inbox.
It's unclear if Goldner means digital role-playing like the experiences provided by platforms like Roll20 and D&D Beyond, which have seen a surge in users over the last two years in particular, or if he is referring to the six other D&D games currently in development, including the AAA Open World D&D title currently in development at Hidden Path Entertainment, of CS: GO fame.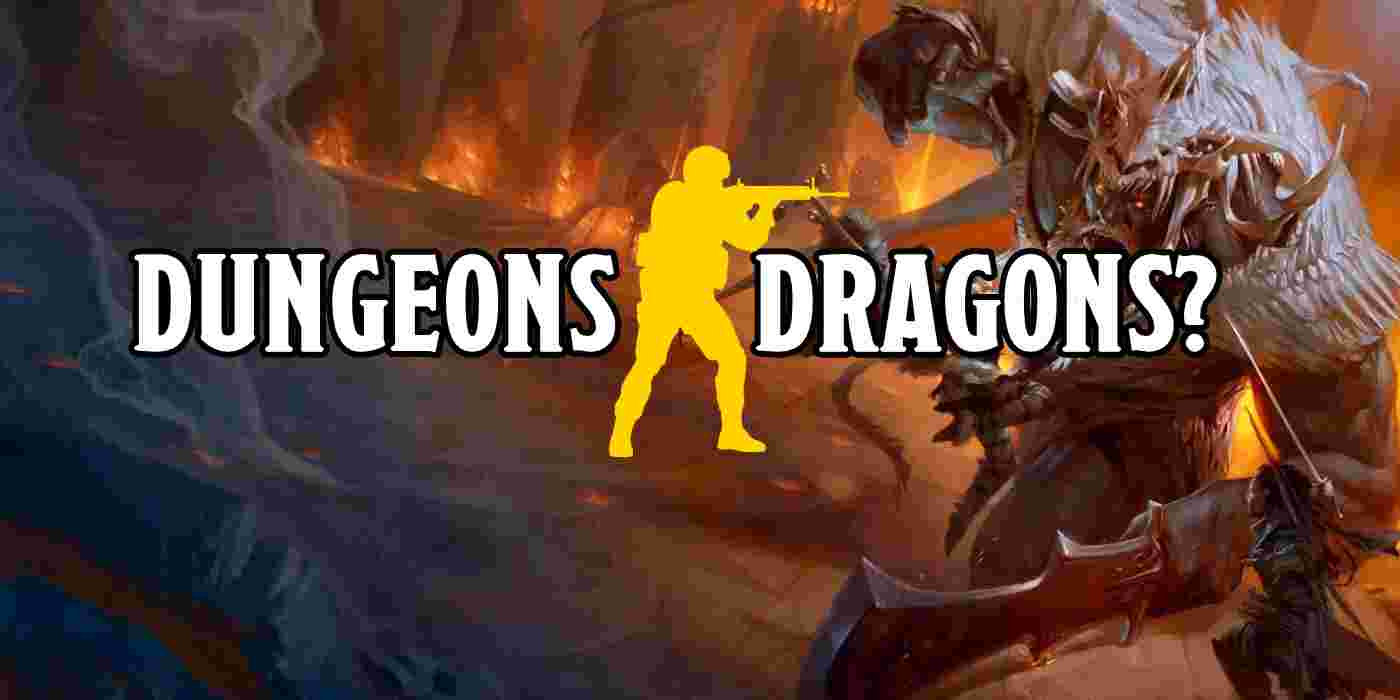 But with regards to a potential new avenue for digital roleplaying, we can't comment on what may or may not have been included in a recent WotC survey, but we know that Wizards of the Coast is keeping their eyes on all things digital and Dungeons & Dragons. So even as the pandemic… well, not recedes, exactly, but as things change and better treatments are developed and people start going out in person more and more, one thing's clear: digital D&D is here to stay.
Happy Adventuring!