Forge World Pre-Orders: Star Player Frank 'n' Stein Arrives For Blood Bowl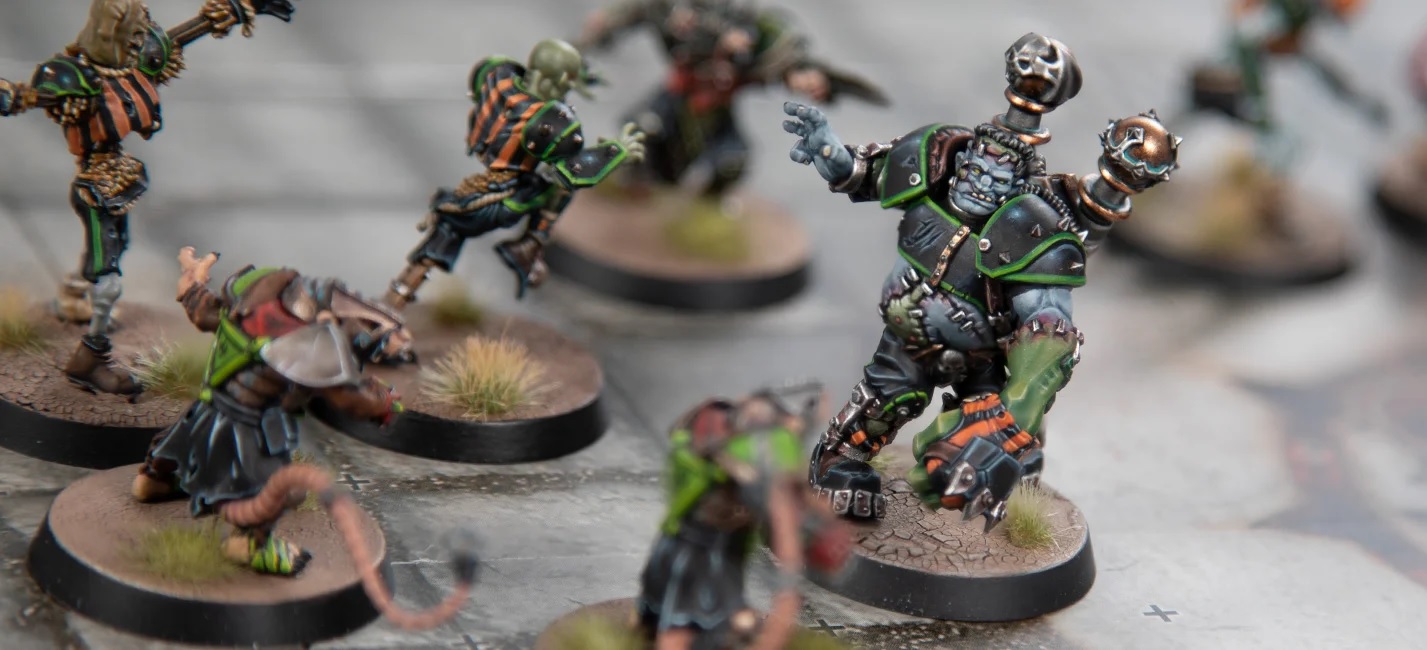 Forge World is ready for a Monster Mash with this new Blood Bowl Star Player up for Pre-order today!
via Forge World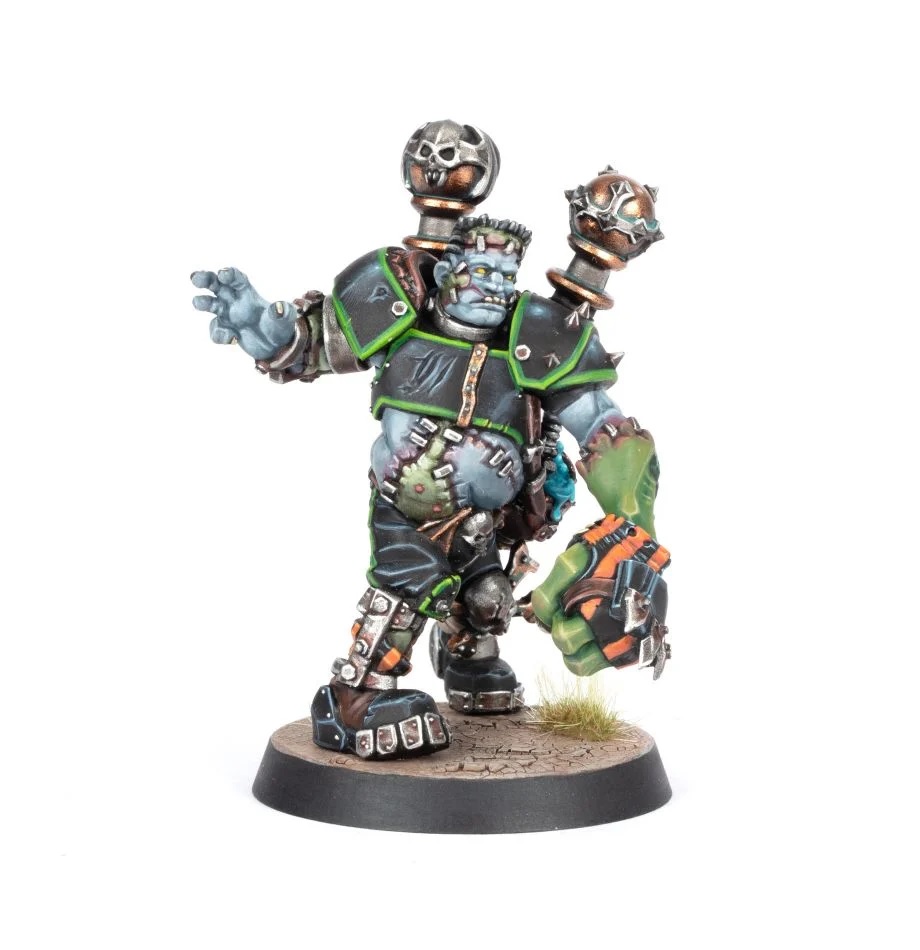 Frank 'n' Stein hasn't always been the hulking brute of a Flesh Golem that has become a household name in Blood Bowl. In fact, he used to be two separate players – one who had a keen grasp of tactics and one who had impressive strength and stature. Once a Necromancer got hold of them, he stitched them together, making one player, far greater than the sum of its parts.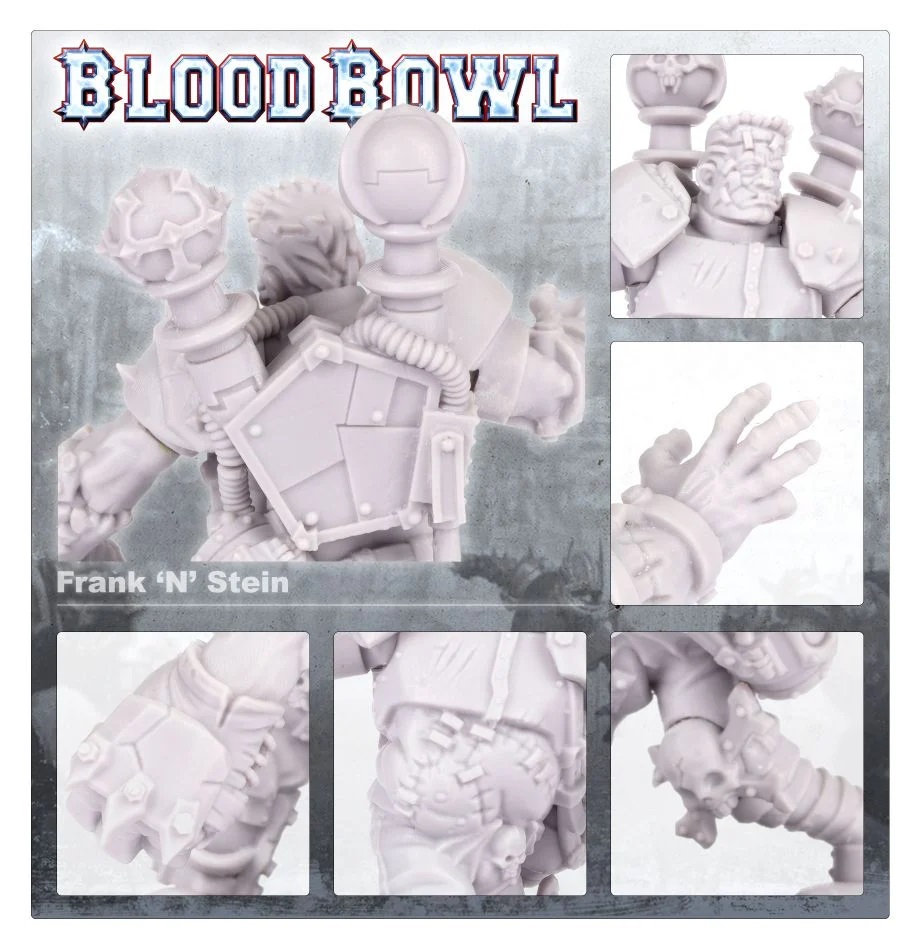 Add some brute strength to your undead teams with legendary blocker Frank 'n' Stein. He is a hulking player that has access to a wealth of skills that will change the outcome of many games in your favour. Any Old World Classic or Sylvanian Spotlight team can add him to their rosters.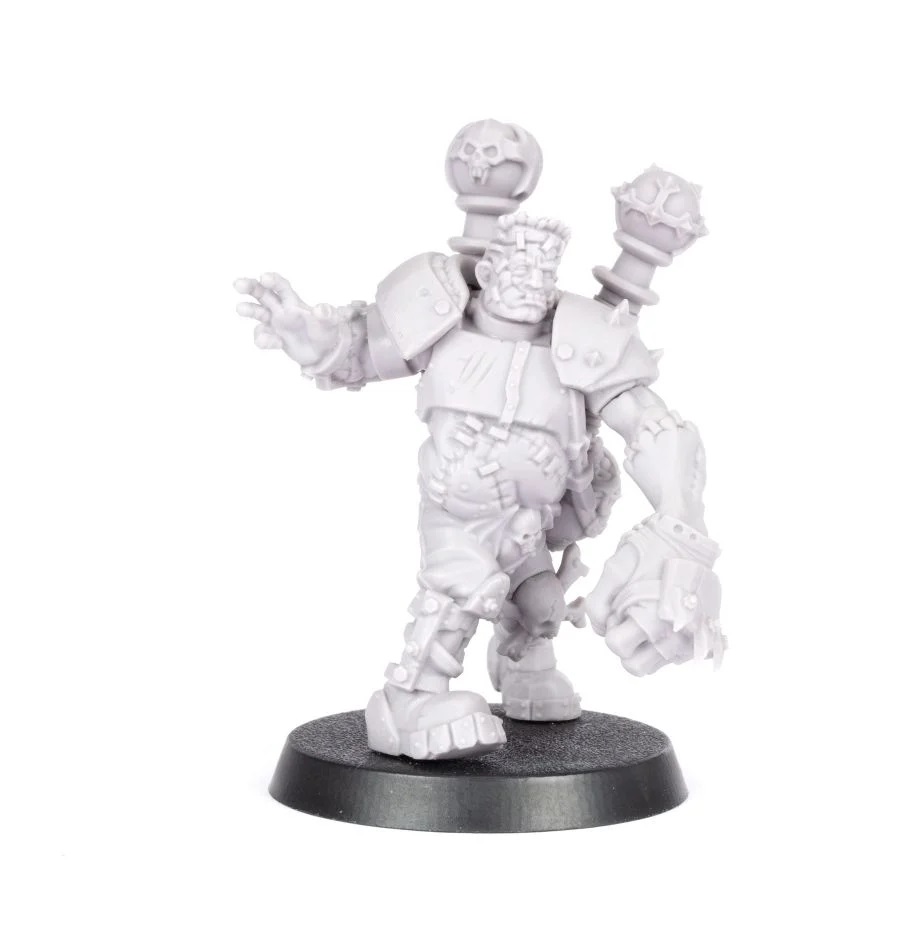 This finely-detailed resin model is supplied in 7 pieces, and comes supplied with a 32mm Round Blood Bowl Base. You can find all the rules you need to use Frank 'n' Stein in Spike! Journal Issue 11.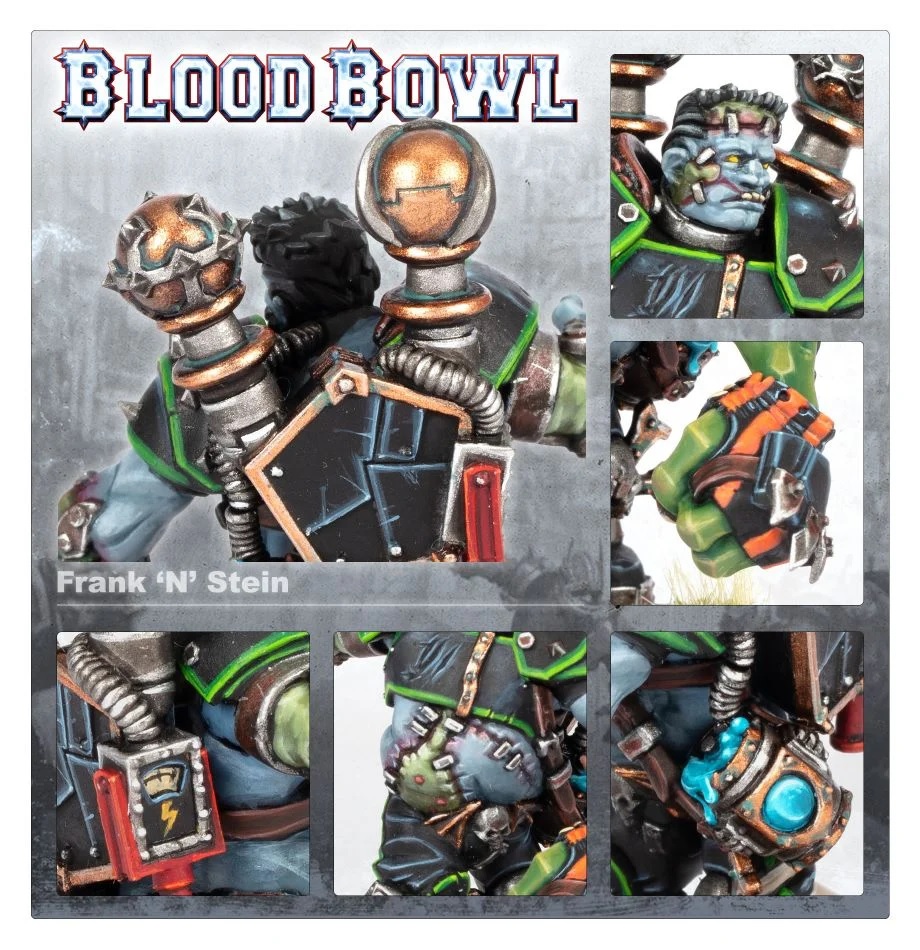 It's not for Pre-order, it's been out for a bit – but if you need the rules, here is a link to the Spike Journal: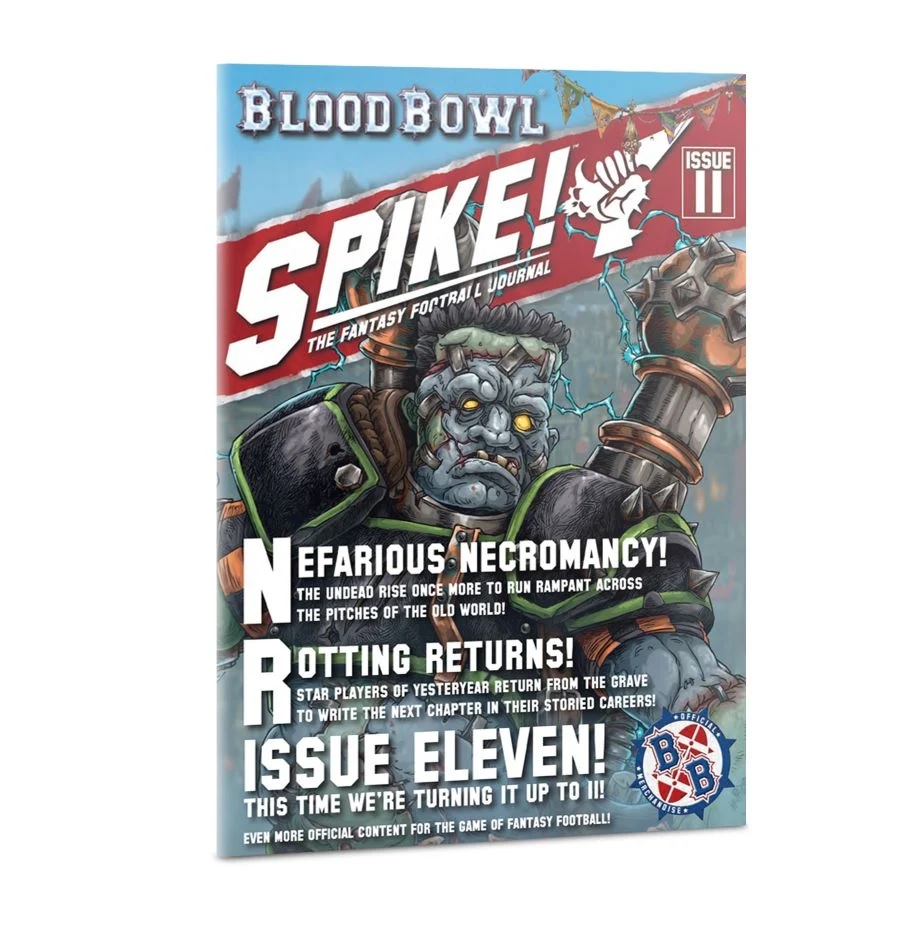 Join our esteemed guest editor Jacques O'Lanterne as we dig in to what makes Necromantic Horror teams tick. You'll thrill to hear how Necromancers put together their teams (literally, in the case of Flesh Golems), as well as the sordid history of some infamous Sylvanian teams.
Subscribe to our newsletter!
Get Tabletop, RPG & Pop Culture news delivered directly to your inbox.
The 36 pages of this dusty tome are stuffed with all manner of dark humour, rules to raise your team (from the grave), and advice to guide them to victory. As the first Spike! Journal to be published after the new edition of Blood Bowl, the content has been adjusted ever so slightly, but it will feel quite familiar to long-time sports fans.