Games Workshop Rumor Engines: Where Are They Now – July 2020 Edition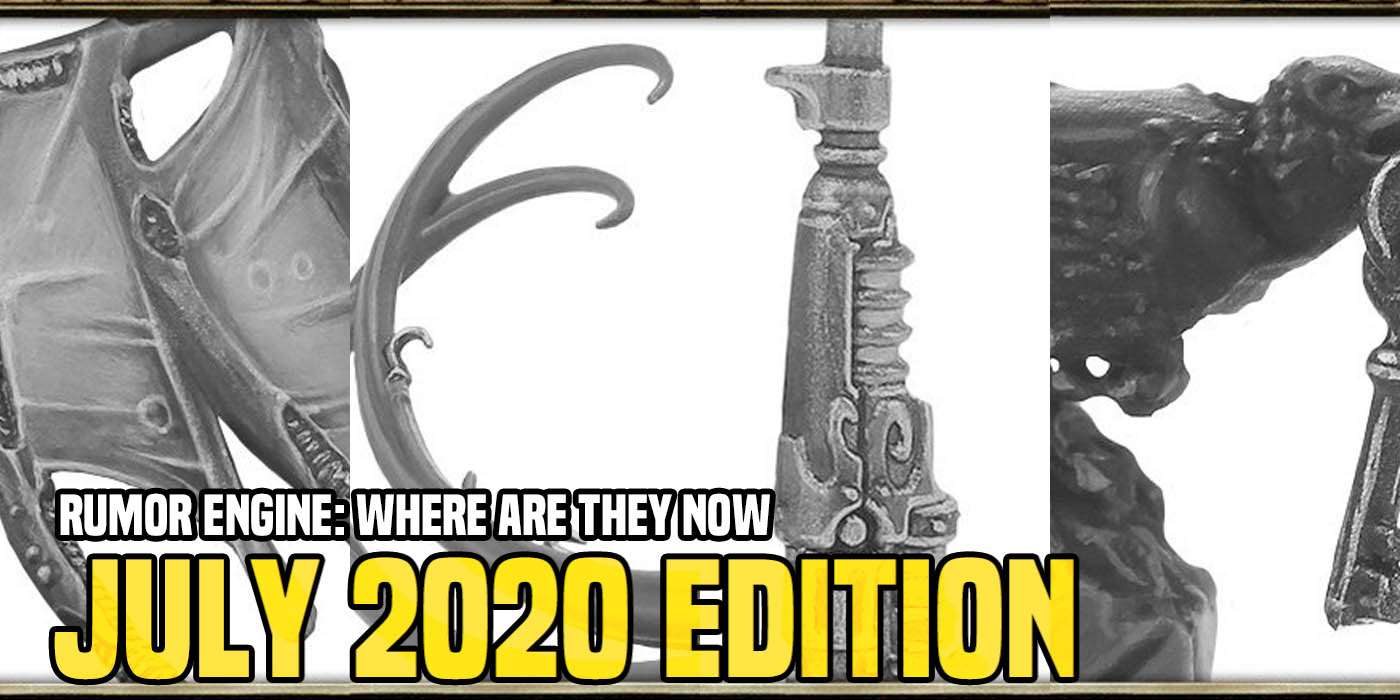 I can't believe it's been a whole year already since these Rumor Engines showed up. How did July 2020's turn out?
We're already in the back half of July and it's time to go back a full year and see how the Rumor Engines from July 2020 panned out. Did we get full reveals again or are we still waiting? Let's check in to find out how these Rumor Engines shook out.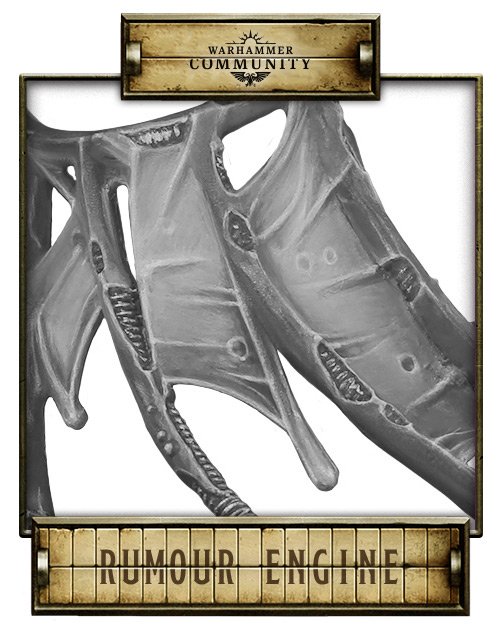 Status: Solved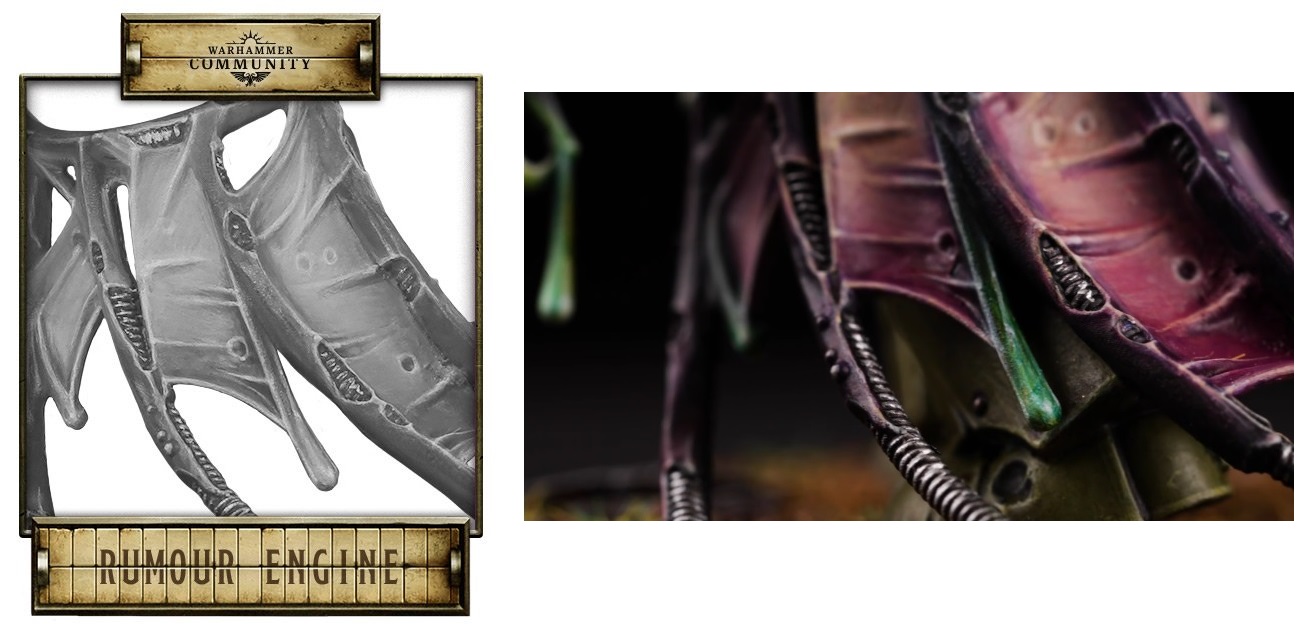 This one ended up being the new (at the time) Death Guard character: The Lord of Virulence – he was quite popular around this time and had quite a few Rumor Engines devoted to him.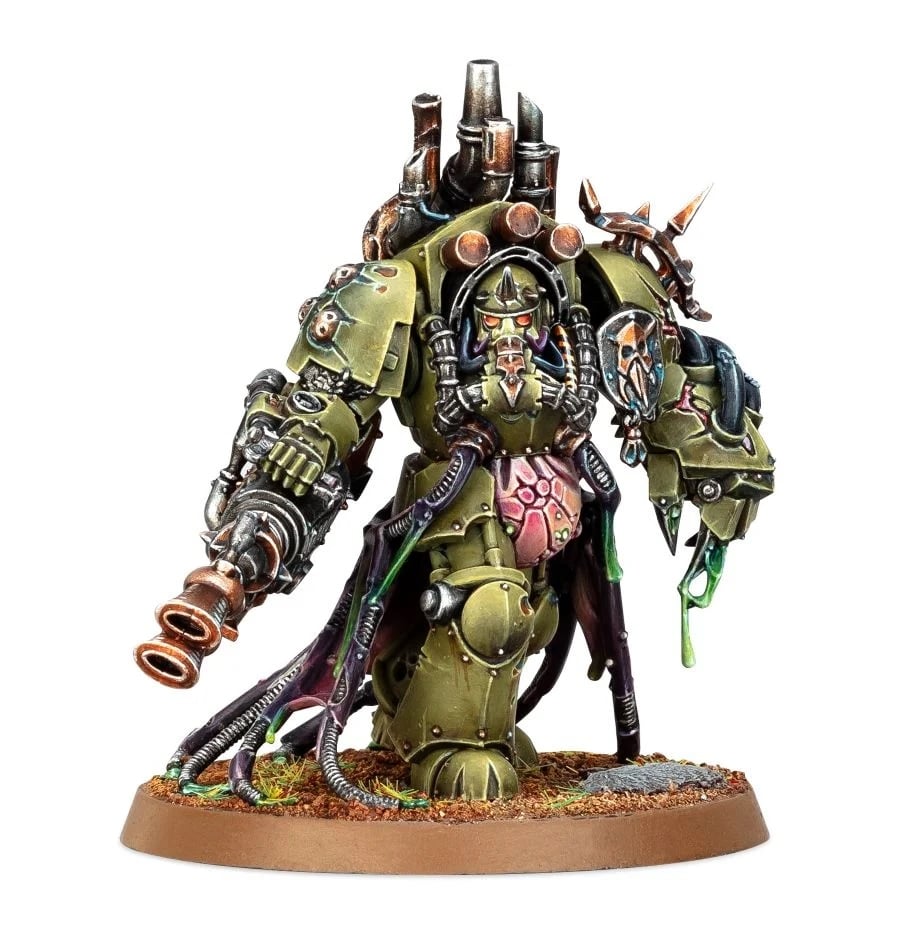 Speaking of models getting multiple Rumor Engines…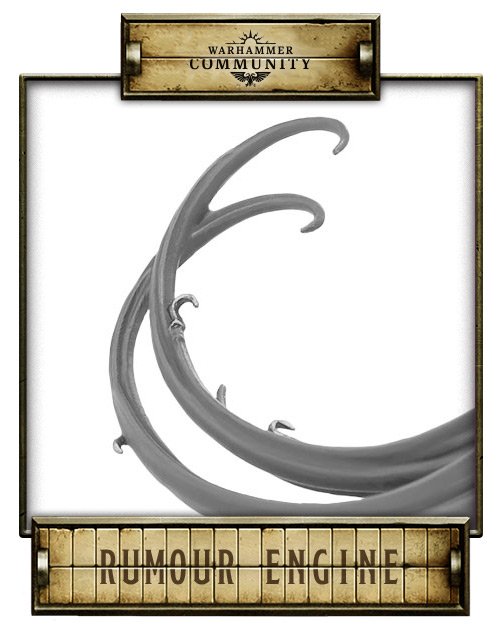 Status: Solved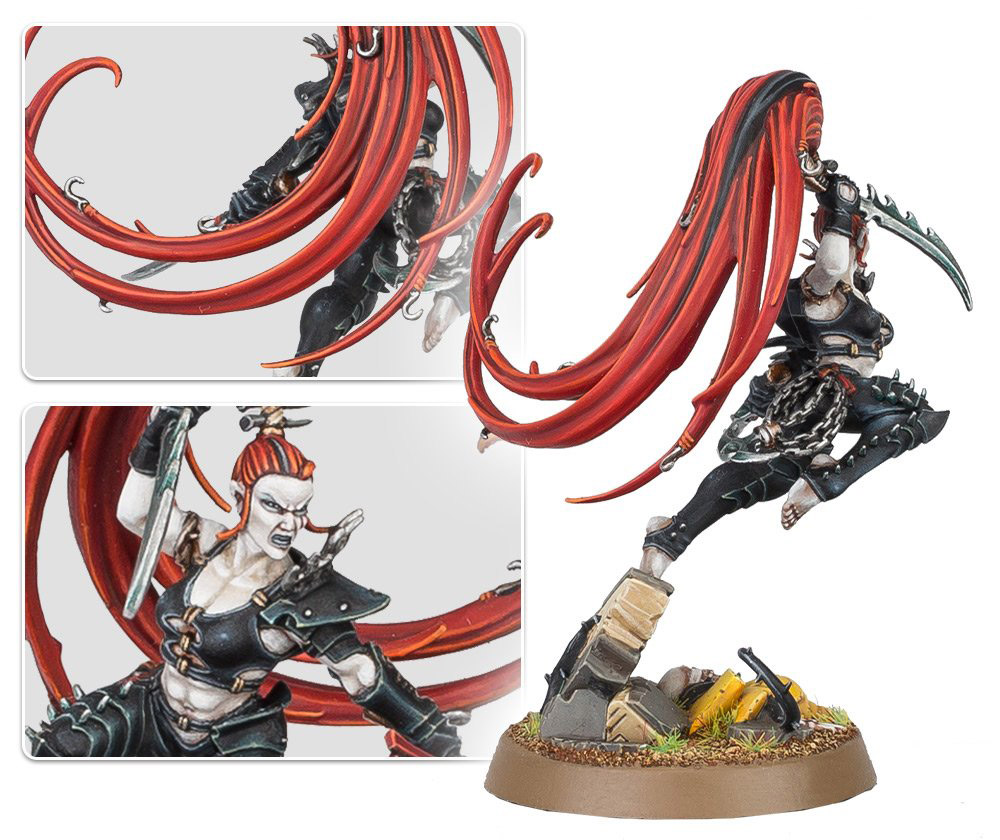 It was the new (again, at the time) Lelith model. Why would you have hooks in your hair? I really don't know as that seems like a great way to get your hair caught on you or something just as painful.
Subscribe to our newsletter!
Get Tabletop, RPG & Pop Culture news delivered directly to your inbox.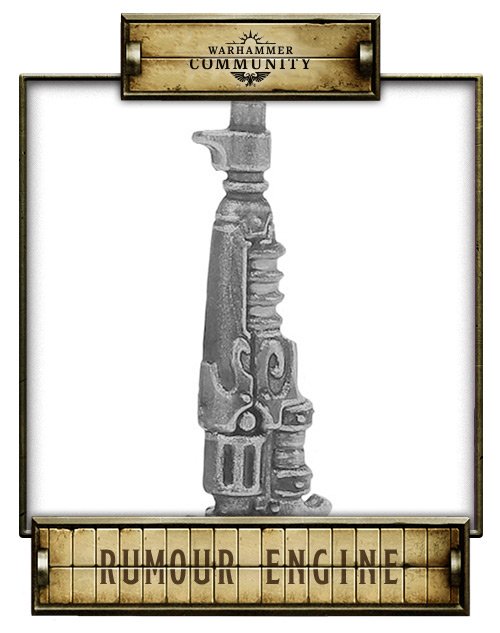 Status: Solved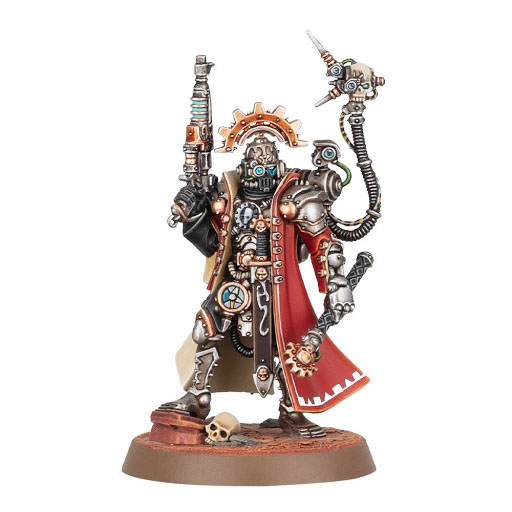 The person packing this powerful pistol turned out to be an Ad Mech character – the new Skitarii Marshal!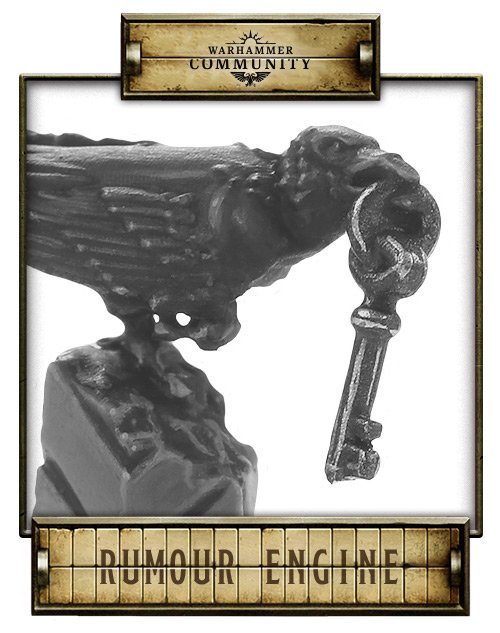 Status: Solved
This tricksy raven was from the Cursed City set which means you shouldn't be too upset if you didn't recognize this one.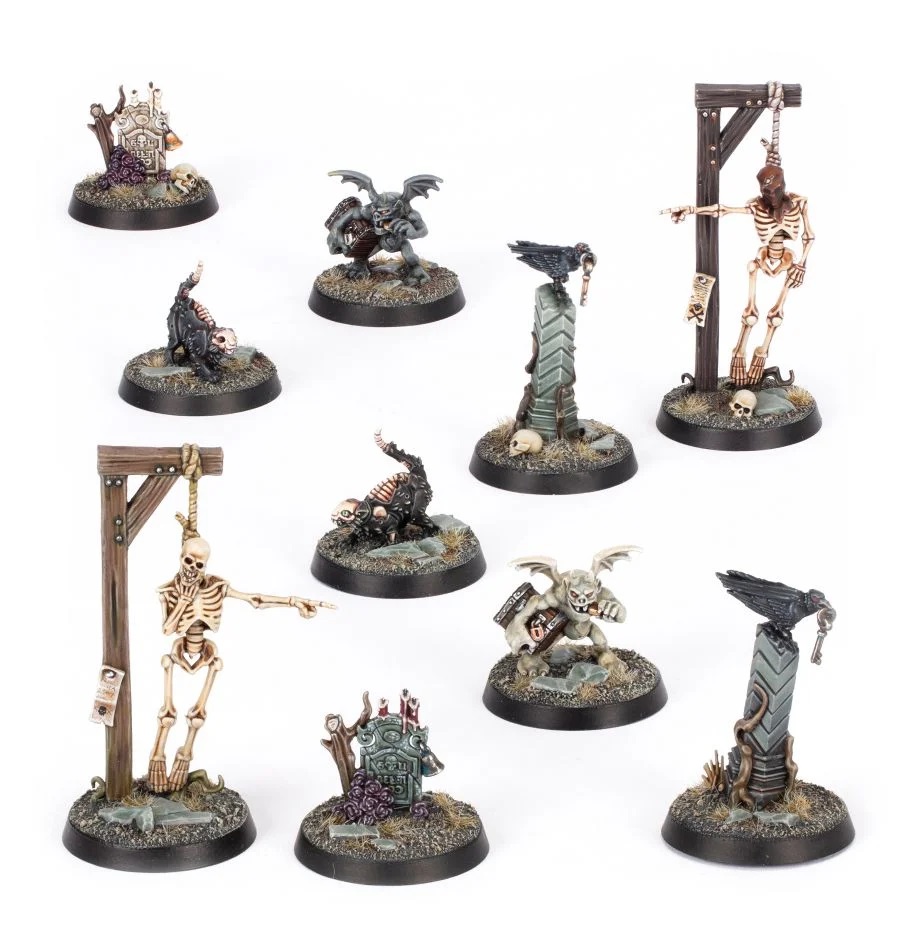 Objective Marker…of course!
Well that's all from July of 2020. At least we can all put these miniatures to bed. The Mysteries have been solved. On to the next batch…
Which Rumor Engine from July 2020 was your favorite? Let us know in the comments.