Mahershala Ali's 'Blade' Has Found Its Writer & Director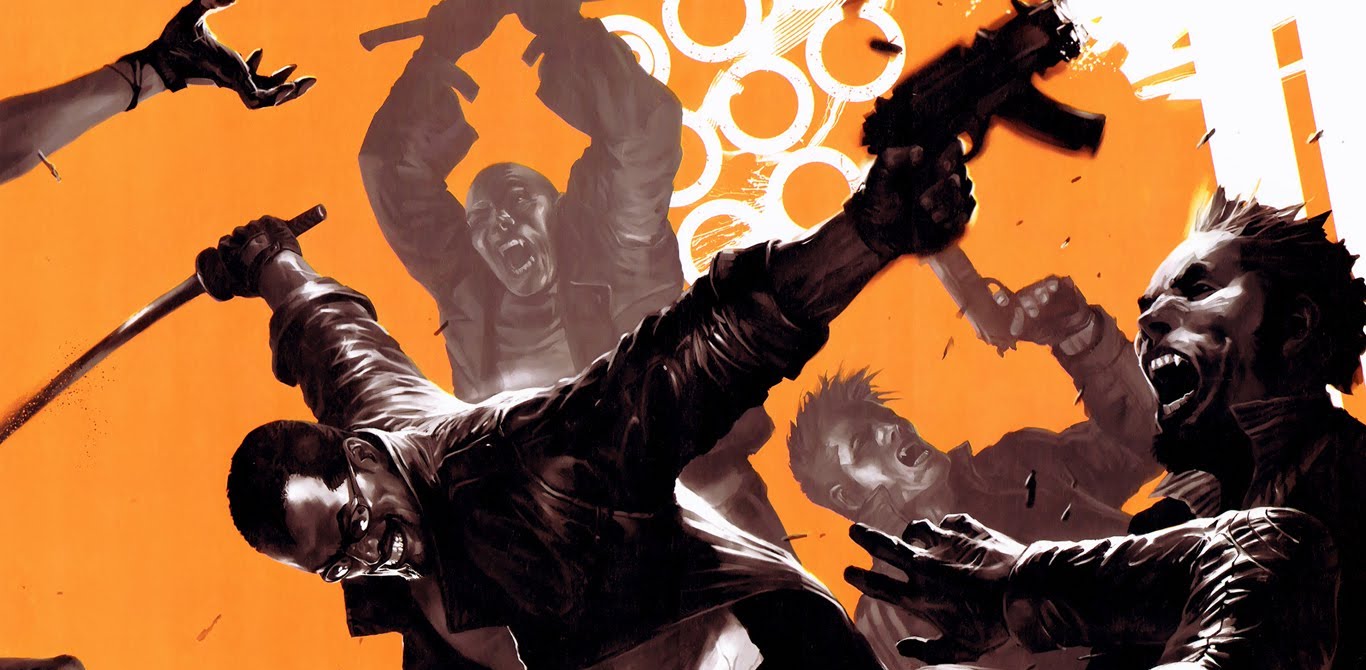 Blade is shaping up with a writer that worked on HBO's Watchmen and a promising new director.
The trilogy of movies that starred Wesley Snipes was one of the first Black superhero franchises, and one of the most successful comic book movies to come out of the early aughts. Marvel Studios may not have existed without them.  They were groundbreaking, and they're still a fun watch even though the effects don't hold up – HBOMax has all three. Fans are ready to see this character on the big screen again.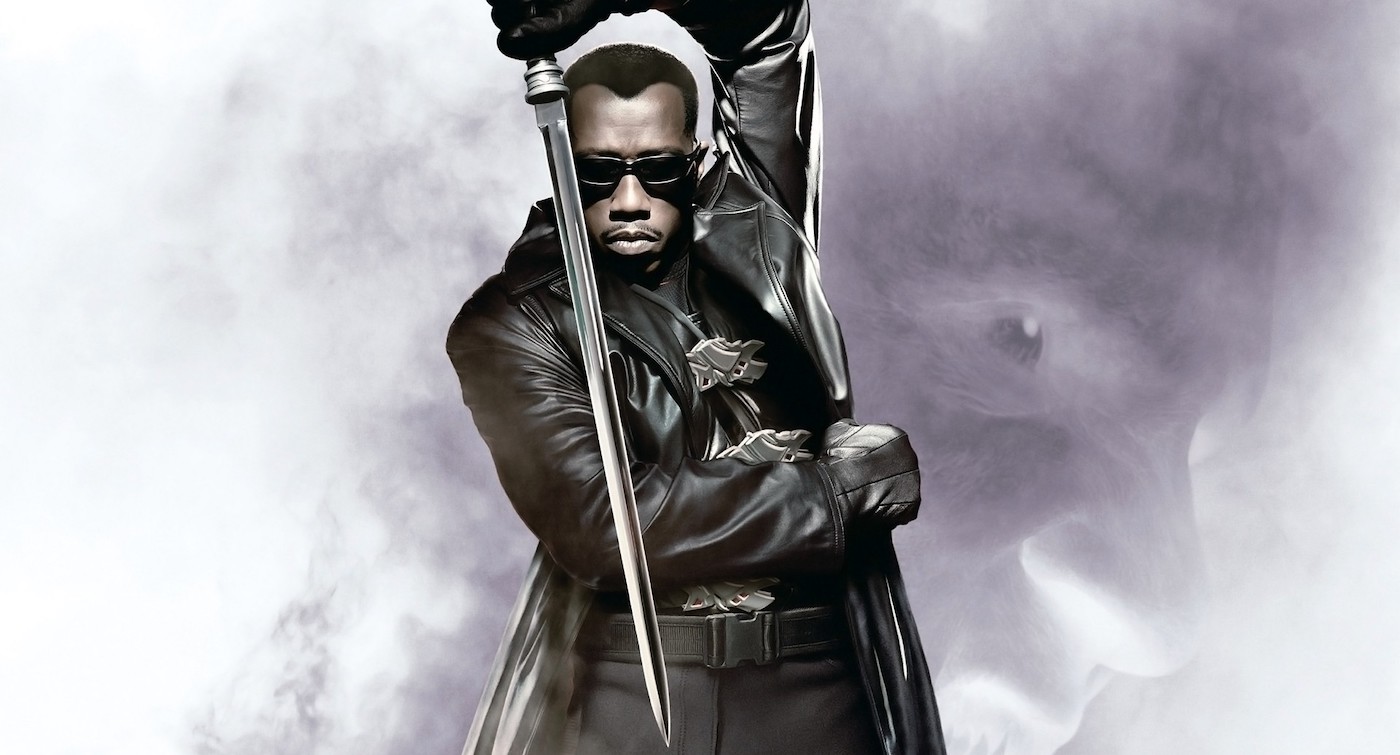 Mahershala Ali will be taking on Eric Brooks in the new take, which doesn't have a release date just yet. The actor approached the execs at Marvel with the idea, which was already on their wishlist. According to Feige back in 2019:
[It] came about, frankly, quite a while ago, and I'm very happy that they never leaked so that we could unveil it today at Hall H. It came about from the passion that we had for Blade, and had for years. Mahershala, coming off his second Academy Award this year, said he wants to come and meet. And I was like, "I hope he talks about what I think he's going to talk about." And he brought up Blade, and we were like, "We're in. We're doing it."
Take a look at that pre-pandemic release timeline!
It's been two years since the movie and its main star was announced at Comic Con's Hall H. There's been a lot of wondering about the project given how much news has dropped about Phase 4 movies and all of the upcoming Disney+ shows. Stacy Osei-Kuffour (HBO's Watchmen and Run) was announced as being led on the script a bit back. The studio decided to split writing and directing duties and have been on the hunt for a director.
According to Deadline that is Bassam Tariq. Tariq is known for the critically acclaimed Mogul Mowgli starring Riz Ahmed. This feels a bit like Taika Waititi's hiring for Thor: Ragnarok.Waititi had some TV series and one critical darling of a movie on his resume when Marvel hired him. Let's hope that choosing an up-and-coming director this time pays off just brilliantly.