New 'The King's Man' Trailer – More Action, More Gadgets, More Rasputin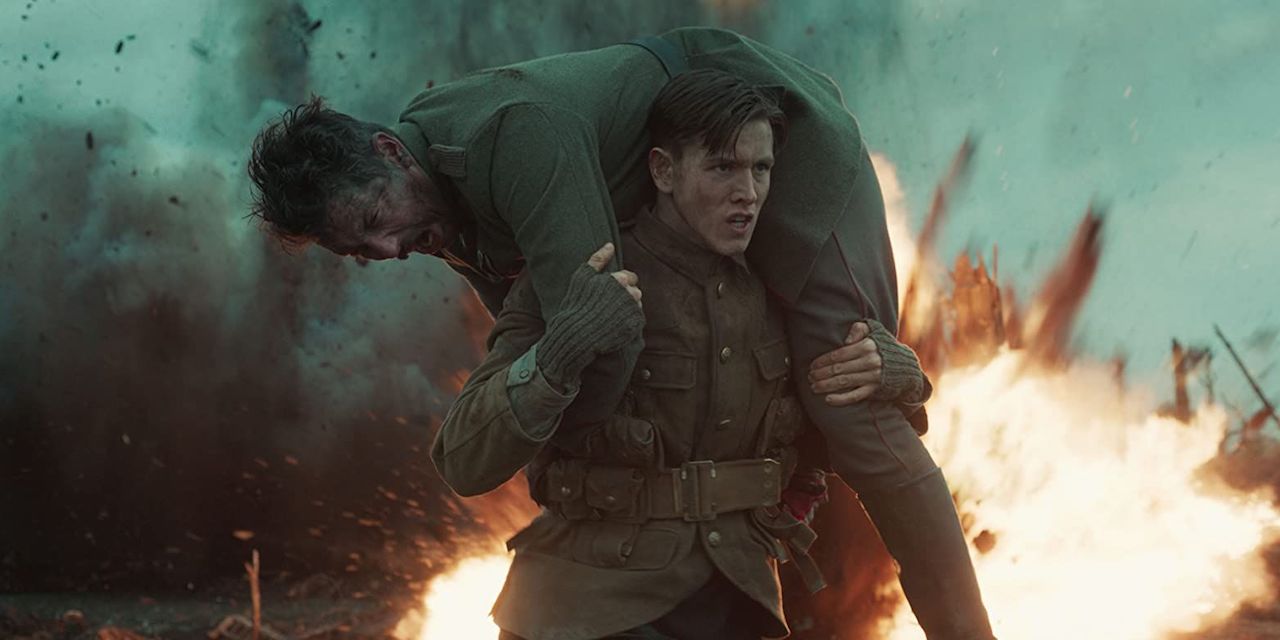 The timeline winds backward to the Great War to reveal the origins of the Kingsman spy agency and its most early agents.
The story is set during WWI. Some of history's worst tyrants and criminal masterminds are gathering to plot a war to end all wars and wipe out millions. Someone has to stop them. Learn the origins of the first independent intelligence agency – the Kingsman – in The King's Man.
The series has offered amazing fight scenes, which seems to be continuing  – can't wait to see that dogfight on a big screen. Millar's low-brow humor (not always my thing, I'll admit) seems to have been toned down, but Rasputin being involved makes me think it's just for the trailers. The one-liners and the universe created in the first two movies are all definitely there. It looks like a fun time all around.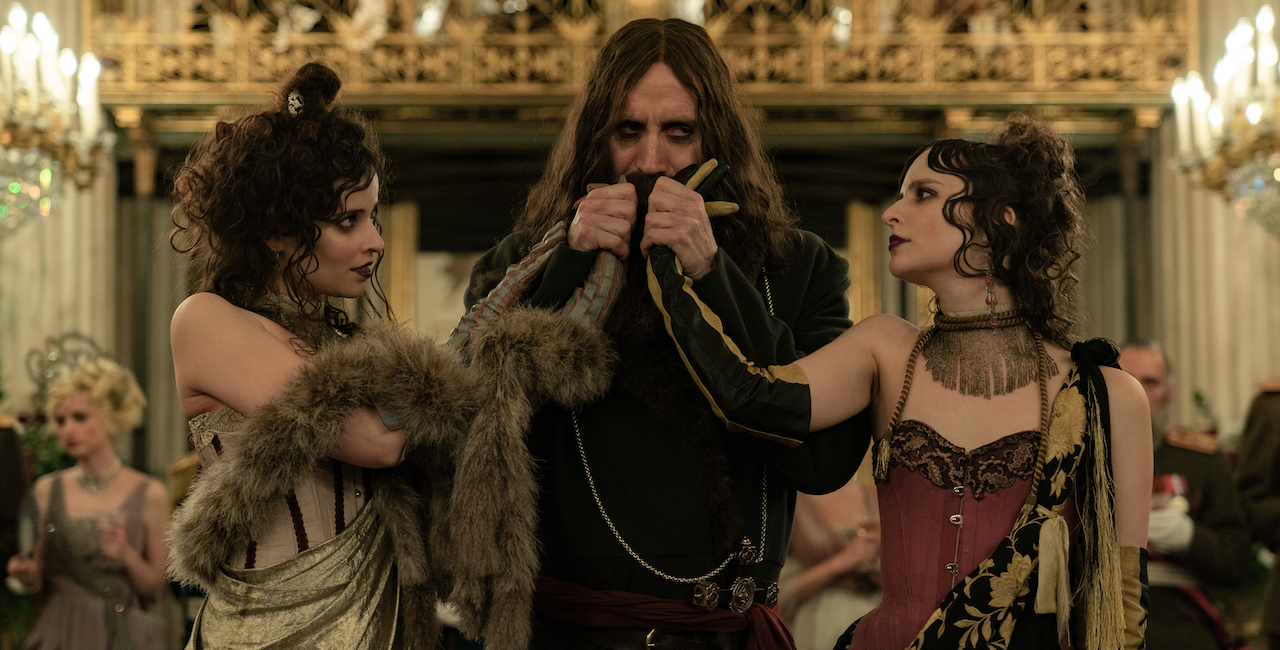 A new era brings in a new cast led by Ralph Fiennes as Orlando Oxford (one of the organizations founding members) with Matthew Goode, Aaron Taylor-Johnson, Tom Hollander, Djimon Hounsou, Harris Dickinson, Stanley Tucci, Daniel Brühl, Charles Dance, and Rhys Ifans as Rasputin. It's a fantastic bunch that looks like they're having a ball – nice to see Fiennes take on an action role, it's been a bit. Matthew Vaughn is in the director's chair again.
This was supposed to come out in November of 2019 but was pushed back and got caught up in theater closures last year. It's finally landed now that things are working their way back to a sort of normality.
The King's Man is set to hit theaters on December 22nd.